Birthstones
Birthstone jewellery is very popular today and dates back to ancient history. Throughout the ages people have had a strong desire to adorn themselves with items not only of beauty but also meaning and birthstone jewellery is just one example. These meanings can manifest themselves in any number of ways including personal meaning, belief that birthstones possess medicinal effects or several others.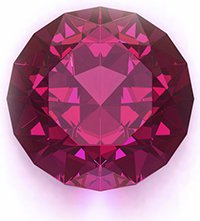 These magnificent gems are created in a variety of alluring colours and have been used extensively to create beautiful jewellery..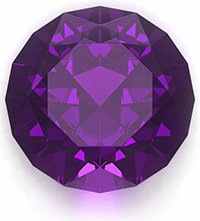 Amethyst gems entrance the eye with their magnificently rich purple colour. The most prized gem of the quartz crystal family..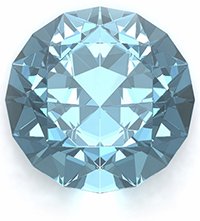 Aquamarine gems boast a stunning range of ocean blue colours - from pale and deep blue to greenish hues. These dazzling stones are...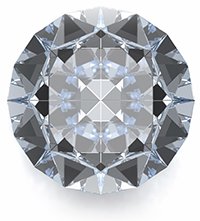 Dazzling and unforgettably glamorous, diamonds have been treasured for centuries as one of the most beautiful and precious ...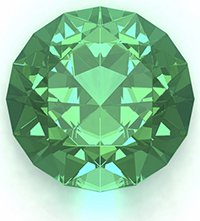 The outstandingly beautiful green hue of emeralds has caused these unforgettable precious gemstones to be highly treasured..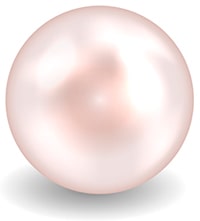 Pearls have a lustrous gleam and radiant beauty that have made them highly prized throughout history. In previous ages, pearls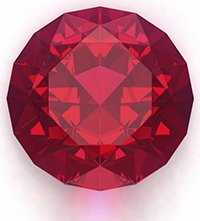 Rubies are prized as fiery, sensuously passionate gems with a deep lustre and gleam. While it has been believed..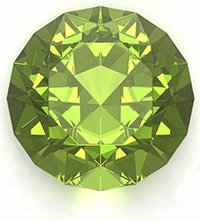 Peridot is a charming, invigorating gemstone with a vivid green to olive hue. Its beautifully refreshing colour lends a whisper of ...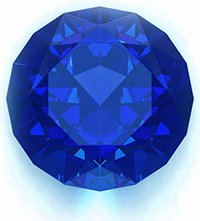 From the midnight blue of the evening sky to the deep, clear blue of a cloudless summer's day, the unforgettable sapphire ..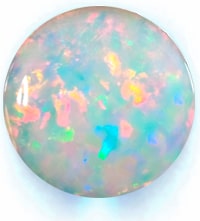 Opals are uniquely individual gems that have been always prized for their outstanding beauty. They are one of the most ...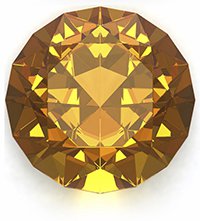 Beautiful topaz comes in a range of lovely colours. When their crystals are expertly cut and polished, these captivating gems charm ...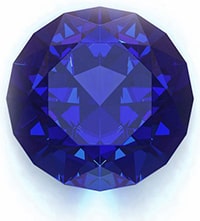 Tanzanite stands out for its awe-inspiring colour, which ranges from light violet blue to ultramarine blue, along with a delicate ...