One purchase means a meal for a hungry child
For every single item ordered by you, we donate a meal to a hungry child – in India and now, in partnership with The Magic Breakfast Registered Charity, we are making donations in the UK too. One of TJC's founding principles is to do the right thing and our Your Purchase Feeds programme ensures we do just that.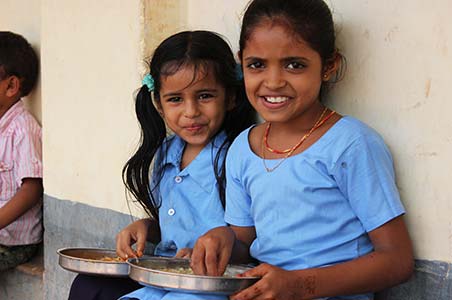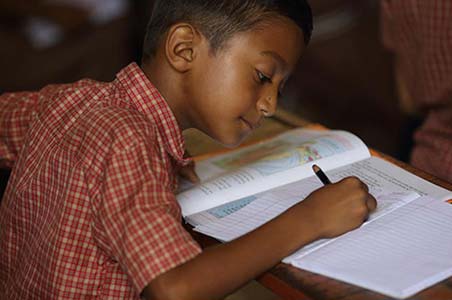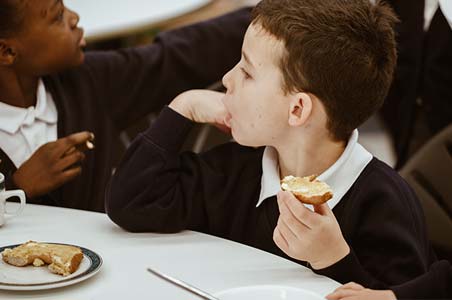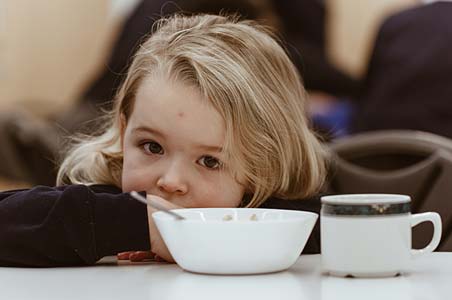 Our passion to make a difference
We're passionate about bringing our customers fantastic collections to buy, and we also genuinely enjoy spending time with the people that we work with. We're a community, like a family, and we care about the communities in which we operate. We want to invest in the future of these communities. Our "Your Purchase Feeds" charitable approach is a long term commitment that we have built into our business plans.
We work with locally based registered charity experts in order to deliver nutritionally balanced fresh meals.
Nutritionally balanced meals
Often the meals that we are providing are the only nutritionally balanced healthy meal these children will eat all day.
The provision of a meal is an incentive for parents to send their children to school - and in particular in India for children to attend school rather than go out to work, eventually improving children's long term health and work prospects.