The Only Place to Watch TJC in High-Definition
TJC HD APP
Enjoy an enhanced viewing experience now on your TV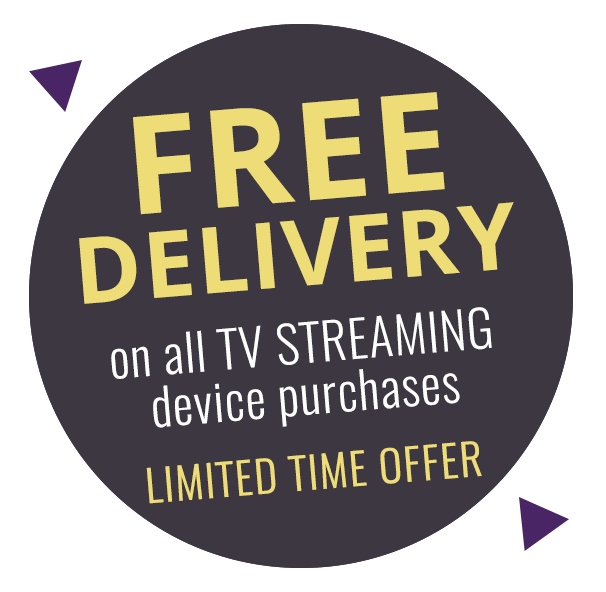 Join us as we take a leap into the future of shopping
Watch TJC in Full HD on your television, along with your favourite Film & TV Apps on Amazon Fire TV, Android TV, Apple TV & Roku…
After your purchase, we'd love if you could help TJC on our own journey into the world of Online Streaming by rating & reviewing your experience on your streaming device
Discover an even simpler & enhanced shopping experience with TJC on your big screen
Watch us exclusively in HD now!

Simple to set up and use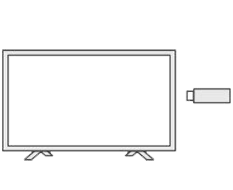 1

Simply plug in one of the devices mentioned above to your television!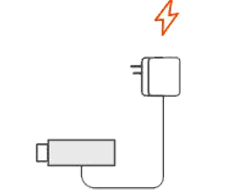 2

Turn the television on!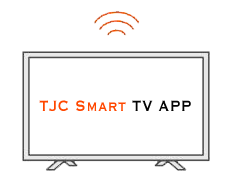 3

Look for TJC in the respective device store using your device's remote. Don't worry, we're not hard to find and it's free!!!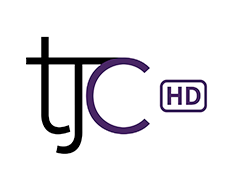 4

Enjoy your viewing experience in Exclusive HD Quality!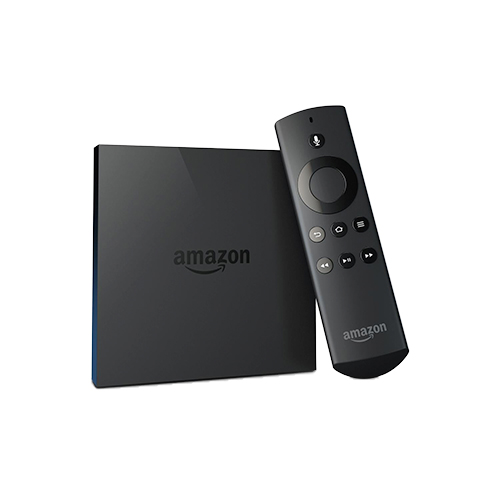 Amazon Firestick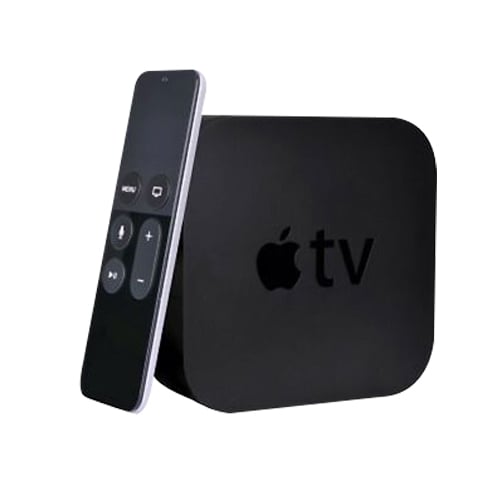 Apple TV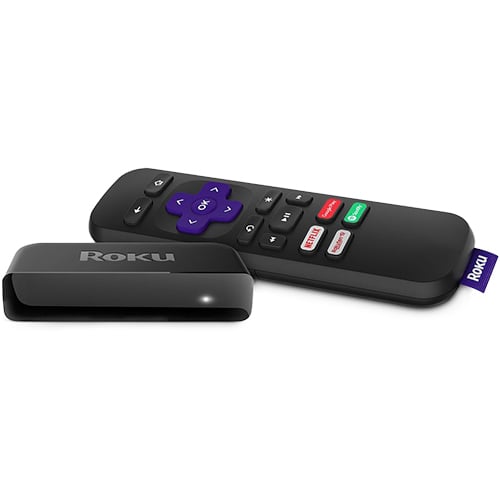 Roku TV