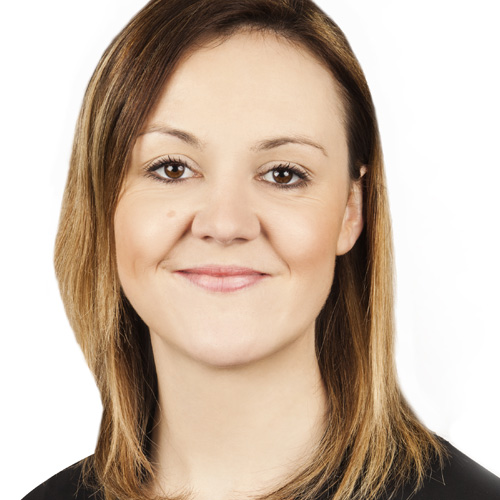 Amy Vertannes
Amy has been with the team since day one, producing the first live hour of TJC. In June 2015 Amy decided to venture from behind the cameras and has enjoyed being part of the presenting team ever since. Amy started her career at a local television channel in Hampshire and then at Sky Sports. Her love of retail and fashion led her to shopping TV and she has been a part of the industry since 2003.
Amy has a passion for fashion in particular Jewellery and accessories so enjoys nothing more than sharing her knowledge of our gemstones with you and of course being able to wear it all!!
Outside of TJC Amy mainly spends time with her two young children, Esme and Max and her husband Andy. She also has a passion for music and has recently taken up guitar lessons to add to her musical talents.
What is your favourite gemstone?
My absolute favourite gemstone is a diamond. I just love the glisten and beauty of a diamond. My favourite coloured gemstone is a Colombian emerald. The illumination and sparkle makes them look out of this world.