Meet our Presenter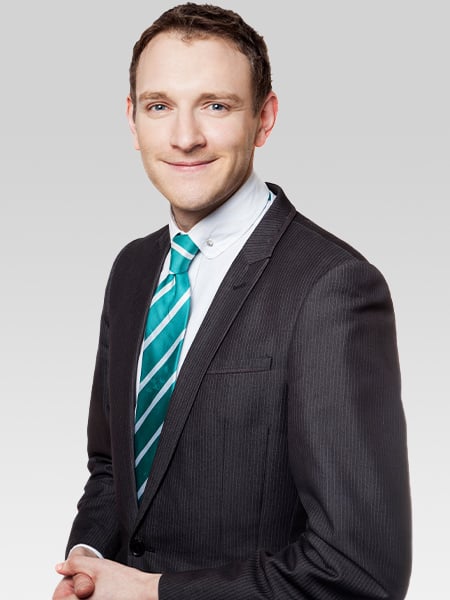 Derek Gibbons
Jo joined the TJC family back in 2011 and after a brief hiatus and training to become a GIA certified Gemologist, she is thrilled to be back again doing what she loves - talking and shopping! Jo began her professional career as an actress, and after training at theatre school in London, she began to travel the world performing. The seven seas called and Jo worked on some of the most luxurious cruise ships in the world as a shopping presenter, running her own successful business and helping people acquire beautiful jewellery in the Caribbean and Alaska. With a lifelong passion for travel, Jo has been lucky enough to have visited many of the countries from which our beautiful gemstones are mined and even visited many of the mining sites themselves- a priceless experience. She loves the hustle bustle of the TJC environment and the excitement of knowing a whole new box of treasures awaits each and every show for her to share with you…
What is your favourite gemstone?
That would have to be my birthstone – Emerald! There is something about that internal, neon and almost eerie glow that is incredible to see; especially on a good quality, larger stone.
If you could sum up your look and aesthetic in three words, what would they be?
Conservative yet quirky!
Any fashion or jewellery tips?
Take on new ideas from around you; be inspired by the past but don't be afraid to create a brand new style for yourself. It's always good to try something new, so go for it! Also, don't go too over the top by piling on too many different styles…one or two well-chosen pieces of jewellery can make all the difference.
Who is your ultimate style icon?
As a bloke I would say I have no particular style icon, but can appreciate a well-dressed lady or gent. Personally, I love to be suited and booted with a crisp white shirt and colourful tie; simple but classic!
Any embarrassing on-screen moments?
All of the time! That's the nature of the job. I love it!
free delivery by 8, Mar 2021

free delivery by 8, Mar 2021

free delivery by 8, Mar 2021

free delivery by 8, Mar 2021

free delivery by 8, Mar 2021

free delivery by 8, Mar 2021

free delivery by 8, Mar 2021

free delivery by 8, Mar 2021

free delivery by 8, Mar 2021