WAYS TO SHOP
Find us anywhere! We're on your telly, the web and even your mobile devices Tune in or log on!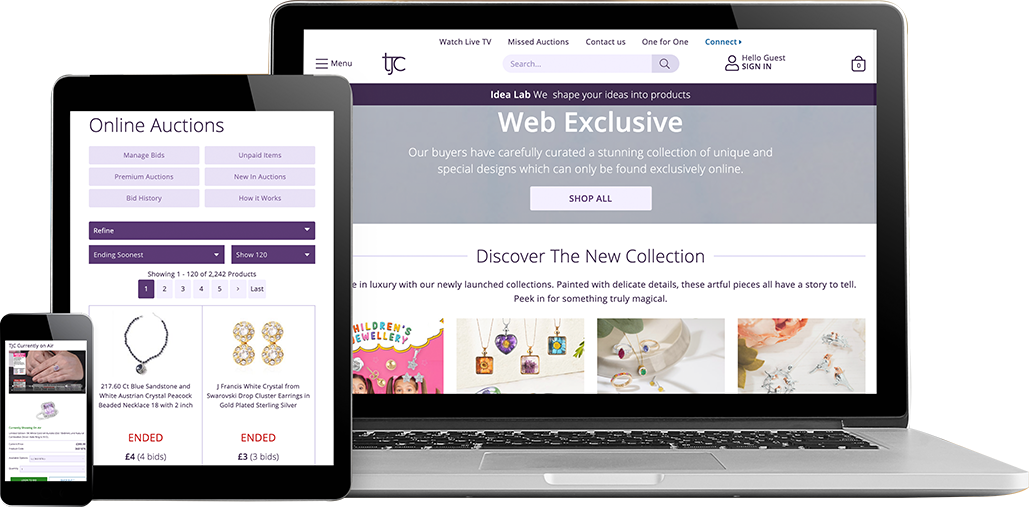 Smarter Shopping With TJC
Choose quality, choose TJC! Welcome to the world of quick, convenient, and safe shopping with us. From glamorous jewels to vibrant textile, we cater to all you needs, and quite beautifully so! Each piece reminds us of you, crafted with love and for love. Explore our fabulous catalogue of countless stunners, all assorted for a wonderful shopping experience. Happy shopping to you!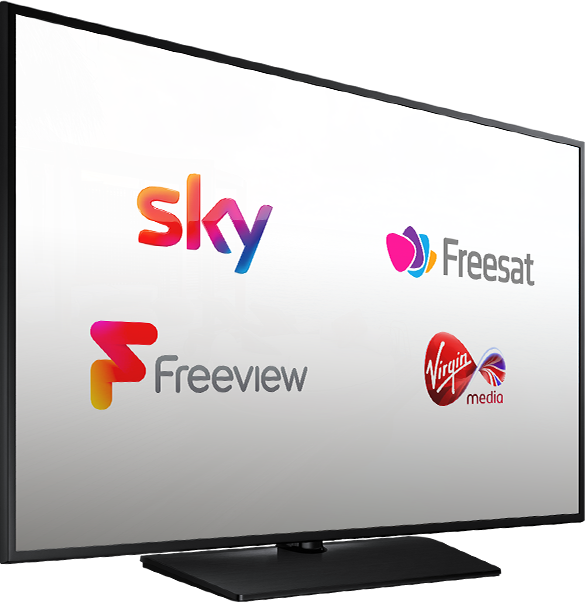 TJC ON YOUR TV
The original way to watch and shop! Find us on Freeview 22 (24/7), Sky 662 (24/7), Freesat 809 (24/7) and Virgin Media 757 (24/7).
TJC in HD
The only way to experience our High-Quality goods in High-Definition Viewing on your Living Room's Big Screen. Watch us in HD now along with your favourite Film, TV & Sports Apps on




TJC ON YOUR Desktop
Browse and shop your favourite desktop delights securely. You can now watch and shop online! Watch live shows and also catch-up on missed shows using our programme guide - just visit TJC.CO.UK.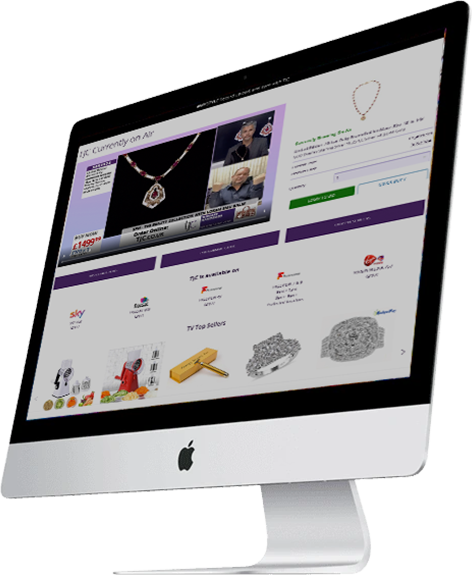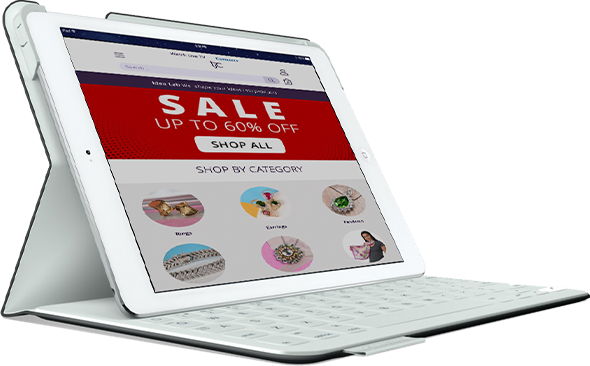 TJC ON YOUR iPAD
We know our customers love to shop at home but now you can shop on the go! Make your life sparkle anytime anywhere with our free iPad app. Shopping's never been more convenient.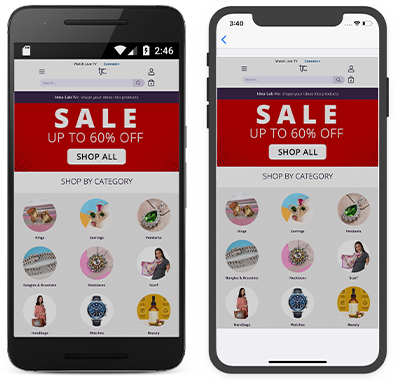 TJC ON YOUR Mobile
Shop on the go with TJC's mobile app. Shop wherever and whenever you like with TJC at your fingertips.
Download TJC's Mobile app