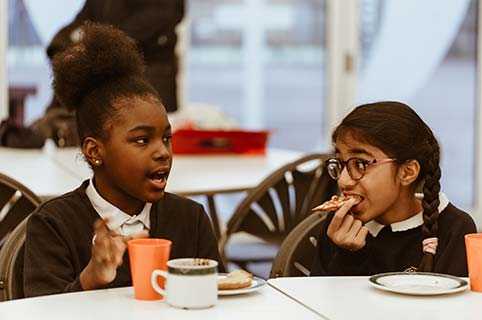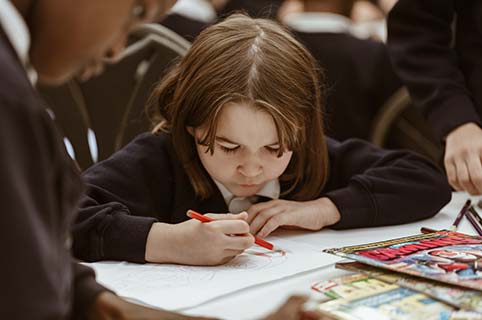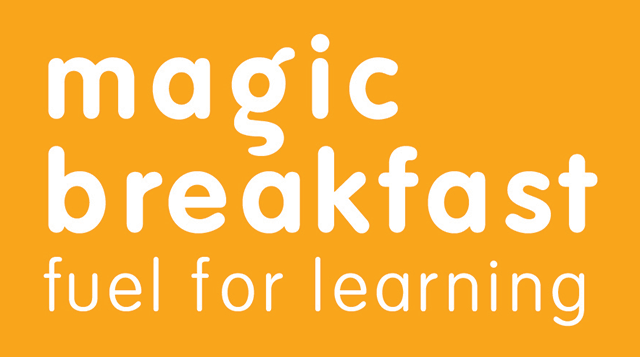 NO CHILD TOO HUNGRY TO LEARN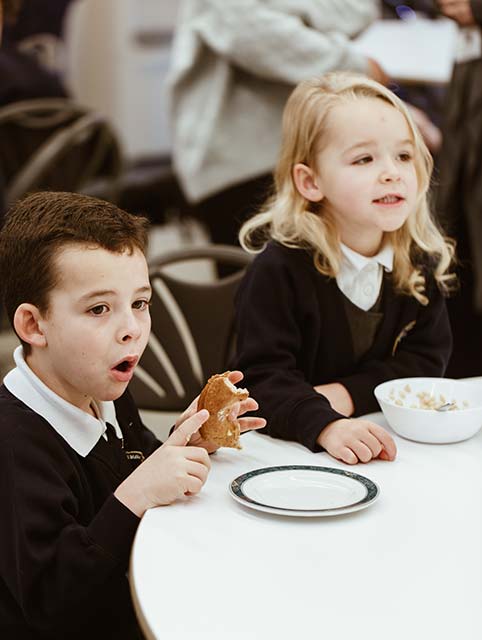 A Magic Breakfast is healthy and full of nutrients and is designed to give children energy, protein, vitamins and minerals, and is low in sugar, salt and fat.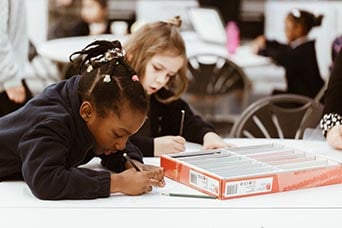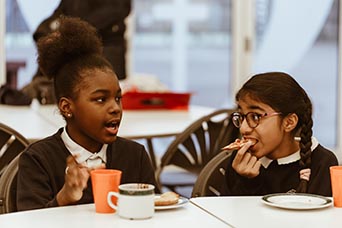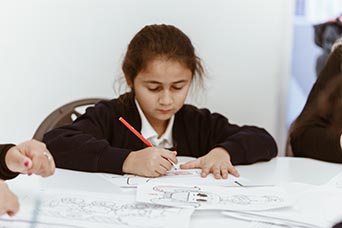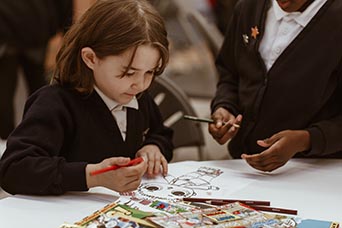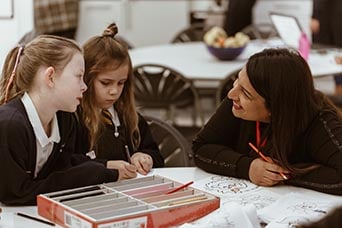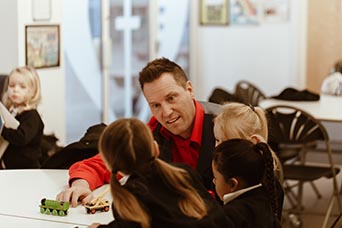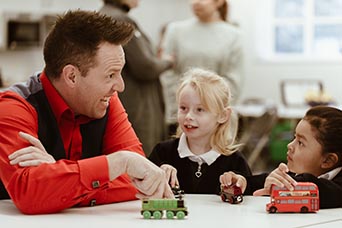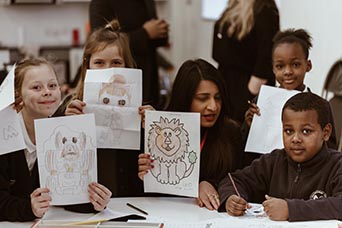 The impact these breakfasts have almost immediate to see and can affect their whole path in life. In most cases the schools have found that having this breakfast has helped boost children's reading, writing and maths.