Personalised Engraved Two Tone Secret Name Circle Necklace, Size 20-Inch
Product Highlights
DESIGN: A necklace that has a circular charm with five geometric cover sliding at the bottom
SECRET ENGARVING: A special message or name can be engraved on the circular frame which would be kept hidden by the five geometric squares
PLATING: You have the option of picking one plating from rose gold, yellow and platinum
SIZE: 20 inches of matinee length gives you an elegant look by sitting around your collarbone in an effortless manner
GIFT BOX: Black and Purple colour elegant box with some anti-tarnish finish protects this necklace from all sorts of scratches
Product Highlights
DESIGN: A necklace that has a circular charm with five geometric cover sliding at the bottom
SECRET ENGARVING: A special message or name can be engraved on the circular frame which would be kept hidden by the five geometric squares
PLATING: You have the option of picking one plating from rose gold, yellow and platinum
SIZE: 20 inches of matinee length gives you an elegant look by sitting around your collarbone in an effortless manner
GIFT BOX: Black and Purple colour elegant box with some anti-tarnish finish protects this necklace from all sorts of scratches

2 Instalments of £14.99
Details
https://www.tjc.co.uk/pendants/personalised-engraved-two-tone-secret-name-circle-necklace-size-20%22-D10061.html
Product Actions
Product Highlights
DESIGN: A necklace that has a circular charm with five geometric cover sliding at the bottom
SECRET ENGARVING: A special message or name can be engraved on the circular frame which would be kept hidden by the five geometric squares
PLATING: You have the option of picking one plating from rose gold, yellow and platinum
SIZE: 20 inches of matinee length gives you an elegant look by sitting around your collarbone in an effortless manner
GIFT BOX: Black and Purple colour elegant box with some anti-tarnish finish protects this necklace from all sorts of scratches
Product Details
Product Code

D10061

Metal Type

Silver

Shape

Circle/Disc
Product Description
This necklace adds a modern touch and has a uniquely designed design that charms everyone. There are five geometrical coverings on the circular frame that slip onto the lower end in a playful manner. A special date or name of your loved ones can be engraved on the circular frame and kept hidden by the carved covering sliding on the frame. From platinum, rose gold plated and yellow gold plated, you may pick the finish of the pendant. This minimal necklace is packaged for you in a nice box that will make it ready for gifting anytime you want.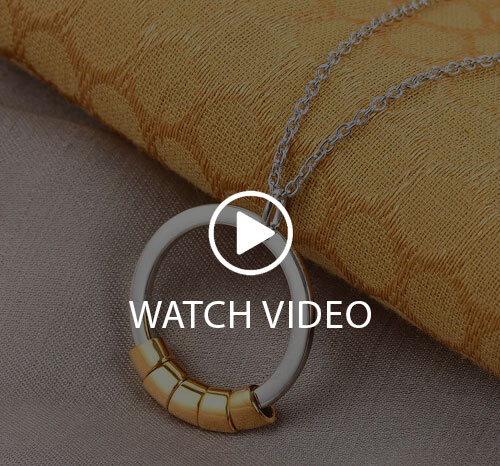 Know More about Name Engraved Necklace
Wish to wear your lover's name or carry a beautiful secret? Here's the perfect way to do it! The ring in the circle move and slide, revealing the name of someone you love! Get it engraved for what you want it to say. What's more is that you can select the metal colour and tone that you prefer. Get customising for a perfect gift!
CONTEMORARY DESIGN: Adding a modern touch to your looks, this necklace has a unique design that will charm one and all
SECRET PENDANT: The pendant has a sleek circular frame with five geometric covers that slide at its bottom
PICK YOUR ENGRAVING: You can choose to get a special date or the name of your loved ones engraved on the circular frame and that will be kept hidden by the square shaped covers that slide on the frame
SELECT COLOUR: You can choose the finish of the pendant from platinum plated, rose gold plated and yellow gold plated
GIFT READY: This minimalistic necklace comes packed to you in a lovely box that will also make it gift ready whenever you wish to gift it to someone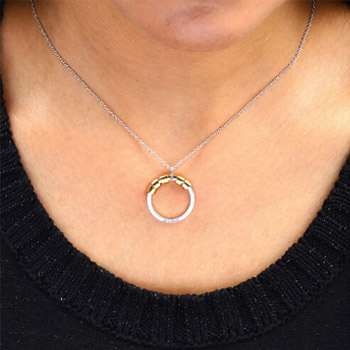 Sleek design falls beautifully at your decolletage, with an elegant finish and details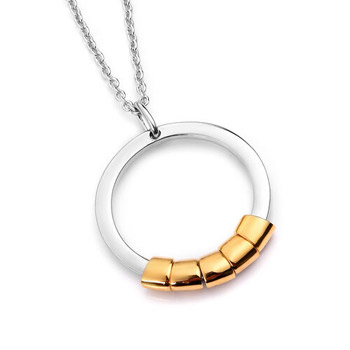 Shine of sterling silver is irresistible and lasts beyond a lifetime, making this a perfect present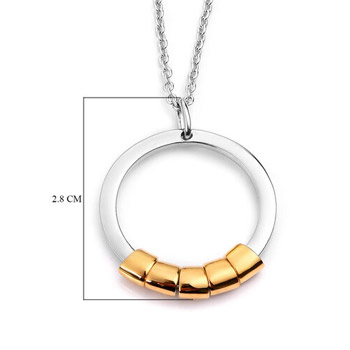 All of 2.8cms large, the pendant is the perfect little trinket for lovers of minimalism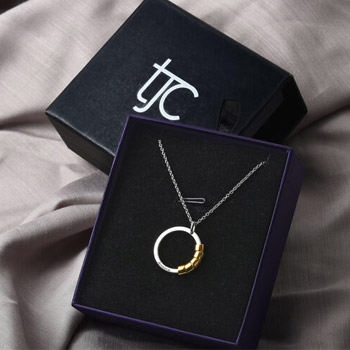 Comes in the perfect box that can be used for gifting purposes, too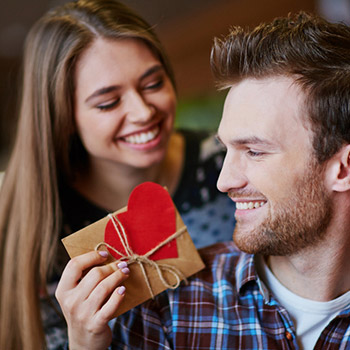 Perfect gift for her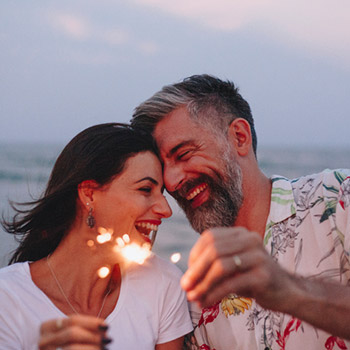 An ideal gift for anniversaries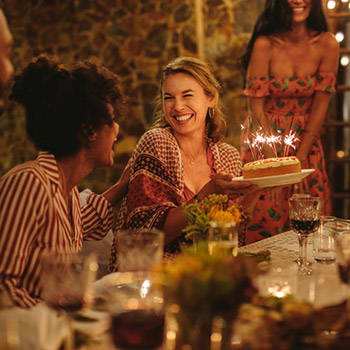 A wish of a special occasion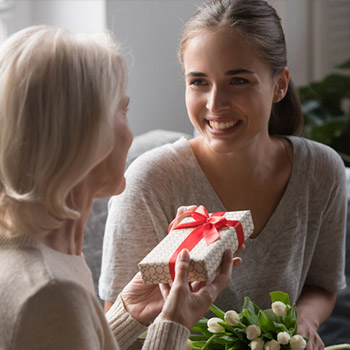 Or just to say that you're special