In the Spotlight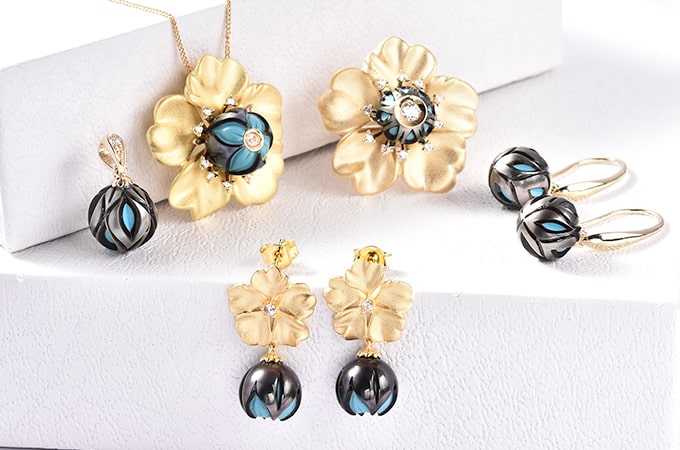 Carved Pearl Collection
Hand carved with details and perfection. Finesse is seen at its peak with one of kind designs!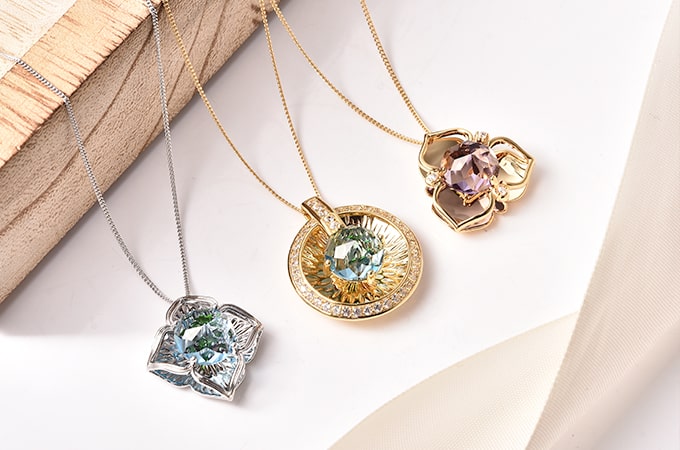 DavinChi Cut Collection
A new cut that absorbs colours, lights, and images; views different colours from different angles!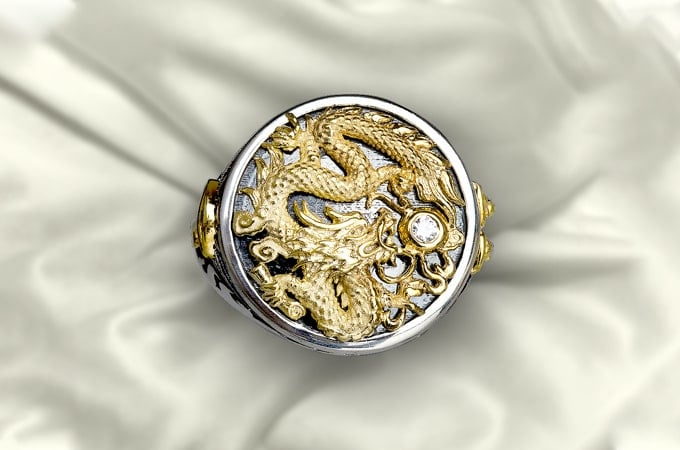 Captain Collection
Celebrating the most important attributes of a man: Loyalty, Beauty, Wisdom, Honour, Family, Hope, Strength and Love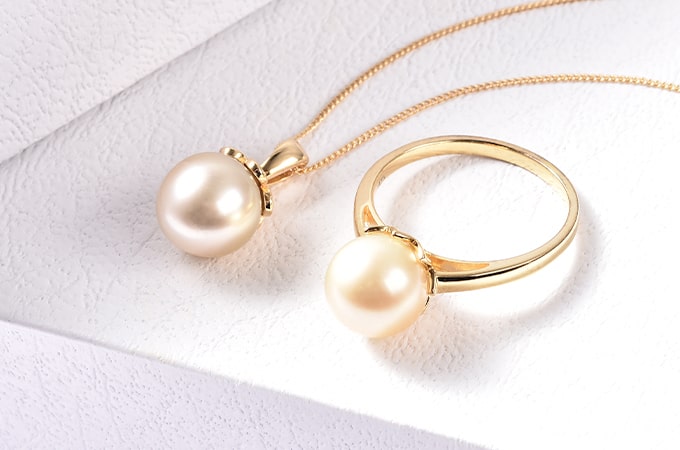 Momento Collection
Carry the best moments, words, and pictures with you in pearls that store NFC chip; read by Galatea app on your phone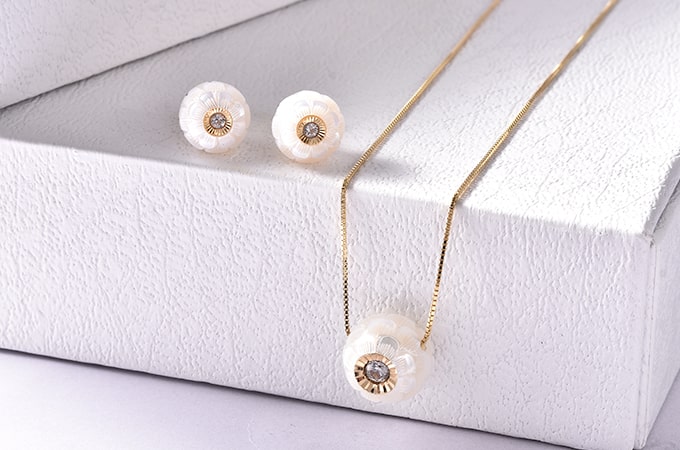 Pearl Flower Collection
Discover a unique sight, where every pearl has been carved into the form of a flower. Celebrate nature with hand-carved perfection!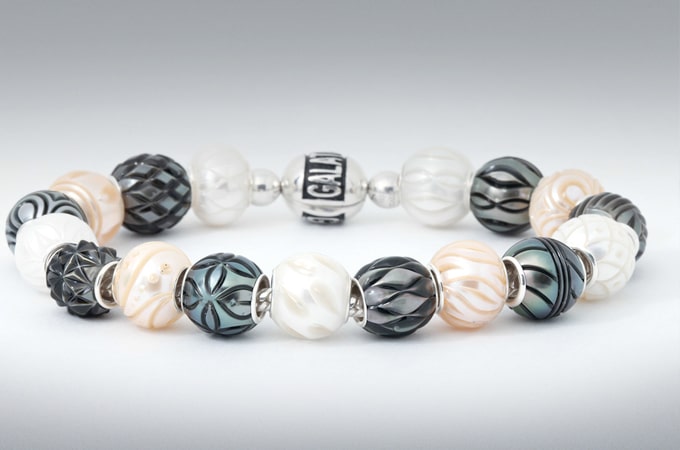 Queen Bead Collection
For the fearless and courageous, the pearl jewellery in this collection feature sharp facets carved on a pearl.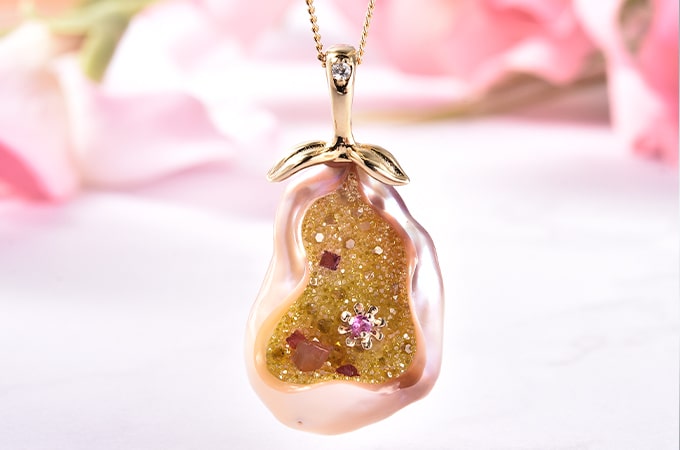 Pearlantical Garden Collection
Inspired from the power of nature and borrowed from the sights of a garden, these unique designs bring you one with nature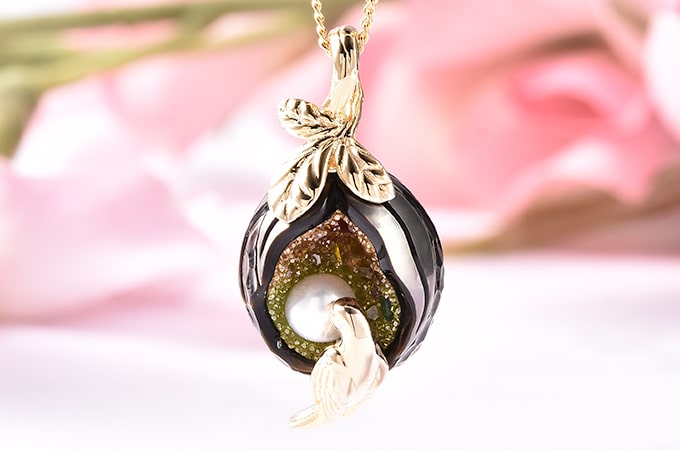 Mother's love Collection
A tribute to mothers and a symbol of strong love, this collection brings you a moving story in each peace.
New Arrivals
free delivery by 19, Jan 2021

free delivery by 19, Jan 2021

free delivery by 19, Jan 2021

free delivery by 19, Jan 2021

free delivery by 19, Jan 2021

free delivery by 19, Jan 2021

free delivery by 19, Jan 2021

free delivery by 19, Jan 2021

free delivery by 19, Jan 2021

free delivery by 19, Jan 2021