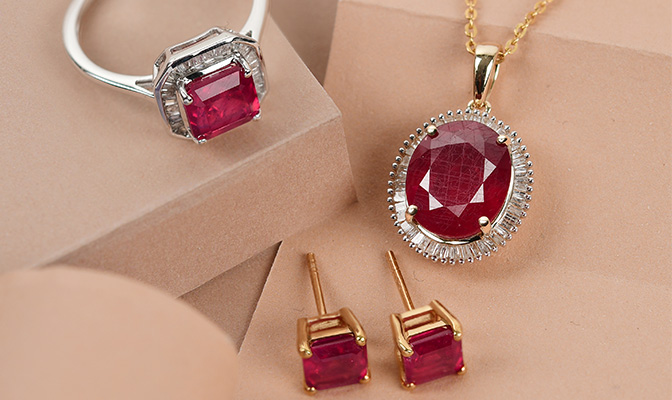 Why buy Ruby with us?
Cutting the Middleman and saving the cost
In the past 40 years, we have been serving our customers with genuine ruby gemstones. Ruby is always in demand for its gem quality, and it is being heavily forged. But we here at TJC always believe in customer satisfaction; thus, we purchase the finest quality of Ruby gemstones directly from mines in Sri Lanka, East Africa, Kenya, Nepal and India. Thereafter, we transform the gems into various shapes and sizes through manpower and not by machines which surpasses the middleman and save additional cost involved.
SHOP NOW
Other Retailers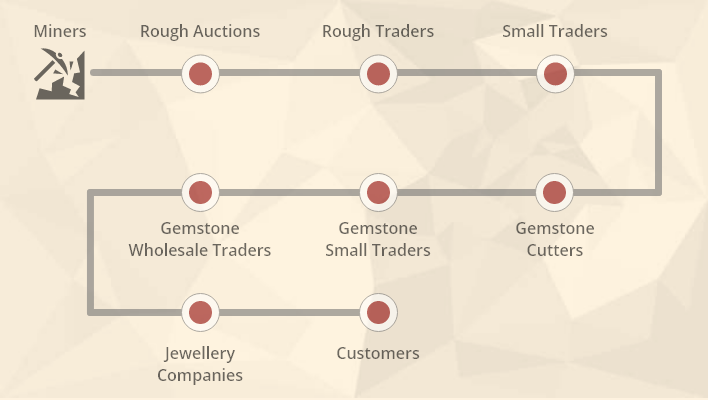 TJC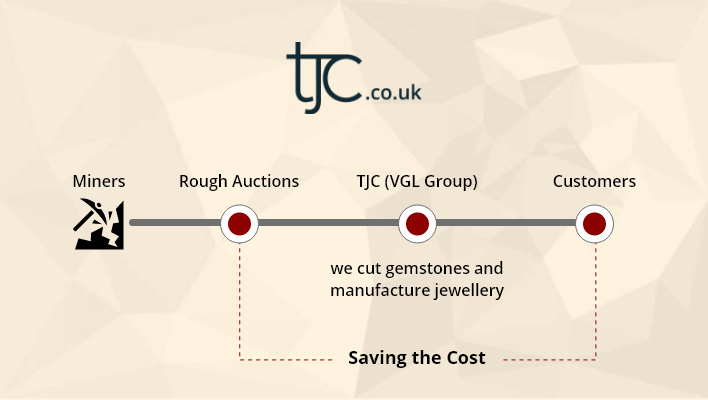 Delivering Joy
Since 2006
1,073,415 CUSTOMERS SERVED
YOUR PURCHASE FEEDS
25 MILLION CHILDREN MEALS SERVED
WHAT OUR CUSTOMERS THINK
97% RECOMMEND TJC PLUS TO THEIR FRIENDS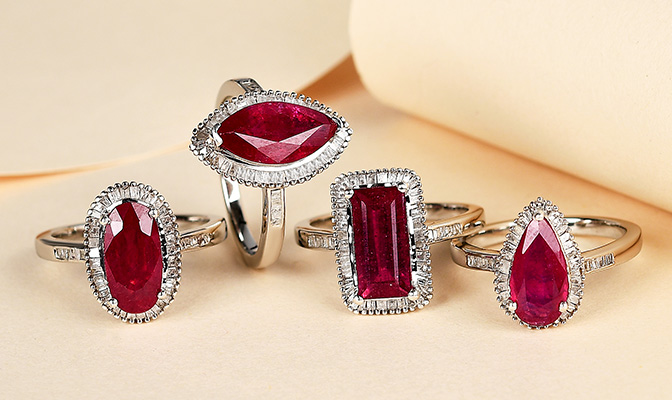 What makes a Ruby special?
Ruby is an exceedingly uncommon and costly precious gemstone found in nature. It has stunning colours ranging from brownish to red. After Ruby, only a diamond has superior hardness and captivating sparkle. The colour of a ruby is accompanied by a strong fluorescence, which is boosted by both natural and artificial light, causing rubies to seem brighter red when exposed to the light.
BUY PREMIUM RUBY JEWELLERY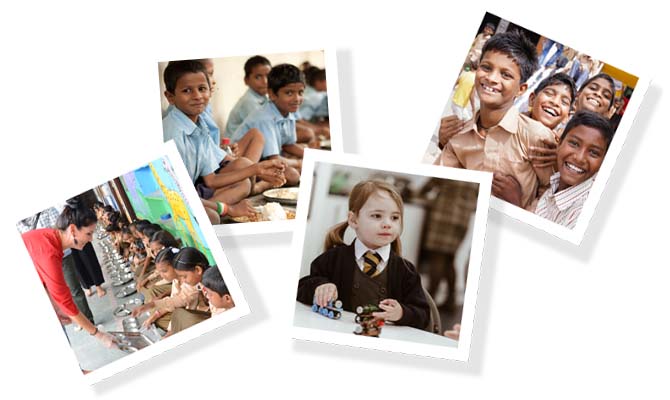 Your Purchase Feeds
TJC delivers joy through our Your Purchase Feeds charitable program - for every item ordered, we donate a meal to a hungry child in India and the UK. To date, we have delivered over 23 million meals to encourage children to attend school and give them the energy to succeed.
LEARN MORE