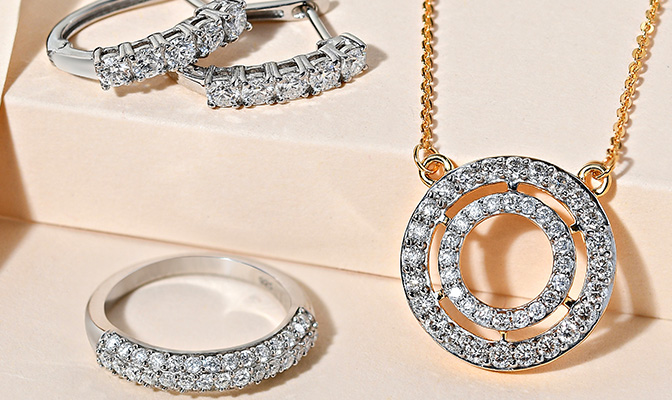 Some facts about Moissanite Gemstone
This savvy gemstone has been a constant choice for engagement rings and everyday wear due to its ultimate sparkling property, affordability, and hardness. Due to its celestial story, it is also called Stardust or Space Diamond as it resembles diamonds. People who are eco-conscious have moissanite jewellery as their primary choice as moissanite gemstone is lab-created and there is no mining required.
SHOP NOW
Delivering Joy
Since 2006
1,073,415 CUSTOMERS SERVED
YOUR PURCHASE FEEDS
25 MILLION CHILDREN MEALS SERVED
WHAT OUR CUSTOMERS THINK
97% RECOMMEND TJC PLUS TO THEIR FRIENDS
Customer Feedback
We are already delighted with the response over this collection, thanking you all!

Lovely colour and style for everyday wear.
Nicola

Very sparkly - you would think they were diamonds in a white gold setting if you didn't know any better!
Colleen M.

I purchased these earrings for my granddaughter and they are beautiful thank you tjc amazing
NASEEM M
.

Love my earrings. They exceeded all expectations. Thank you.
Jean D.

Very dainty and pretty. I am very pleased with them. Thank you TJC.
Carole-joy B.

This ring is really gorgeous.It looks just like the rapsody version.
Victoria L

Absolutely stunning ring. Sparkle is amazing. Extremely pleased with overall look and love bezel set rings.
Georgia D.L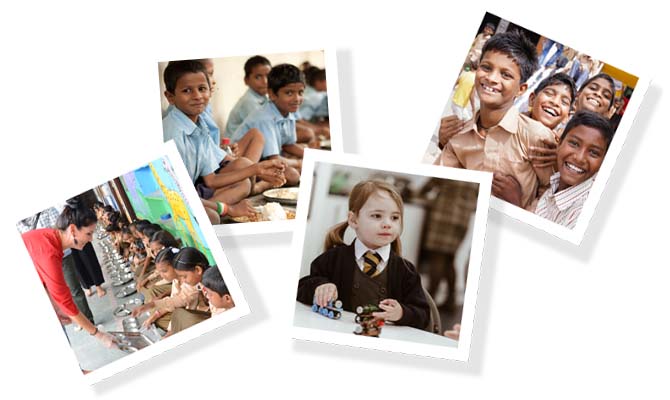 Your Purchase Feeds
TJC delivers joy through our Your Purchase Feeds charitable program - for every item ordered, we donate a meal to a hungry child in India and the UK. To date, we have delivered over 23 million meals to encourage children to attend school and give them the energy to succeed.
LEARN MORE