Personalised Engravable Initial Heart Pendant with Chain in Sterling Silver
Product Highlights
Product Details: Heart Size: 12mm; Colour Options: Rose Gold Overlay, Platinum Overlay, and Yellow Gold Overlay
The stunning heart pendant can be personalised to display a letter that has remained close to your heart
Impeccable finishing provided to the silver neckpiece ensures it slides smoothly on your neck
Product Highlights
Product Details: Heart Size: 12mm; Colour Options: Rose Gold Overlay, Platinum Overlay, and Yellow Gold Overlay
The stunning heart pendant can be personalised to display a letter that has remained close to your heart
Impeccable finishing provided to the silver neckpiece ensures it slides smoothly on your neck

2 Instalments of £9.99
Details
https://www.tjc.co.uk/pendants/personalised-engravable-initial-heart-pendant-with-chain-in-silver-D10001.html
Product Actions
Product Highlights
Product Details: Heart Size: 12mm; Colour Options: Rose Gold Overlay, Platinum Overlay, and Yellow Gold Overlay
The stunning heart pendant can be personalised to display a letter that has remained close to your heart
Impeccable finishing provided to the silver neckpiece ensures it slides smoothly on your neck
Product Details
Product Code

D10001

Metal Type

Silver

Shape

Heart
Product Description
Get your hands on this beautiful heart pendant and chain which will add an edge to your casual outfits, and let this personalized engraved heart pendant necklace be the captivating companion to your personality. Get the pendant engraved and add an extraordinary experience, which lets you add a personal and loving touch to your jewellery designs.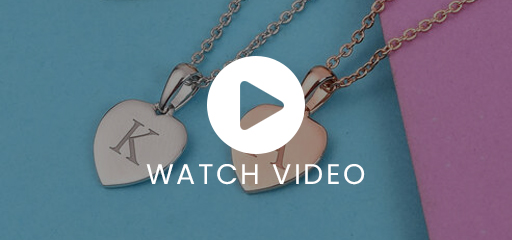 Know More About Personalise Engraved Initial Heart Pendant with Chain in Silver
Gift your loved ones this beautiful heart pendant to express your feelings of love and compassion for them. Available in three metal finishing, each colour has its own grace and will match any kind of outfit too!
Heart shape of the pendant expresses the love and adoration you feel for your loved one when sent as a gift
A sumptuous chain is offered with the pendant that gives your neck a stylish look
Beautiful font in which the engraving is done on the pendant will delight your senses
We engrave our pieces to create bespoke items especially for you, we are always happy to try and help if something is unsuitable, but we regret we are unable to offer refunds or accept returns on Personalised Jewellery items (except case of manufacturing defects)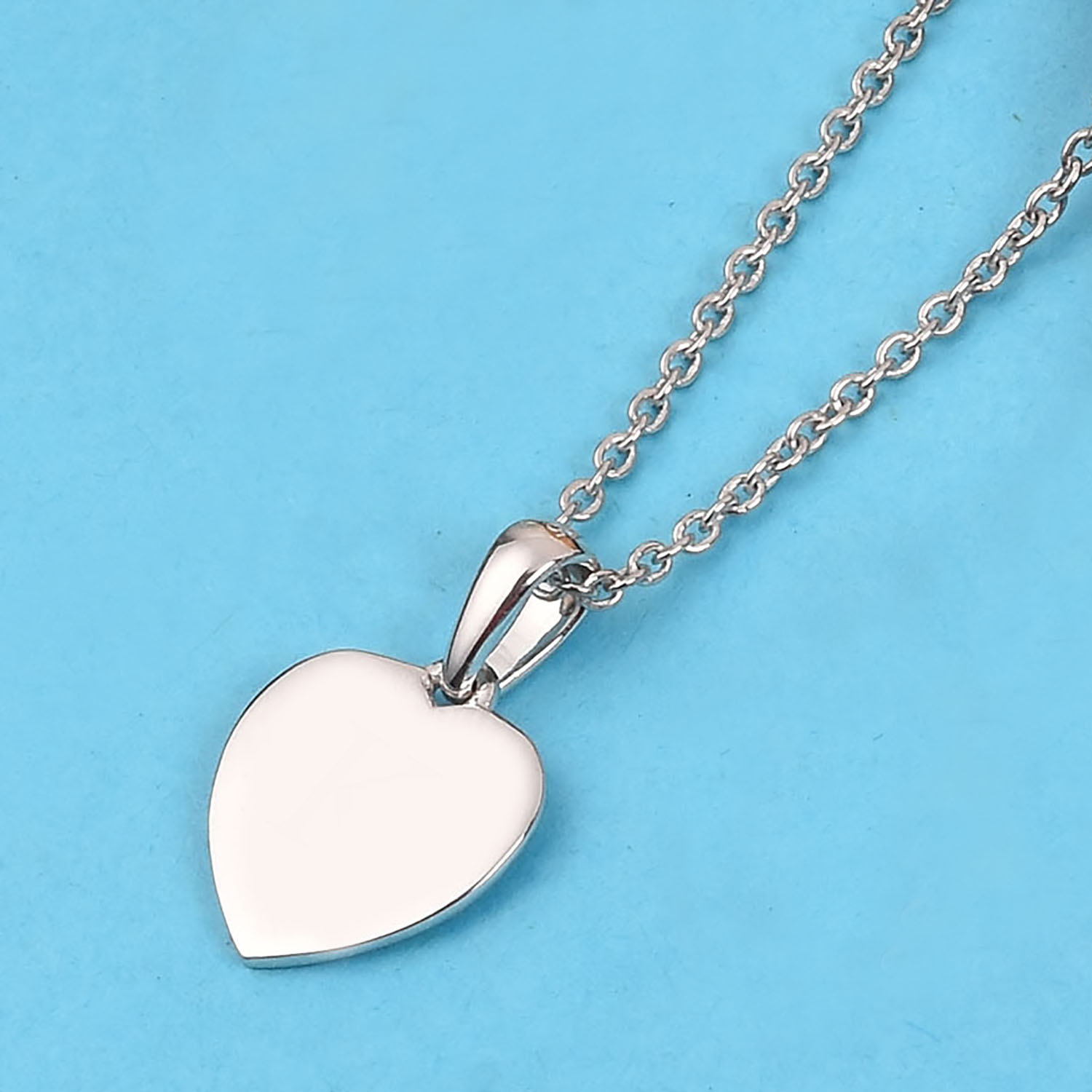 The beautiful piece of jewellery is available in platinum, rose and yellow gold overlay.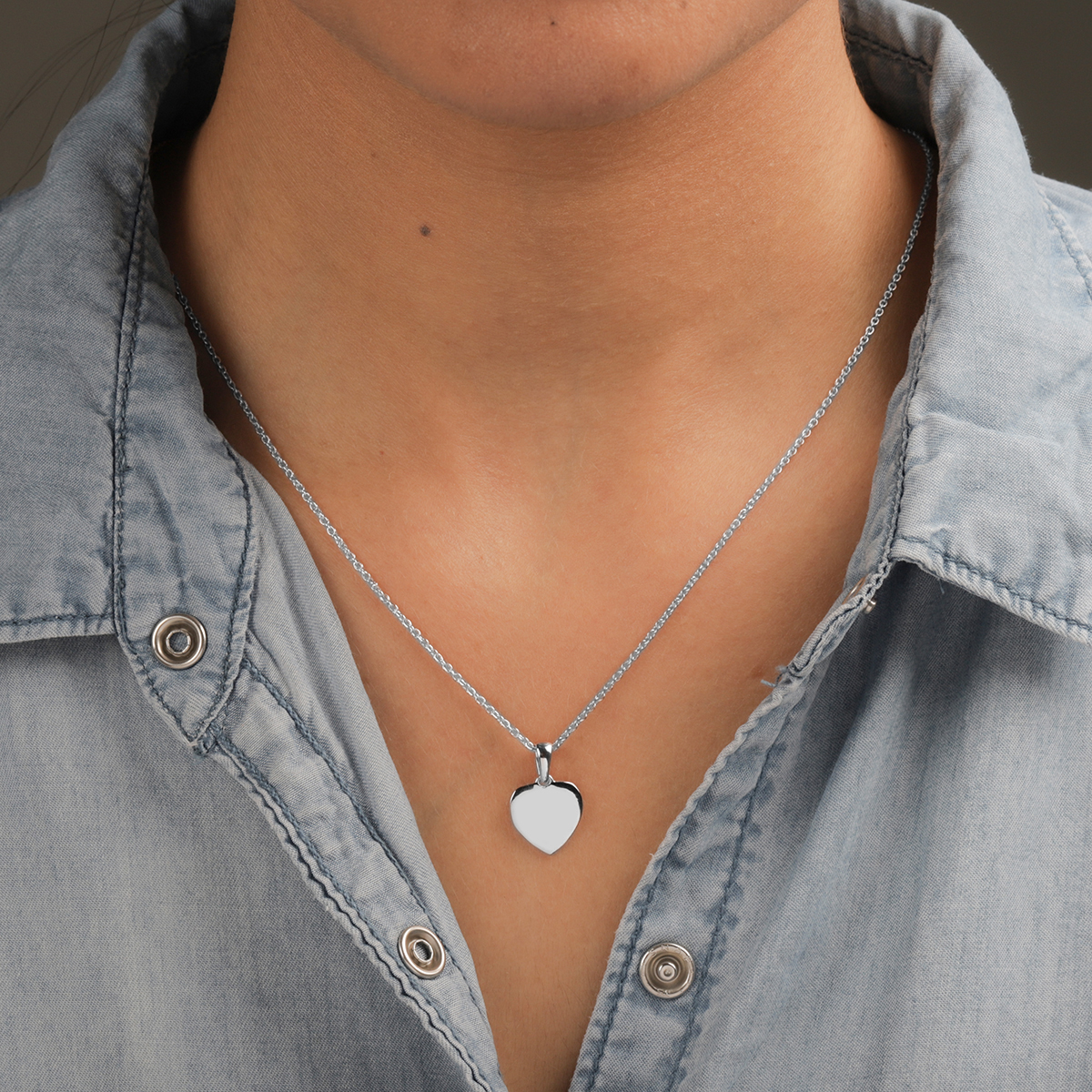 This little 12mm silver heart can be engraved in front to create special keepsakes and treasured gifts for all occasions. Character limit is 1. Only text, numbers, @, #, $, %, ∧, &, !, ., /, – and ∗ can be engraved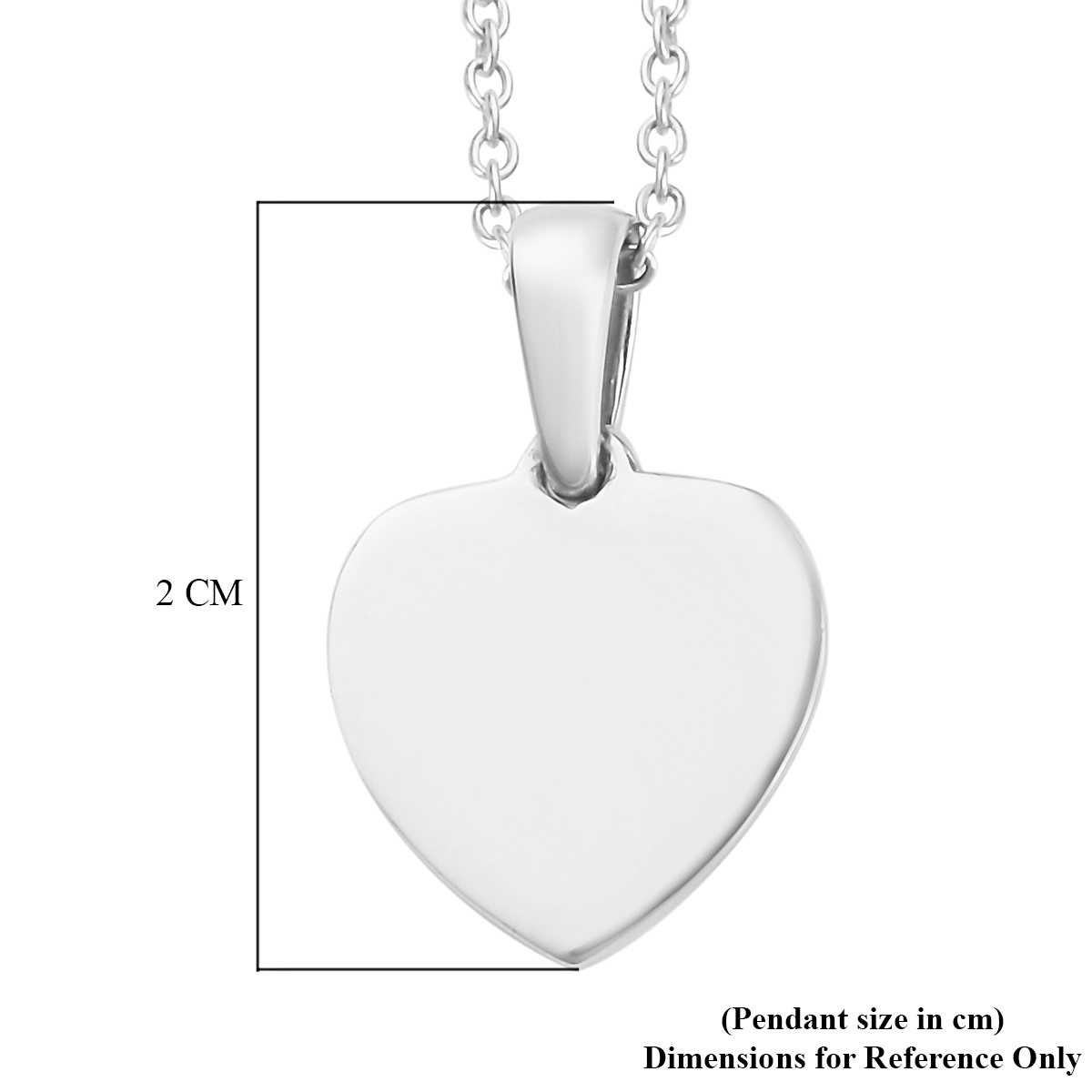 This beautiful little heart weighs 1.14grams approx and comes in length - 12.5 and width - 11 mm ( Approx ) measurements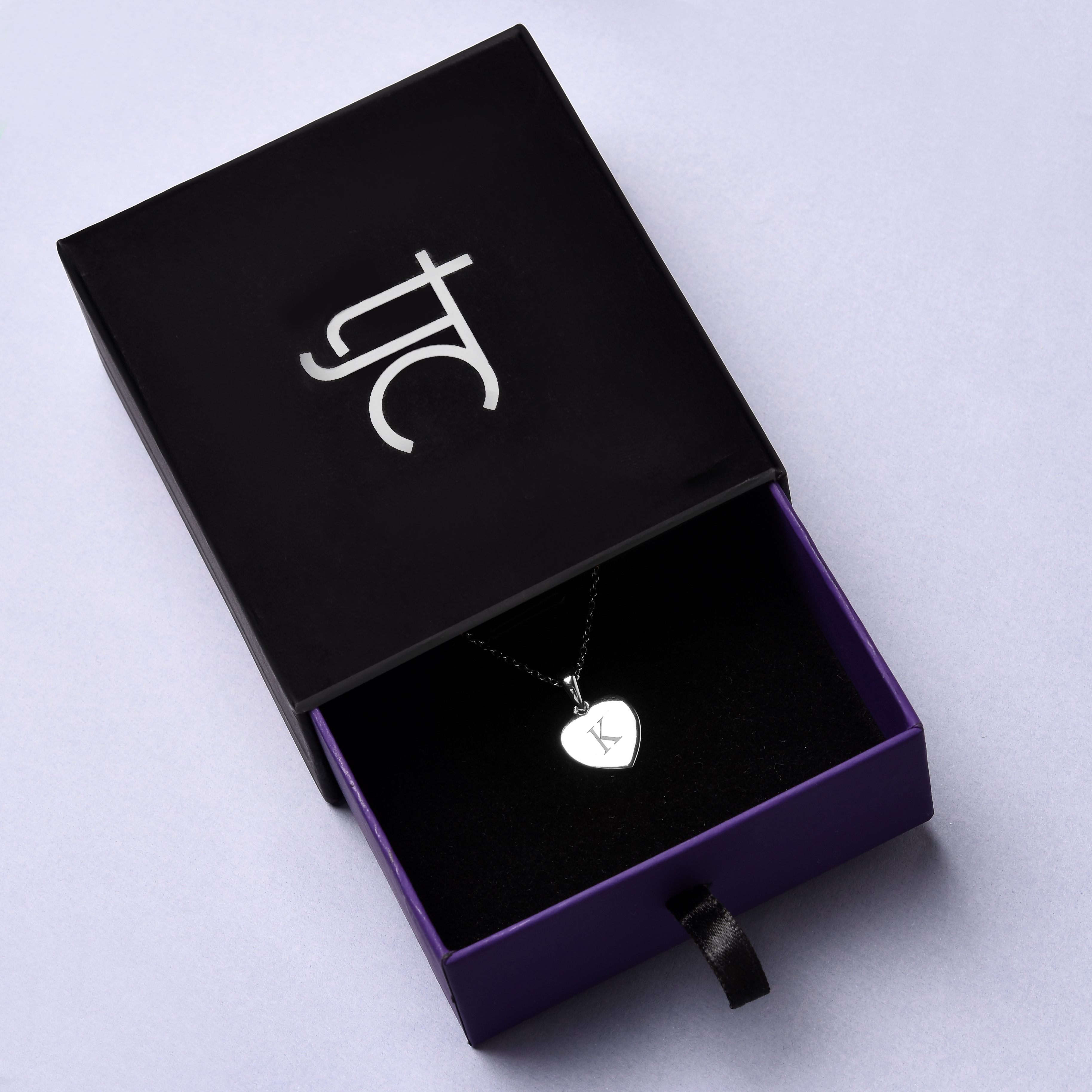 Treat your loved ones with personalised gift they will cherish, this classic heart necklace makes a wonderful valentine's gift, anniversary gift or birthday gift.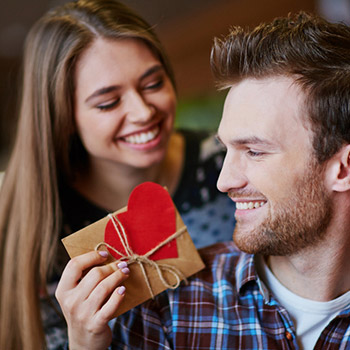 Perfect gift for her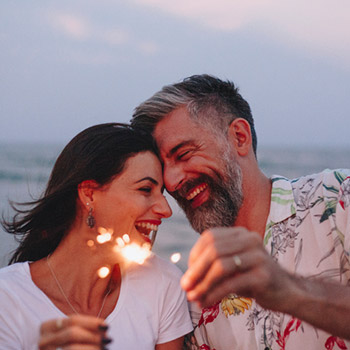 An ideal gift for anniversaries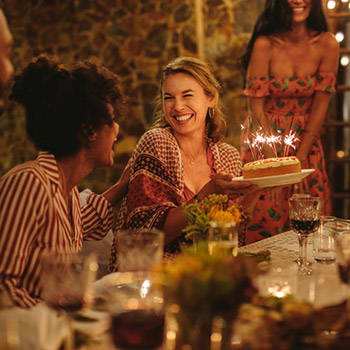 A wish of a special occasion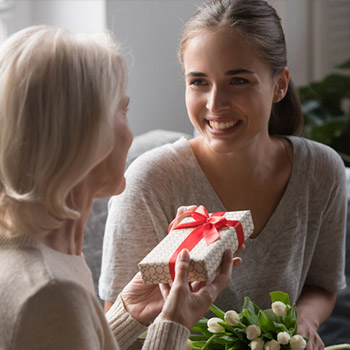 Or just to say that you're special