Personalised Engravable V Shape Bar Necklace with 20 Inch Chain
Product Highlights
Imitating a boomerang's design, this V-shaped bar pendant is all you need to amp up your neckline
The bar pendant can be engraved on the left as well as the right side with a message or the names of your loved ones
Product Highlights
Imitating a boomerang's design, this V-shaped bar pendant is all you need to amp up your neckline
The bar pendant can be engraved on the left as well as the right side with a message or the names of your loved ones

2 Instalments of £13.99
Details
https://www.tjc.co.uk/necklaces/personalised-engravable-v-shape-bar-necklace-with-20-inch-chain-D10091.html
Product Actions
Product Highlights
Imitating a boomerang's design, this V-shaped bar pendant is all you need to amp up your neckline
The bar pendant can be engraved on the left as well as the right side with a message or the names of your loved ones
Product Details
Product Code

D10091

Metal Type

Silver

Type

family collection

Shape

Bar
Product Description
This V-shaped bar pendant, designed to seem like a boomerang, is all you need to spruce up your neckline. The bar pendant may be engraved with a message or the names of your loved ones on both the left and right sides. Contemporary in design with a minimal appeal, the necklace is available in three different plating of gold, rose gold and platinum.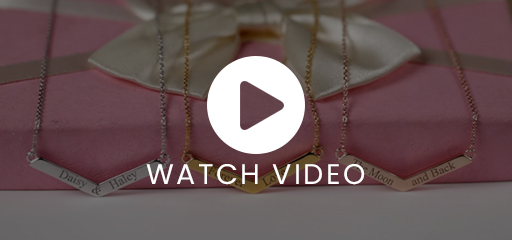 Know More about Personalise Engravable V Shape Bar Necklace
Wear style that's personalised! Add just what you want to this excellent boomerang shaped bar necklace. Available to be customised in many colours and engraved with words of your choice, this makes for the perfect gift or a style essential!
The necklace measures at a matinee length of 20 inches
Fashioned from silver, the necklace can be finished in rose gold plating, yellow gold plating or platinum plating as per your choice
Equipped with a lobster lock, the necklace fastens easily at your nape
This neck wear come elegantly packed in a sophisticated box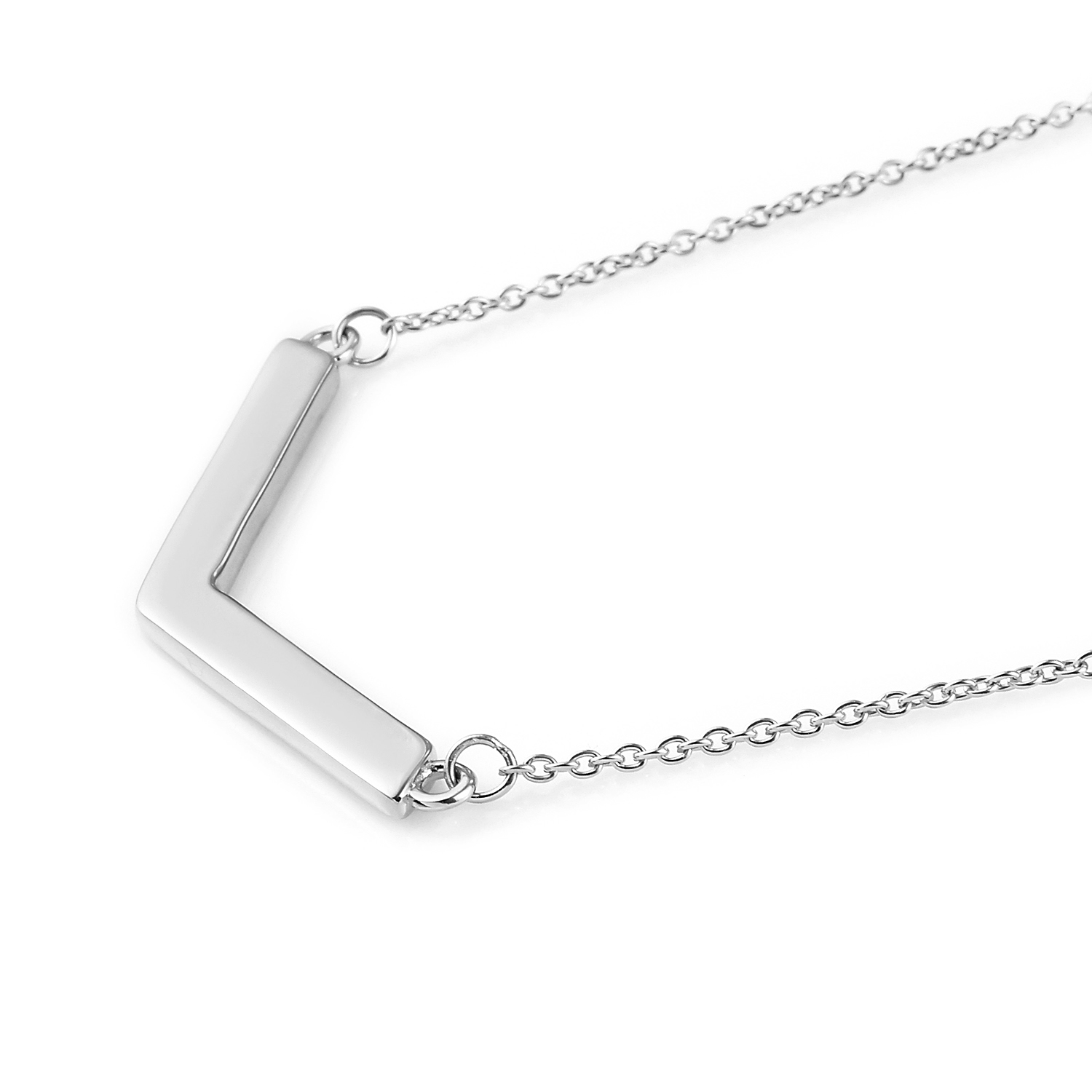 Sleek design falls beautifully at your neck, with an elegant finish and details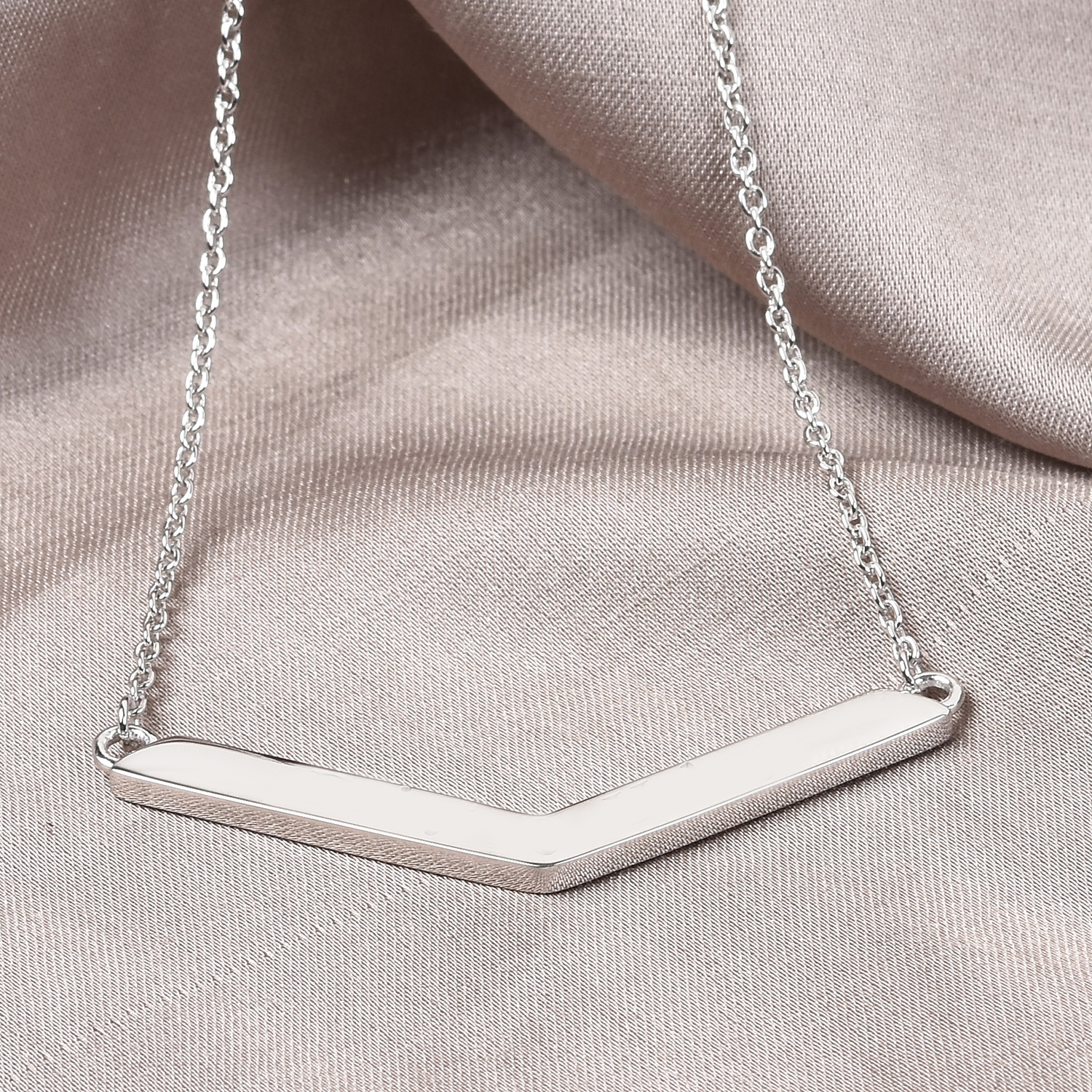 Shine of sterling silver is irresistible and lasts beyond a lifetime, making this a perfect present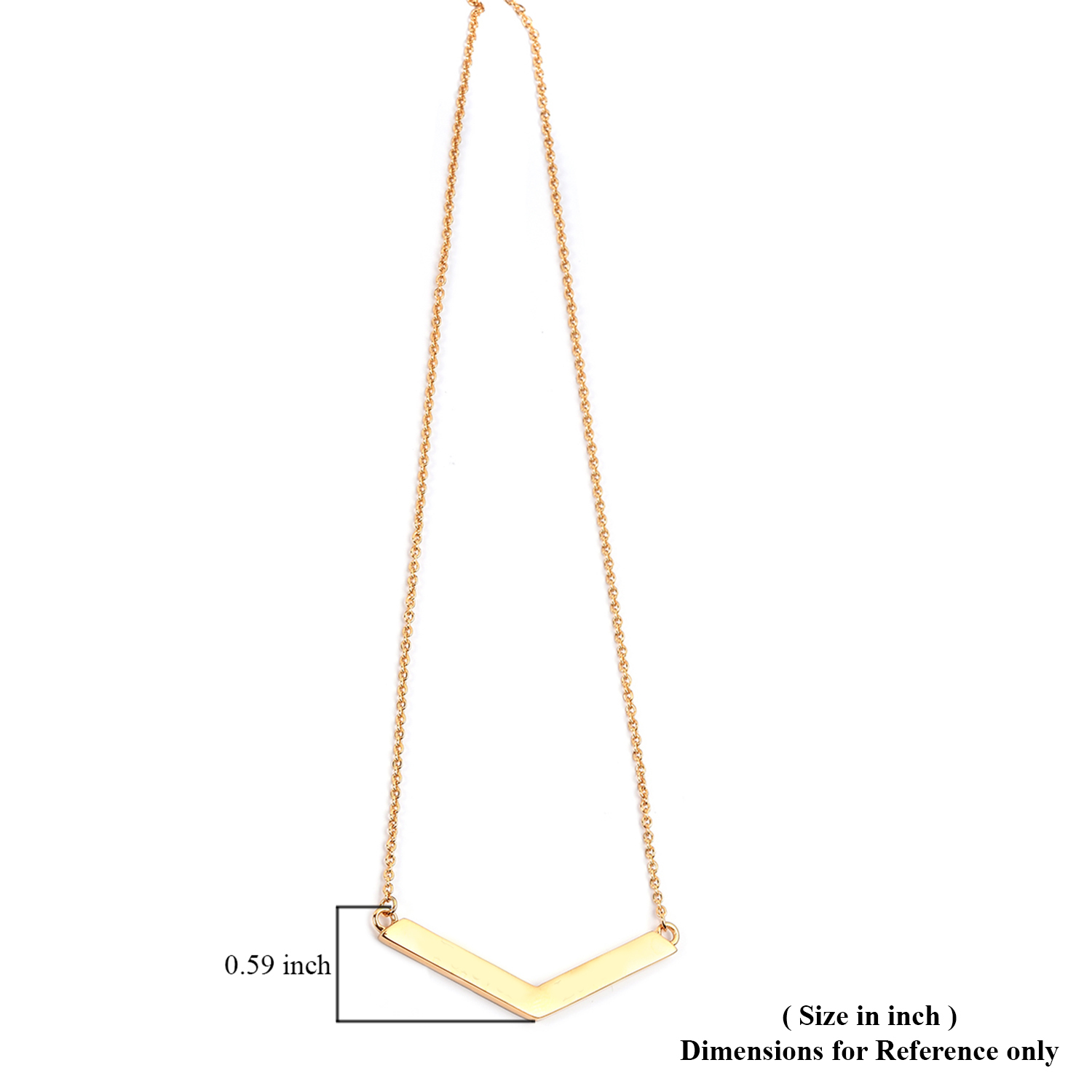 All 0.59 inches cms long, the pendant is the perfect little trinket for lovers of minimalism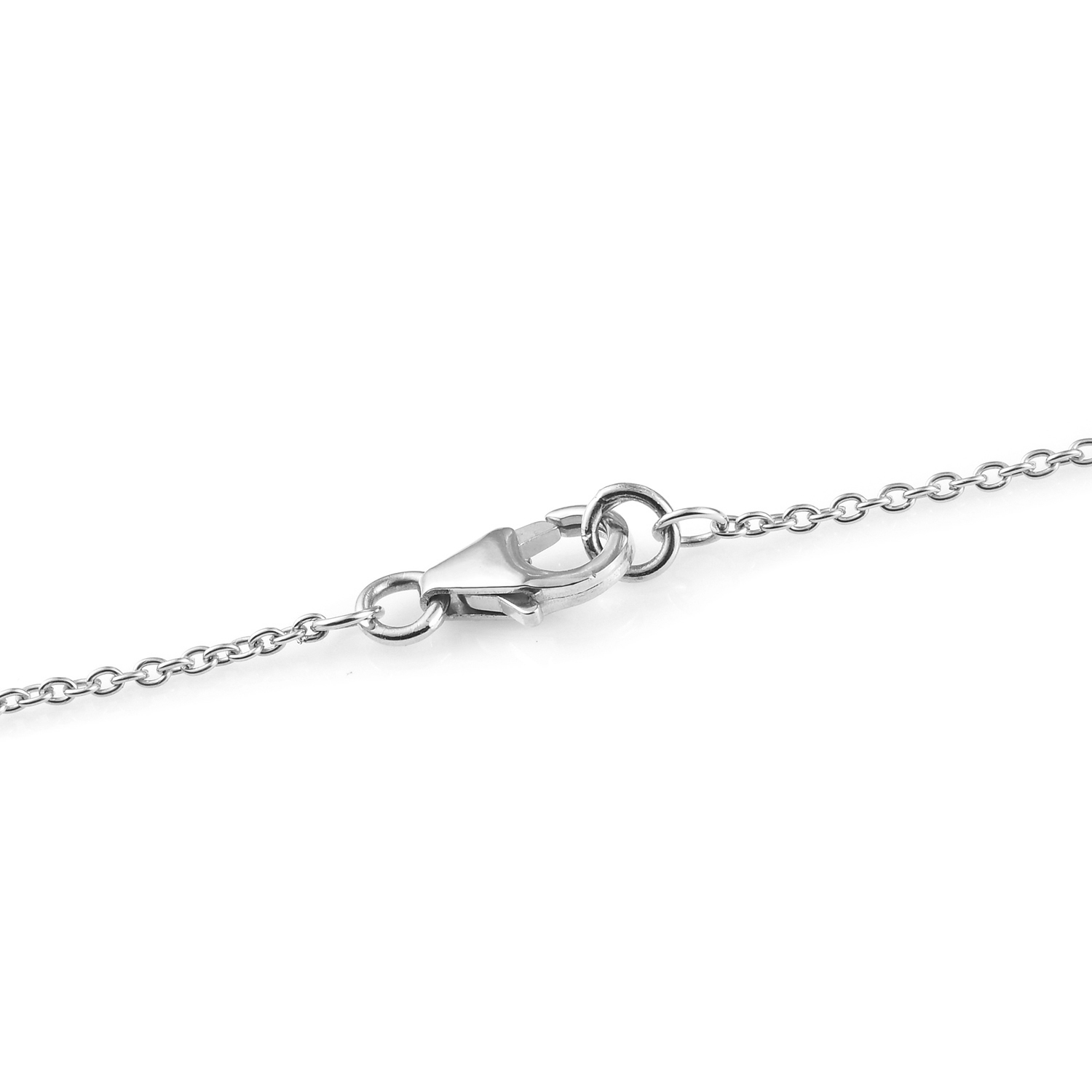 Comes in the perfect box that can be used for gifting purposes, too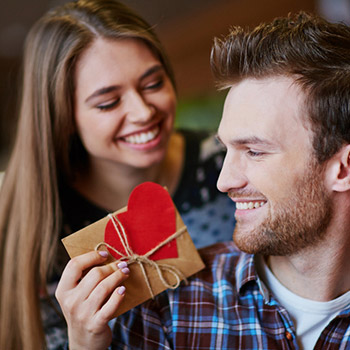 Perfect gift for her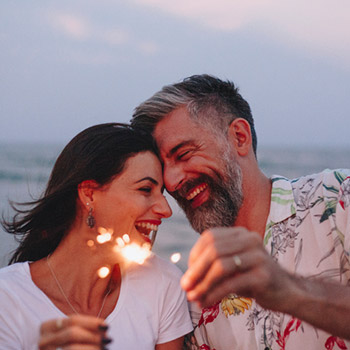 An ideal gift for anniversaries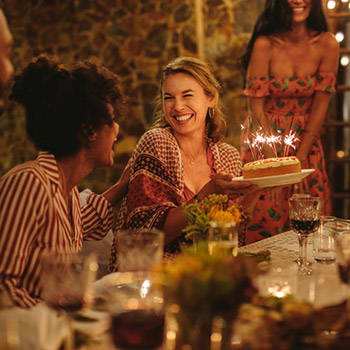 A wish of a special occasion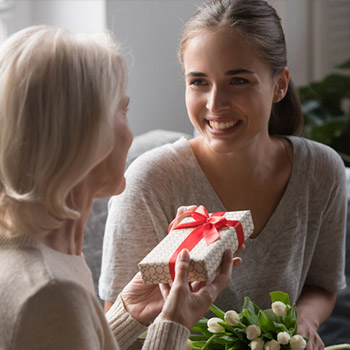 Or just to say that you're special