Personalise Engravable Double Heart Necklace Size 18.5 Inch in Silvertone

5 Instalments of £2.99
Details
https://www.tjc.co.uk/necklaces/personalise-engravable-double-heart-necklace-size-18.5-inch-stainless-steel-D10132.html
Product Actions
for free fast delivery
& Extended Warranty
Equivalent to £6.67 / month (
Save

£15.89
)
Unlimited Free Delivery
Free Fast Delivery
Seamless access
No Minimum Spend
Deck your neckline with the beauty of this princess necklace that has a contemporary appeal, gracing your neckline in a dynamic beauty
Celebrating the emotion of love, the necklace has two heart pendants dangling at its centre, one plain one and the other small one decked with Austrian crystals
Deck your neckline with the beauty of this princess necklace that has a contemporary appeal, gracing your neckline in a dynamic beauty
Celebrating the emotion of love, the necklace has two heart pendants dangling at its centre, one plain one and the other small one decked with Austrian crystals

5 Instalments of £2.99
Details
https://www.tjc.co.uk/necklaces/personalise-engravable-double-heart-necklace-size-18.5-inch-stainless-steel-D10132.html
Product Actions
for free fast delivery
& Extended Warranty
Equivalent to £6.67 / month (
Save

£15.89
)
Unlimited Free Delivery
Free Fast Delivery
Seamless access
No Minimum Spend
Deck your neckline with the beauty of this princess necklace that has a contemporary appeal, gracing your neckline in a dynamic beauty
Celebrating the emotion of love, the necklace has two heart pendants dangling at its centre, one plain one and the other small one decked with Austrian crystals
Product Description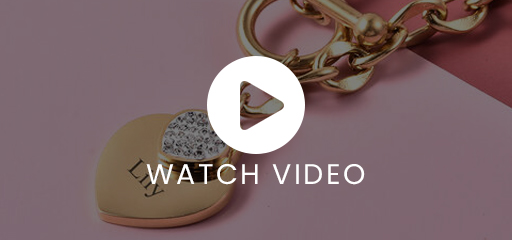 Know More about Personalise Engravable Double Heart Necklace
Grace your neck with this beautiful golden necklace which will instantly uplift your normal outfit. With a heart shaped pendant it becomes a beautiful gift for your loved ones. So grab this pendant and get it customised with your or your loved ones name.<
You can personalise the big heart pendant with a name and don it with pride and keep in sync with the trends
Mariner links form a length of 18.5 inches and make the necklace a comfortable piece of jewellery to don even when donned for long hours
A T-bar clasp fastens the necklace at the front adding beauty and charm to the design
A gold toned finish offered to the necklace gives it a beautiful gleam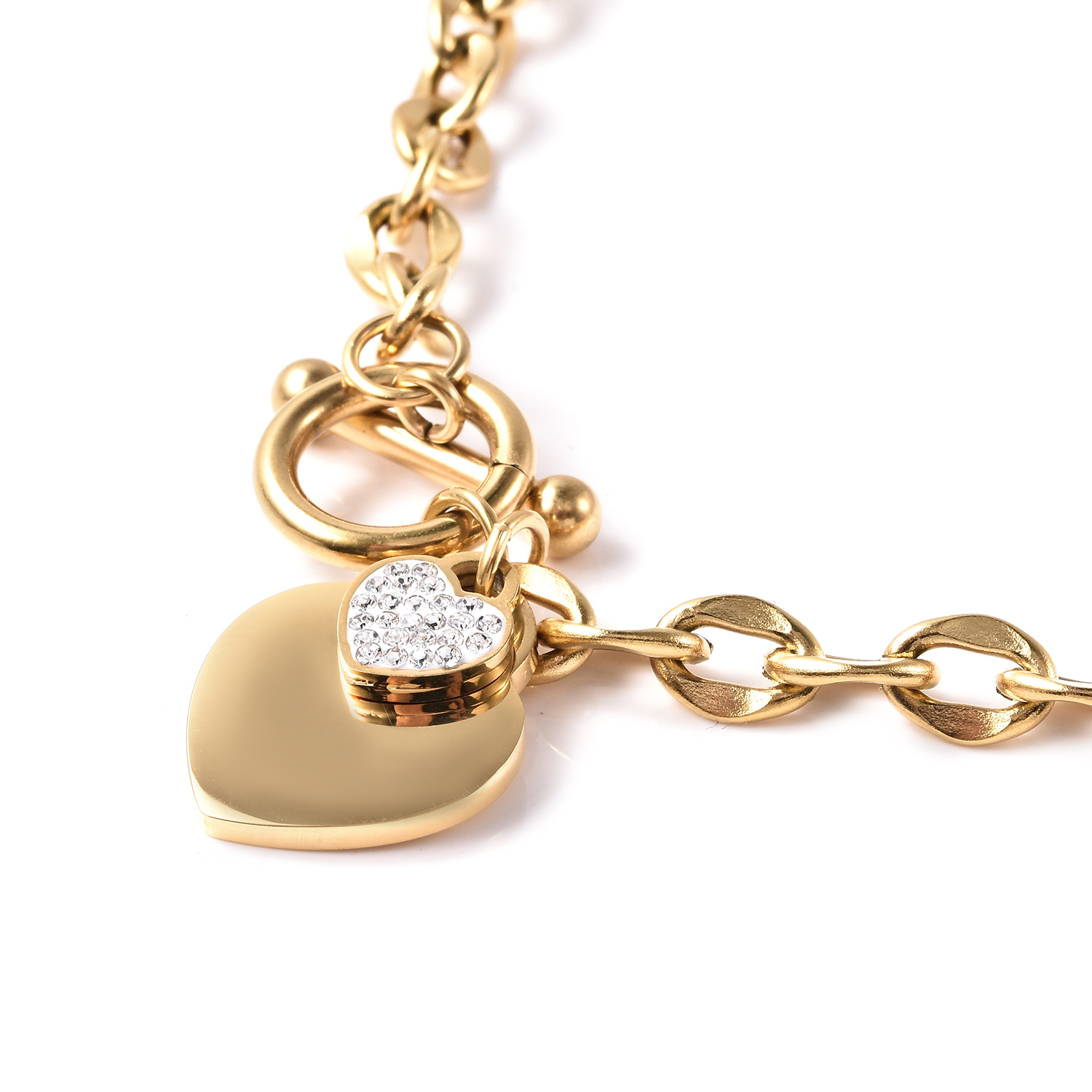 The small heart shaped pendant will sit beautifully on your neckline and and grace to it..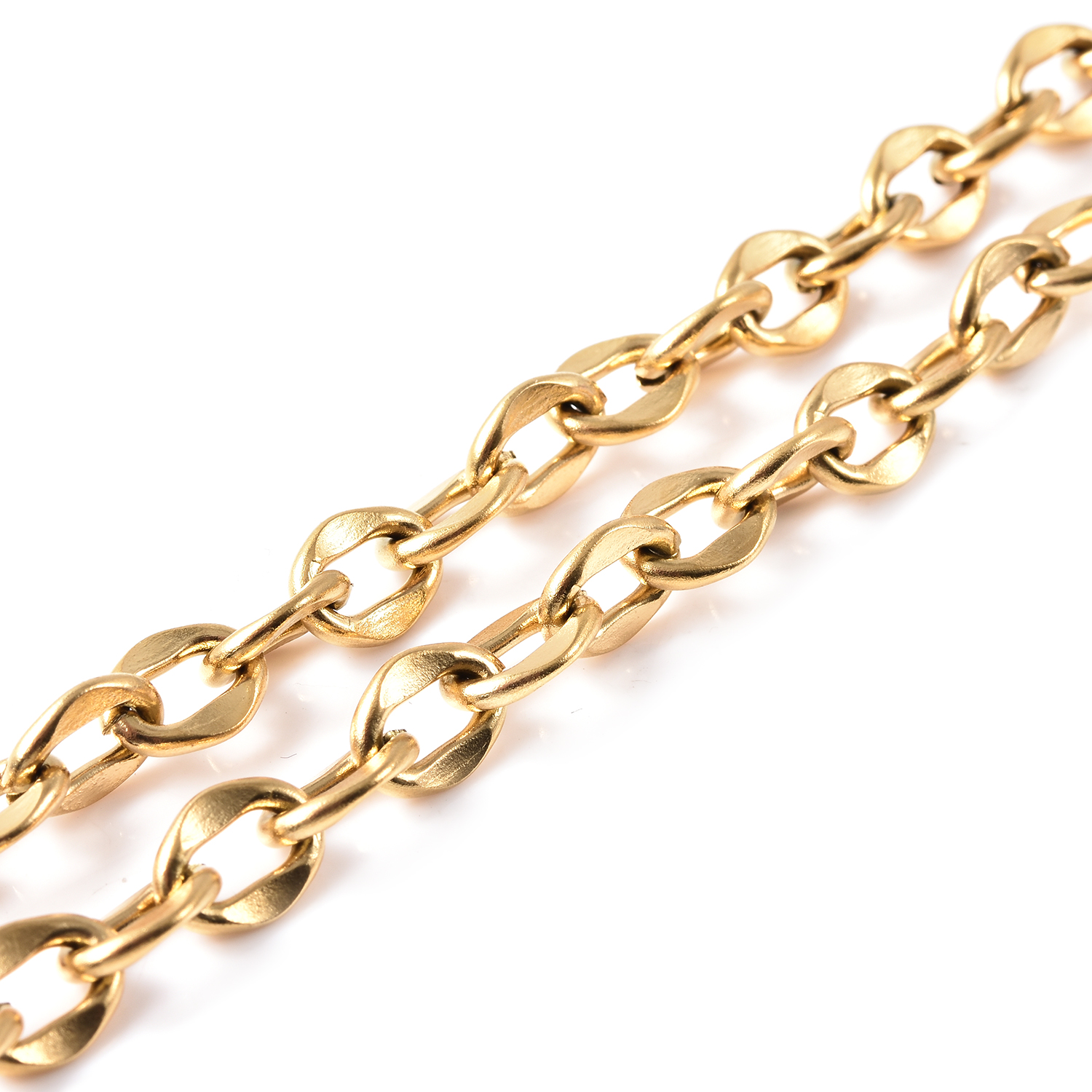 The mariner links of the chain makes it perfect for layering with other chains.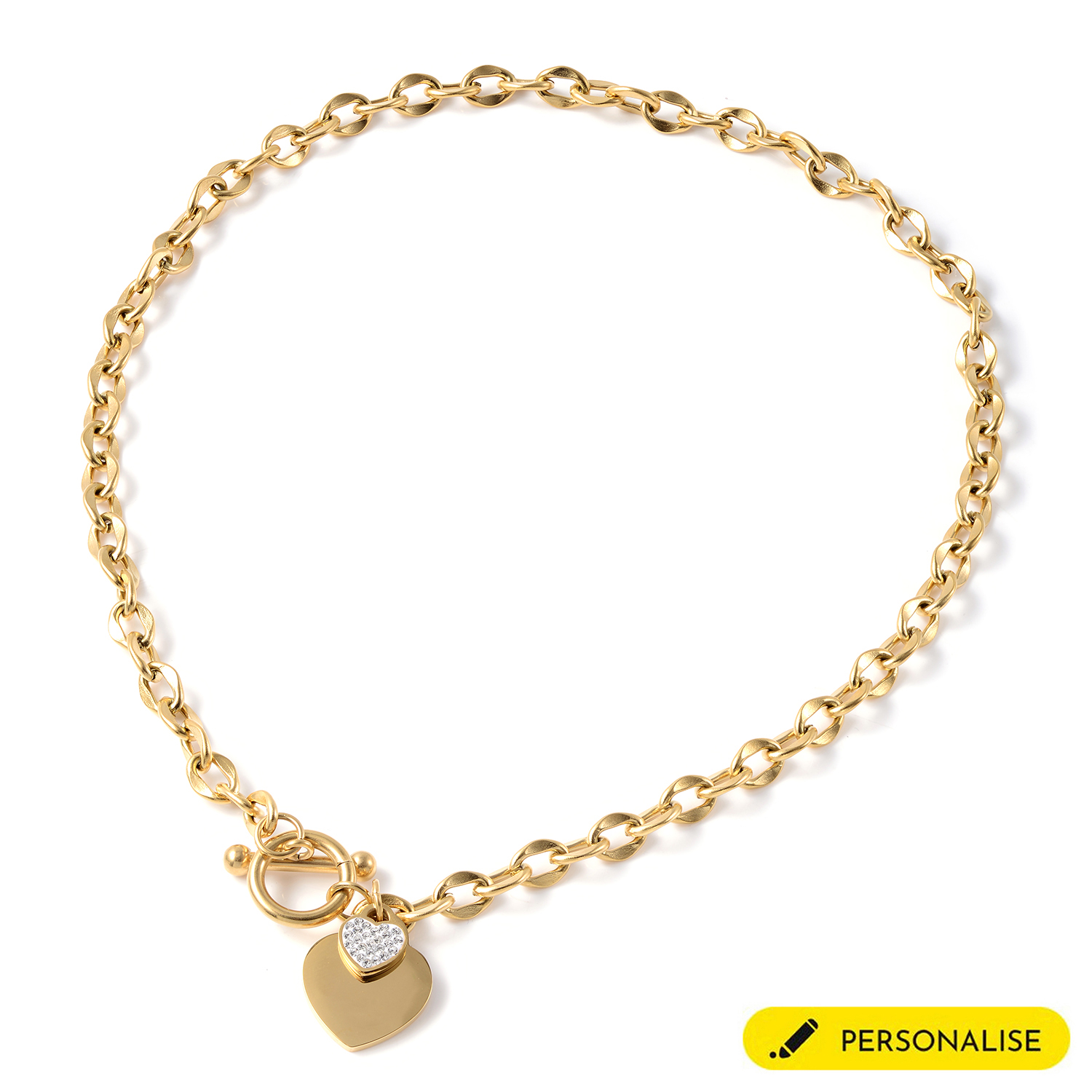 The T bar clasp not only fastens the necklace but adds a beautiful touch to the pendant too.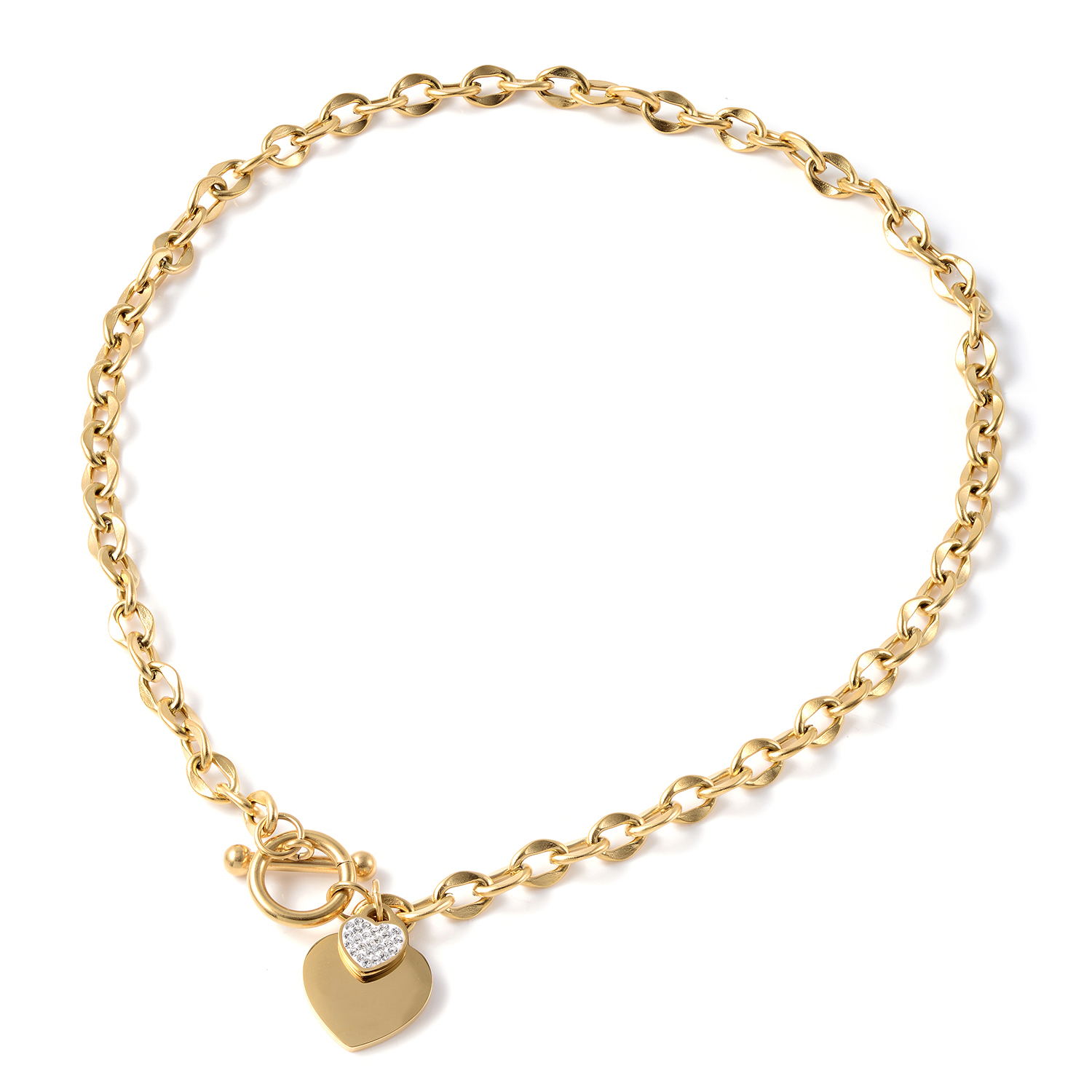 The stainless steel will retain its shine making it durable.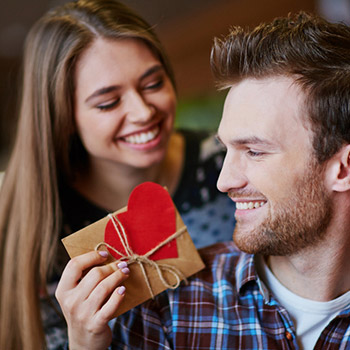 Perfect gift for her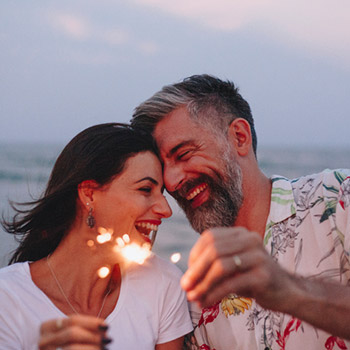 An ideal gift for anniversaries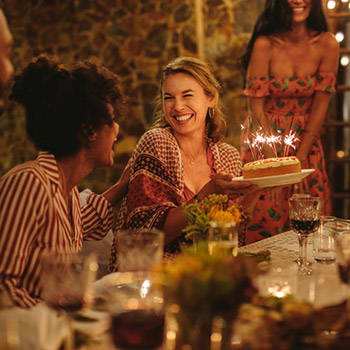 A wish of a special occasion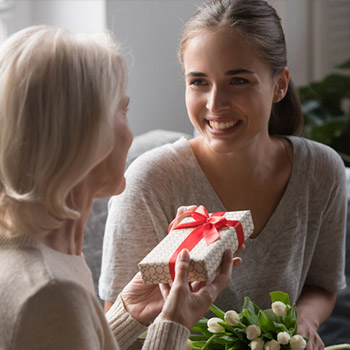 Or just to say that you're special
Product Details
Product Code

D10132

Metal Type

Stainless Steel

Gender

Female

Shape

Heart