Your Guide to Finding the Right Bedding Colour
One of the most important pieces of furniture in your bedroom's interior is the bed. How you dress it can change the entire look of the room and also have an impact on your sleep. Changing the bedding of your bed can instantly bring a wave of freshness to your bedroom. When starting with the designing part, you are likely to get stuck with what colour to choose for your bedding.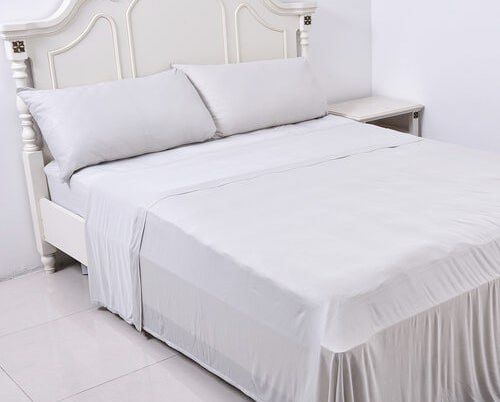 Finding Inspiration and Drawing a Concrete Plan
Are you someone who loves the lavish hotel rooms? Bedding Bedding options such as a set with a bright velvet duvet or blanket will definitely make your bed more welcoming. Whereas people who are attuned to their bed as an ultimate haven and a place to retreat from the rest of the world will prefer a themed set. Nature-lovers are attracted toward printed bedsheets that combine the earthly tones and has exotic flora and fauna over them. Choosing someone that suits your personal taste will give you a gratifying experience in the long run.
If you are not in the mood of making any changes to your interior you must keep the colour of your walls in mind. Creating a mood board is the easiest way to determine which colour will be the best for dressing your bed. You can collect the swatches of the colours that feel soothing to your eyes and go to your favourite store and compare them to the bedding pieces and pick the ones you like.
Should I Go for Solid-coloured or Printed Bedding?
This is an age-old conundrum. It depends on personal preferences and style you are planning to execute. For example, to make retreat-style bedding, you will need one key bed piece in a dark solid colour according to which the other bed clothes can be selected. Every other piece of bedding you buy should either have a few shades lighter or darker than the key one. A meditative space can be created with the inclusion of calming blues and white tones. You may also opt for comfortable earthy blankets to give your spaces an earthly feeling. Solid colours give a feel of being a hotel room as they are common in the hospitality industry.
One thing to keep in mind is at least one or two colours in the pattern should match your walls. Also, you can opt for everything printed. You need to balance it by mixing and matching solid bedding pieces.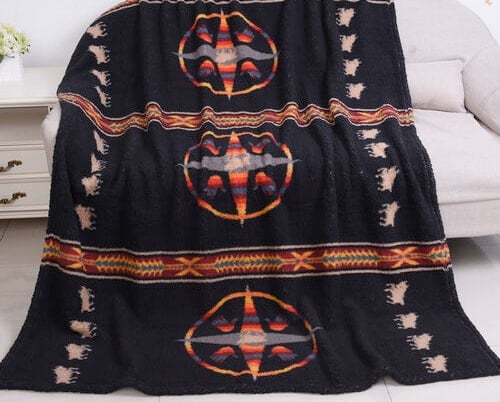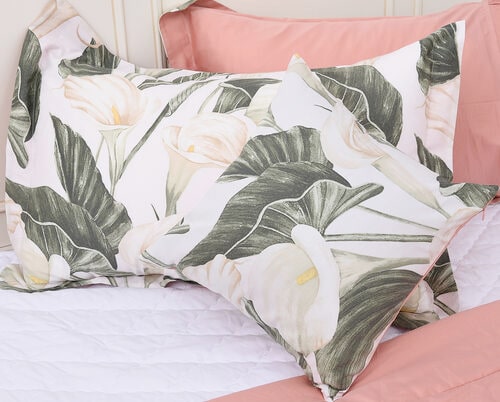 What fabric to choose?
A sneak peek into colour psychology will reveal you the different ways in which the shades around you can impact your psyche. Blue is the colour of the ocean and sky, similar to the natural environment, it brings ease and calms when present in your bedroom. The yellow colour from the sunshine will make you feel enthusiastic and happy when you wake up in the morning. Despite all this, we can't deny the fact the type of fabric will drastically affect your sleep. The safest option is cotton as it is moisture-wicking, organic, soft and a great insulator as well, which makes it ideal for both summer and winter. There are other options such as faux fur, silk and bamboo fabric. Some fabric materials like velvet have a graceful sheen that will give a regal look to your bed but they can feel slightly warm, so it is best to own only throws or bedding accessories made of them. Mulberry silk quilts and quillows have been trending quite a lot in the markets as of late.
Eclectic or a Consistent Look?
On scrolling, through the internet you will find most vendors offering bedding sets with each component having a similar colour. A set can save your time and energy spent in buying different pieces and then matching them, however, it might not satisfy your appetite for a unique look. In that case, you can mix some additional pillows in distinct colour for a homey feel.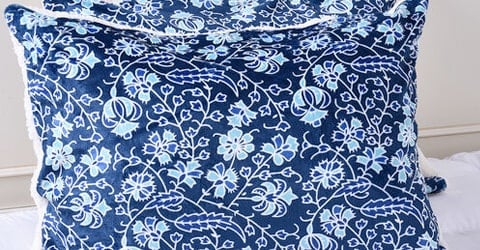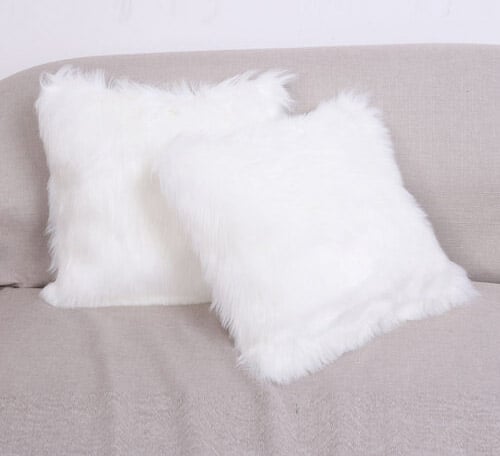 Don't forget to add some accents
Although we are talking bedding here one hack that can instantly glam-up your interior is using accent elements. You can use a flower pot of flash of the colour of a cushion cover to bring it to attention. Pick one or two tints that are minimally used in your bedding set and integrate accent elements of the same colour in your room. It can be the frame of a picture hanging on the wall or even your clock on the side table.
Up to You: In this blog, we discussed almost every aspect you need to keep in mind to find a bedding colour that's perfect for your bedroom. It is crucial the bedclothes appeal to your eyes. Bright hues might feel too harsh to your eyes in the bedroom but when used as small accent pieces they can considerably improve your interior. Ultimately, your personal style and the colour you are attracted to are the ideal picks. One important thing you can not overlook is the colour scheme of your walls. If you mistakenly buy a bedding set that contrasts your wall, you will certainly regret your decision. Last but not the least your choice of colour should be affecting the quality of fabric you are buying.