Personalised Engraved Bar Bolo Bracelet in Silver Tone
Product Highlights
SIMPLE YET CHIC: This minimally designed bracelet has a bold and chunky appeal owing to the chunky chain length
ENGRAVE THE BAR: The plain bar at the front of the bracelet can be engraved with a message or with your own or a loved one's name to personalise it your way
Product Highlights
SIMPLE YET CHIC: This minimally designed bracelet has a bold and chunky appeal owing to the chunky chain length
ENGRAVE THE BAR: The plain bar at the front of the bracelet can be engraved with a message or with your own or a loved one's name to personalise it your way
Details
https://www.tjc.co.uk/bracelets/personalised-engraved-bar-bolo-bracelet-in-stainless-steel-D10071.html
Product Actions
Product Highlights
SIMPLE YET CHIC: This minimally designed bracelet has a bold and chunky appeal owing to the chunky chain length
ENGRAVE THE BAR: The plain bar at the front of the bracelet can be engraved with a message or with your own or a loved one's name to personalise it your way
Product Details
Product Code

D10071

Metal Type

Stainless Steel

Shape

Bar
Product Description
The thick chain length gives this simply constructed bracelet a strong and robust look. A message or a loved one's name may be engraved on the simple bar at the front of the bracelet to make it your own with a personalised touch. To create a basic and lovely appearance, add this thick bracelet to your collection. Add a personal touch by engraving your name or anything else you desire on the bar at the front. An elegant silver-tone bracelet, it has a brilliant shine that will draw attention to your wrist when you wear it. You may adjust the fit of the jewellery with the bolo clasp to your liking. With a smooth bottom, the bar segment on the front is comfortable to wear on the wrist and does not irritate the skin.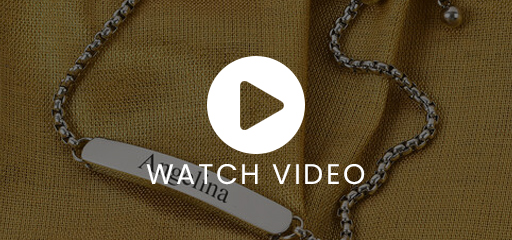 Know More about Personalise Engraved Bar Bolo Bracelet
Add this sleek looking chunky bracelet to your essentials for that simple and sweet look. Add a touch of your personality to it by engraving your sun sign or anything you like. So grab this beautiful and sweet looking bracelet and get customising!<
DAZZLE SO BRIGHT: Finished in a silver tone, the bracelet has a great sparkle that will highlight your wrist whenever you don it
ADJUSTABLE FIT: The bolo clasp of the jewellery allows you to get a comfortable and snug fit as per your need
SMOOTH BAR: The bar segment on the front has smooth underside that sits comfortably at your wrist and does not trouble your skin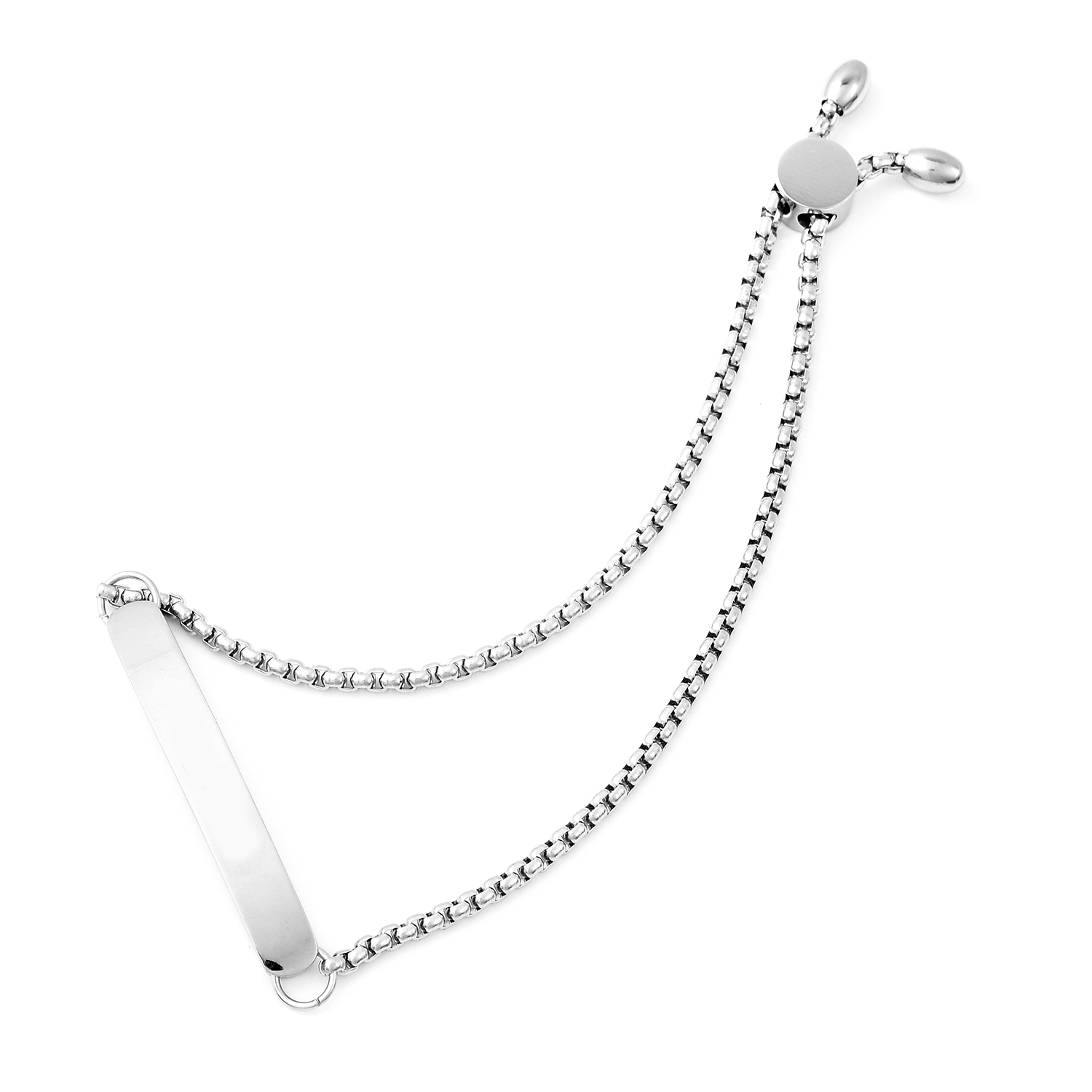 This sleek chain and ID bar is very comfortable to wear and is sure to enhance your daily look.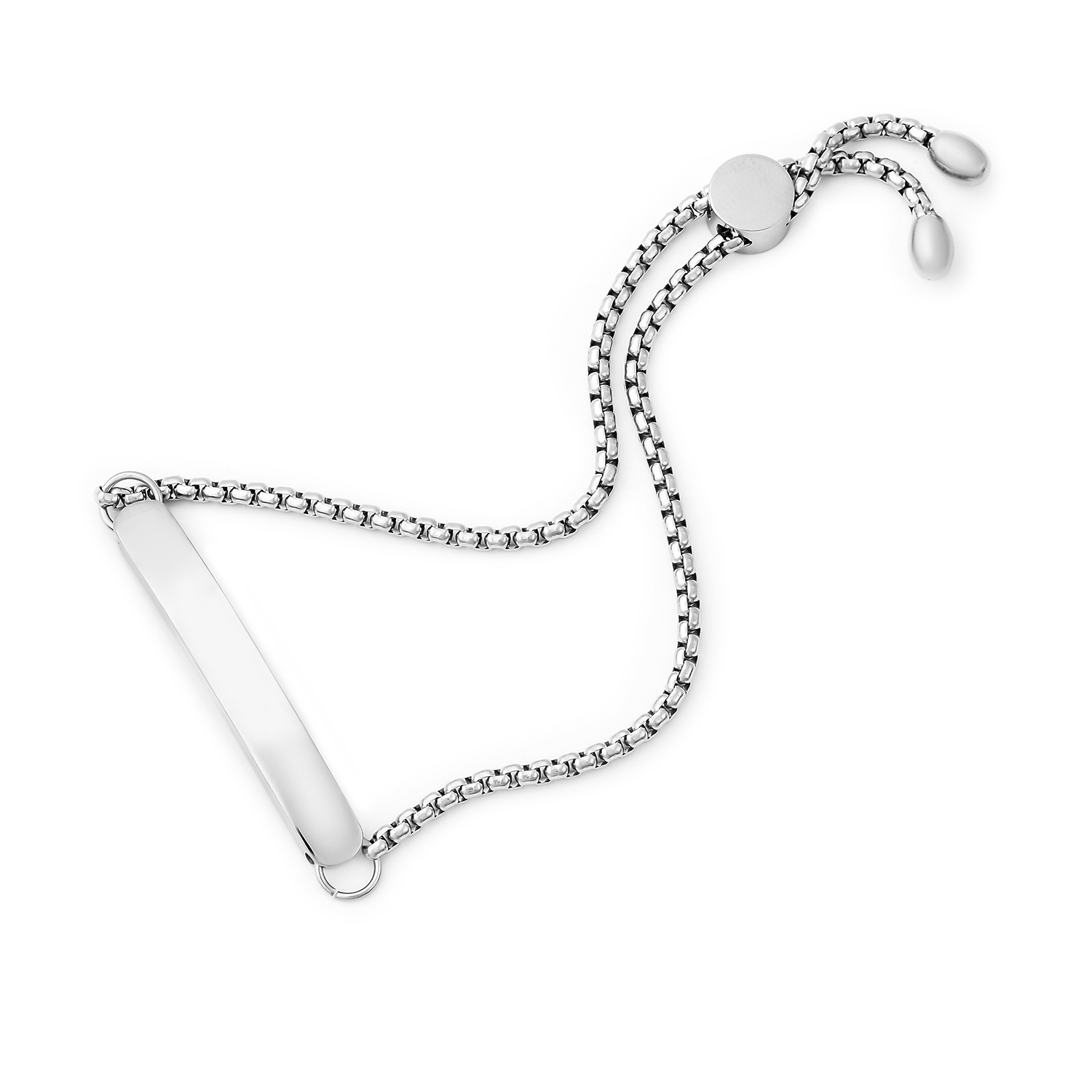 The detailing on the chain makes it look more attractive and outstanding.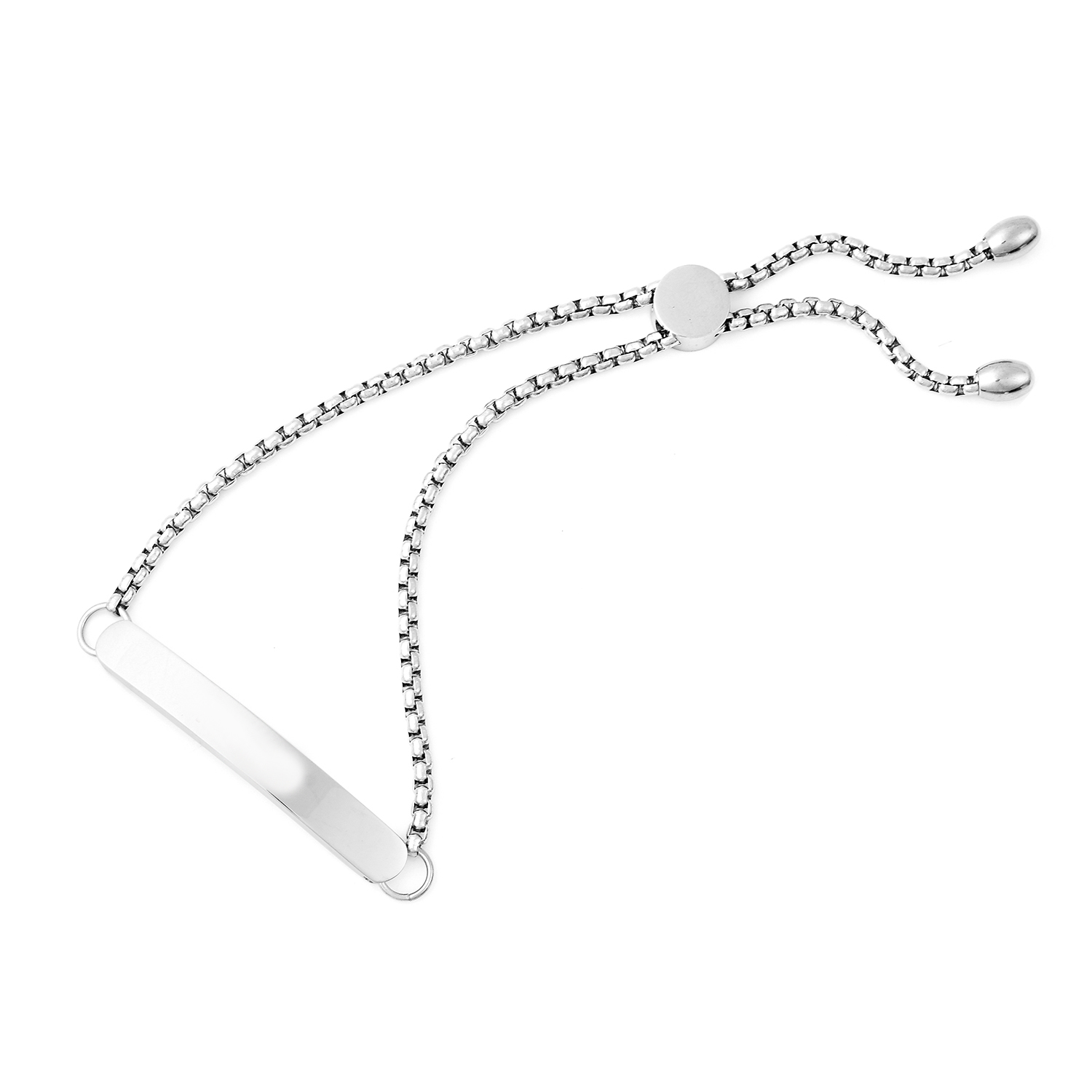 The bolo clasp will give you the perfect fit for your wrist.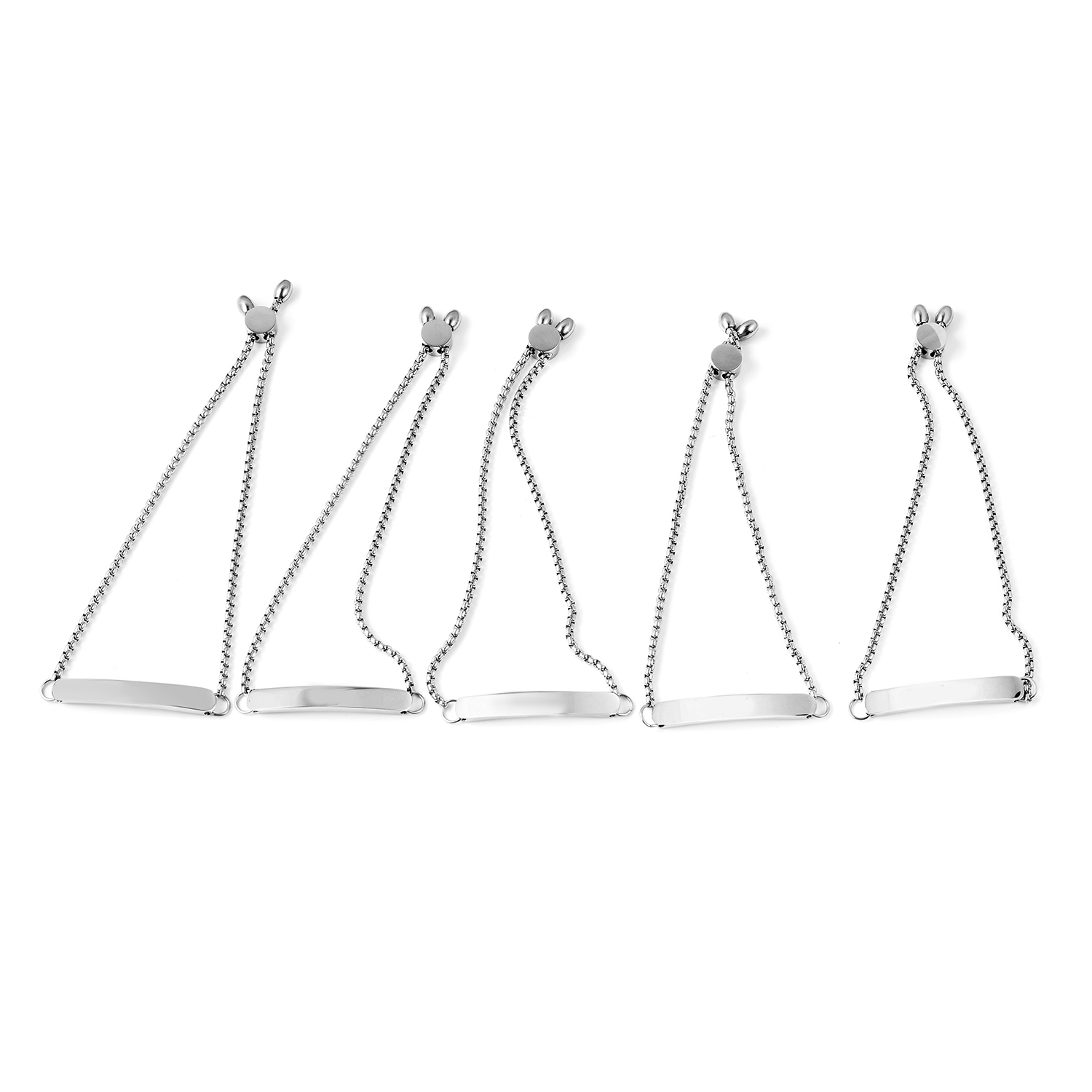 Comes with a gorgeous gift box making it ideal for gifting.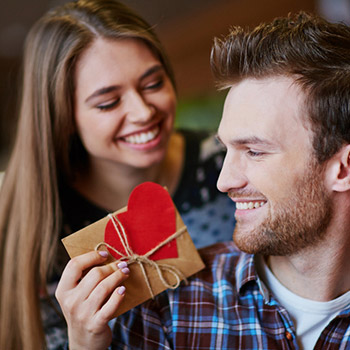 Perfect gift for her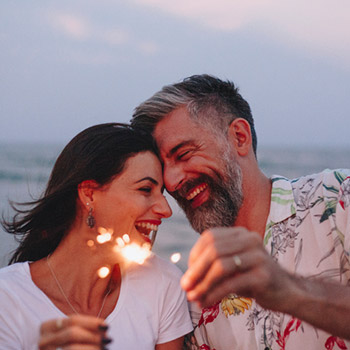 An ideal gift for anniversaries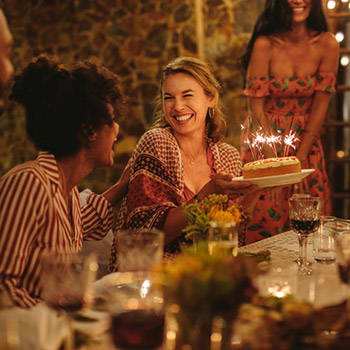 A wish of a special occasion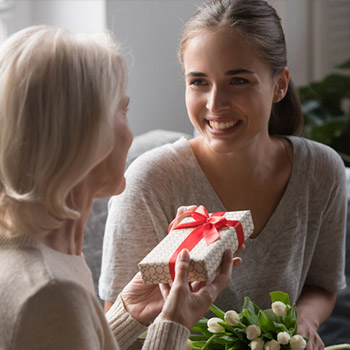 Or just to say that you're special