Engravable Bar Lapis Beads Bracelet in Silvetone Size 7-7.5Inch
£7.99
Was £9.99 , You Save 20%

5 Instalments of £1.59
Details
https://www.tjc.co.uk/bracelets/engravable-bar-lapis-beads-bracelet-size-7-7.5inch-D10073.html
Product Actions
for free fast delivery
& Extended Warranty
Equivalent to £6.67 / month (
Save

£15.89
)
Unlimited Free Delivery
Free Fast Delivery
Seamless access
No Minimum Spend
Beautiful Lapis Lazuli beads imitate the hue of a night's sky with their golden specs as stars in a night sky
Smooth and shiny finished beads have two small metallic beads at their length which add a distinct element to the design of the bracelet and break the monotony of the Lapis Lazuli beads
Beautiful Lapis Lazuli beads imitate the hue of a night's sky with their golden specs as stars in a night sky
Smooth and shiny finished beads have two small metallic beads at their length which add a distinct element to the design of the bracelet and break the monotony of the Lapis Lazuli beads
£7.99
Was £9.99 , You Save 20%

5 Instalments of £1.59
Details
https://www.tjc.co.uk/bracelets/engravable-bar-lapis-beads-bracelet-size-7-7.5inch-D10073.html
Product Actions
for free fast delivery
& Extended Warranty
Equivalent to £6.67 / month (
Save

£15.89
)
Unlimited Free Delivery
Free Fast Delivery
Seamless access
No Minimum Spend
Beautiful Lapis Lazuli beads imitate the hue of a night's sky with their golden specs as stars in a night sky
Smooth and shiny finished beads have two small metallic beads at their length which add a distinct element to the design of the bracelet and break the monotony of the Lapis Lazuli beads
Product Description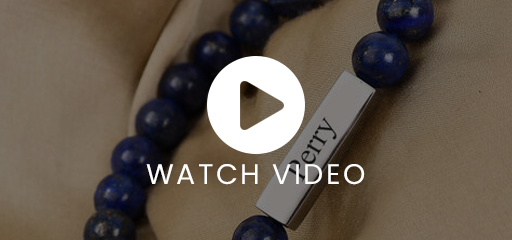 Know More about Engravable Bar Lapis Beads Bracelet
Make this Lapiz Lazuli beads bracelet your statement piece with its beautiful blue colour. The beads make it a perfect partner for layering with other bracelets too. To add your personal touch to it, you can get it engraved for yourself or your loved ones.<
A geometrical bar segment sits at the centre of the bracelet which can be personalised by engraving it with your special loved one's name or names of your family
The stretchable bracelet is extremely comfortable to wear owing to its snug fit and being designed without any clasp and will beautify your looks with just a slide at your hand
This personalised jewellery piece makes for a great gift for any of your loved ones and makes them feel special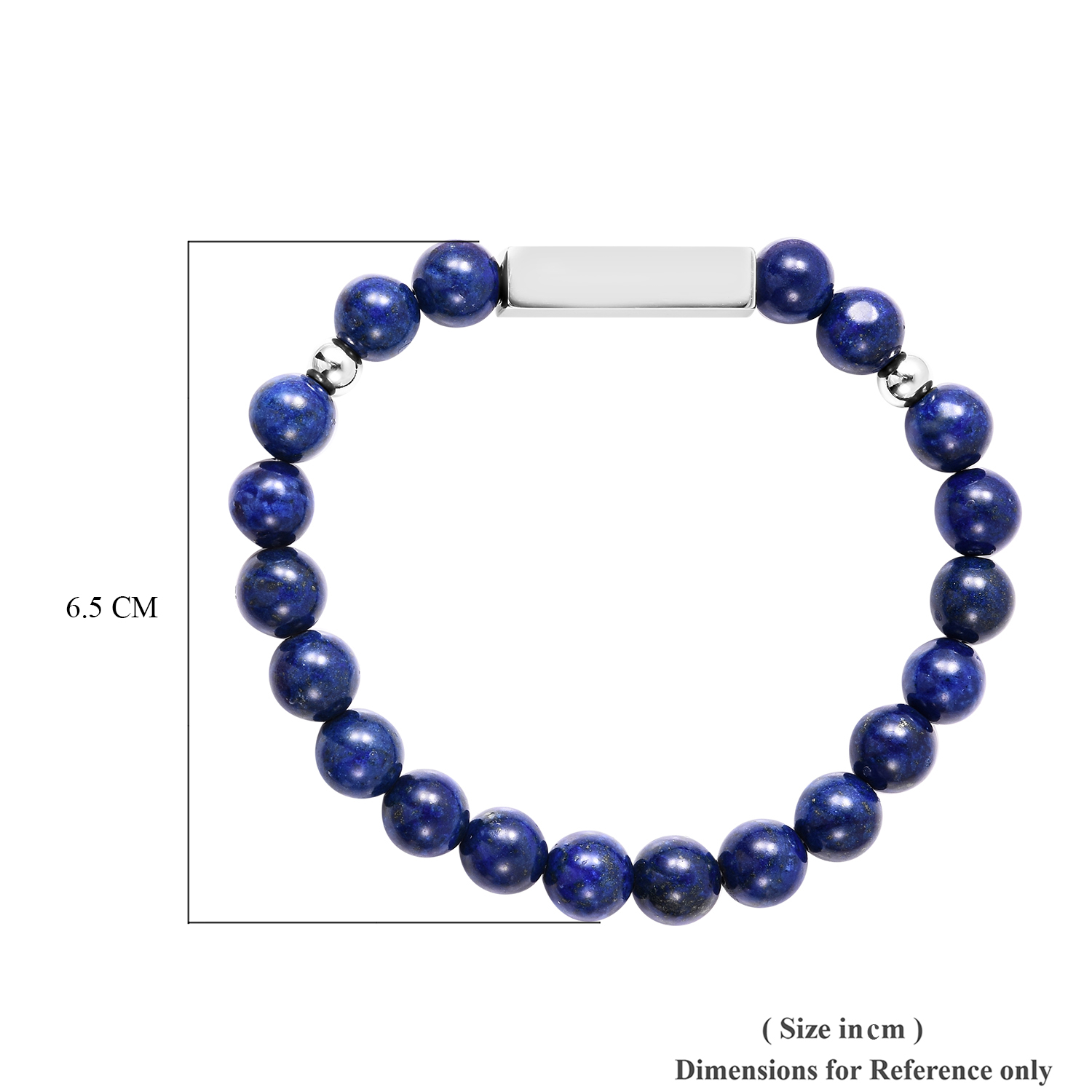 The beads have a subtle shine to it which will last very long making it durable for everyday use.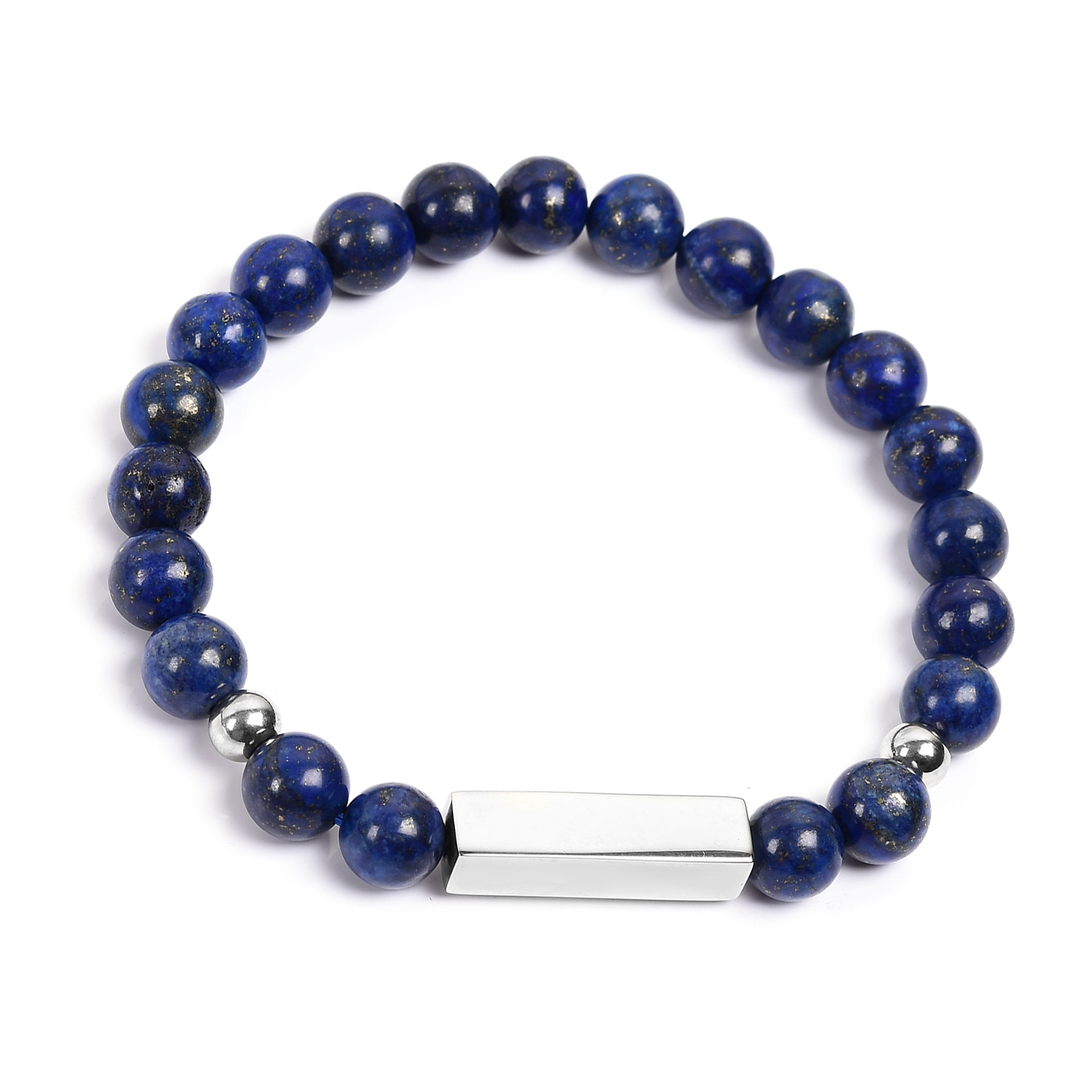 The ID bar is engravable which makes it a perfect gift for your loved ones too.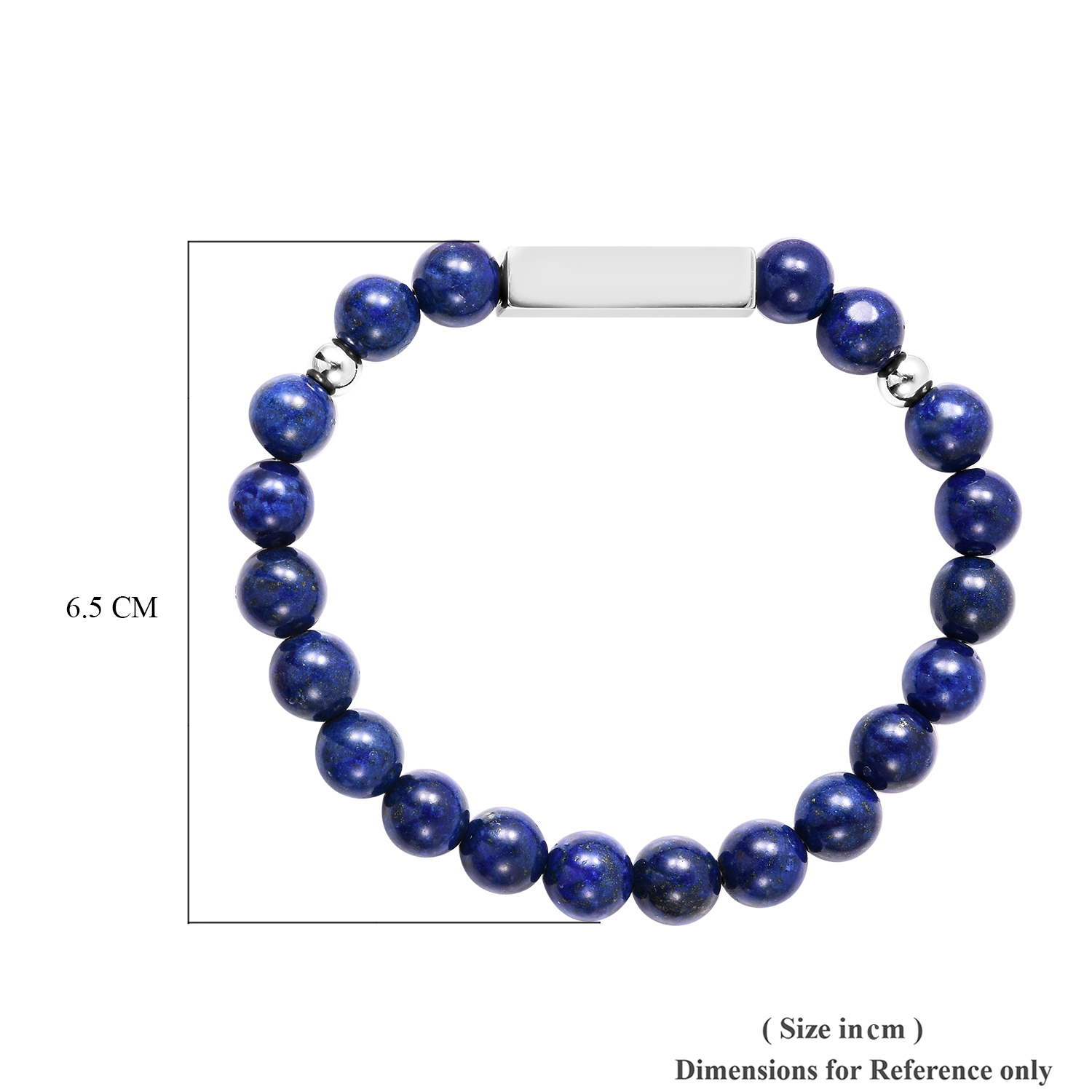 It is a stretchable bracelet which makes it perfectly fit on your wrist.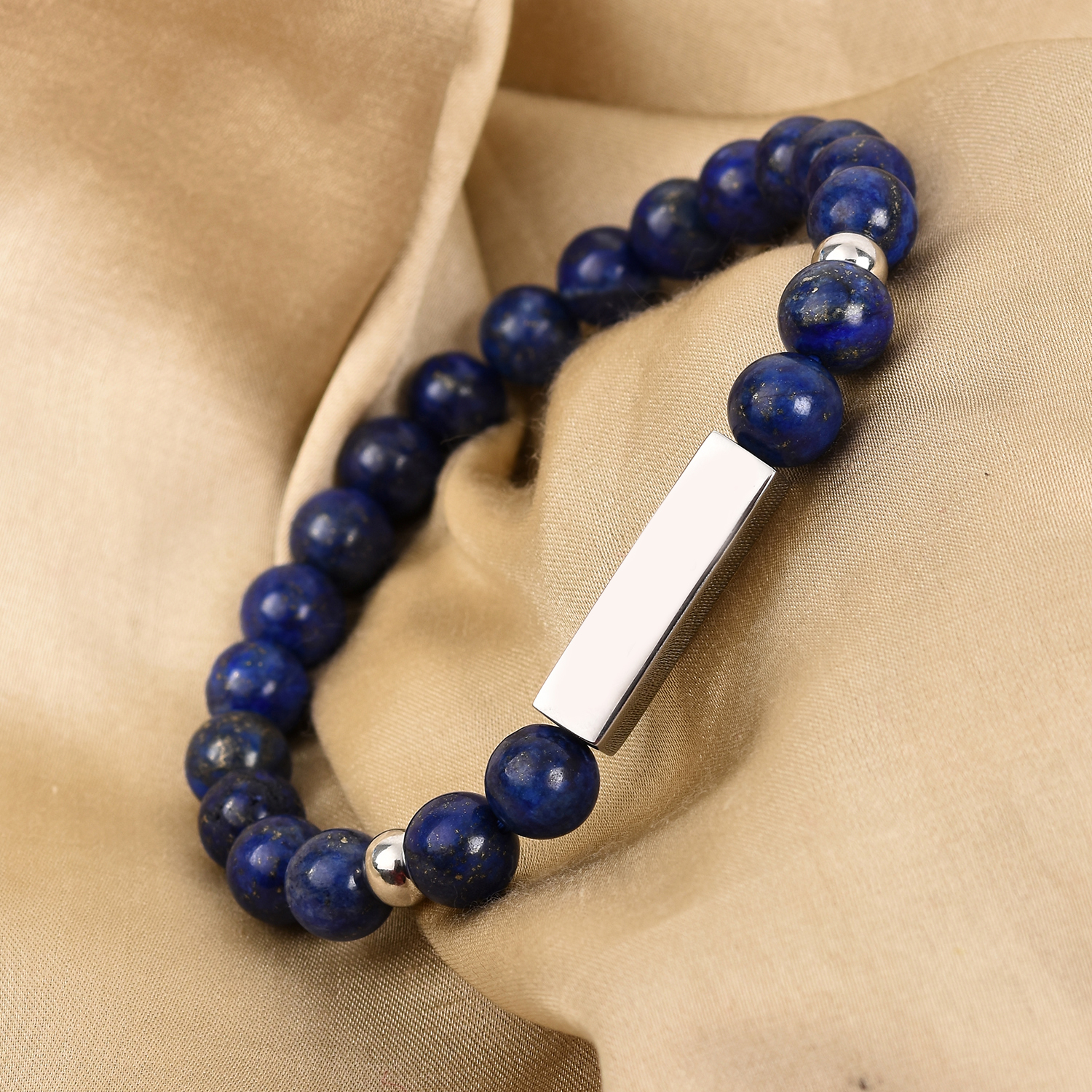 It comes with a gorgeous gift packing which anyone would love to receive.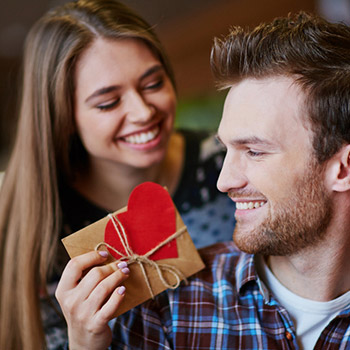 Perfect gift for her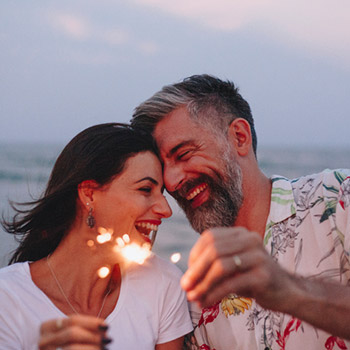 An ideal gift for anniversaries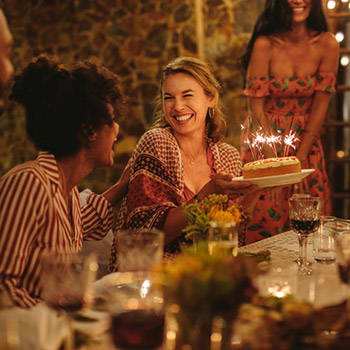 A wish of a special occasion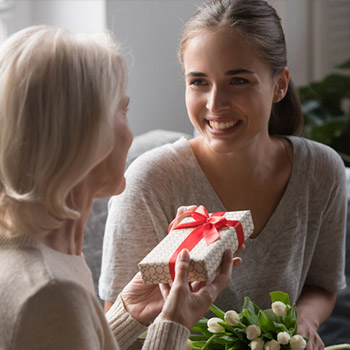 Or just to say that you're special
Product Details
Product Code

D10073

Metal Type

Stainless Steel

Type

mother's day

Gender

Female

Shape

Bar