Moisturiser
A Perfect Moisturiser-Just what your skin needs!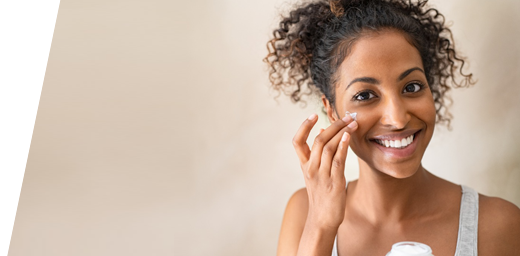 Are you tired of exploring the skincare aisles in the supermarket? With Myriad choices available in the store, picking a right moisturiser for face and skin can indeed be a task. No matter what your skin type is, moisture is the primary key to make it healthy inside-out. Before you get started with the hunt, it is advised to know your skin first. Ask yourself a few questions like, is it itchy and dry? Or does it feel oilier around your nose and forehead? With a few hacks and our little help, you cannot just find your best moisturising mate but also know your skin better with us. Read the full article to learn more:
Know Your Skin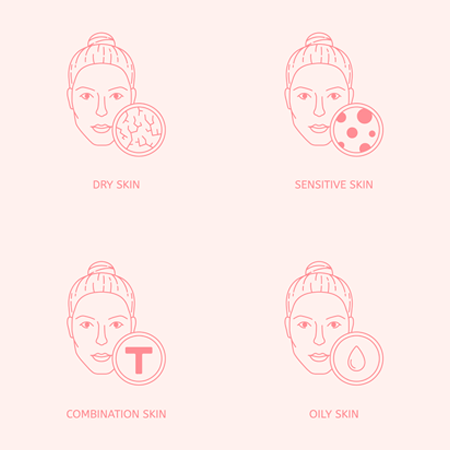 Understanding your skin type before you begin your hunt for the right moisturiser is a must. There is an effortless bared way to determine the skin type expose it to any products. With this simple bared method below, you can easily understand your skin and plan your regime accordingly:
• Wash your face using your regular mild cleanser
• Leave your skin and do not apply anything on it for 30 minutes
• After 30 minutes check your face once
• Give extra 30 minutes more to your skin
• Later if your skin feels light and just plain, you have a dry skin
• If you sense some shine on round nose or forehead or your T-zone, it's normal or combination
• And if you see your whole face glistening, you probably have the oily skin
By now, we hope you have your skin figured. It is time to know it a little more in detail and see what can make good food for your skin
Dry Skin
Worst in winters, the dry skin needs pampering all the time. If you have this type, you will probably need a moisturiser for dry skin with a more extended stay and something that can stay all day long with adequate hydration. The Shea butter, jojoba oil or coconut oil are some of the finest ingredients that can help people with this skin. It is advised to always pick oil or butter-based products, especially in winters if you don't want your skin to crack and annoy you.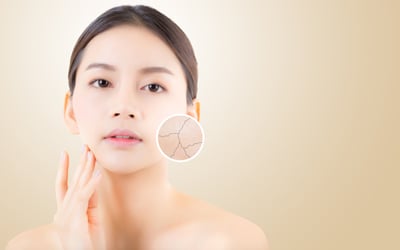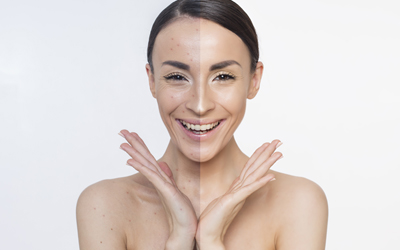 Combination skin
A combination skin type is very closely related to normal skin but with oily T-zone. The T-zone is referred to your forehead, nose and chin area, forming a T on the face. Pick a moisturiser that is designed to balance this difference and even the oil and moisture in the skin. A great moisturiser for combination skin can be the one with thick texture but no greasiness to last.
Sensitive Skin
Having sensitive skin is no child's-play. Sensitive skin can react to almost anything that is not made for it, and hence one should always pick their skincare range wisely. Using natural products and the moisturisers for sensitive skin with healing and hydrating properties can be your safest pick id you fall in this skin type.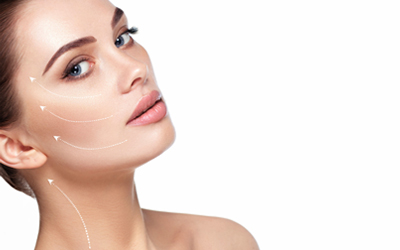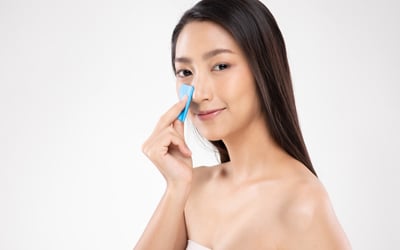 Oily Skin
Does your skin shine too, not in the way you'd like? That can be the stubborn oil your glands are producing. In this case, you should avoid using the oil-based products on the skin as it can add more grease your skin. Using water-based moisturiser for oily skin is an excellent option in this case as it can keep your skin hydrated without making you redden more.