Emerald
Emerald Stone
They've been revered for centuries for their mesmerising green hues, and the highest quality stones are more valuable than diamonds.
Origin & Supply of Emerald
The name emerald is thought to have derived from the Latin word for green gem - Smaragdus. Emeralds were first mined by the ancient Egyptians – they believed it to be a symbol of fertility and rebirth. Emeralds were prized in ancient India for being symbolic of mental power, wisdom and eloquence.
Optical Features
As an industry standard, emeralds tend to be specially treated to improve their clarity. This process is known as oiling – substances such as cedar oil are used to improve the refractive index (how light travels through the stone, producing brilliance).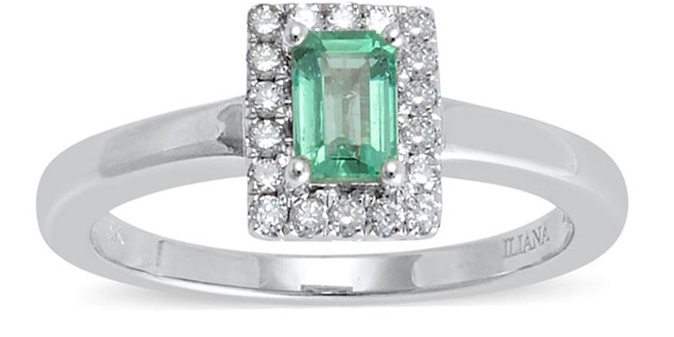 Gem Specs
Colour
Light Green to Deep Green
Crystal Structure
Hexagonal
Sources
Colombia, Afghanistan, Brazil, Africa, Brazil, Pakistan, USA, Norway, and Egypt
Emerald Buyers Tips
Avoid poor quality emeralds - they have too many inclusions so tend to brittle.
Natural Colombian emeralds are the best choice of stone in terms of quality, although their price will reflect this. For a cheaper alternative, check out our Zambian emerald range.