Personalised Engraved Secret Name Slider Necklace, Size 18 Inch
Product Highlights
DISTINCT ACCESSORY: This secret name slider necklace is not only a chic accessory but also unique one that will add a distinct touch to your collection
THE PENDANT: Featuring an angel wing engraved on its top, the slider of the pendant has beautiful milgrain work on its border, adding beauty to its charm
Product Highlights
DISTINCT ACCESSORY: This secret name slider necklace is not only a chic accessory but also unique one that will add a distinct touch to your collection
THE PENDANT: Featuring an angel wing engraved on its top, the slider of the pendant has beautiful milgrain work on its border, adding beauty to its charm
D10062

3 Instalments of £13.33
Details
https://www.tjc.co.uk/chains/personalised-engraved-secret-name-slider-necklace-size-18-inch-D10062.html
Product Actions
for free fast delivery
& Extended Warranty
Equivalent to £6.67 / month (
save

£15.89
)
Unlimited Free Delivery
Free Fast Delivery
Seamless access
No Minimum Spend
Product Highlights
DISTINCT ACCESSORY: This secret name slider necklace is not only a chic accessory but also unique one that will add a distinct touch to your collection
THE PENDANT: Featuring an angel wing engraved on its top, the slider of the pendant has beautiful milgrain work on its border, adding beauty to its charm
Product Details
Product Code

D10062

Metal Type

Silver

Shape

Bar
Product Description
This secretive slider name necklace is not only a stylish, but also a distinctive item which gives your collection a special touch. The slider of the necklace has a lovely milgrain work detail on its edge with an angel's wing etched on it and adds beauty to its appeal. You may get your beloved's name or a particular date engraved as a remembrance on the slider of the pendent. The pendant is made of silver and may be chosen in finish from rose, platinum and yellow golden plating. The necklace comes in a stylish box package and is ready to make for a great present for your loved ones.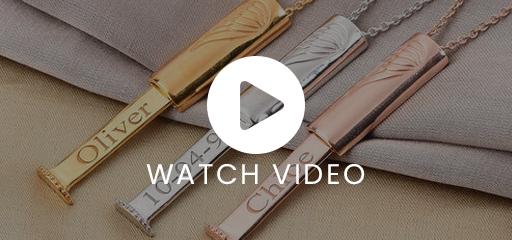 Know More About Personalise Engraved Secret Name Slider Necklace in Silver
Don't hide your feelings anymore and get it engraved on this sercret necklace to give it to your loved ones. This necklace will surely express your feelings to your special one making it a perfect gift for your partner. So grab this necklace and get customising!
PERSONALISE IT: You can get the name of your loved one or a special date engraved on the slider part of the pendant as a memory to go back to
FINISH OF YOUR CHOICE: The pendant is crafted from silver and is offered in three different finishes to choose from of rose gold plating, platinum plating and yellow gold plating
BOX IT: The pendant comes packed in a sophisticated packaging of a box and is gift ready if you wish to make this a special gift for your loved ones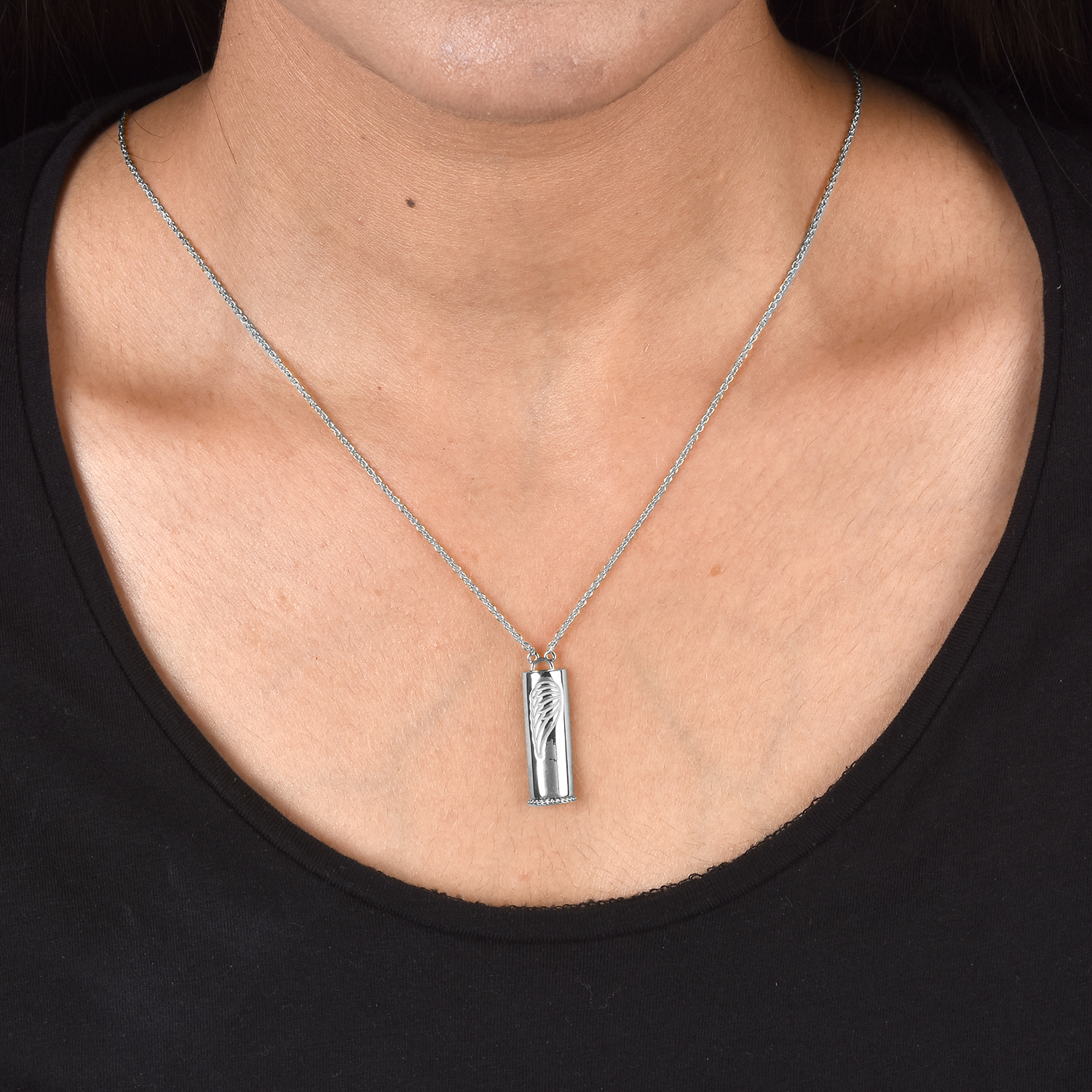 This necklace is available in platinum, gold and rose gold overlay so you can chose the finish of your choice.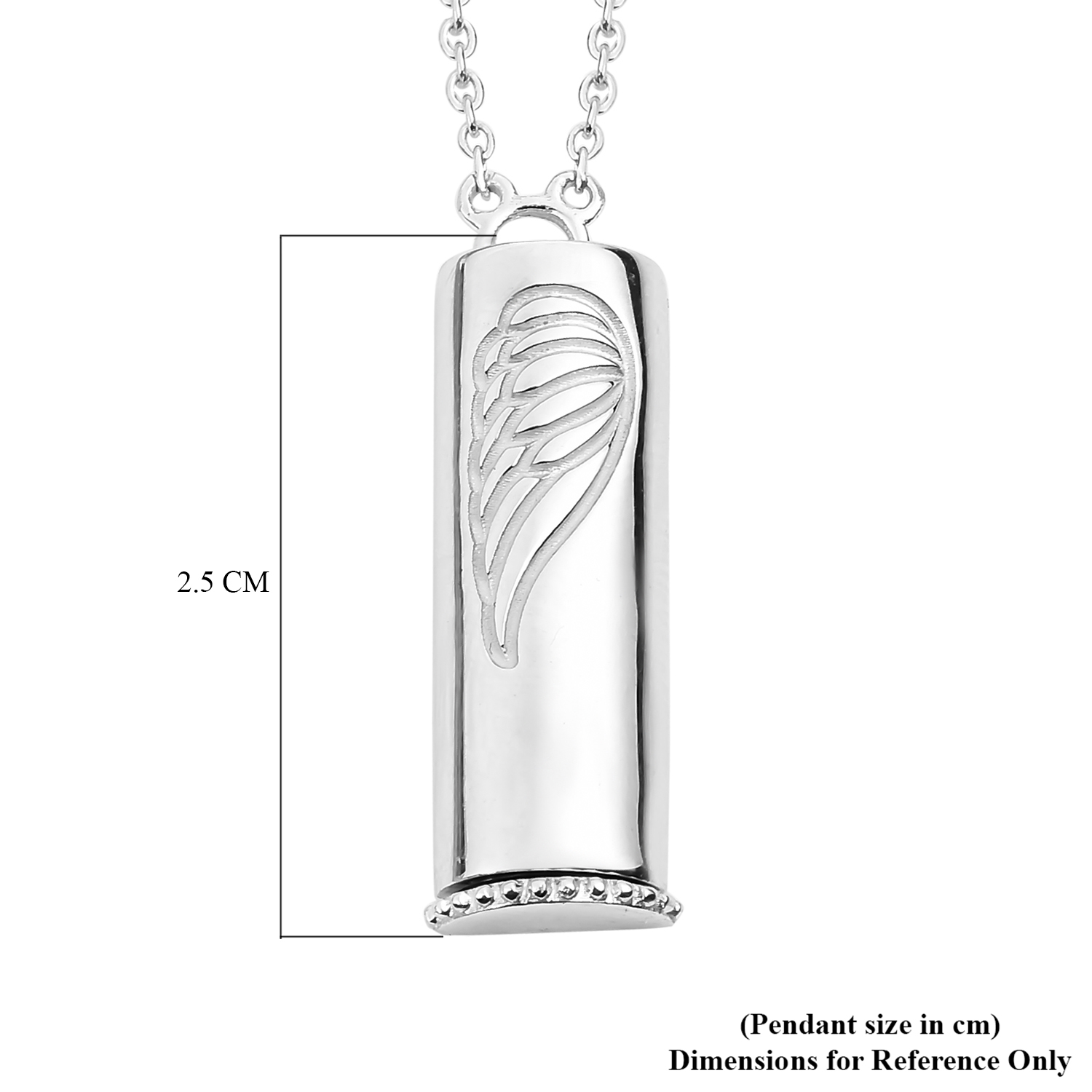 The finishing of the necklace is very shiny and will last for a long time making it durable to wear everyday.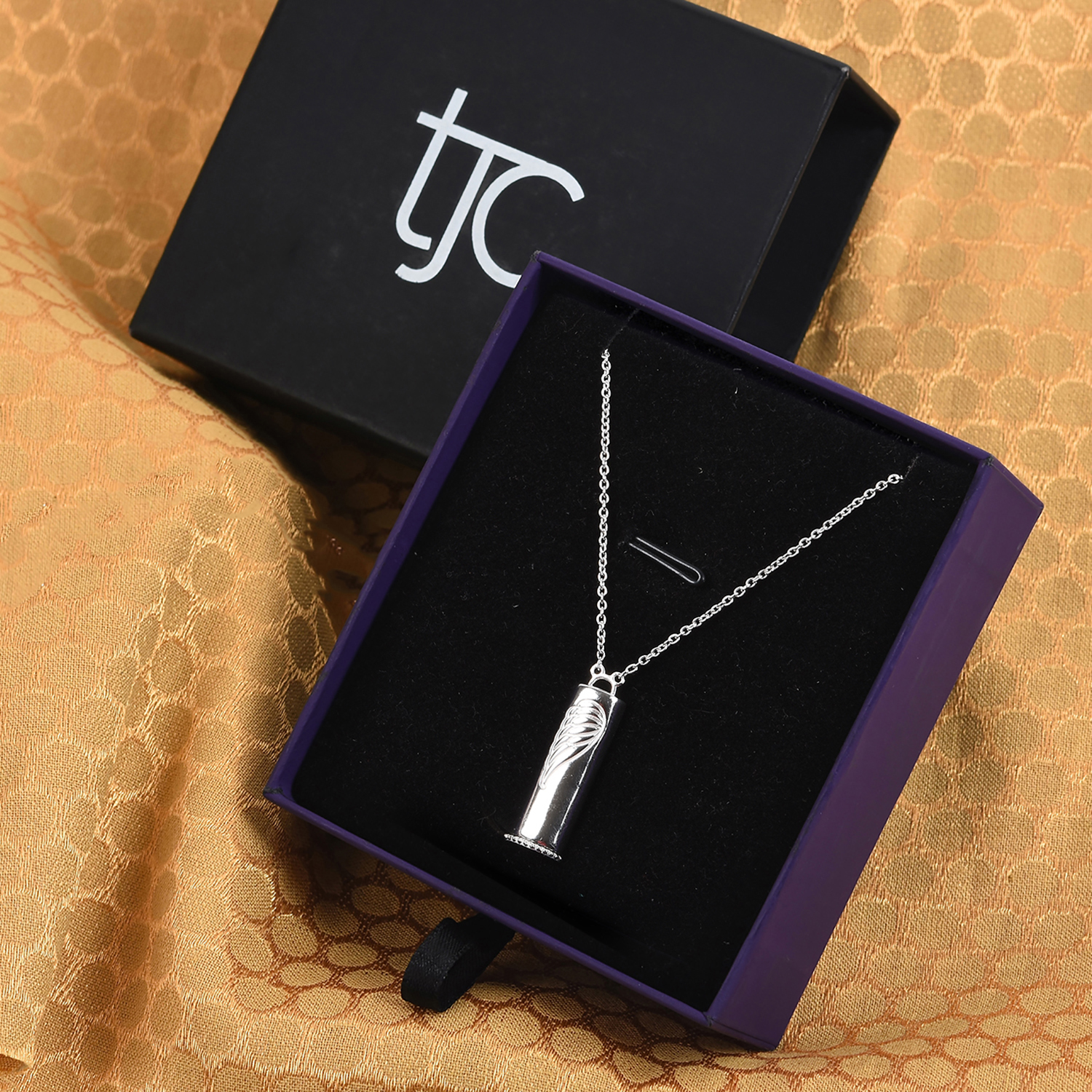 The necklace is sleek and will sit beautifully on your neckline with your emotions hidden in it.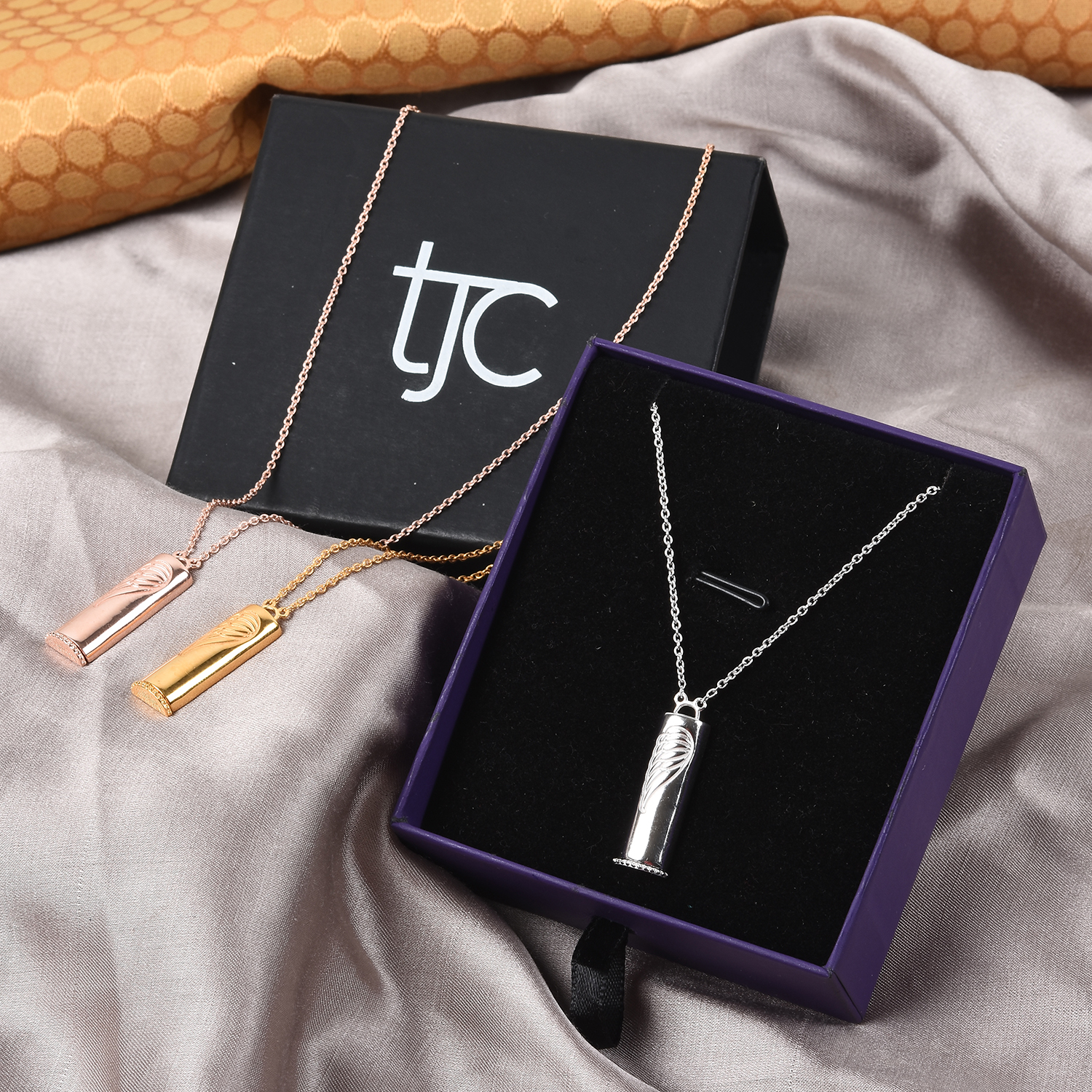 The necklace comes with a beautiful gift packing making it a perfect gift for your loved ones!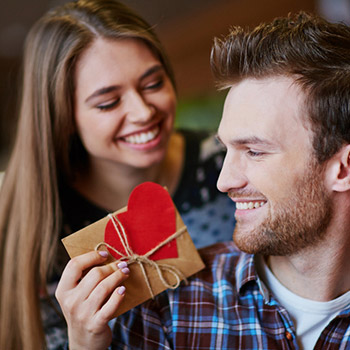 Perfect gift for her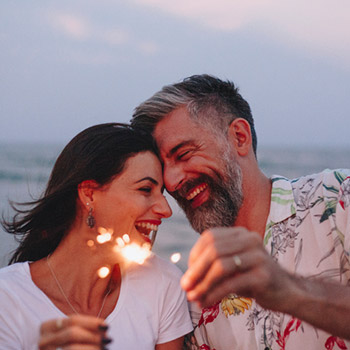 An ideal gift for anniversaries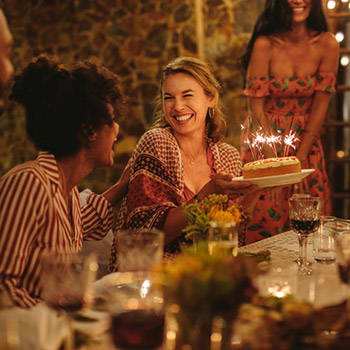 A wish of a special occasion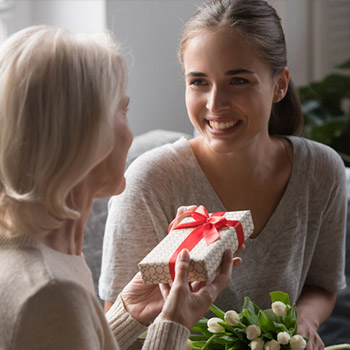 Or just to say that you're special