How we Deliver Joy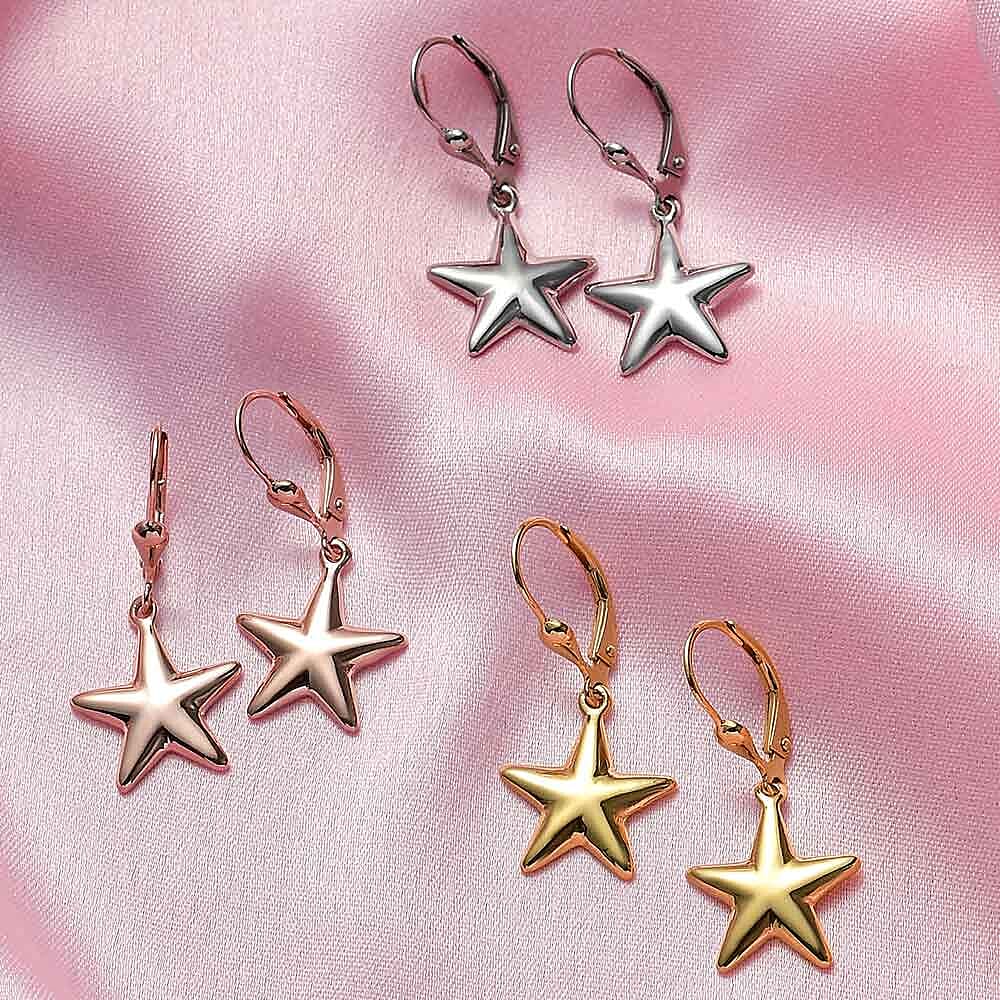 Inspiration Story
Starry Nightfall Earrings
Inspired by the star theme, these Starry Nightfall earrings will transport you to a celestial realm, where the beauty of the cosmos unfolds. Each earring, shaped like a star, symbolises unity, connection, and the mysteries of the universe. Let these earrings remind you that you are part of something greater, shining brightly in your unique way.
WHY YOU'LL LOVE IT
UNIQUE DESIGN: The star shape of these earrings offers an eye-catching appeal that is hard to resist.
UNIVERSAL MYSTERY: Stars are symbols of the cosmos and the mysteries of the universe.
THOUGHTFUL GIFT: The Starry Nightfall Earrings make a thoughtful and unique gift for loved ones.