Meet our Presenter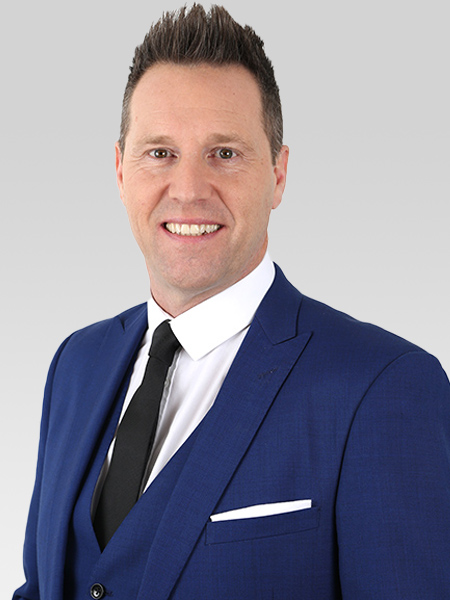 Rob Lamarr
Rob Lamarr is a very popular television presenter hailing originally from Kings Lynn in Norfolk, who over his career has been seen regularly on British television screens, currently presenting right here on TJC and most recently on ITV and Channel5. He has hosted many shows in the UK, Europe and even worked on shopping channels USN & Deal TV in America. His versatility means the shows he has presented range from entertainment, talk show, magazine right through to his favourite gameshows. Rob is also known as 'The Voice of Footgolf' for his television commentary on the footgolf World Cups in Morocco and Argentina as well as the Diamonds Cup in Austria. He also regularly provides commentary on football matches for both TV and Radio. He brings his wealth of experience to the stage when hosting and has presented many live shows including Art-Football in front of crowds in excess of 50,000 as well as being broadcast on TV live across Russia and Europe.
Rob has great pride in being a Patron to Billys Wish, an anti-knife crime charity, as well as an ambassador for the BallsTo Cancer charity. Rob has great fun raising funds and playing football, as a goalkeeper, for charity teams Celeb FC, Showbiz XI and UK3Lions. Robs engaging, professional manner means he is constantly sought out for roles in the world of television and on stage presenting and is really pleased to be a part of the TJC family.
What is your favourite gemstone?
My favourite would have to be Amethyst as I love the colour purple, it's also my birthstone..
If you could sum up your look and aesthetic in three words, what would they be?
It's always hard to describe myself, I'd have to say classic, smart and I love the word dapper so I'll use that.
Any fashion or jewellery tips?
I'd like to pass on some wise words my late Grandad told me many years ago, he said to me "there is no such thing as overdressed" He wore a tie no matter where he was going or doing and always looked great..
Who is your ultimate style icon?
For me it has to be the legend that is Cary Grant, effortlessly stylish and comfortably cool.
Any embarrassing on-screen moments?
There are many and most can be found on YouTube, one I most remember is the time I was reading a viewer email on air and wanted to use either the word bothering or bugging and came out with a mix of the two that was not good for pre-watershed.
PLUS

free delivery by 6, Dec 2021

PLUS

free delivery by 6, Dec 2021

PLUS

free delivery by 6, Dec 2021

PLUS

free delivery by 6, Dec 2021

PLUS

free delivery by 6, Dec 2021

PLUS

free delivery by 6, Dec 2021

PLUS

free delivery by 6, Dec 2021

PLUS

free delivery by 6, Dec 2021

PLUS

free delivery by 6, Dec 2021

PLUS

free delivery by 6, Dec 2021