Personalised Engravable Initial Necklace with Ladybug Charm with 20-Inch Chain
Product Highlights
Add an adorable touch to your neckline with this cute necklace in your kitty
A hand enamelled ladybug charm adds a pop of colour and a distinct charm to the necklace, amping up it's appeal
The single disc charm can be engraved with the initial of your favourite and dear ones
Product Highlights
Add an adorable touch to your neckline with this cute necklace in your kitty
A hand enamelled ladybug charm adds a pop of colour and a distinct charm to the necklace, amping up it's appeal
The single disc charm can be engraved with the initial of your favourite and dear ones

2 Instalments of £14.99
Details
https://www.tjc.co.uk/pendants/personalised-engravable-initial-necklace-with-ladybug-charm-with-20inch-chain-D10090.html
Product Actions
Product Highlights
Add an adorable touch to your neckline with this cute necklace in your kitty
A hand enamelled ladybug charm adds a pop of colour and a distinct charm to the necklace, amping up it's appeal
The single disc charm can be engraved with the initial of your favourite and dear ones
Product Details
Size

20 Inch

Color

Silver

Style

Chain Necklace, Charm Necklace

Product Code

D10090

Metal Name

Metal Karatage

925

Metal Type

Silver

Type

for her

Length

20INCH

Height

1.9CM

Fine Jewellery

Yes

Shape

Circle/Disc
Product Description
With this lovely necklace in your treasure, you may add an adorable touch to your neckline. A hand enamelled ladybug charm adds a splash of colour and a particular charm to the necklace, enhancing its allure. The single disc charm may be personalised with the initials of your loved ones. The matinee necklace comes in three different options of rose gold, platinum and gold plating which allows you to wear the necklace with a beautiful personalised look.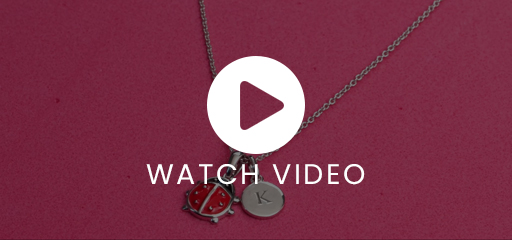 Know More about Initial Necklace with Ladybug Charm
Seeking something charming? This necklace is just the perfect thing for you! Find an adorable lady bird nestled on the side. Add something delightful and meaningful, and make it read something that you want it to say. Choose your own metal tone, too! Get customising!
Crafted from silver, the necklace can be finished in a choice of your preference from rose gold plated, platinum plated and yellow gold plated
The necklace measures at 20 inches, marking a matinee length that will match all your necklines
Making it gift ready, the necklace comes in a gift box which has a soft lining inside, preventing it from any scratches and tarnish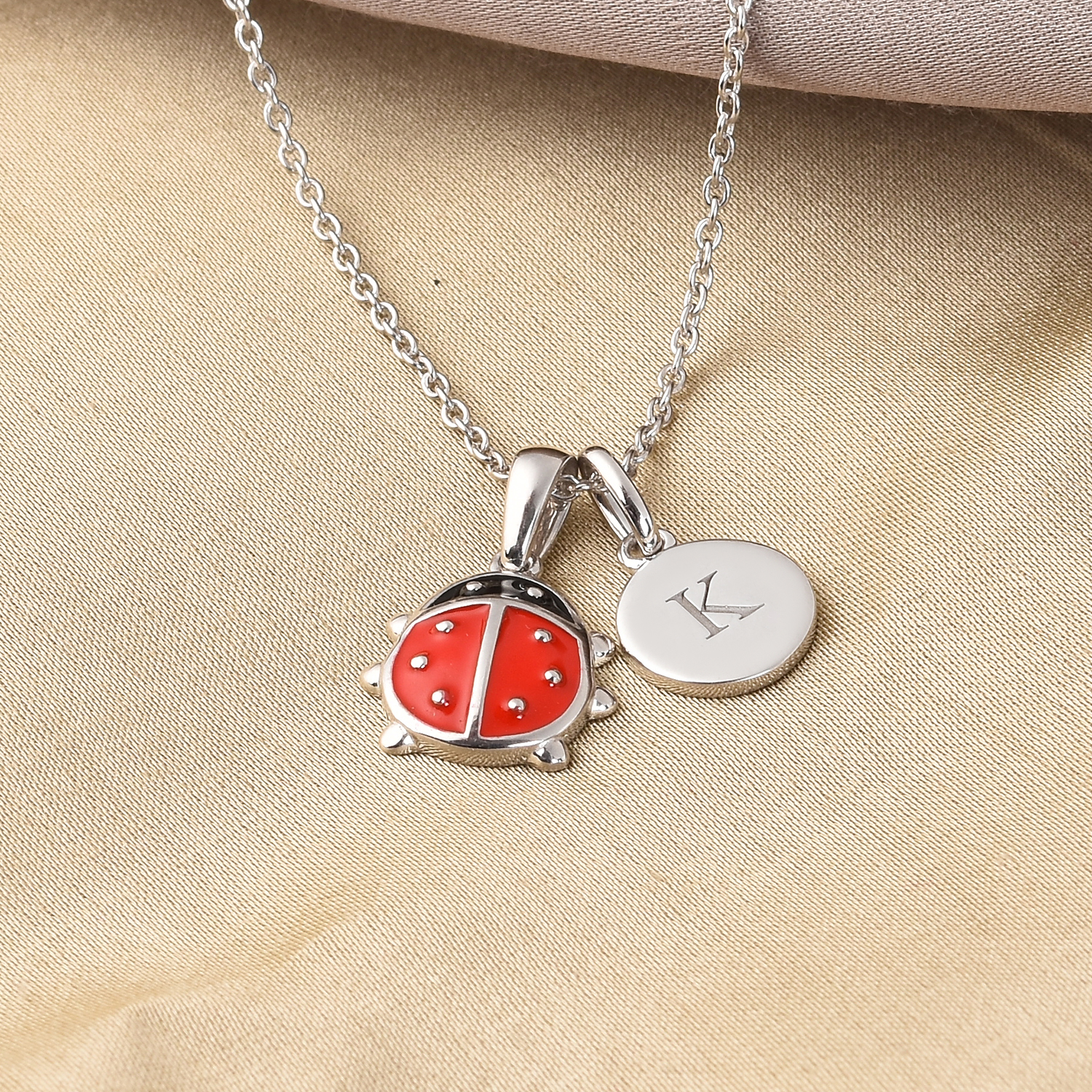 Sleek design falls beautifully at your neck, with an elegant finish and details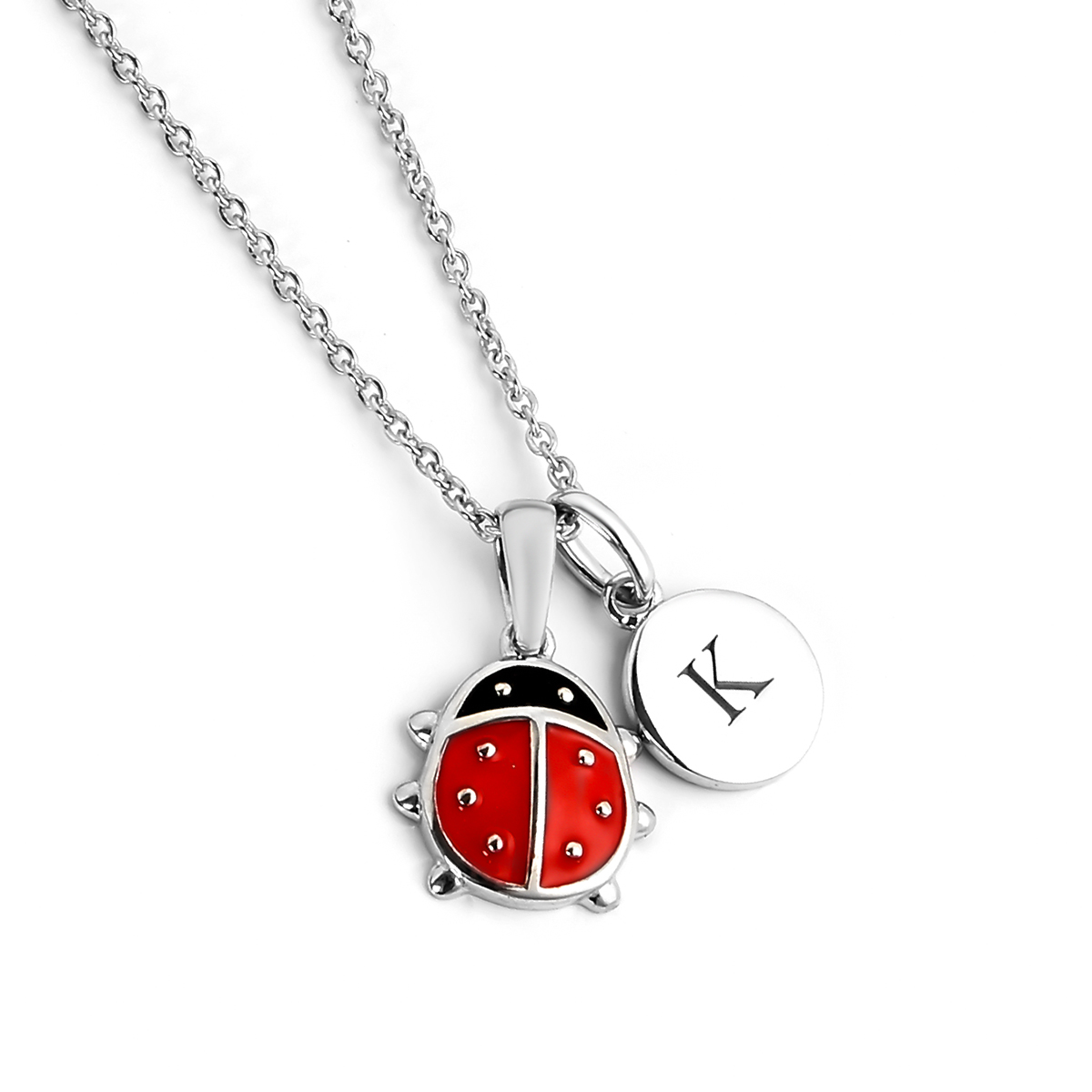 Shine of sterling silver is irresistible and lasts beyond a lifetime, making this a perfect present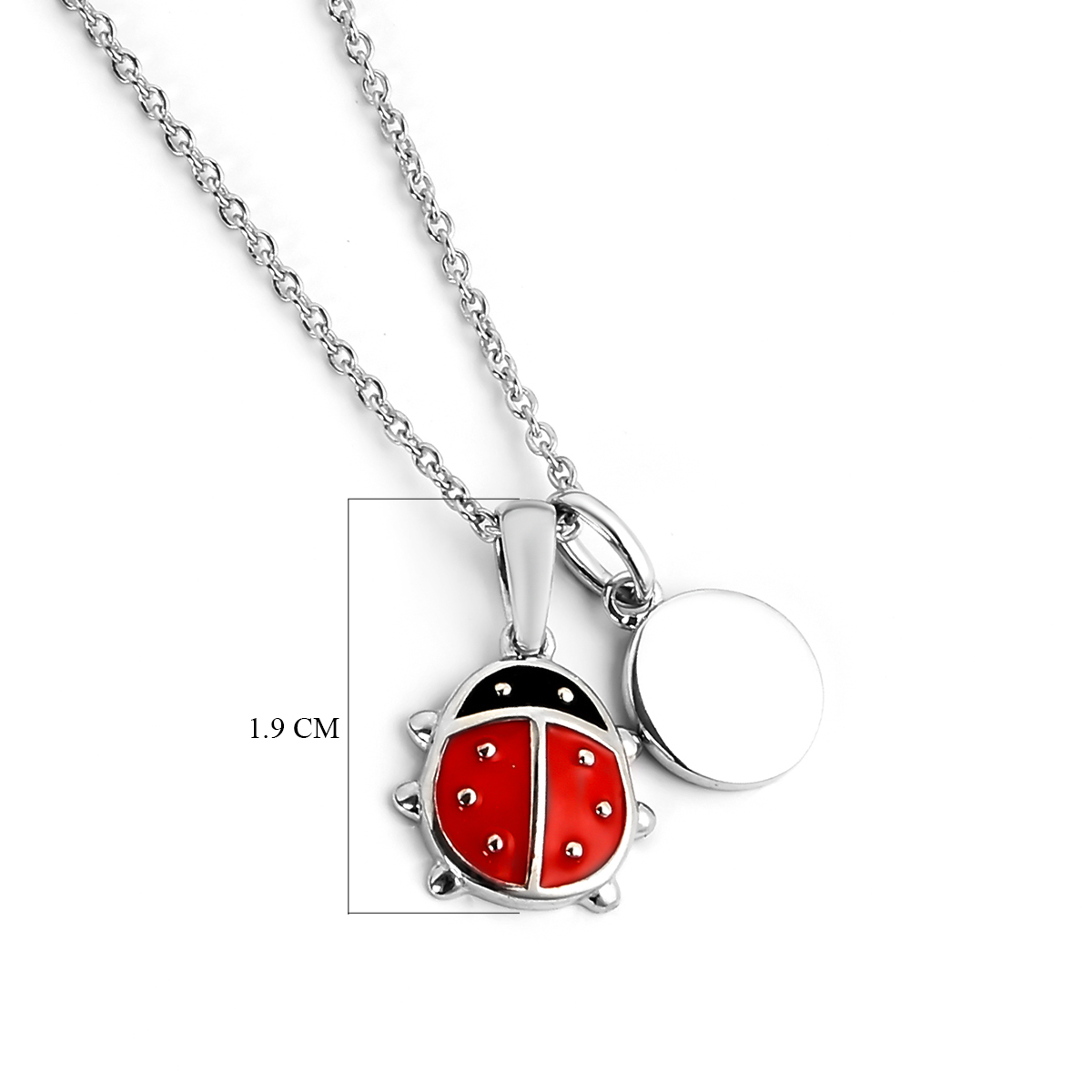 All of 1.9 cms long, the pendant is the perfect little trinket for lovers of minimalism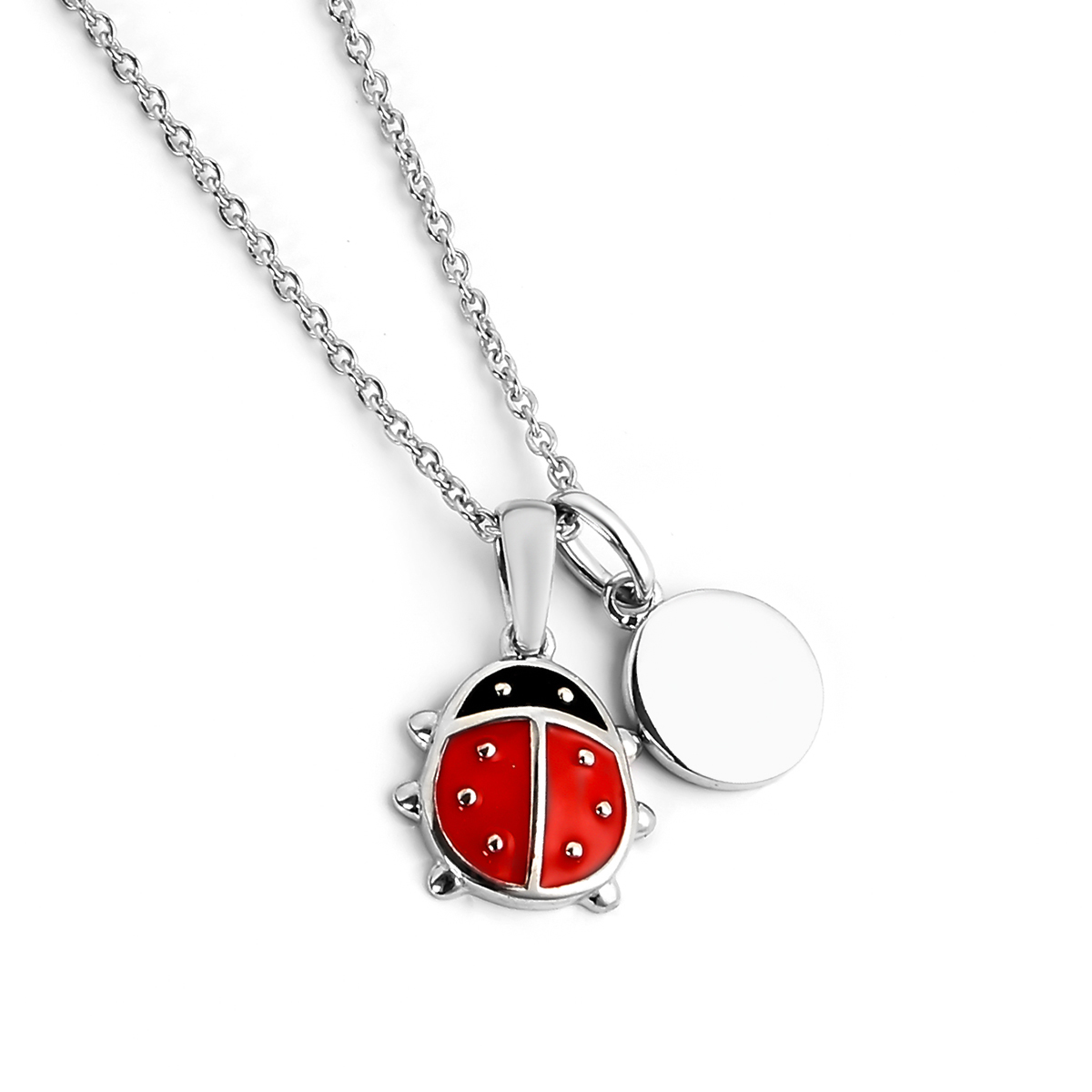 Comes in the perfect box that can be used for gifting purposes, too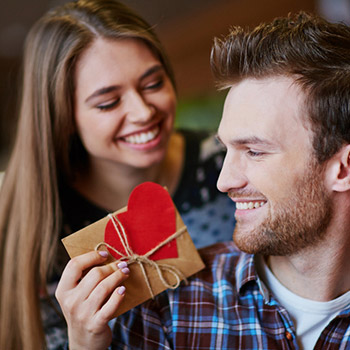 Perfect gift for her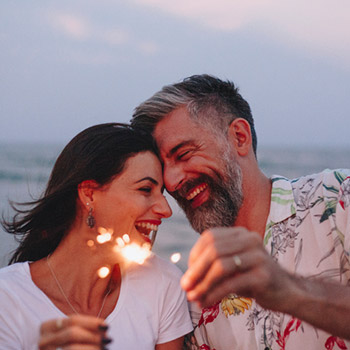 An ideal gift for anniversaries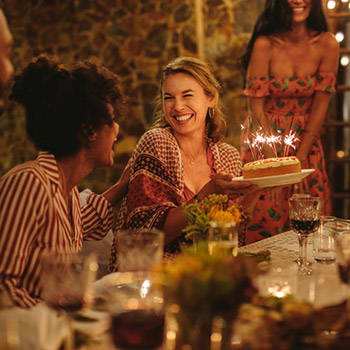 A wish of a special occasion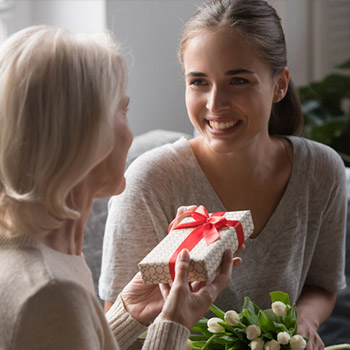 Or just to say that you're special