How we Deliver Joy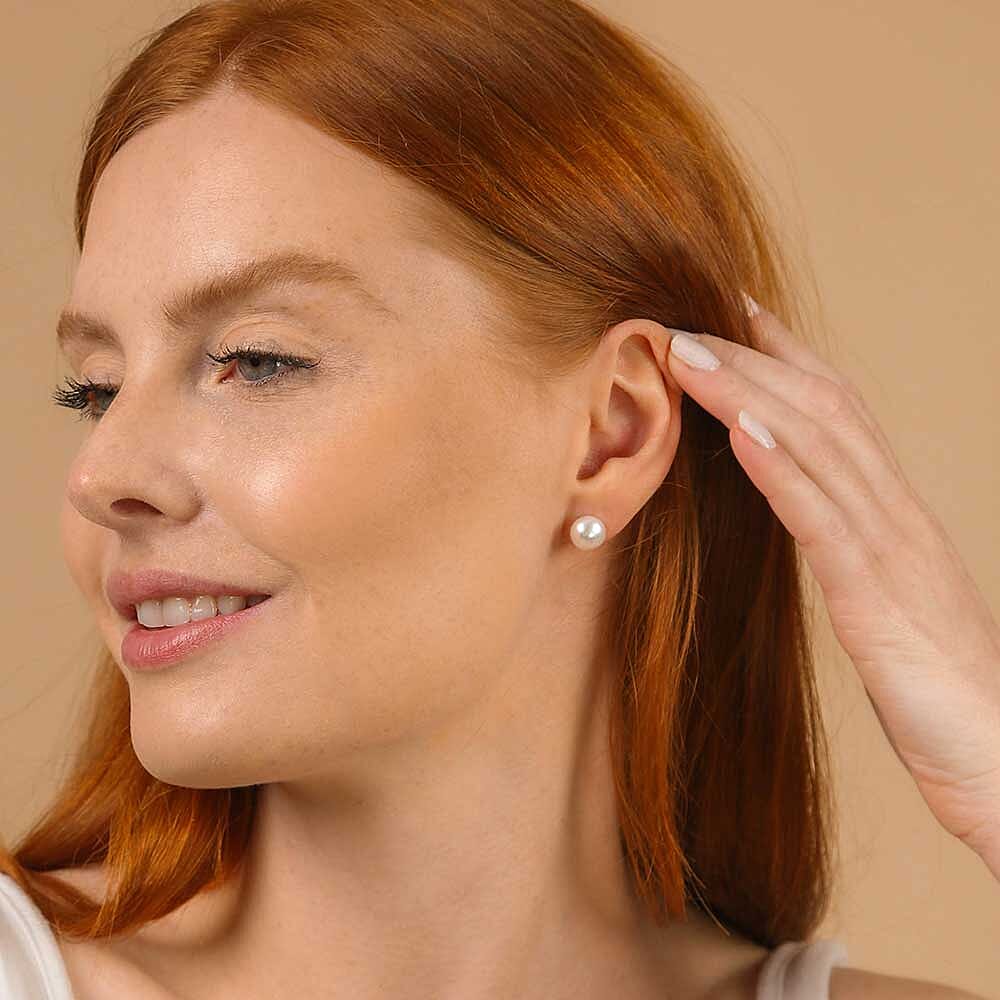 Inspiration Story
Akoya Ocean Stud Earrings
The Akoya Ocean stud earrings are a testament to the enduring beauty of Japanese Akoya pearls. With their exceptional quality, stunning lustre, and classic appearance, they exude elegance and sophistication. These earrings are not just jewellery but also a symbol of tradition and family heritage, making them a valuable investment.
WHY YOU'LL LOVE IT
SENTIMENTAL VALUE: Japanese Akoya pearls have been cherished for centuries and are often passed down from generation to generation.
EXCEPTIONAL QUALITY: Japanese Akoya pearls are highly prized for their exceptional quality and bright shine.
CLASSIC BEAUTY: Pearls in these earrings are renowned for their consistent size, shape, and quality.