Personalised Men ID Engravable Figaro Chain Bracelet in Silvertone Size 7.5Inch
Details
https://www.tjc.co.uk/bracelets/personalised-mens-id-engravable-figaro-chain-bracelet---size-7.5inch-D10069.html
Product Actions
for free fast delivery
& Extended Warranty
Equivalent to £6.67 / month (
Save

£15.89
)
Unlimited Free Delivery
Free Fast Delivery
Seamless access
No Minimum Spend
This bracelet is designed just to match the bold and outgoing personality of any man whole likes to accessorise and amp up their looks
The ID bar at the front of the bracelet can be engraved with your own name or a loved one's or even a message that motivates you to add a symbolical meaning to it
This bracelet is designed just to match the bold and outgoing personality of any man whole likes to accessorise and amp up their looks
The ID bar at the front of the bracelet can be engraved with your own name or a loved one's or even a message that motivates you to add a symbolical meaning to it
Details
https://www.tjc.co.uk/bracelets/personalised-mens-id-engravable-figaro-chain-bracelet---size-7.5inch-D10069.html
Product Actions
for free fast delivery
& Extended Warranty
Equivalent to £6.67 / month (
Save

£15.89
)
Unlimited Free Delivery
Free Fast Delivery
Seamless access
No Minimum Spend
This bracelet is designed just to match the bold and outgoing personality of any man whole likes to accessorise and amp up their looks
The ID bar at the front of the bracelet can be engraved with your own name or a loved one's or even a message that motivates you to add a symbolical meaning to it
Product Description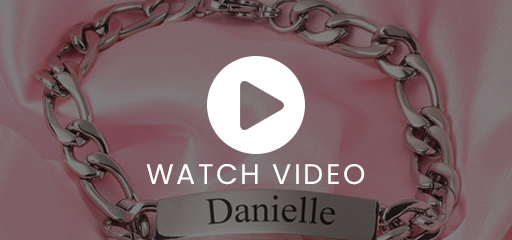 Know More about Personalised Engravable Mens ID Figaro Chain Bracelet
Make this durable bracelet your everyday essential to add that extra style to your outfit. The bar on the bracelet is customizable giving it your personal touch and style. So get styling and get it engraved!<
Figaro chain that forms the 7.5 inches bracelet features bold oval shaped twisted links that enhance and add to the chunky appeal of the bracelet
A lobster lock fastens the bracelet at your wrist with ease
Personalised jewellery makes for a beautiful and meaningful gift for your loved ones, reminding them of you each time they don the jewellery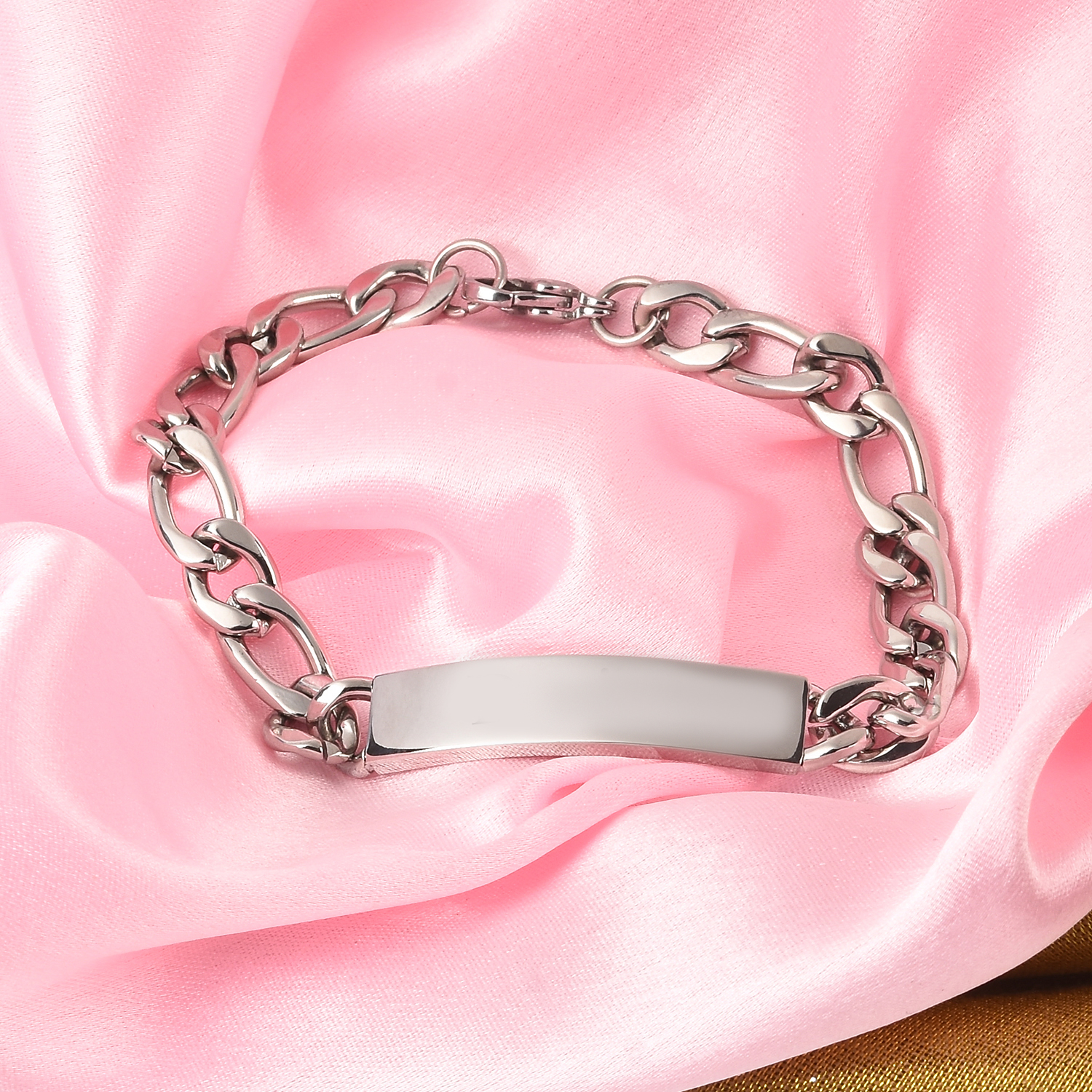 This classy and durable bracelet is sure to enhance your everyday look.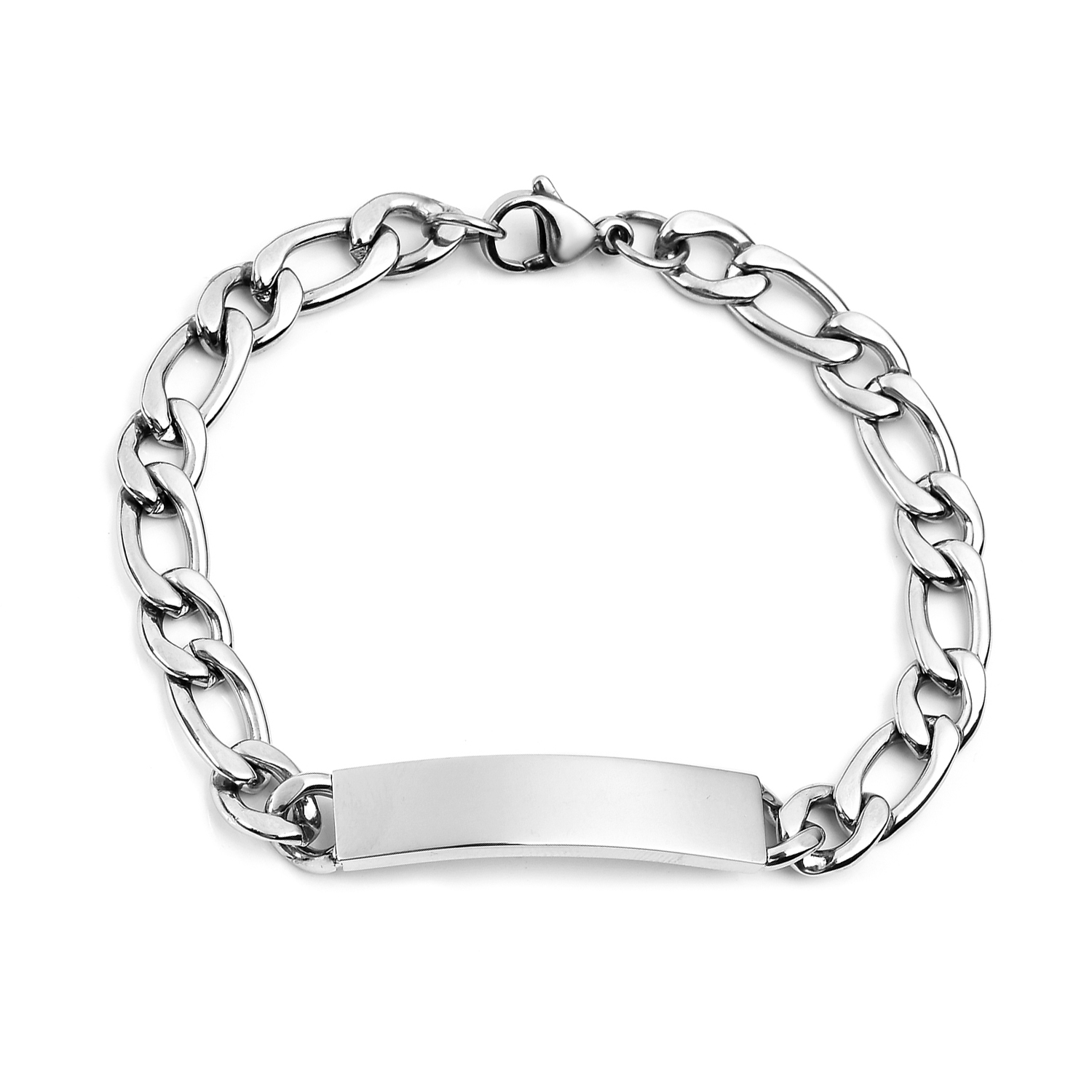 The engravable ID bar will set easily on your wrist making it a comfort wear.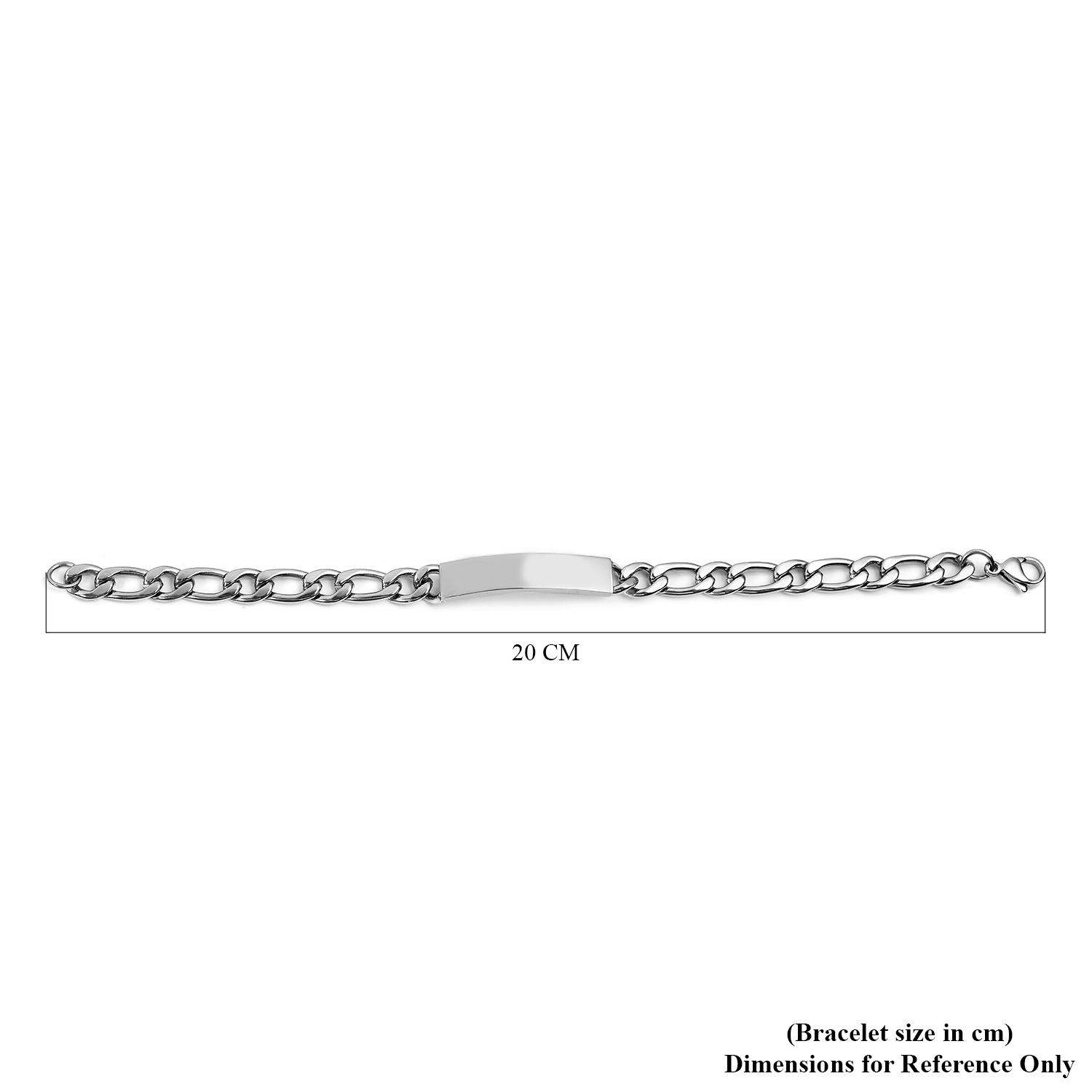 The shine of this stainless steel bracelet will not get dull by everyday use making it your all time favourite.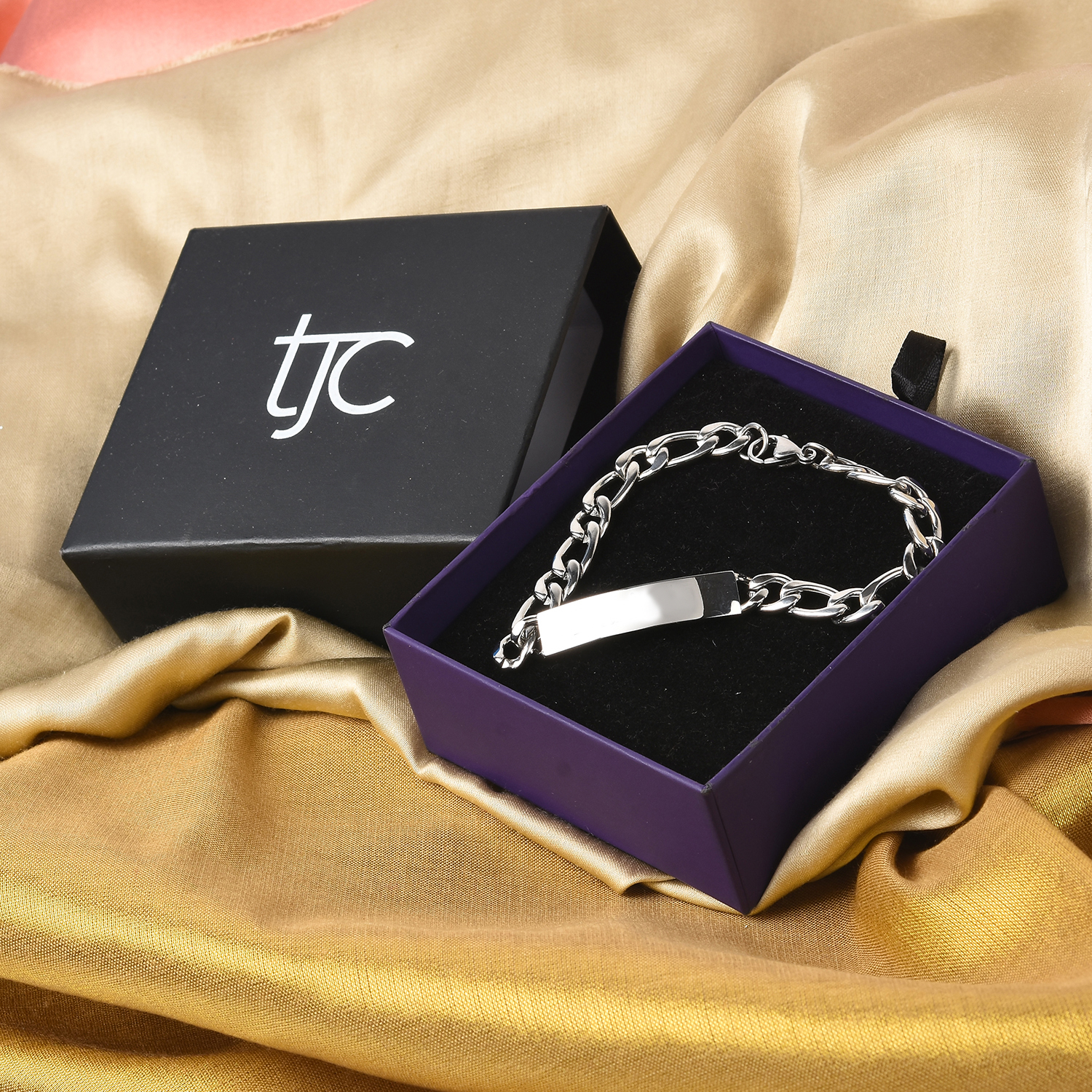 It comes with a nice gift packing which makes it ideal for gifting purpose.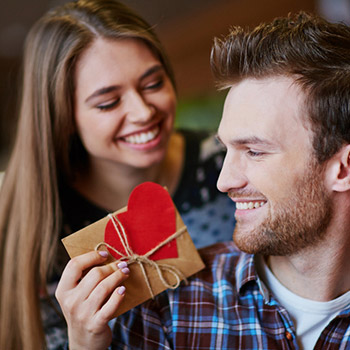 Perfect gift for her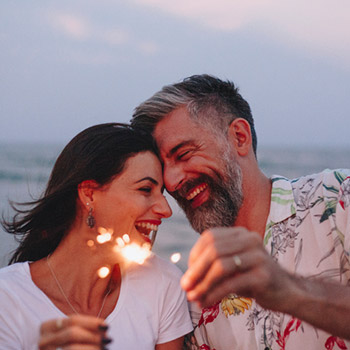 An ideal gift for anniversaries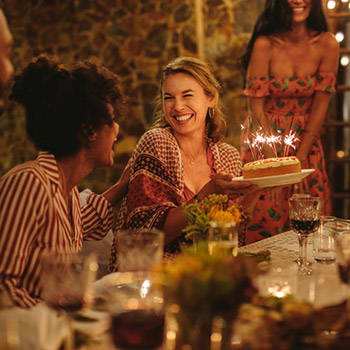 A wish of a special occasion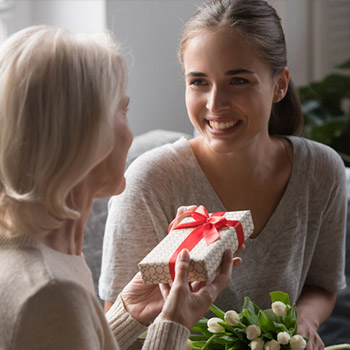 Or just to say that you're special
Product Details
Product Code

D10069

Metal Type

Stainless Steel

Type

for him

Gender

Male

Shape

Bar