Personalised Engraved Men's ID Figaro Chain Bracelet Size 7Inch
Product Highlights
ACCESSORISE YOUR WAY: This one is especially designed for all the men who love to accessorise and showcase their personal style
PERSONALISED BRACELET: The ID tag at the front of the bracelet can be engraved with the name of your loved ones or a message that will keep you motivated and positive in life
Product Highlights
ACCESSORISE YOUR WAY: This one is especially designed for all the men who love to accessorise and showcase their personal style
PERSONALISED BRACELET: The ID tag at the front of the bracelet can be engraved with the name of your loved ones or a message that will keep you motivated and positive in life
Details
https://www.tjc.co.uk/bracelets/personalised-engraved-mens-id-figaro-chain-bracelet-size-7inch-D10064.html
Product Actions
Product Highlights
ACCESSORISE YOUR WAY: This one is especially designed for all the men who love to accessorise and showcase their personal style
PERSONALISED BRACELET: The ID tag at the front of the bracelet can be engraved with the name of your loved ones or a message that will keep you motivated and positive in life
Product Details
Size

7

Color

Silver

Style

Chain Bracelet, ID Bracelet

Product Code

D10064

Metal Name

Metal Type

Stainless Steel

Type

for him

Clasp

Lobster

Length

20CM

Fine Jewellery

Yes

Fashion Jewellery

Yes

Gender

Male

Pattern

Shape

Bar
Product Description
This is particularly suitable for those people who enjoy accessorising their own way. The identification tag on the front of the bracelet may be engraved with the name of your relatives or a message that keeps you encouraged and optimistic. With a bold and chunky design, this bracelet is the perfect match to any man's personality while enhancing their personal style statement. Designed with a figaro chain pattern, the bracelet is robust with a sterling silver framework while it can be fastened with the help of a lobster clasp.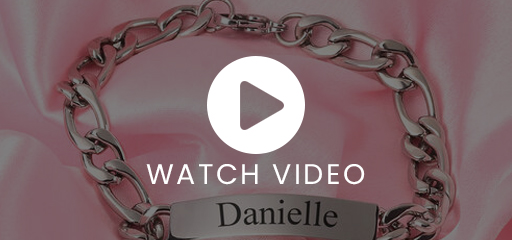 Kow More About Personalise Engraved Mens ID Figaro Chain Bracelet
Add a sleek and edgy fashion to your look with this personalised bracelet. A strong and statement-making fiagro chain keeps the personalised bar help on youe wrist. Get it styled to say what you want it to read, get customising. Start now!
DESIGN: The bracelet features a figaro chain pattern throughout its length of 7.5 inches
FINISH: The bracelet is crafted in the robust quality and everlasting sheen of sterling silver
SECURE CLASP: A lobster clasp secures the bracelet at your wrist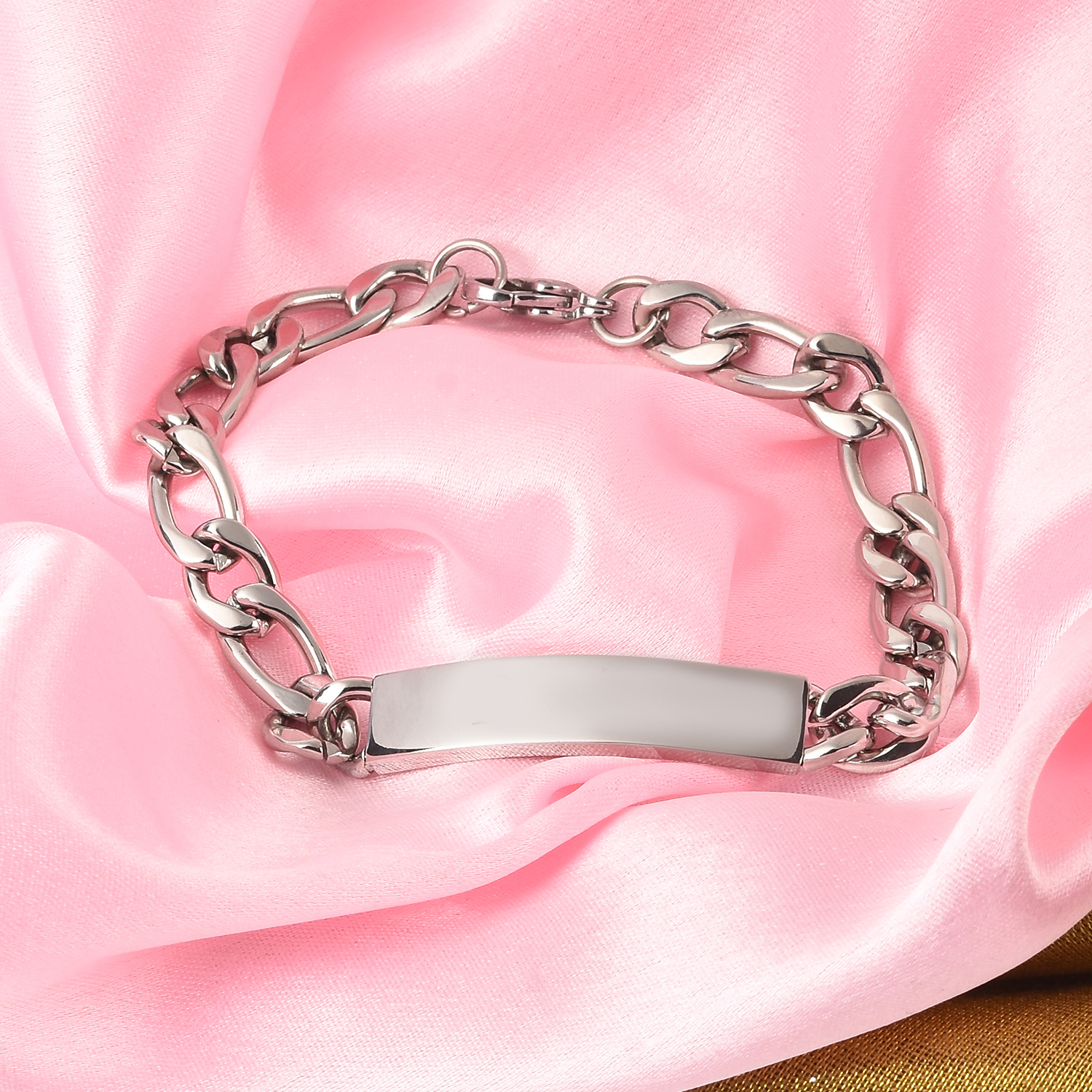 The durable bracelet is a an essential for every wrist style!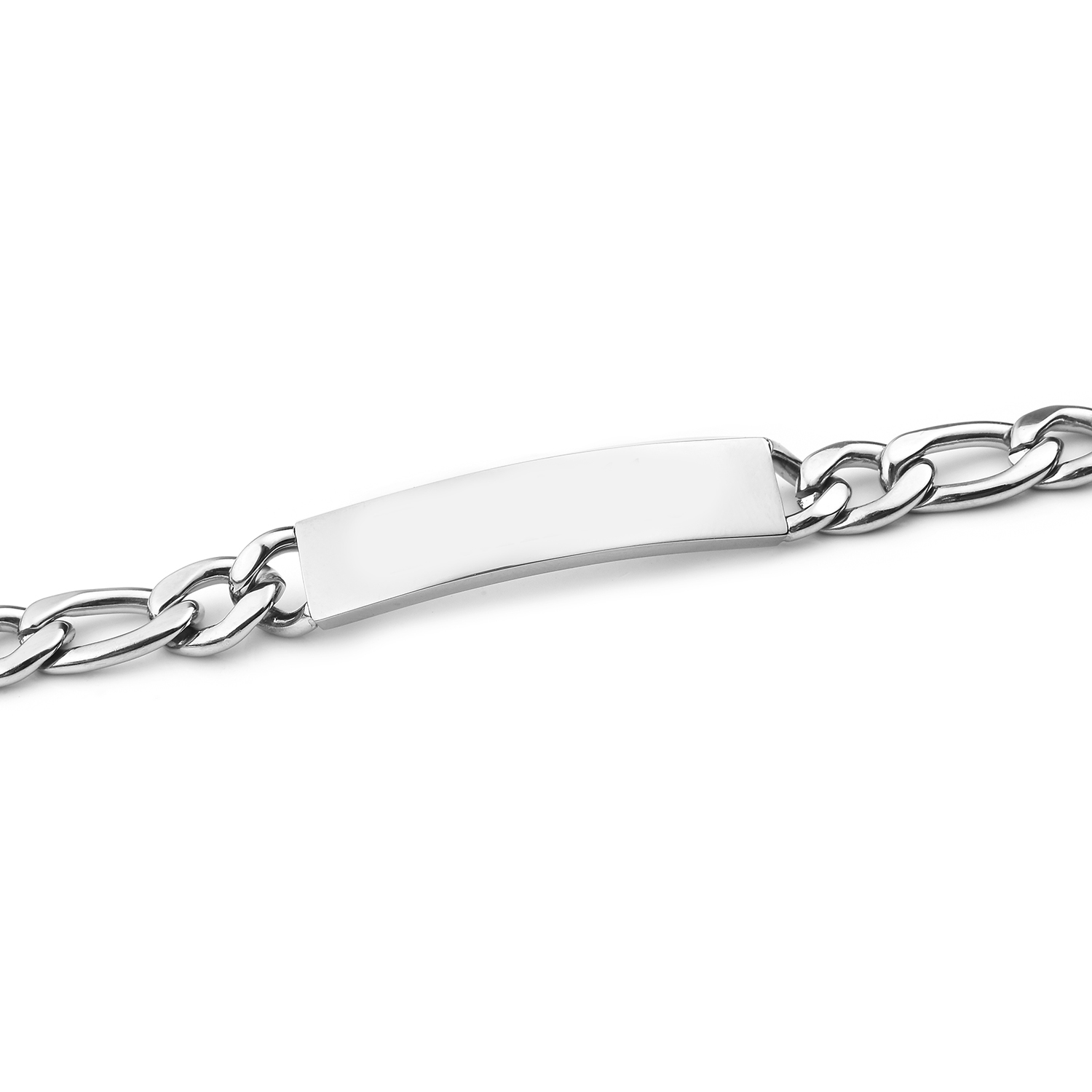 The bracelet is crafted from stainless steel, which will retain its shine for a long time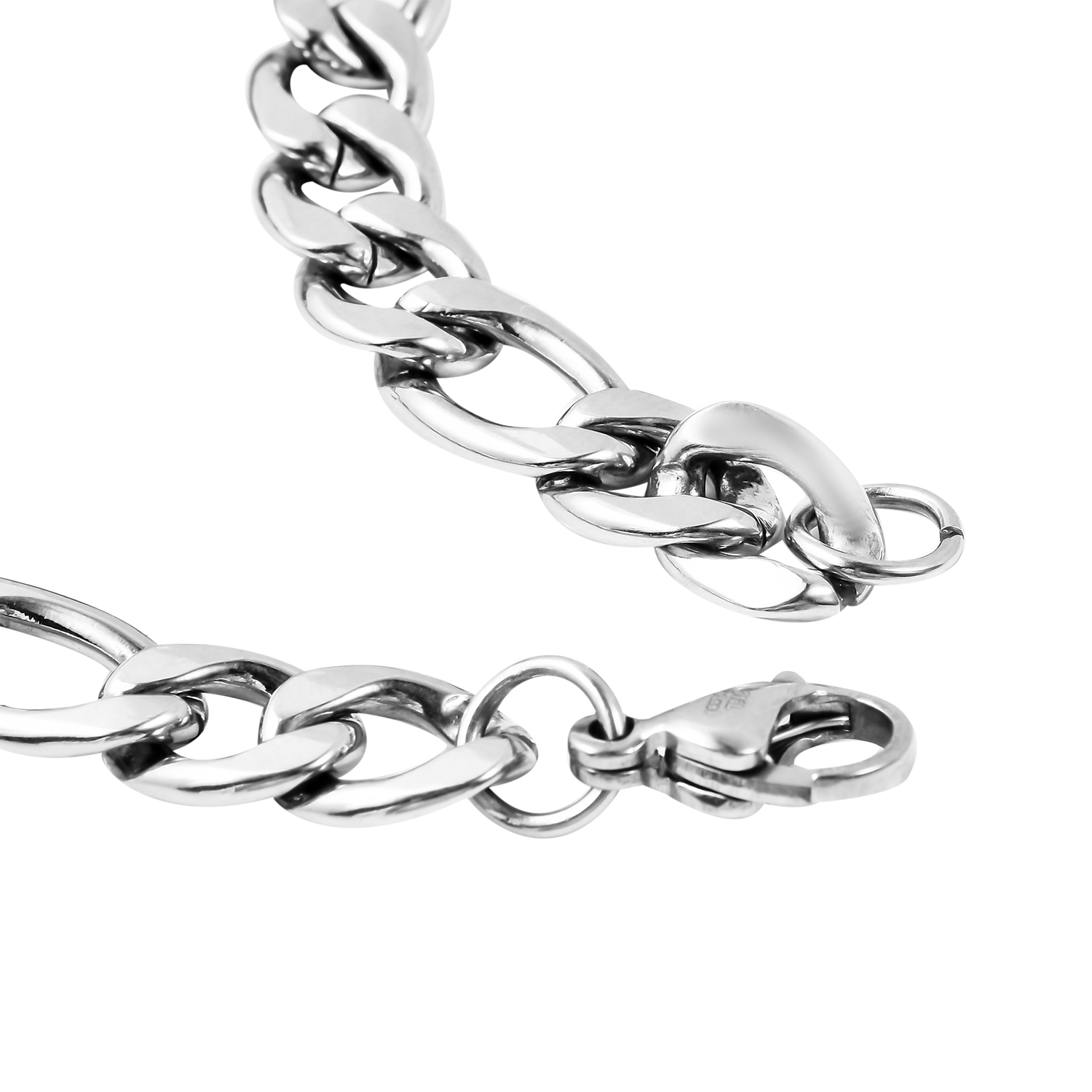 Secured with the help of lobster claw clasp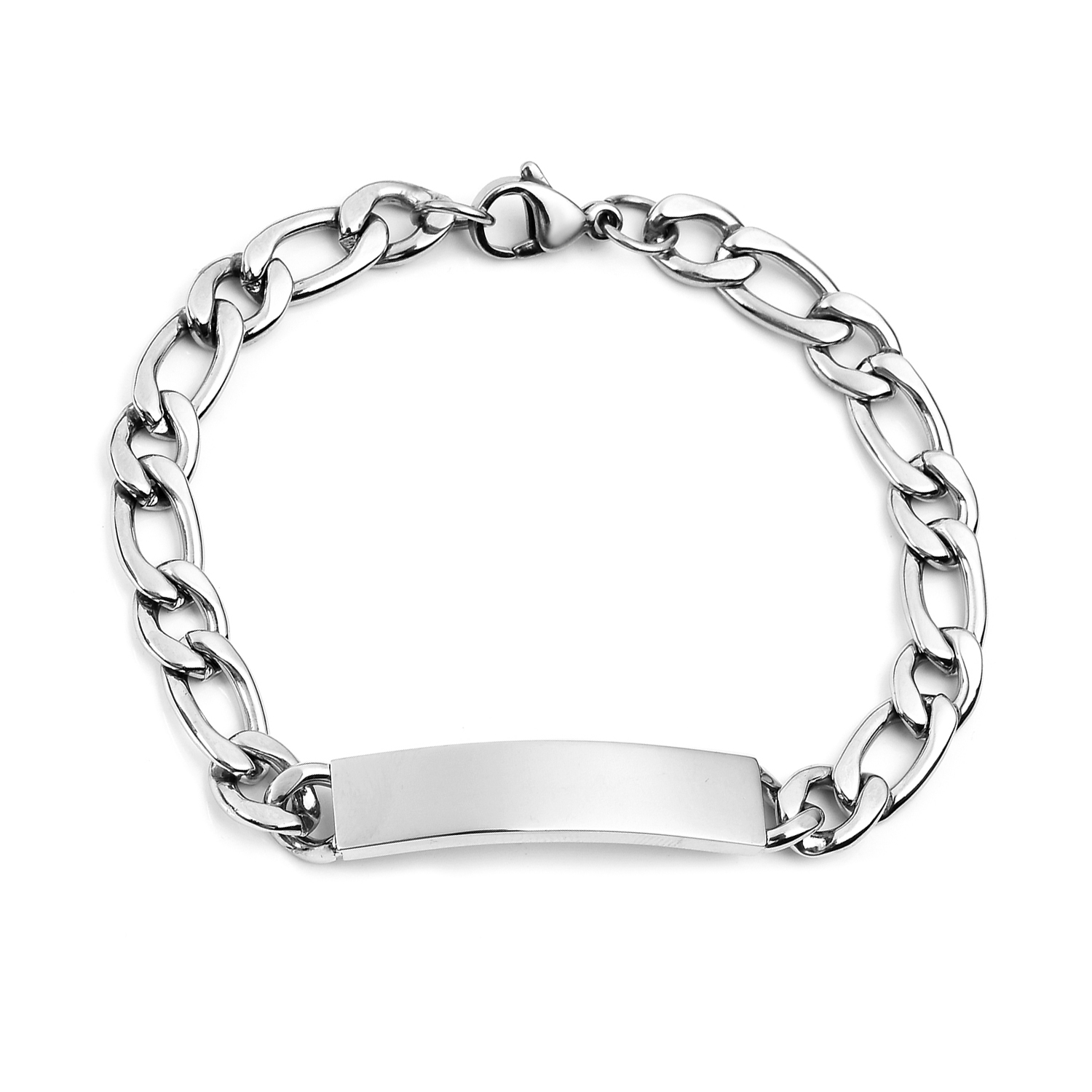 Packed in a box that can be used for gifting as well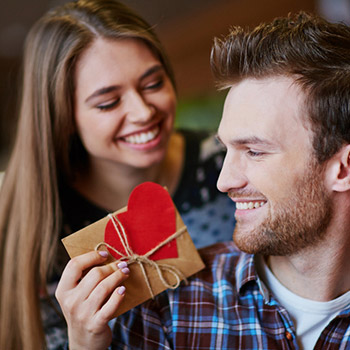 Perfect gift for her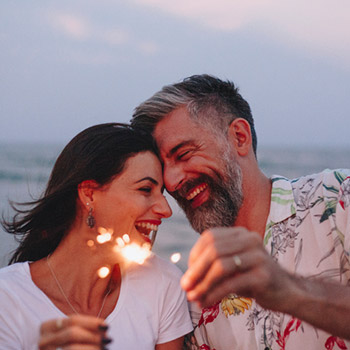 An ideal gift for anniversaries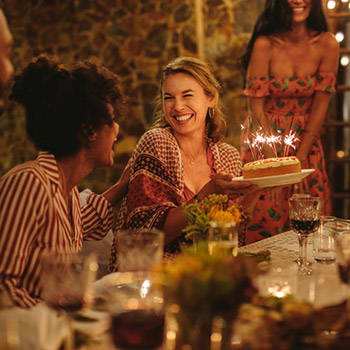 A wish of a special occasion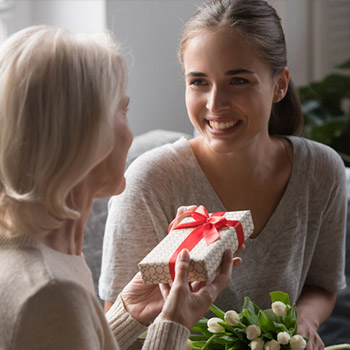 Or just to say that you're special