Personalised Engraved Children ID Bracelet Size 6 Inch
Product Highlights
STYLISH DESIGN - The historic ID bracelet is presented in a graceful new form to make it a style accessory every kid will enjoy wearing
A PERFCT GIFT FOR YOUR CHILD - If your child has been curiously looking at your jewellery box, this is definitely a great gift for her
Product Highlights
STYLISH DESIGN - The historic ID bracelet is presented in a graceful new form to make it a style accessory every kid will enjoy wearing
A PERFCT GIFT FOR YOUR CHILD - If your child has been curiously looking at your jewellery box, this is definitely a great gift for her
D10054

3 Instalments of £9.99
Details
https://www.tjc.co.uk/bracelets/personalised-engraved-children-id-bracelet-size-6-inch-D10054.html
Product Actions
for free fast delivery
& Extended Warranty
Equivalent to £6.67 / month (
save

£15.89
)
Unlimited Free Delivery
Free Fast Delivery
Seamless access
No Minimum Spend
Product Highlights
STYLISH DESIGN - The historic ID bracelet is presented in a graceful new form to make it a style accessory every kid will enjoy wearing
A PERFCT GIFT FOR YOUR CHILD - If your child has been curiously looking at your jewellery box, this is definitely a great gift for her
Product Details
Product Code

D10054

Metal Type

Silver

Type

message jewellery

Shape

Heart
Product Description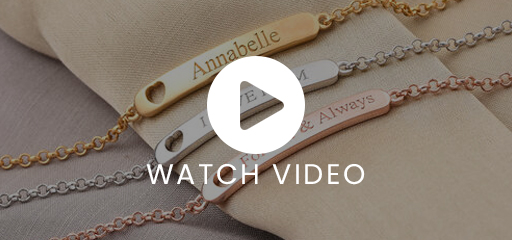 Know More About Personalise Engraved Children ID Bracelet Size 6 Inch in Silver
Gift your daughter this beautiful bracelet on her birthday and she is sure to feel very special for this. The bracelet is sleek and designed as per comfort of your little one. So she can wear it anytime she wants. So get engraving and make her feel special!
ENGRAVING - You can get the name of your child or any words of her choice engraved on the bracelet
METALLIC TONE OPTIONS - Whether she loves the old-school gold or leans more towards the passionate rose gold, you now can get her a jewellery that matches her preference
SIZE - A length of 6 inches makes the silver bracelet a suitable fit for your daughter
CUT-OUT HEART DETAIL - To express the endless love you feel for her, a hollow heart is featured on the bracelet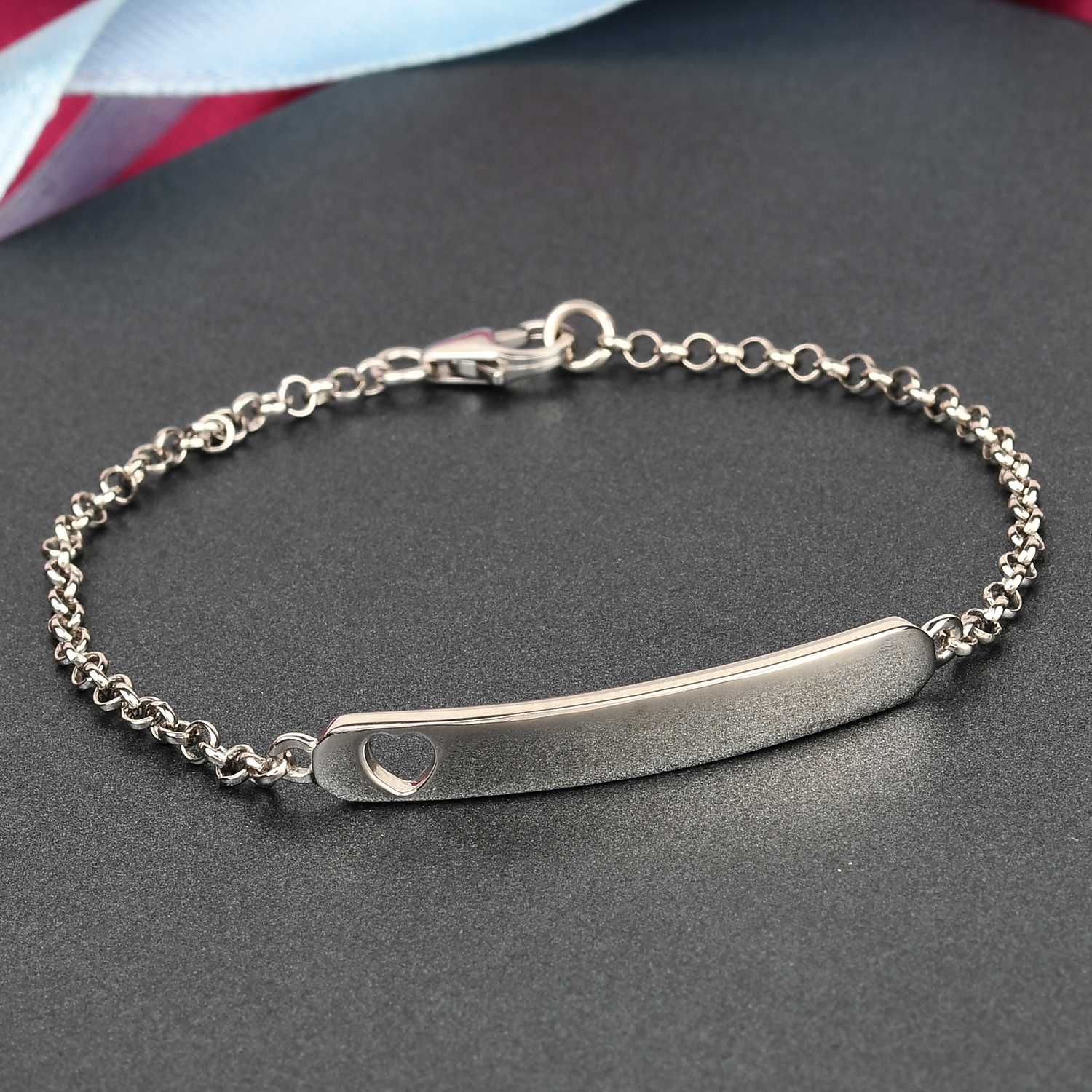 This beautiful bracelet is available in platinum, gold and rose gold overlay. So you can chose as per your prefernce.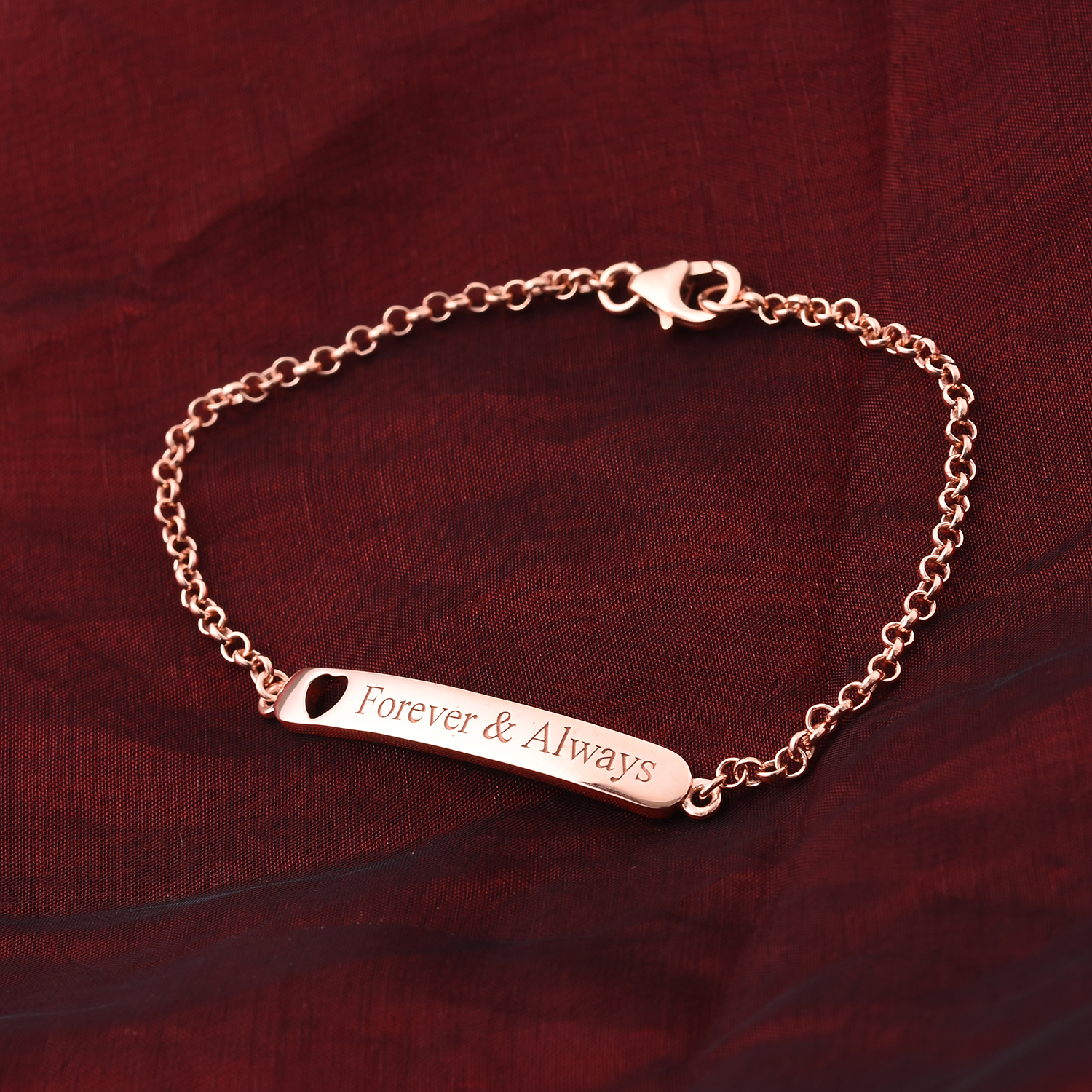 It has a hollow heart engraved on it which will always symbolise your love for her.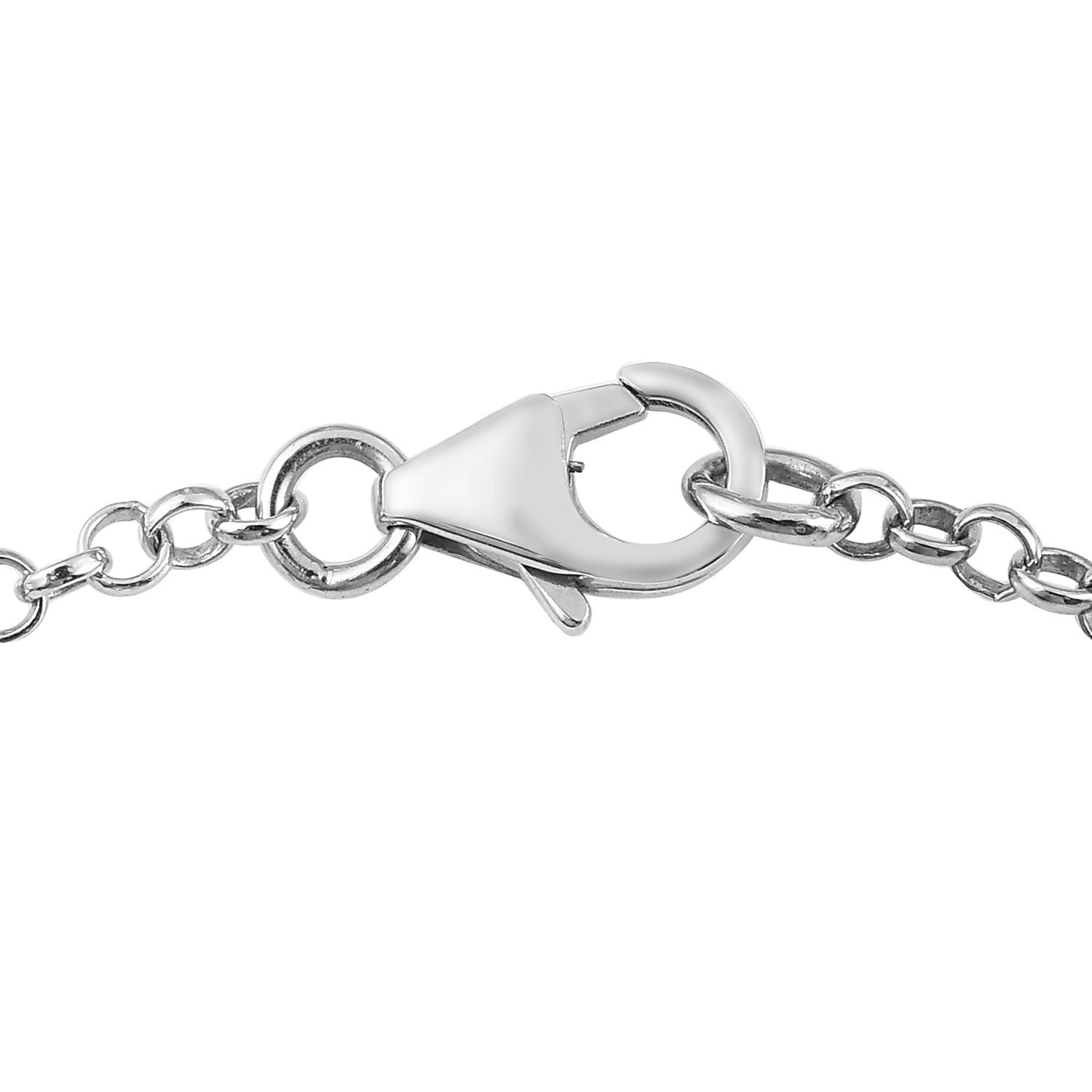 It will fit perfectly on the little wrist making it her all time favourite bracelet.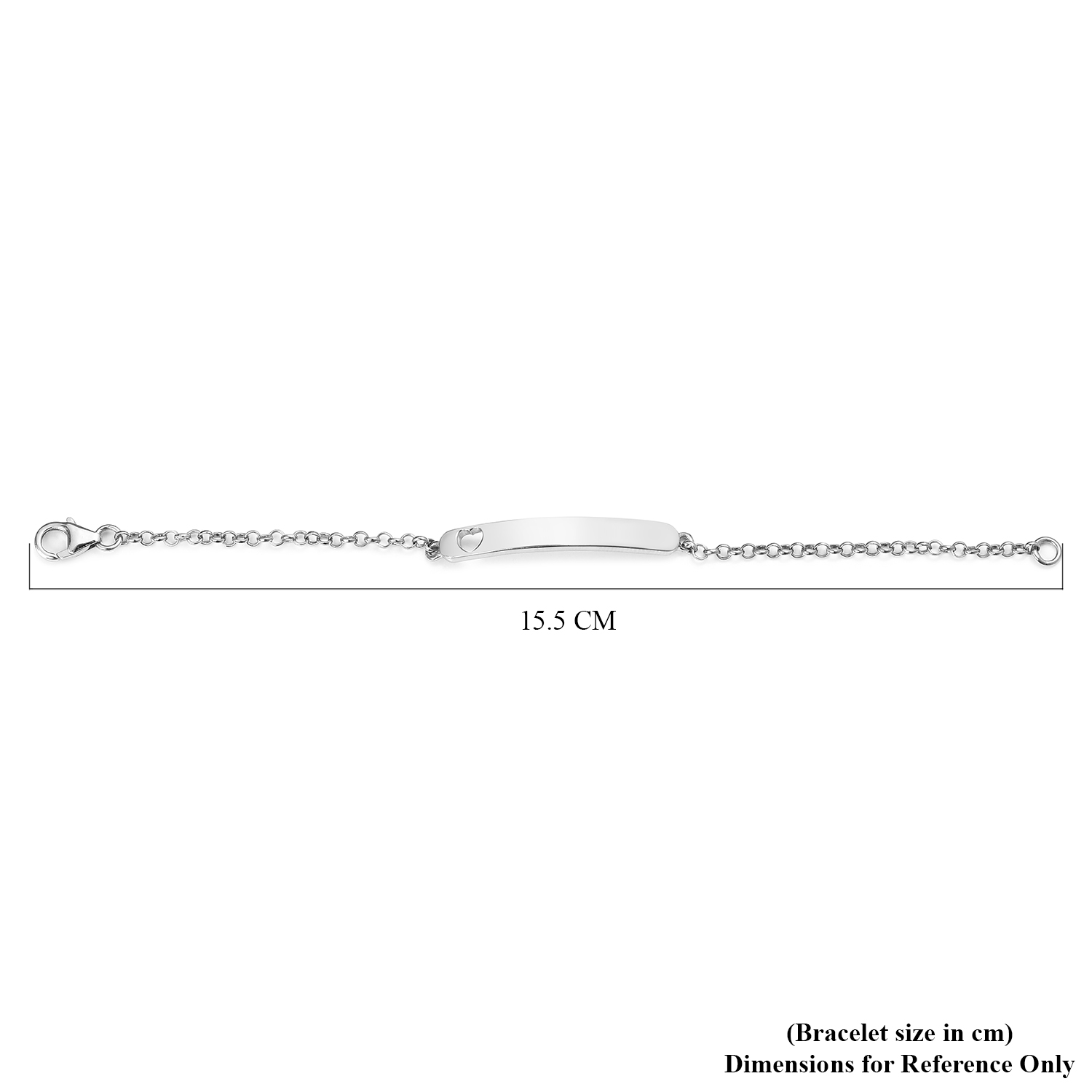 The bracelet comes with a beautiful gift pack which your daughter is going to adore for sure!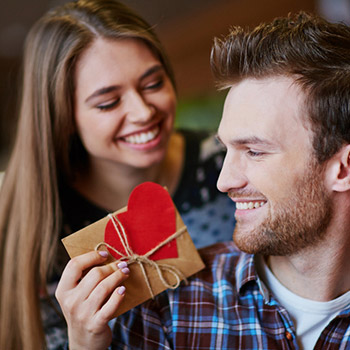 Perfect gift for her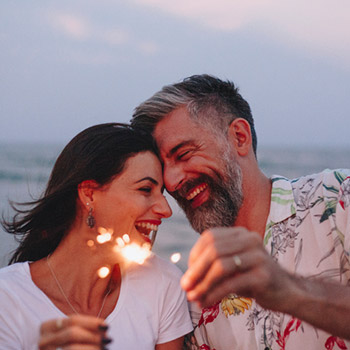 An ideal gift for anniversaries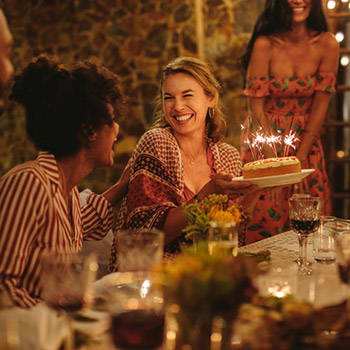 A wish of a special occasion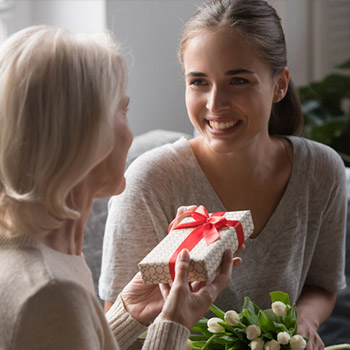 Or just to say that you're special