Become a TJC PLUS member and get ...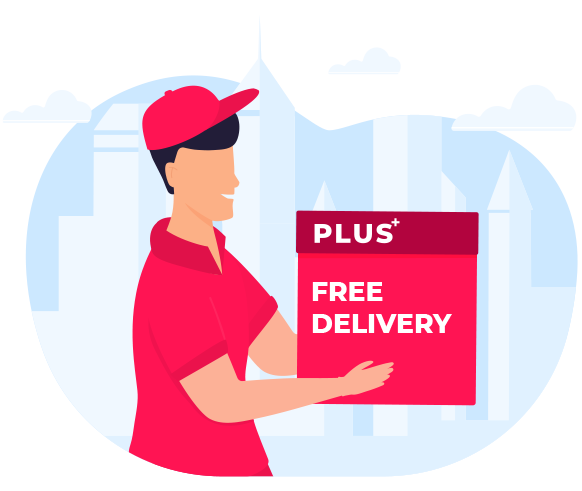 Free & Fast Delivery
Enjoy unlimited free delivery on all of your TJC orders.
Whether you're ordering from TV, our website, through our customer care team and even on our app or via our smart TV devices you'll get free & fast delivery when you place your order before 5pm Sunday to Friday. Remember, you can order as much or as little as you want and your delivery is free and fast.
What Are Our Customer Saying

Wonderful Service
Have signed up for TJC plus!! Great offer and a most considerate idea as postage is quite a cost for customers. It can also be a deciding factor in whether or not to buy something . Thank you TJC.
Sarah

Quick Delivery
I signed up for tjc plus yesterday. Then yesterday afternoon I ordered 2 rings and received them this morning that is amazing. Thanks tjc.
Linda, Brighton

Extra Savings
Iv'e NOW just joined your TJC PLUS CLUB ! I can buy more now & don't have to count P&P! JUST BRILL so extra savings again. Thank you.
Marion

Safely
I am a Plus member and I have saved a fortune. What should have been P+P is safely in my holiday fund. Best wishes to All at TJC.
MOBY