Personalised Name Necklace in Sterling Silver, Size 18+2 Inch
Product Highlights
WELCOME A CHIC WAY OF STYLING - Carry a stunning personalised way of styling yourself with TJC's new customised name necklaces. Wear your identity with lots of glamour and oomph
HAVE IT YOUR WAY - Let us know what you want your necklace to say, fill in the details in the form and we'll ship it with perfection etched in every detail
SHINE WITH SILVER - Enjoy the endless shimmer of sterling silver; the necklace will never lose its shine and delight
Product Highlights
WELCOME A CHIC WAY OF STYLING - Carry a stunning personalised way of styling yourself with TJC's new customised name necklaces. Wear your identity with lots of glamour and oomph
HAVE IT YOUR WAY - Let us know what you want your necklace to say, fill in the details in the form and we'll ship it with perfection etched in every detail
SHINE WITH SILVER - Enjoy the endless shimmer of sterling silver; the necklace will never lose its shine and delight

5 Instalments of £5.99
Details
https://www.tjc.co.uk/necklaces/personalised-name-necklace-in-silver-size-18%2B2-inch-D10078.html
Product Actions
Product Highlights
WELCOME A CHIC WAY OF STYLING - Carry a stunning personalised way of styling yourself with TJC's new customised name necklaces. Wear your identity with lots of glamour and oomph
HAVE IT YOUR WAY - Let us know what you want your necklace to say, fill in the details in the form and we'll ship it with perfection etched in every detail
SHINE WITH SILVER - Enjoy the endless shimmer of sterling silver; the necklace will never lose its shine and delight
Product Details
Size

18 Inch

Colour

Silver

Style

Product Code

D10078

Metal Name

Metal Karatage

925

Metal Type

Silver

Length

18+2INCH

Fine Jewellery

Yes

Gender

Female

Shape

Name
Product Description
With TJC's new personalised name necklaces, you'll always look your best. Embrace your individuality with a lot of glitz and flare. Let us know what you'd want your necklace to say, it can be customised and personalised up to 10 characters and also allows you to choose your finish. Enjoy the everlasting glimmer of sterling silver, the necklace will never lose its lustre or charm. Now wear your name with pride and fashion with this name necklace.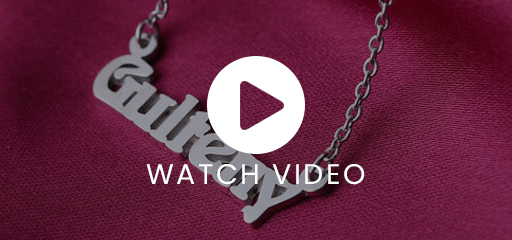 Know More About Personalise Name Necklace in Silver
One of our enduring favourites, the Name Necklace is a beautiful gift for your loved ones or for yourself to cherish forever. Personalise your look with our classic name necklace custom made specially for you. Choose from platinum overlay, rose overlay, or yellow Gold overlay sterling silver.
This beautiful piece can be made in any name with upto 6 Characters.
Available with Chain Size 18Inch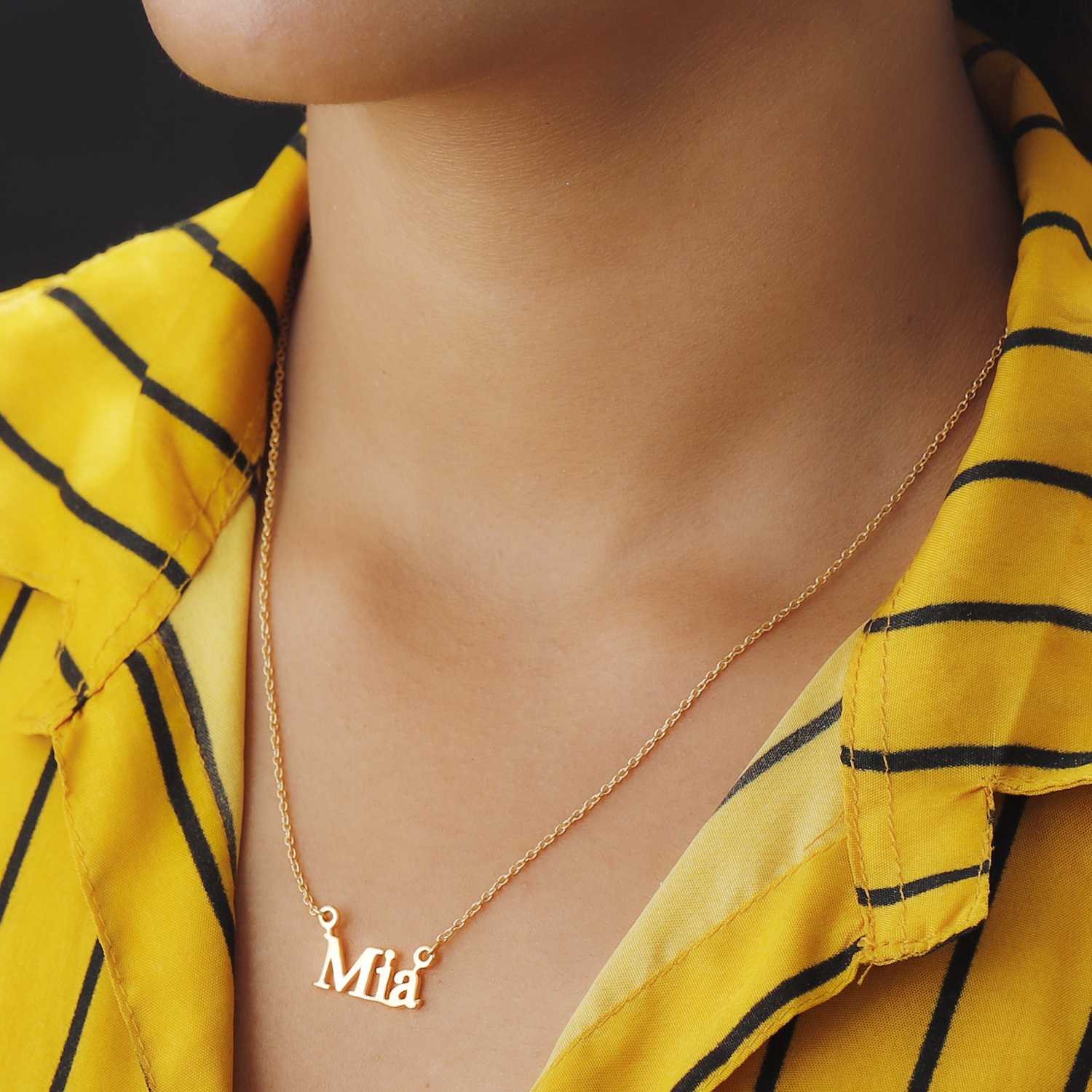 The necklace comes with a perfect length and will sit beautifully on your neckline.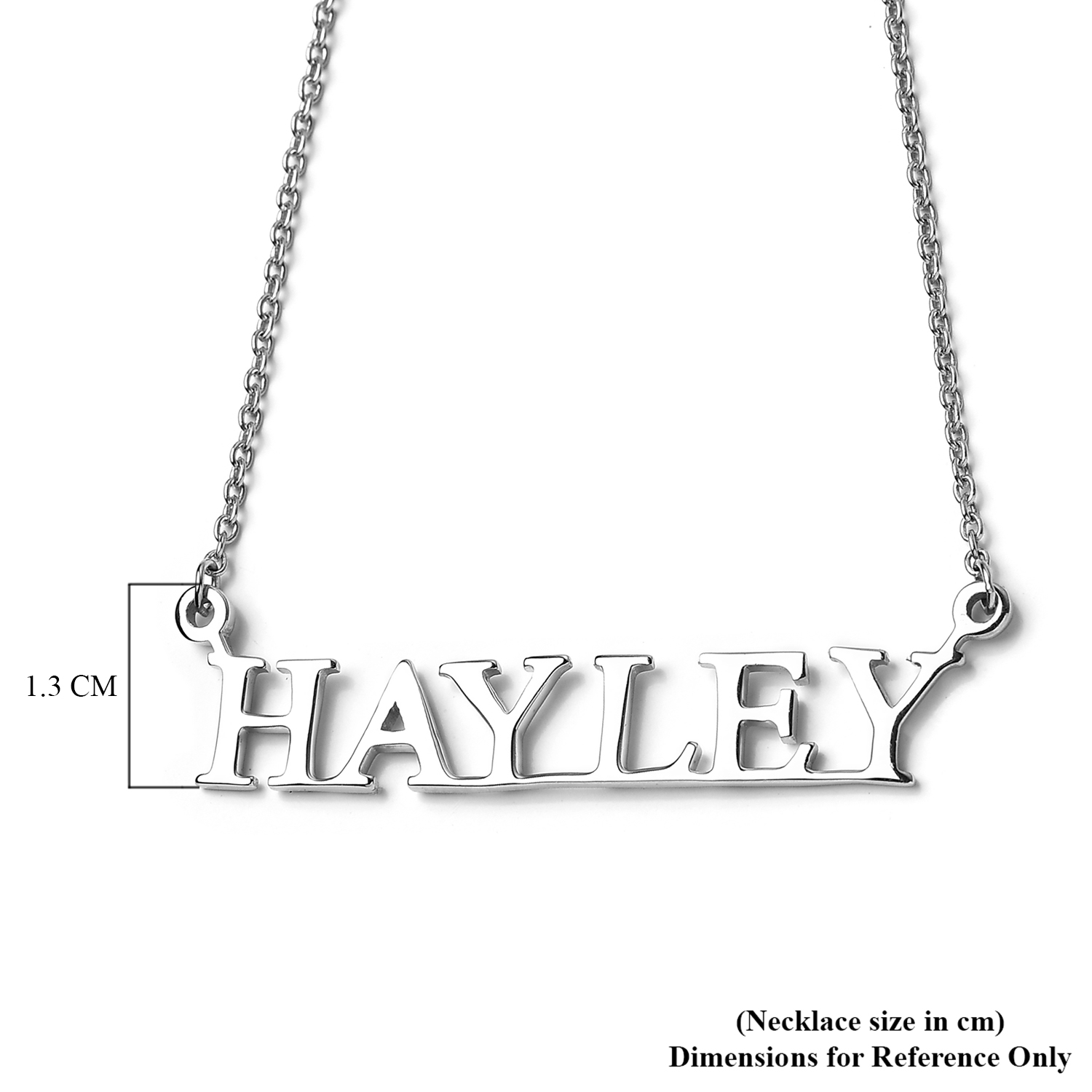 The necklace comes in rose gold, yellow gold and platinum finish, with a sterling silver shine that never fades away!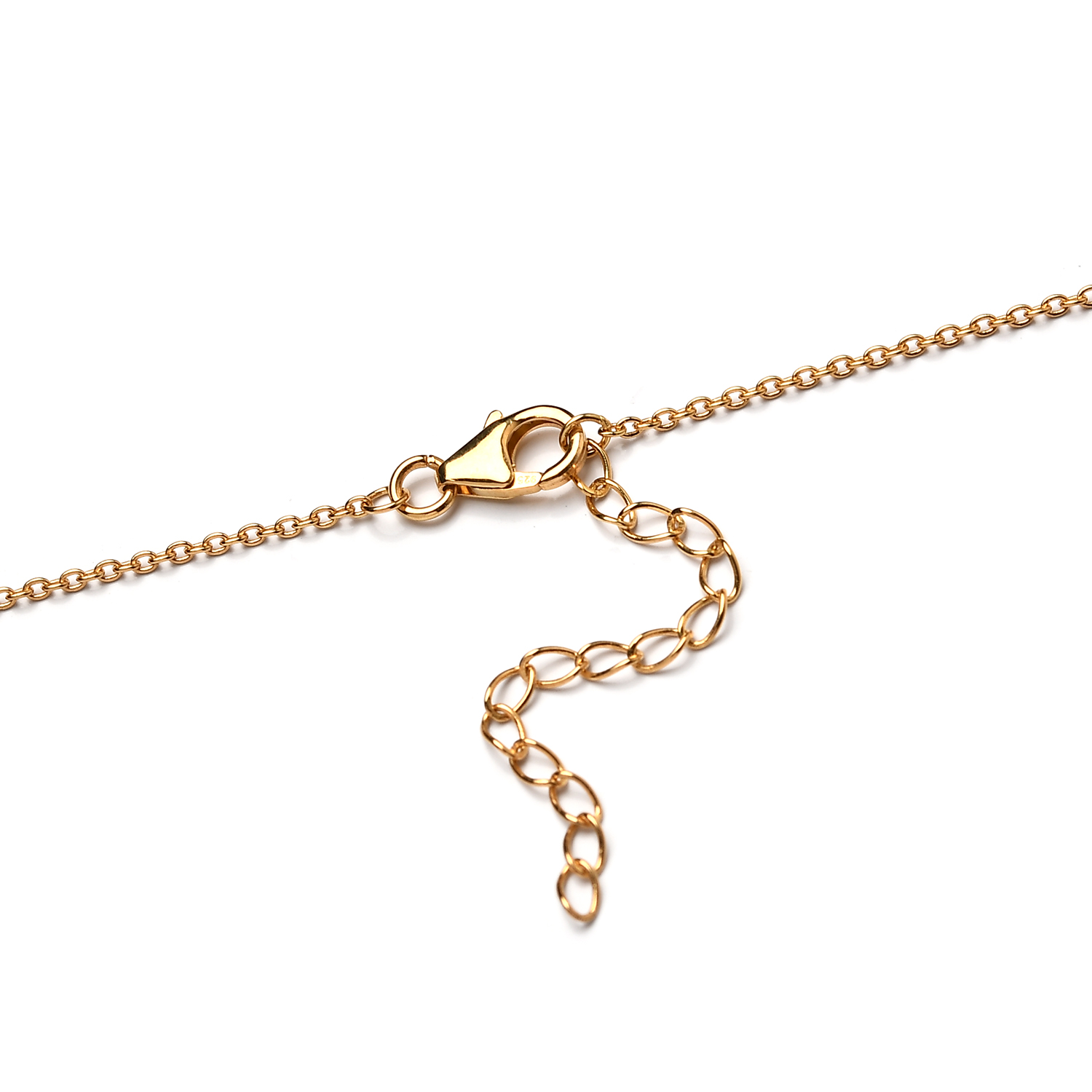 The necklace looks sleek and is perfect for everyday wear.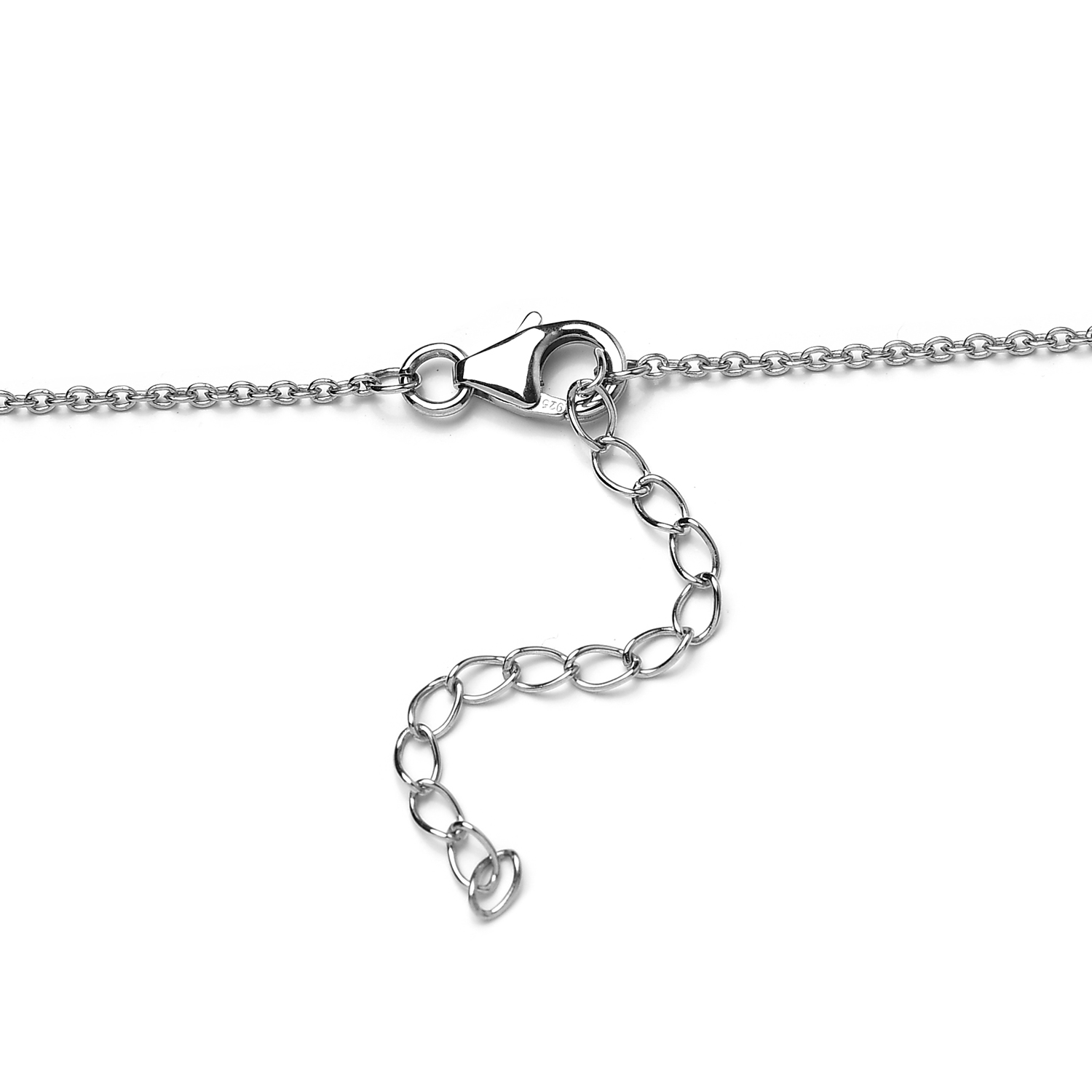 It is a great deal of price and quality for such beautiful necklace.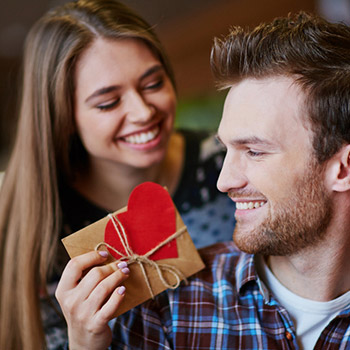 Perfect gift for her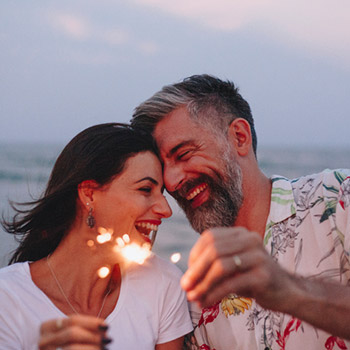 An ideal gift for anniversaries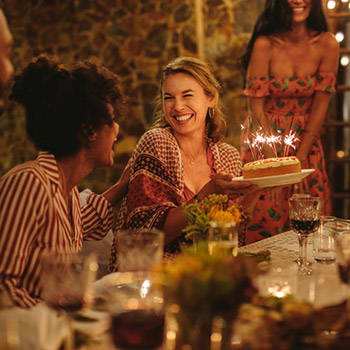 A wish of a special occasion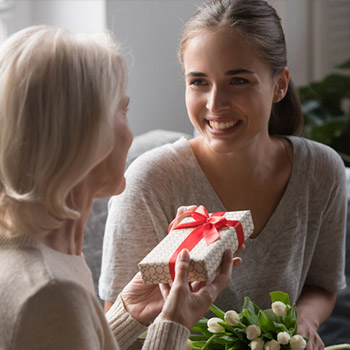 Or just to say that you're special