Personalise Engravable Stunning Heart Necklace, Size 17+2 Inch in Silvertone
£4.99
Was £9.99 , You Save 50%

5 Instalments of £0.99
Details
https://www.tjc.co.uk/necklaces/personalise-engravable-stunning-heart-necklace-size-17%2B2-inch-stainless-steel-D10145.html
Product Actions
for free fast delivery
& Extended Warranty
Equivalent to £6.67 / month (
Save

£15.89
)
Unlimited Free Delivery
Free Fast Delivery
Seamless access
No Minimum Spend
Celebrating the emotion of love, this two heart pendants will grace your neckline in a contemporary appeal
The silver toned necklace has a unique design with the puffed heart pendant looped through the cut out heart pendant making it comfortable as well as adjustable
Celebrating the emotion of love, this two heart pendants will grace your neckline in a contemporary appeal
The silver toned necklace has a unique design with the puffed heart pendant looped through the cut out heart pendant making it comfortable as well as adjustable
£4.99
Was £9.99 , You Save 50%

5 Instalments of £0.99
Details
https://www.tjc.co.uk/necklaces/personalise-engravable-stunning-heart-necklace-size-17%2B2-inch-stainless-steel-D10145.html
Product Actions
for free fast delivery
& Extended Warranty
Equivalent to £6.67 / month (
Save

£15.89
)
Unlimited Free Delivery
Free Fast Delivery
Seamless access
No Minimum Spend
Celebrating the emotion of love, this two heart pendants will grace your neckline in a contemporary appeal
The silver toned necklace has a unique design with the puffed heart pendant looped through the cut out heart pendant making it comfortable as well as adjustable
Product Description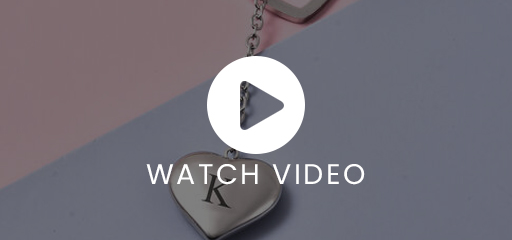 Know More about Personalise Engravable Stunning Heart Necklace
Get your hands on this beautiful and stylish heart necklace and pour out your emotions to your loved ones with this. The heart shaped pendants perfectly symobolizes feelings of love making it an ideal gift. So get it customized with your or yours loved ones initials and make them feel special. <
You can choose to get the puffed heart engraved with an initial for a personal touch and making it a meaningful piece of jewellery
Originally designed in a princess length of 17 inches, the necklace can be worn at a an alternative length owing to the 2 inches extender
The matte heart pendant necklace can be fastened at your nape with a lobster clasp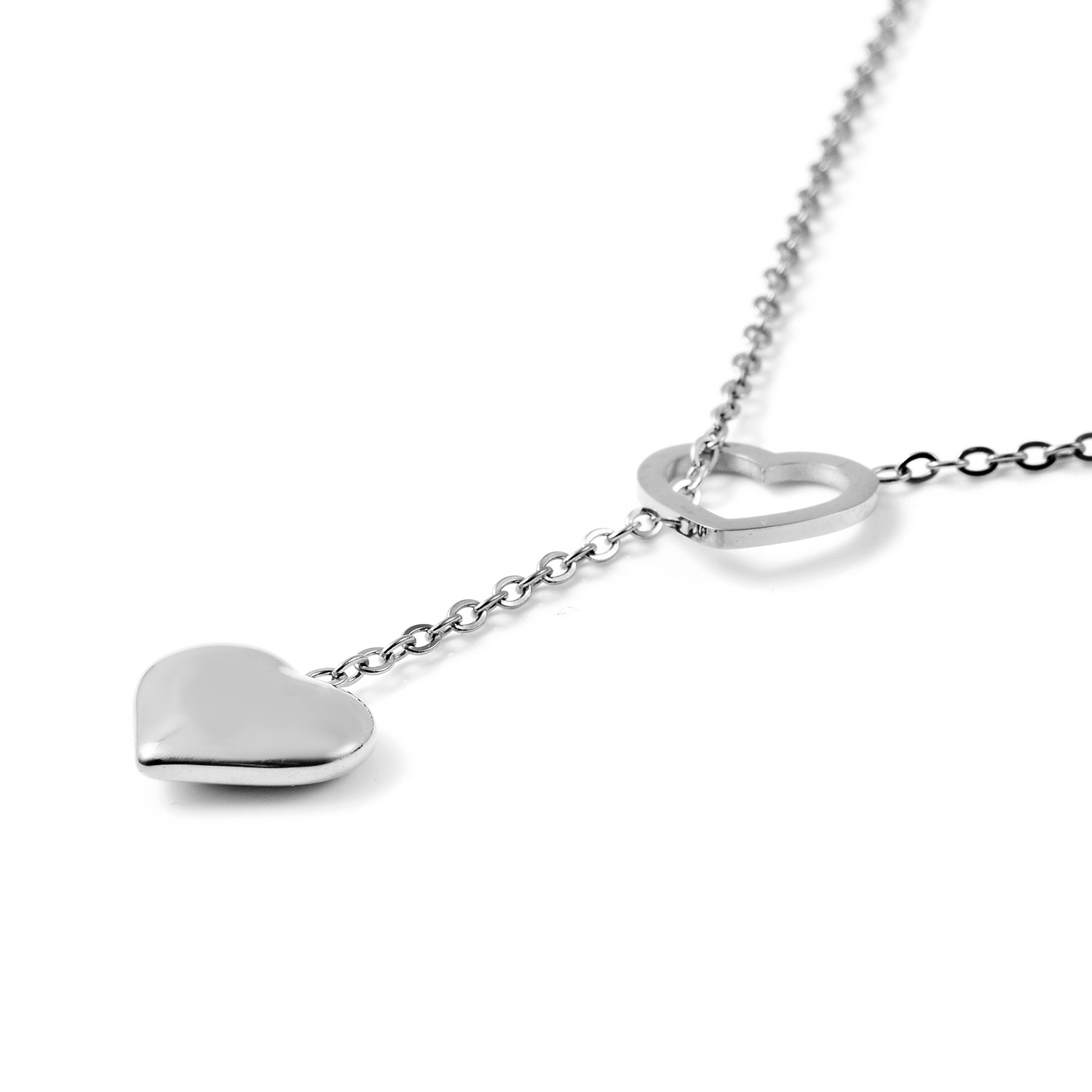 Both the pendants will sit beautifully on your neck making it a comfort wear.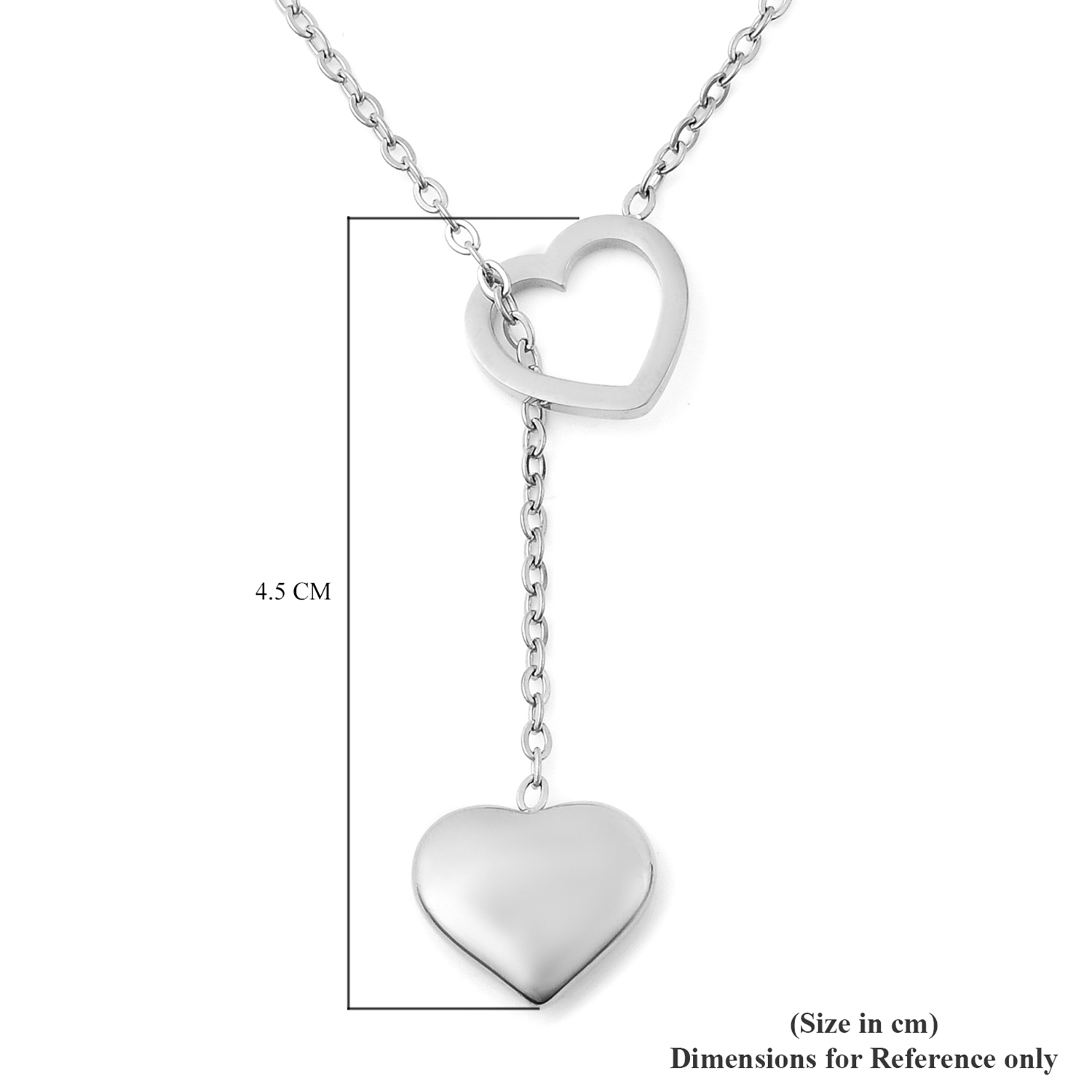 The mariner link sleek chain gives it an edgy look which is sure to uplift your daily look.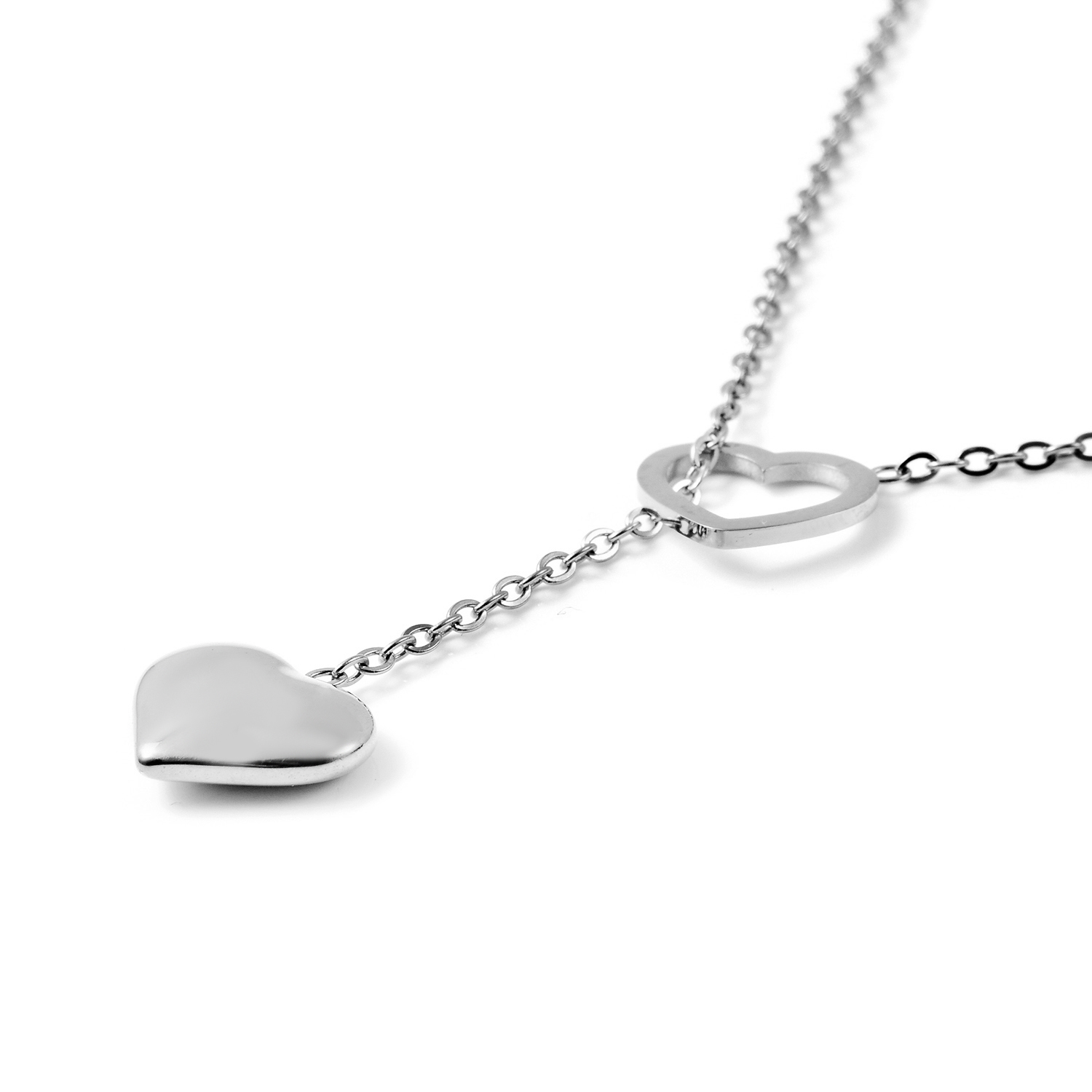 The puffed heart can be engraved with yours or your loved ones initials making it an ideal gift.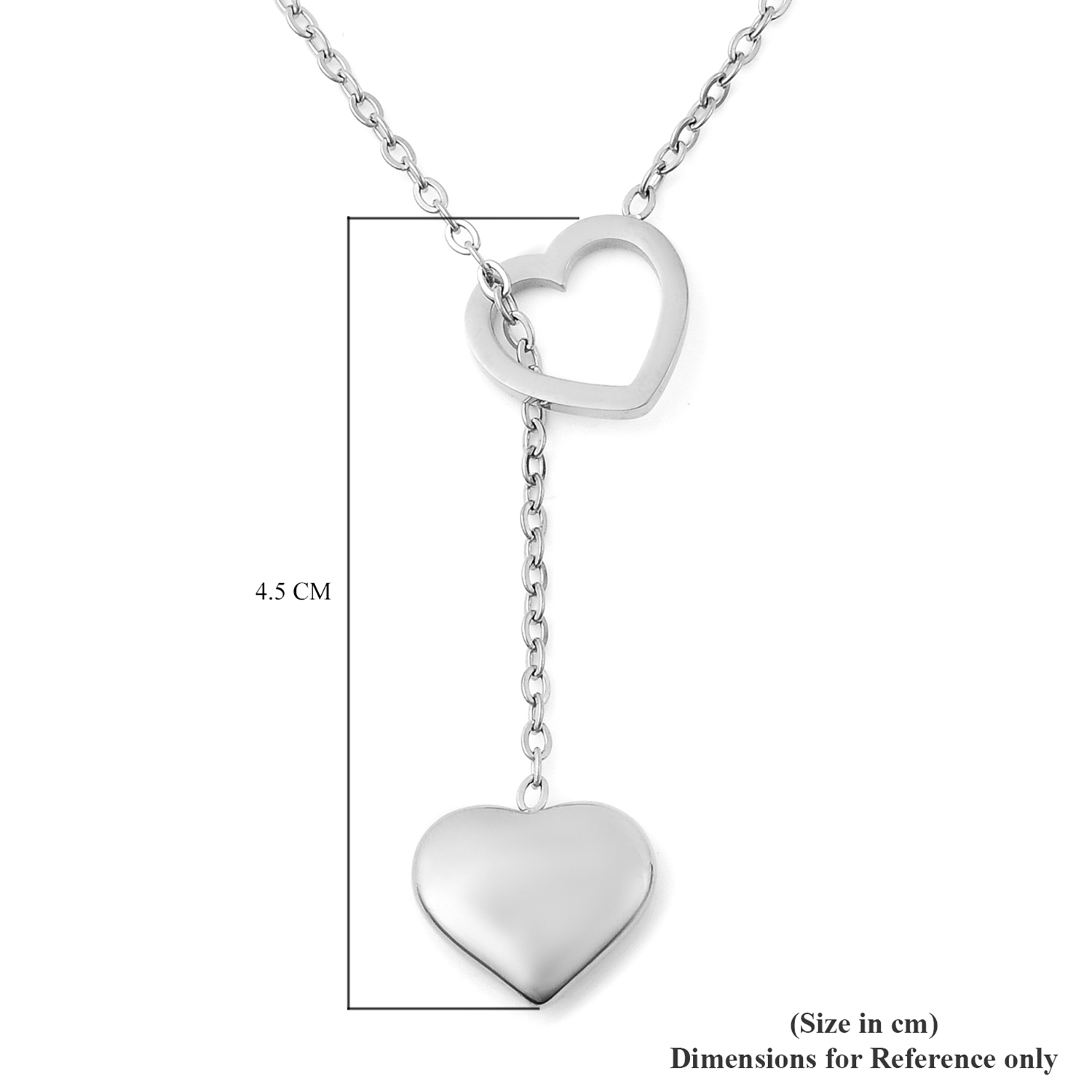 The stainless steel shine will last very long making it durable for everyday use.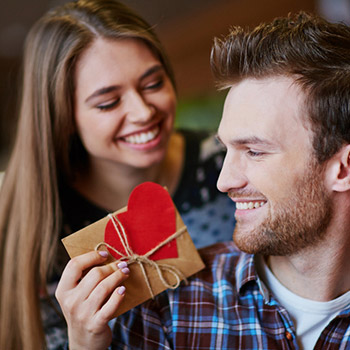 Perfect gift for her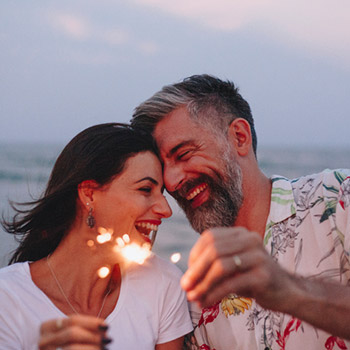 An ideal gift for anniversaries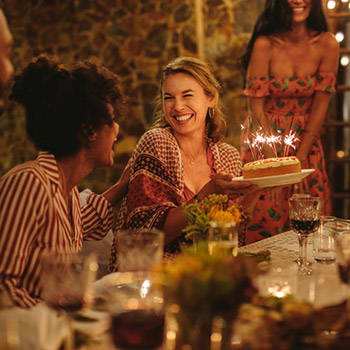 A wish of a special occasion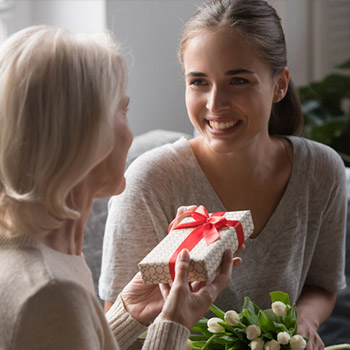 Or just to say that you're special
Product Details
Product Code

D10145

Metal Type

Stainless Steel

Gender

Female

Shape

Heart