Passionate about sharing and reviewing your favourite TJC items? Then #MYSTYLE is a community just for you. Along with sharing your unique style, you can also earn 10% commission on purchases made from your content!
1. Apply to be an ambassador
2. Click on GET STARTED to register
3. Once you submit the form an approval of your request will be sent to your email
4. Open the email link to your new account where you can start customising your storefront :)
Payment Settings
To configure your payment settings, click your account icon in the top right hand corner and click on Payment Details. This is where you'll be able to setup payment preferences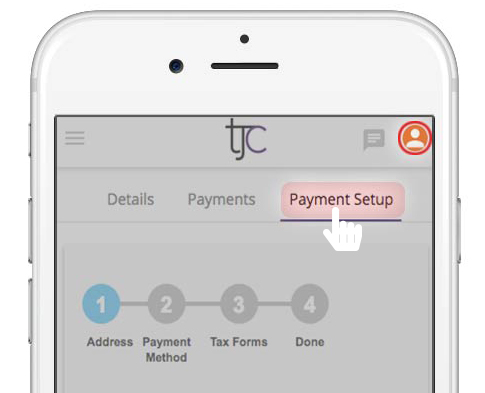 Now you're ready to be a TJC #MYSTYLE Ambassador!
Post content, share on social media and get paid a commission on your sales!