Homesmart 3-in-1 Bladeless Heater, Air Purifier and Fan with Remote Control (Size 85x26x16 Cm)
Product Highlights
BLADELESS TECHNOLOGY-This modern design fan comes with bladeless fan technology
SLIMLINE DESIGN- Its slim line style design acquires minimum space
MULTI-FUNCTIONAL FAN- This fan supports heating and air purifying features making it an ideal home appliance
SLEEP TIMER FEATURE- Fan can be programmed to turn off after preset intervals ranging from 1 to 10 hours
90 DEGRE ROTATION- This fan comes with 60-degree oscillating rotation
Product Highlights
BLADELESS TECHNOLOGY-This modern design fan comes with bladeless fan technology
SLIMLINE DESIGN- Its slim line style design acquires minimum space
MULTI-FUNCTIONAL FAN- This fan supports heating and air purifying features making it an ideal home appliance
SLEEP TIMER FEATURE- Fan can be programmed to turn off after preset intervals ranging from 1 to 10 hours
90 DEGRE ROTATION- This fan comes with 60-degree oscillating rotation

5 Instalments of £45.99
Details
https://www.tjc.co.uk/home-decor/homesmart-3-in-1-bladeless-heater-air-purifier-and-fan-with-remote-control-size-85x26x16-cm-3657716.html
Product Actions
Product Highlights
BLADELESS TECHNOLOGY-This modern design fan comes with bladeless fan technology
SLIMLINE DESIGN- Its slim line style design acquires minimum space
MULTI-FUNCTIONAL FAN- This fan supports heating and air purifying features making it an ideal home appliance
SLEEP TIMER FEATURE- Fan can be programmed to turn off after preset intervals ranging from 1 to 10 hours
90 DEGRE ROTATION- This fan comes with 60-degree oscillating rotation
Product Details
Material

ABS - Thermoplastic Polymer

Dimensions

85.3x26.5x16 cm

Product Code

3657716

Type

Hanging Neck Fan

Blade Material

925 Sterling Silver

No Of Blades

3-1

Accessories

Battery Operated Fan Clip

Features

Adjustable Height & Fan Angle, Button Control, Lightweight, Portable
Product Description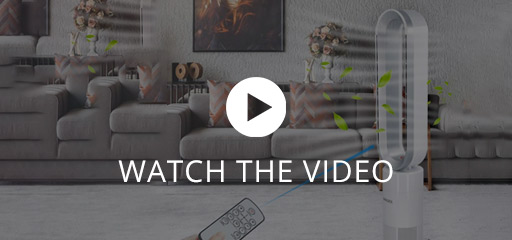 3 in 1 Bladeless Fan
Enjoy clean air and fresh air in your rooms with the super technology of this bladeless fan. Equipped with three modes - cool, hot, and plasma - it not only creates cosy environment for you, but also purifies air. The clever technology disperses positive ions that improve the air quality. It further comes with an air quality lamp, which allows you to monitor the quality of air you're breathing.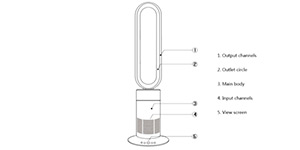 Introduction
Understand the close workings of this product offering you many benefits and uses in a single model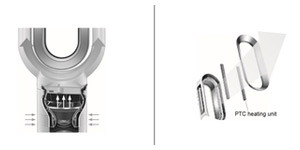 Air outlet & Hot wind
Operated on TP series fans, which product natural air and offer strong kinetic force of breeze to keep you warm or relaxed. PTC heater offers natural warm air in heating mode.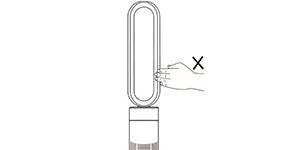 Don't Touch in Hot Mode
Do not touch the device when the heater mode is on, as the panel tends to heat up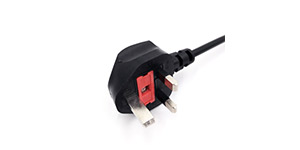 Plug
Designed according to the BS plugs and sockets used in the United Kingdom.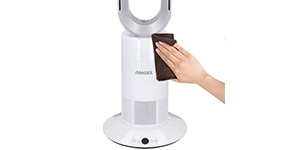 Easy to clean
Without creating much of fuss, this super product is supremely easy to clean. You can clean it with the help of a dry cloth or damp cloth.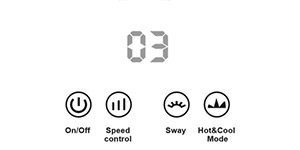 Display
Convenient and easy display allows you operate it with no instructions required.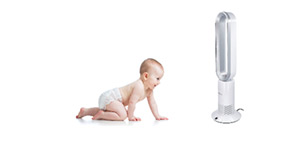 Safe for kids
The fan is absolutely harmless for kids and pets. It features no fast spinning blades.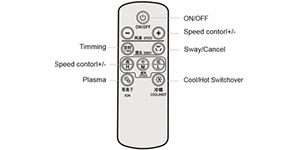 Remote
Operated with an easy remote control with far reach, so you can operate from any corner of the room