CLOTHING STORE
Caring for our community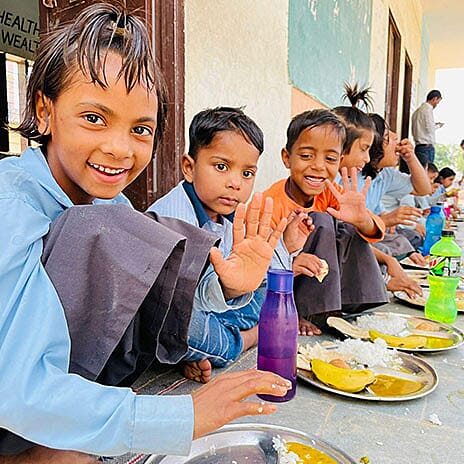 Your Purchase Feeds
Donated million school meals in India and UK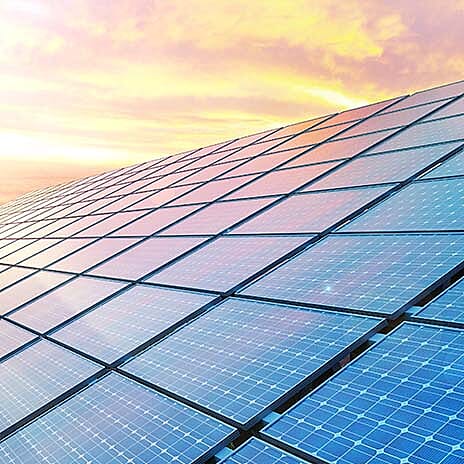 Solar Energy
Generating over 11 million KWH from solar power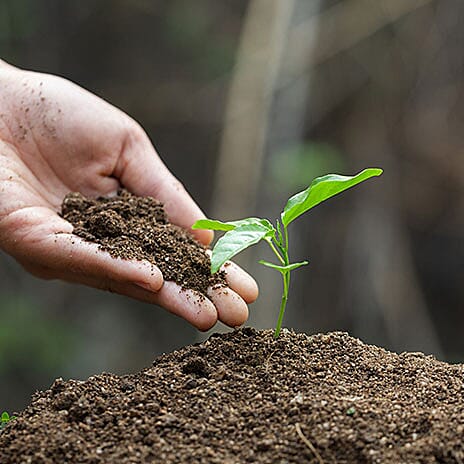 Tree Plantation
Contributing to a healthier planet by planting over 35,000 saplings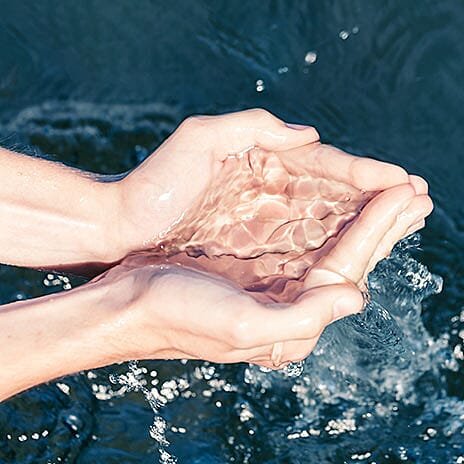 Eco-Conscious
Conserving water with our harvesting and waste management project
More about Women's Clothing
Summer, springs, or the beloved winters, we have a colossal range of women's fashion collection to harbour your needs. Leap and discover an excellent assortment of fabrics, prints and patterns at our home of good stuff. We've collated all the products that we think our customers will like, including some gorgeous dresses, scarves, ponchos and even a vast range of women's clothing for summer. Not to mention the newly introduced line picked from the current favourites in the market. Continue reading to know and shop more of women's clothes online.
TJC'S Collection of Women's Clothing
Stunning Scarves: Easy to drape and versatile to use, the scarves are very handy and seamless to pair with any outfit. In our collection, we have a vivid range of fabrics, including the premium quality of mulberry silk, merino wool, cashmere wool and the ultimate comfort of cotton. Here, you can witness some gorgeous prints, ranging from plain solids to geometric and florals. Pretty Ponchos :- A stylish and loose garment to keep you comfortable and at ease in all seasons. Our collection is rich in such fabrics, made from different materials to suit every season of the year. Wool or cotton, the ponchos are effortless to style and tag on any occasion. They are generally featured with free size to keep you comfy and let your skin breathe. This type of fabrics is rich in history and has been running ever since in the hearts of people. A regular poncho is typically a large sheet of material with a hollow space in the centre for the head.
Darling Dresses: With so many dresses in the market, it can be tough to know them all! Here, to make shopping easier for you, we have some cherry-picked products. At TJC, you will find heart-winning fabrics available in various lengths. If you are looking for a perfect summer dress, do check out our latest collection with tie and dye prints with drawstring belts to help you seek an ideal fit. Fit and flare are also fashionable in here along with some screen-printed fabrics or the ones inspired from floral and animal prints.
Lounge with lingerie and shapewear: We as women always lookout for a comfortable pair of inner wears to lounge in, be it a workday or a regular weekend. We all need something which not just looks pleasant to the eye but also feels good on the skin. Considering this need of the hour, we curated an exquisite range of shapewear and lingerie collection that you can trust. Made in comfy quality of cotton and other fabrics, the range of bras, tights, shaper shorts and vests in here are all breathable for your skin and can be the ideal products to rely in all the seasons upon on.
Why choose TJC?
After winning hearts with extraordinary jewellery designs and products, TJC thought to introduce a thoughtfully curated women's clothing range. Here, you can find products to serve your every last-minute need. Be it the essential nightwears to the premiums silk scarves, TJC is becoming the core of lifestyle and fashion. If you are looking for women's clothing for work, do check out our impeccable collection today!