Personalised Engraved Heart Charm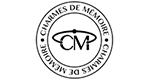 Product Highlights
BEST GIFT FOR BRACELET LOVERS - If your daughter often collects beads to make her own customized bracelets then she will surely be pleased to have this shinny charm
ENGRAVING OPTION - Now you can get her a charm with engraving on both, the front and back side at an affordable cost
MADE WITH LOVE - We know that every jewellery you buy for a near one is a mark of the love you feel for them, therefore our craftsmen created this silver charm with greatest skill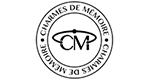 Product Highlights
BEST GIFT FOR BRACELET LOVERS - If your daughter often collects beads to make her own customized bracelets then she will surely be pleased to have this shinny charm
ENGRAVING OPTION - Now you can get her a charm with engraving on both, the front and back side at an affordable cost
MADE WITH LOVE - We know that every jewellery you buy for a near one is a mark of the love you feel for them, therefore our craftsmen created this silver charm with greatest skill
D10044

2 Instalments of £9.99
Details
https://www.tjc.co.uk/charms/personalised-engraved-heart-charm-D10044.html
Product Actions
for free fast delivery
& Extended Warranty
Equivalent to £6.67 / month (
save

£15.89
)
Unlimited Free Delivery
Free Fast Delivery
Seamless access
No Minimum Spend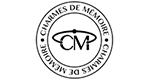 Product Highlights
BEST GIFT FOR BRACELET LOVERS - If your daughter often collects beads to make her own customized bracelets then she will surely be pleased to have this shinny charm
ENGRAVING OPTION - Now you can get her a charm with engraving on both, the front and back side at an affordable cost
MADE WITH LOVE - We know that every jewellery you buy for a near one is a mark of the love you feel for them, therefore our craftsmen created this silver charm with greatest skill
Product Details
Brand

charmes de memoire

Product Code

D10044

Metal Type

Silver

Shape

Heart
Product Description
Looking for a gift for your loved one? We might have the ideal one for you in the form of this Personalised Engraved Heart Charm. Wear it within a bracelet or as a pendant to your necklace, the sole purpose of this necklace is to make you look astonishing at every moment possible. Engraving of this charm can be done on both the sides.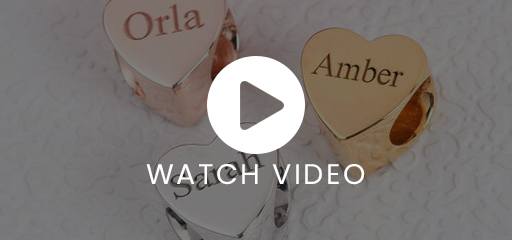 Know More about Personalised Heart Charm
Carry loved moments in the most adorable fashion, thanks to this beautiful heart charm. The presented stunner can be engraved and customised to read what you want it to say. Fill in the form above and choose a metal tone, too! It's as easy as 1,2,3!!
PERFECT FOR THREADED AND CHAINED JEWELLERY - It can be easily strung into her threaded bracelets, necklaces and chains because of the hollow round hole
FINISHING THAT YOU CHOOSE - Does she have a special connection with the blush hue or is the sparkle of luxurious gold her favourite? We are giving you the option to choose a finish she prefers
CONVEYS YOUR MESSAGE - When you choose a meaningful word for engraving, it can creates a memory for a lifetime
Looks stunning sparkling on your precious bracelets, offering an incredible customised shine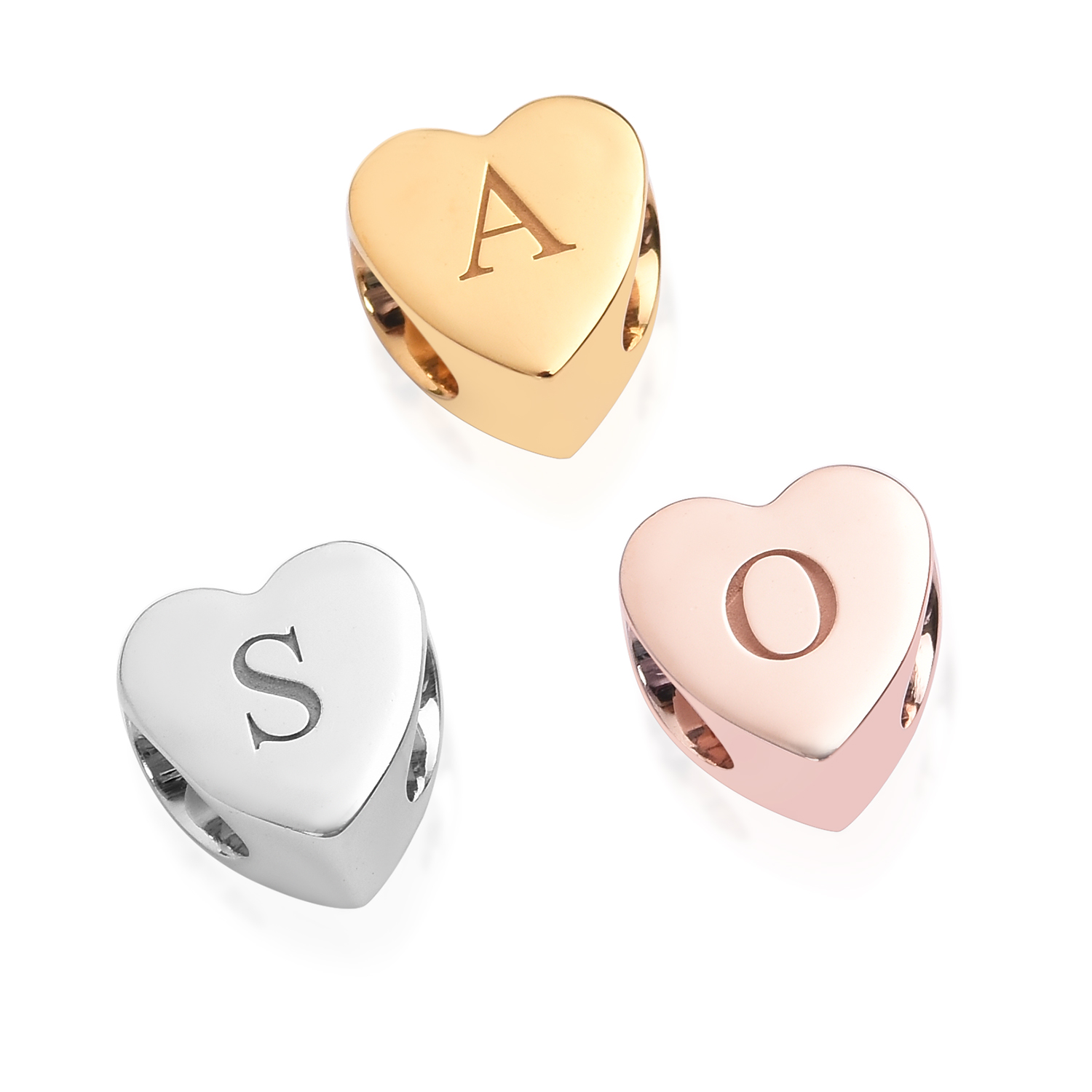 Shine of sterling silver is irresistible and lasts beyond a lifetime, making this a perfect present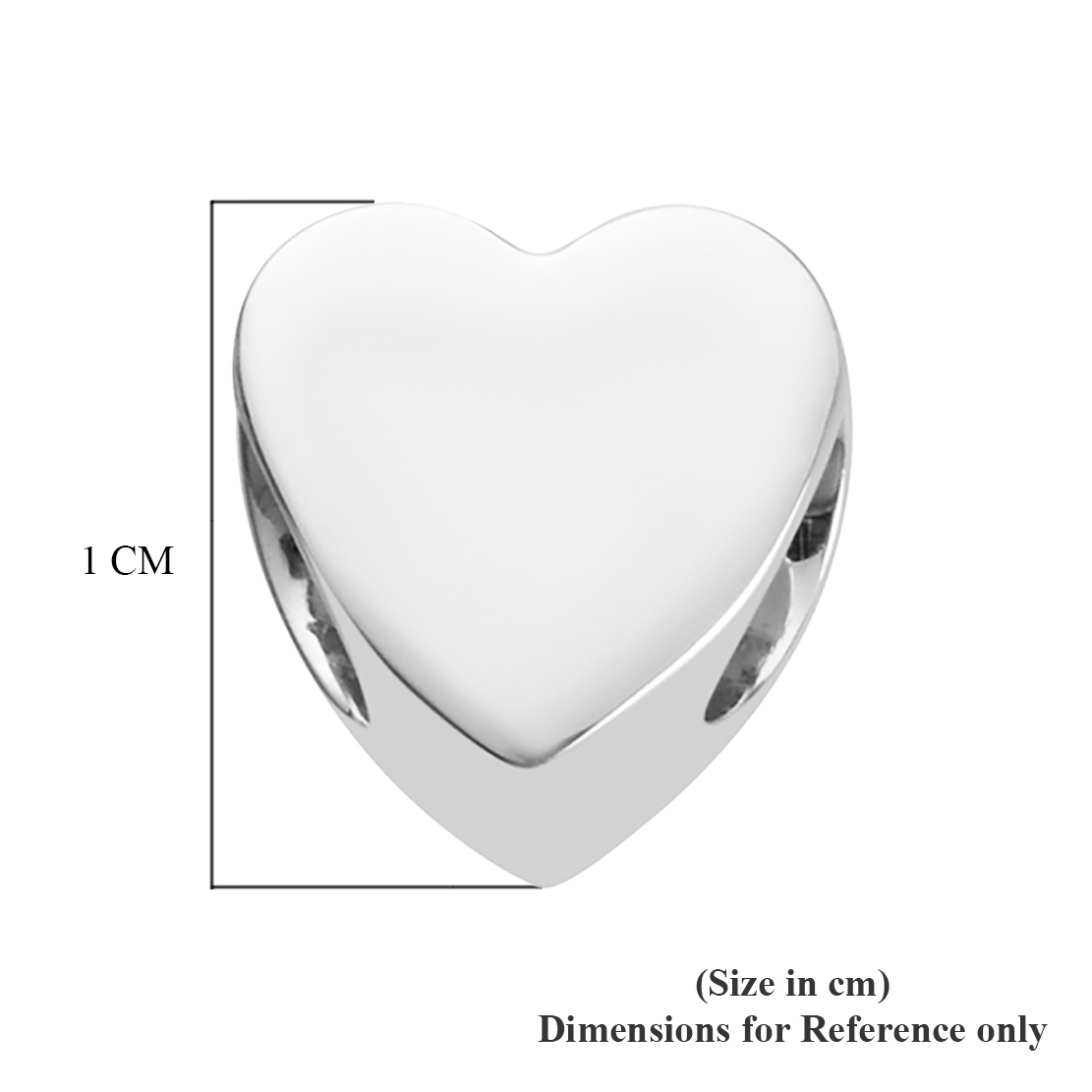 Comfortable size of a cms that falls perfectly with other charms
Engravable to say what you want it to say perfectly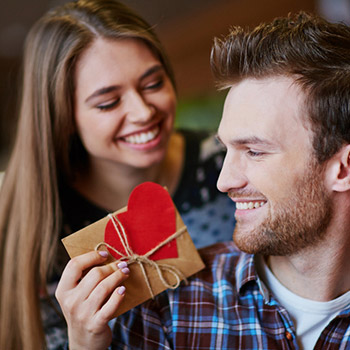 Perfect gift for her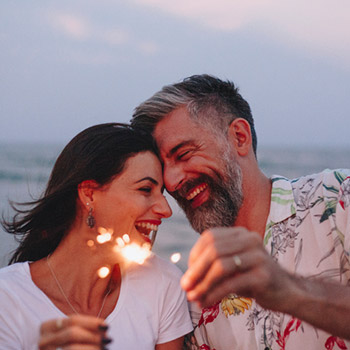 An ideal gift for anniversaries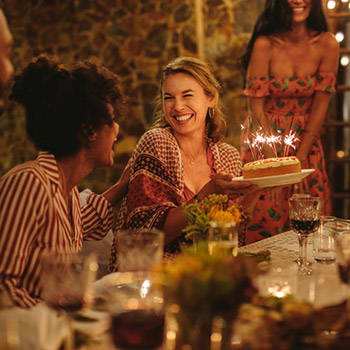 A wish of a special occasion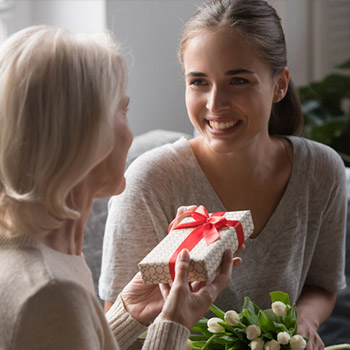 Or just to say that you're special