Personalised Engraved Circle Necklace, Size 20-Inch
Product Highlights
ENCHANTING BEAUTY: This silver necklace has a charming beauty that will captivate anyone with its minimal appeal
CONTEMPORARY DESIGN: The hollow circular frame has modern appeal and allows anyone to wear it with ease as it will go with all your looks
PERSONAL MESSAGE: The frame of the circular pendant can be engraved with the name of your loved ones as well with a message that will keep you inspired always
Product Highlights
ENCHANTING BEAUTY: This silver necklace has a charming beauty that will captivate anyone with its minimal appeal
CONTEMPORARY DESIGN: The hollow circular frame has modern appeal and allows anyone to wear it with ease as it will go with all your looks
PERSONAL MESSAGE: The frame of the circular pendant can be engraved with the name of your loved ones as well with a message that will keep you inspired always

2 Instalments of £9.99
Details
https://www.tjc.co.uk/chains/personalised-engraved-circle-necklace-size-20%22-D10057.html
Product Actions
Product Highlights
ENCHANTING BEAUTY: This silver necklace has a charming beauty that will captivate anyone with its minimal appeal
CONTEMPORARY DESIGN: The hollow circular frame has modern appeal and allows anyone to wear it with ease as it will go with all your looks
PERSONAL MESSAGE: The frame of the circular pendant can be engraved with the name of your loved ones as well with a message that will keep you inspired always
Product Details
Color

Silver

Product Code

D10057

Metal Type

Silver

Type

family collection

Shape

Circle/Disc
Product Description
This sterling silver necklace has a lovely and minimally appealing attractiveness. The hollow round frame has a new attraction and lets everyone wear it with comfort. With the name of your friends and a message that will always encourage you, you may get the circular pendant engraved. The design is made of sterling silver and you have the choice of finish from yellow gold plated, rose gold or platinum. The necklace is unisex, so both men and women can don it. The necklace sits in a stylish box that also makes it gift ready for your loved ones as an excellent present.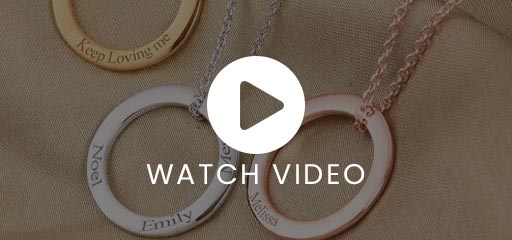 Know More about Engraved Circle Necklace
An adorable design and remarkable speciality, this necklace is just the perfect you were looking for! Customise and engrave it to what you want it to read. Made in sterling silver, it can also be plated in different metal tones. Get styling with it right here!
SUIT YOUR PREFERENCE: The necklace is crafted in silver and you can choose the finish of your choice from yellow gold plating, rose gold plating or a platinum plated finish
FOR ALL: The necklace has neutral theme and thus can be donned by men and women
BOXED PERFECTION: The necklace comes sitting in a sophisticated box which will form for an ideal present for your loved ones too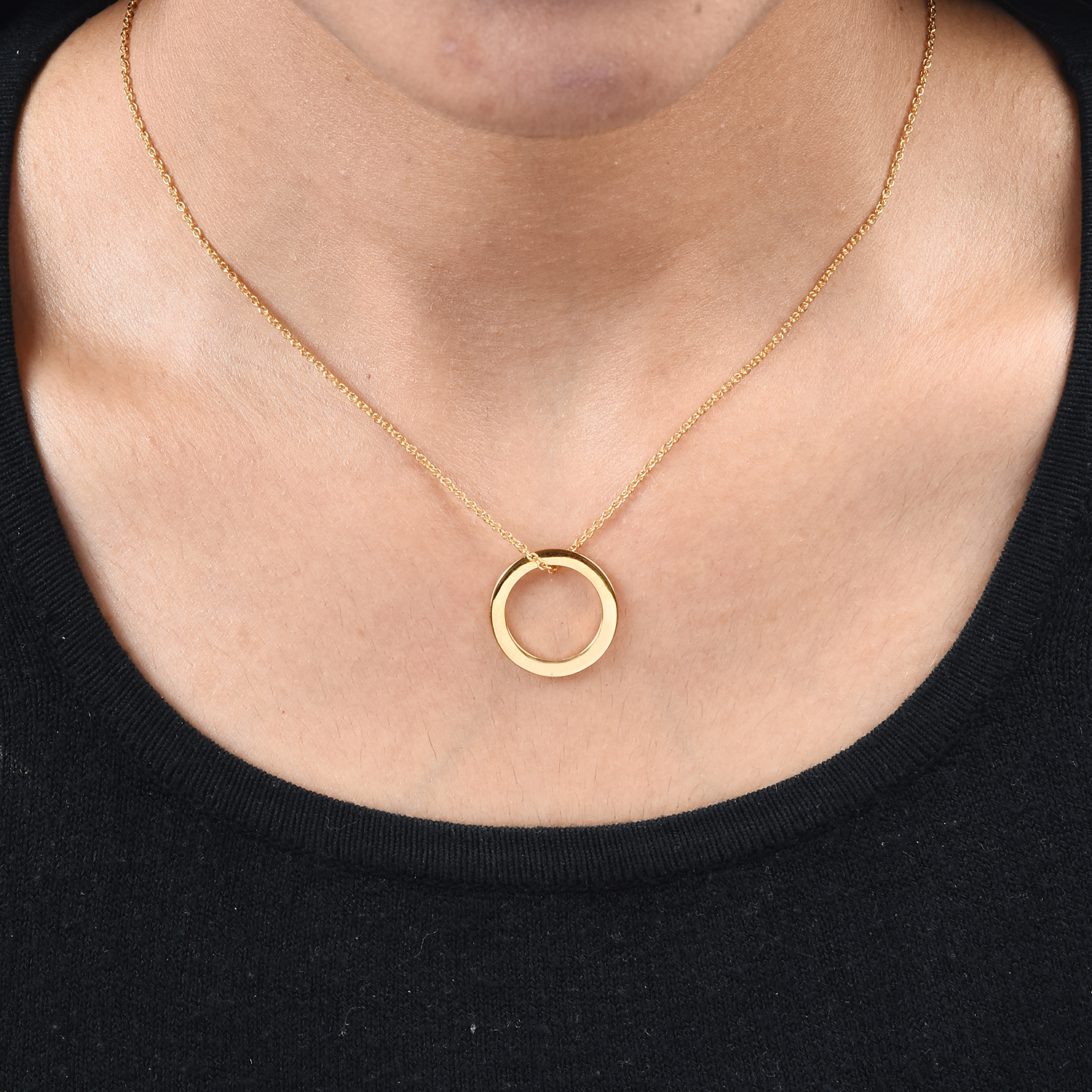 Looks stunning sparkling on your graceful neckline, offering an incredible customised shine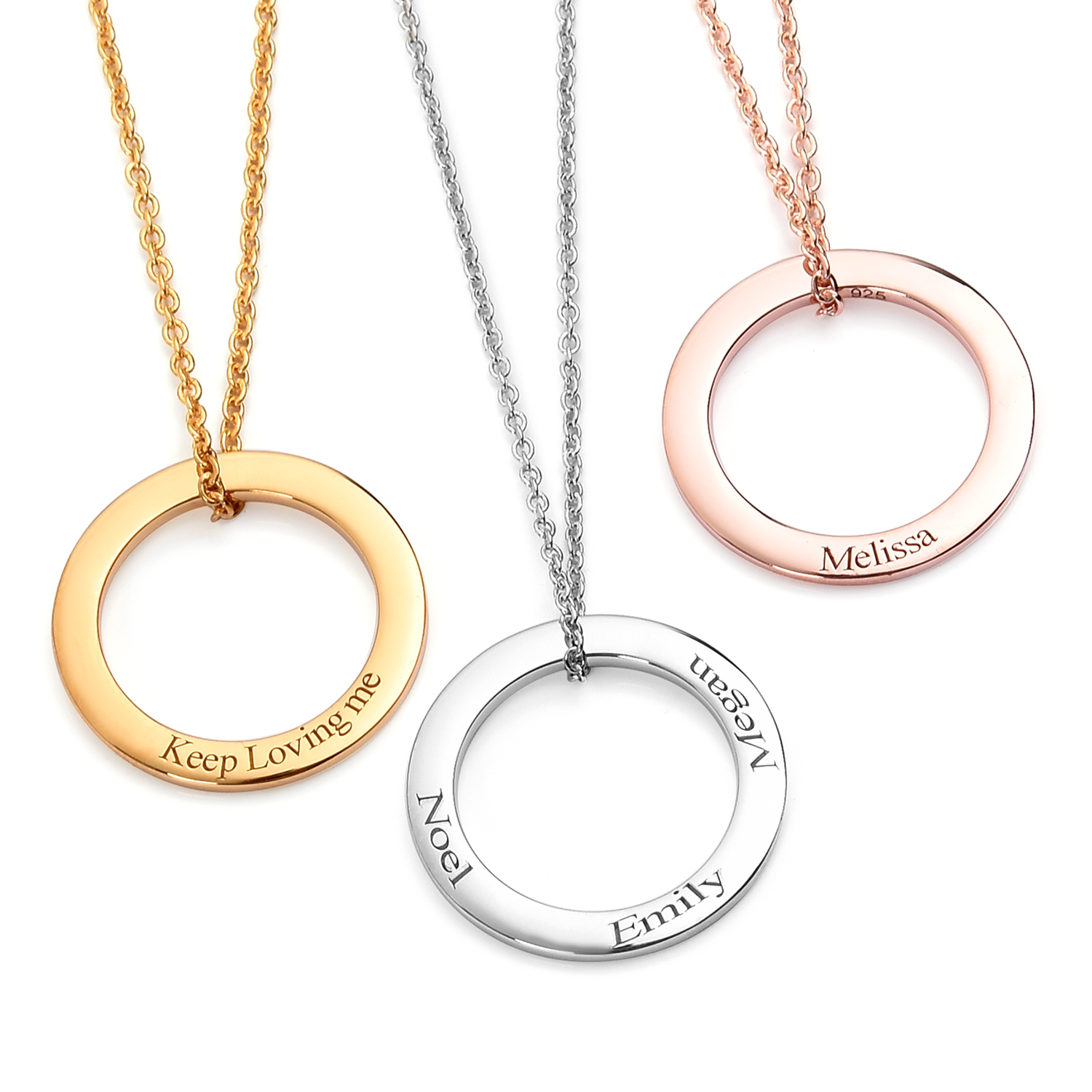 Shine of sterling silver is irresistible and lasts beyond a lifetime, making this a perfect present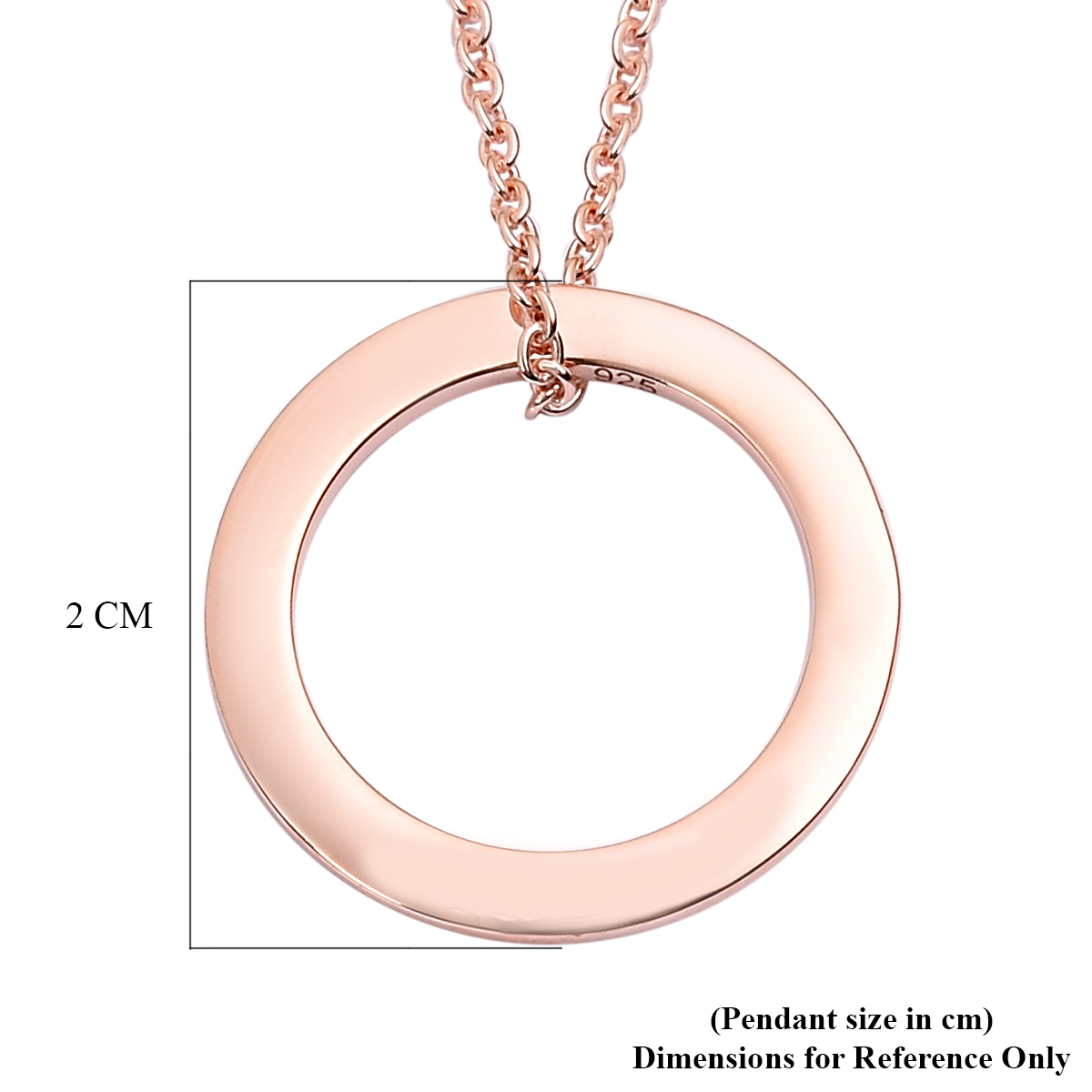 The disc is of size 2 cms, making it perfect for your style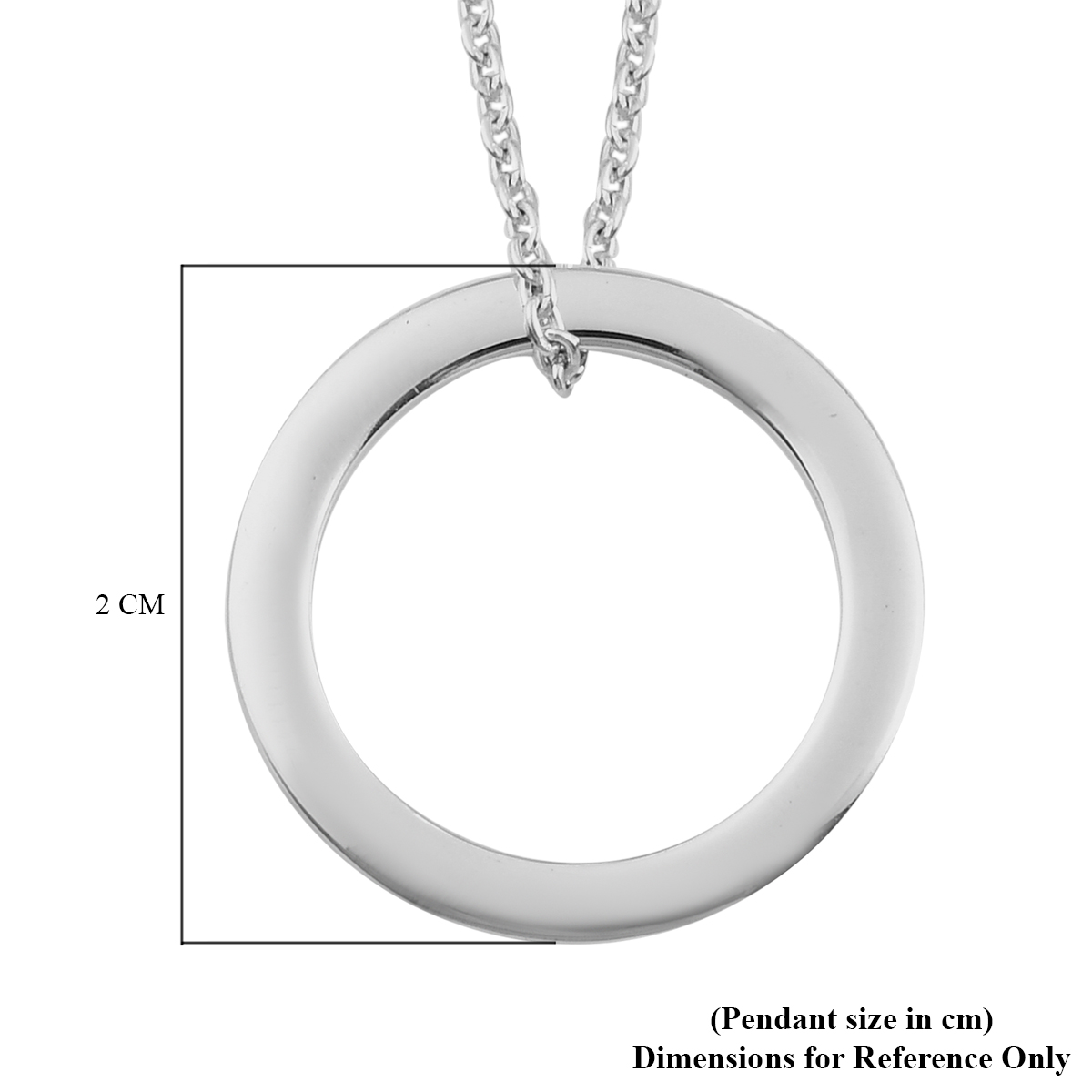 Comes with a box that can be used for gifting as well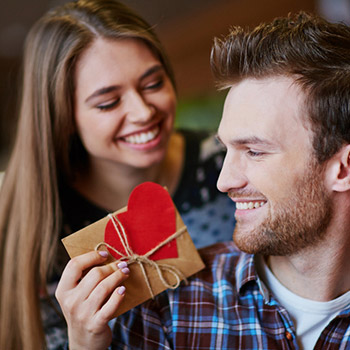 Perfect gift for her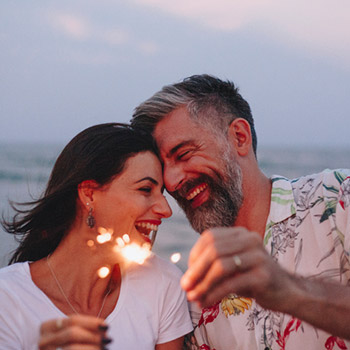 An ideal gift for anniversaries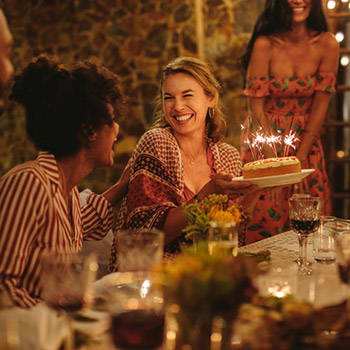 A wish of a special occasion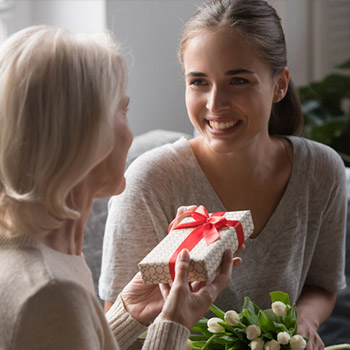 Or just to say that you're special