Personalised Men's ID Engravable Figaro Chain Bracelet - Size 8Inch
Product Highlights
If you are a man of fine taste and like to accessorise, then this bracelet is just the perfect piece of jewellery for you
ID bar at the front can be engraved with a name or a message as per your liking, adding a personal touch to it
Product Highlights
If you are a man of fine taste and like to accessorise, then this bracelet is just the perfect piece of jewellery for you
ID bar at the front can be engraved with a name or a message as per your liking, adding a personal touch to it
D10070
Details
https://www.tjc.co.uk/bracelets/personalised-mens-id-engravable-figaro-chain-bracelet---size-8inch-D10070.html
Product Actions
for free fast delivery
& Extended Warranty
Equivalent to £6.67 / month (
save

£15.89
)
Unlimited Free Delivery
Free Fast Delivery
Seamless access
No Minimum Spend
Product Highlights
If you are a man of fine taste and like to accessorise, then this bracelet is just the perfect piece of jewellery for you
ID bar at the front can be engraved with a name or a message as per your liking, adding a personal touch to it
Product Details
Product Code

D10070

Metal Type

Stainless Steel

Type

for him

Shape

Bar
Product Description
Chunky and bold appeal, this bracelet is sure to win the fancy one and many. The bracelet is designed with bold and statement oval shaped twisted links that form the entire length of 8 inches. The glossy ID tag in the front can be engraved up to 10 characters for a personalised touch. The bracelet is designed from a silver toned sturdy construction while it can be easily secured with the help of a lobster clasp.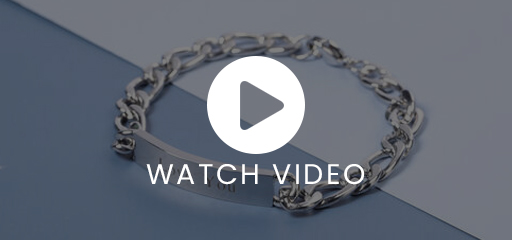 Know More about Personalised Engravable Mens ID Figaro Chain Bracelet
Make your normal look classy with this edgy and elegant figaro chain bracelet. The personalised ID bar on the bracelet is sure to grab everyone's attention when you wear it and the solid chain will make it stable on your wrist. So grab this beautiful piece and get customising!<
Oval and twisted Figaro pattern links together for the chain of the bracelet at length of 8 inches adding a chunk appeal to the bracelet
The bar segment has smooth finish on the under side allowing a comfortable experience of the wearer
A lobster clasp secures the bracelet at your hand securely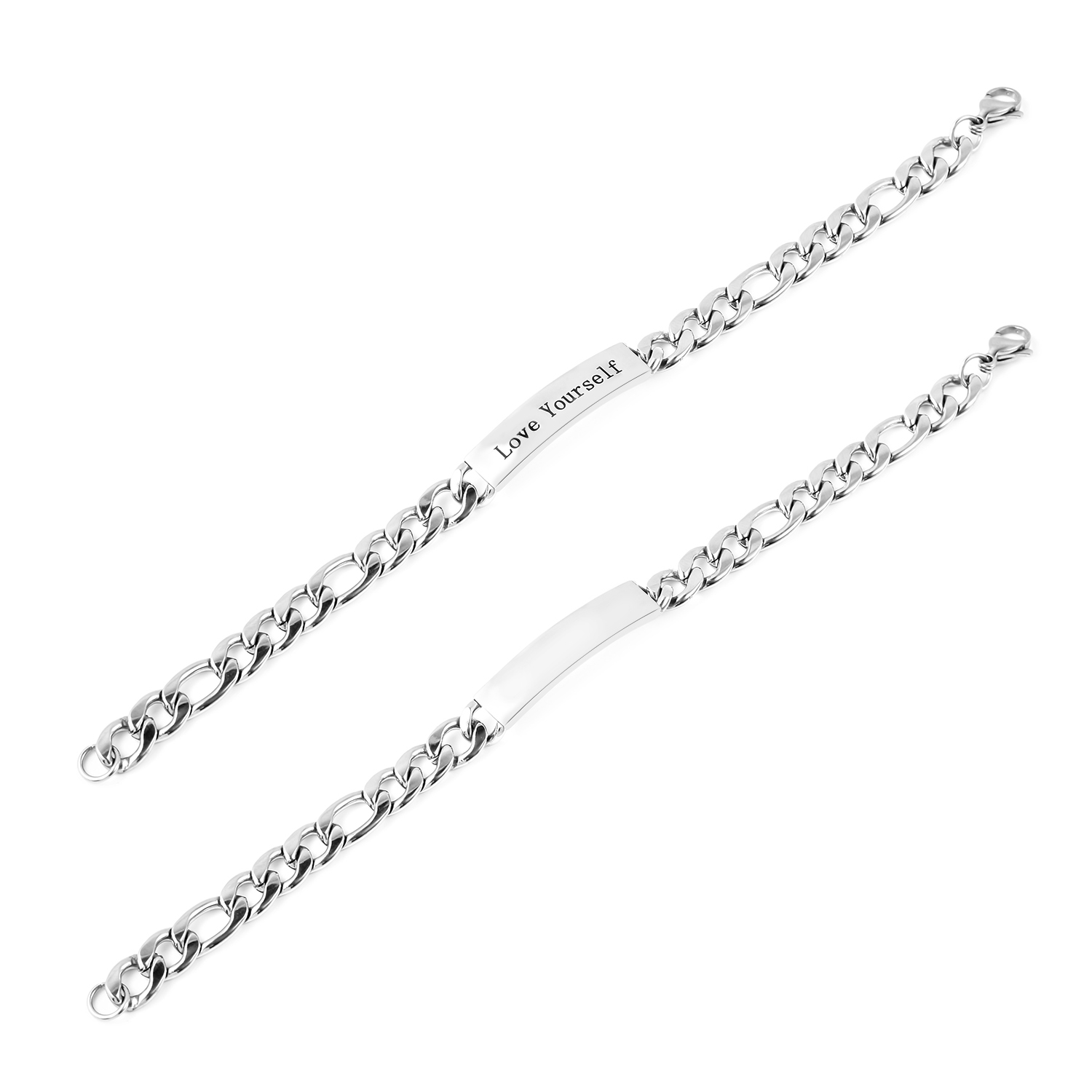 Looks sleek on your wrist giving you a simple yet elegant look.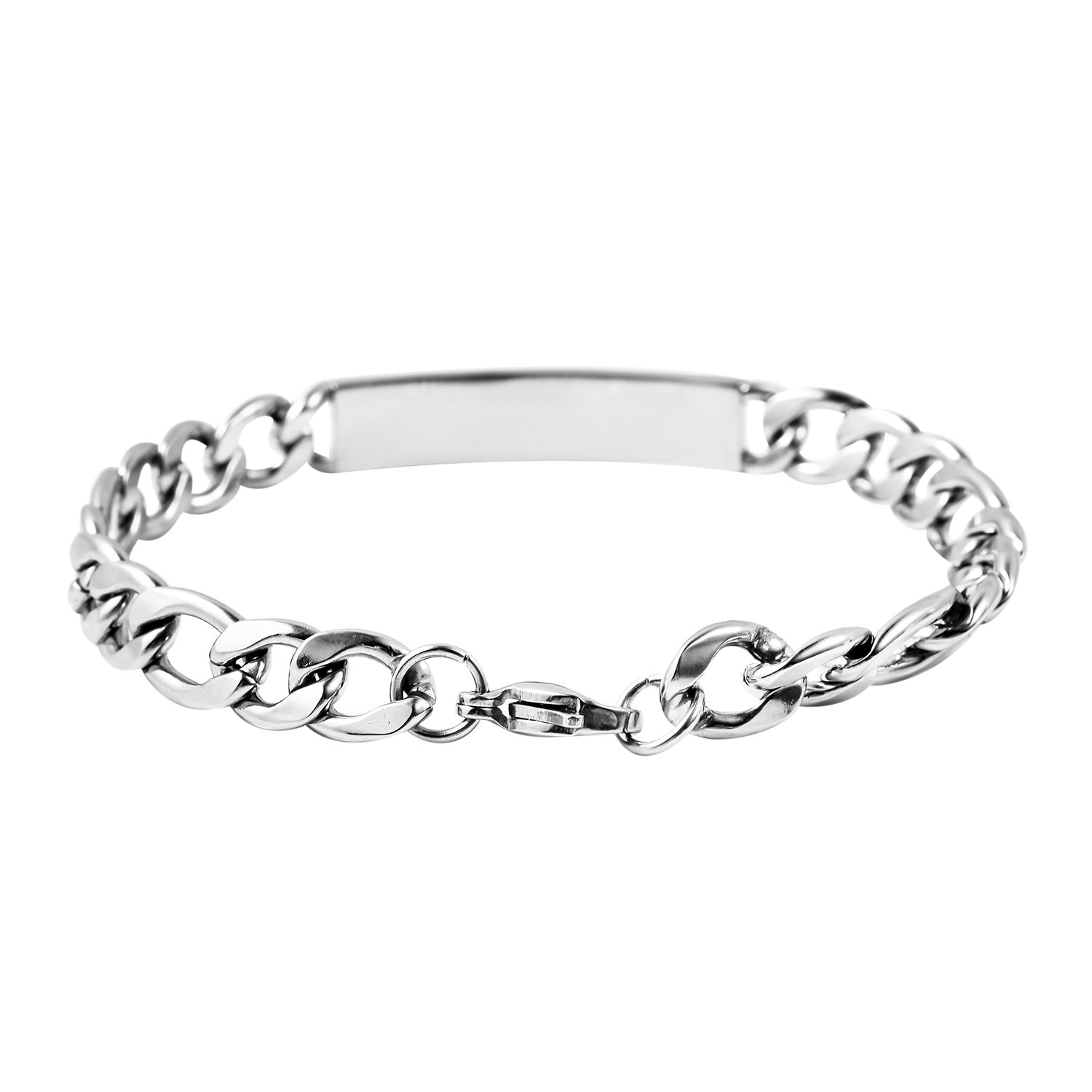 The strong and durable bracelet is going to last you for a very long time making it your everyday essential.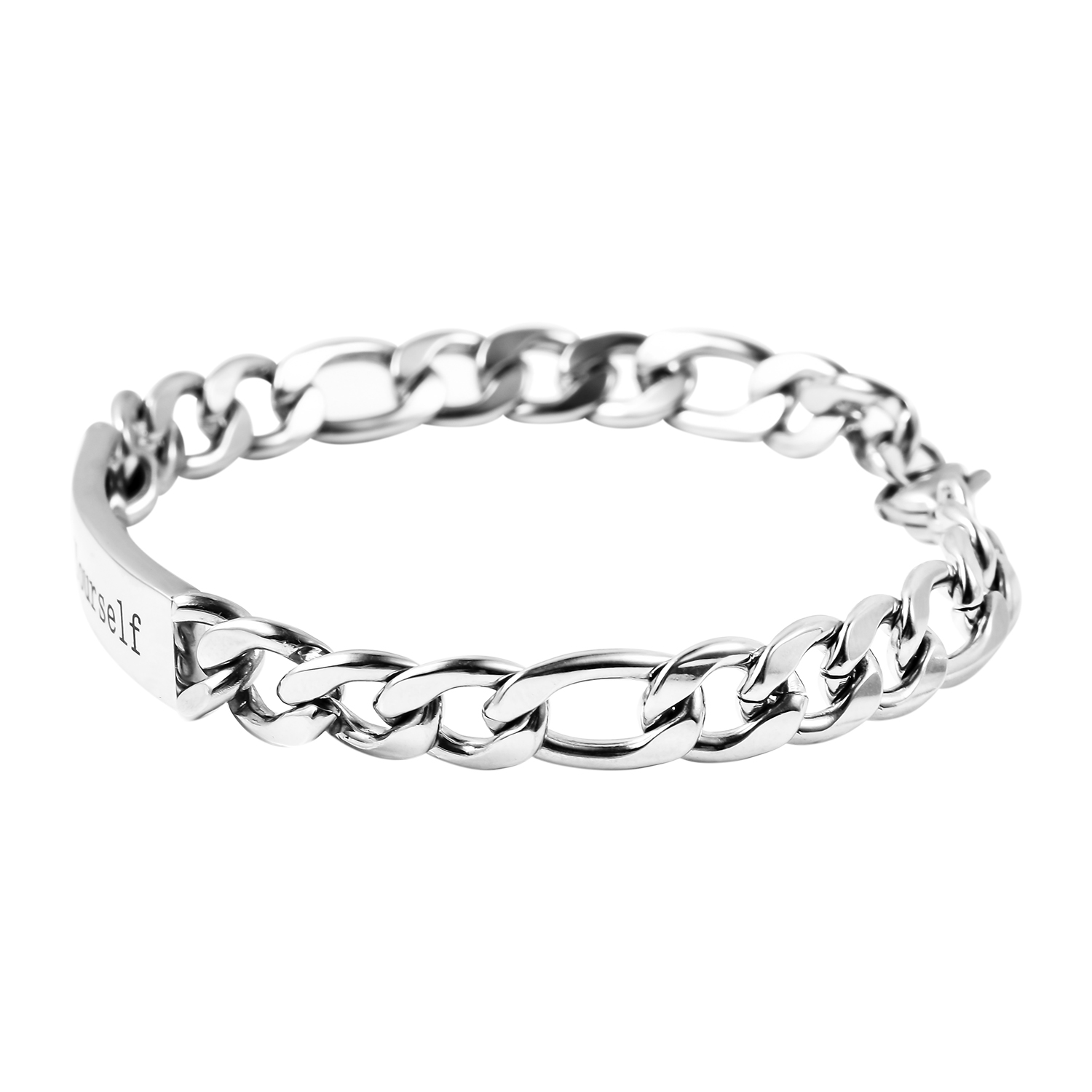 The stainless steel chain will retain its shine making it your all time favourite bracelet.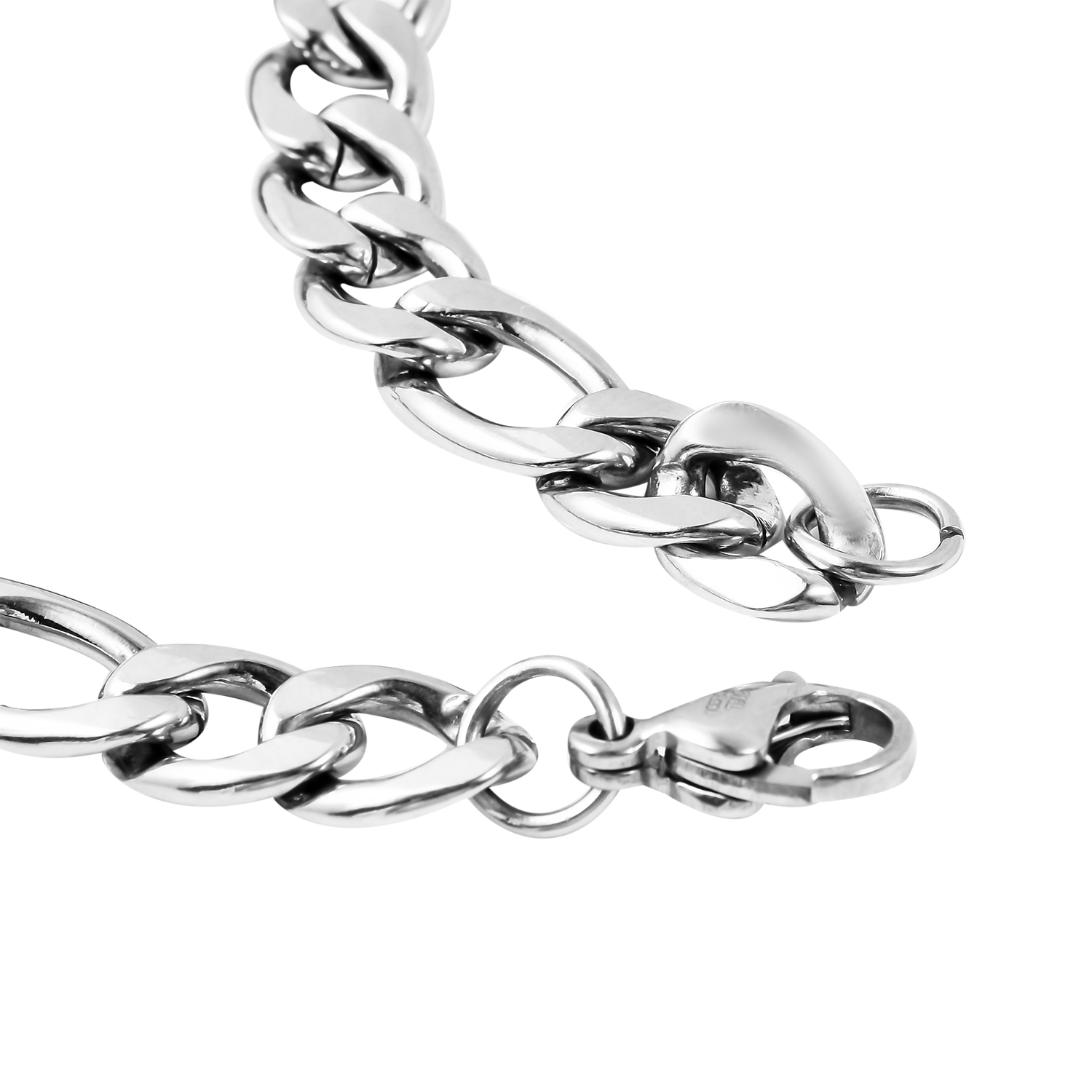 It comes with a lobster clasp making it easy to wear.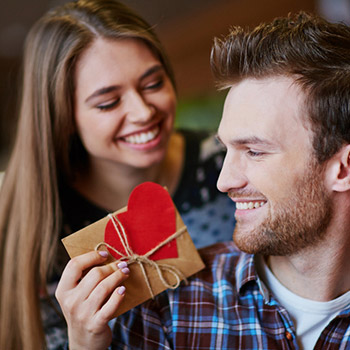 Perfect gift for her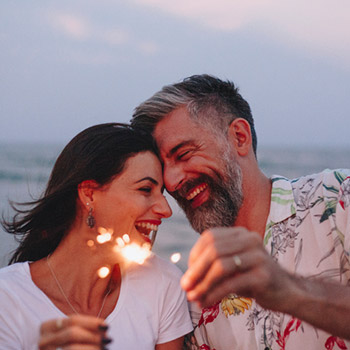 An ideal gift for anniversaries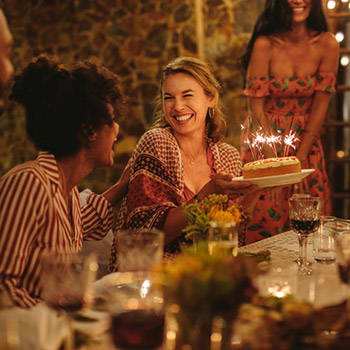 A wish of a special occasion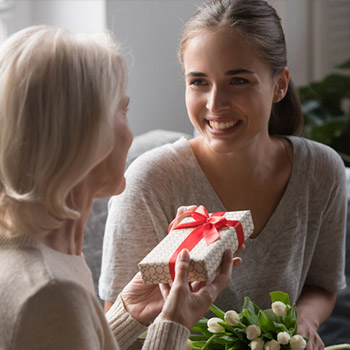 Or just to say that you're special