Personalised Engraved Bar and Birthstone Bracelet
Product Highlights
Product Details: Bar Size - 39mm, Bar Width - 6mm, Stone Size - 5mm; Colour Options: Gold Overlay, Rose Gold Overlay, and Platinum Overlay
Add a personalised factor to this bar bracelet by engraving it with your initials in your desired font
Product Highlights
Product Details: Bar Size - 39mm, Bar Width - 6mm, Stone Size - 5mm; Colour Options: Gold Overlay, Rose Gold Overlay, and Platinum Overlay
Add a personalised factor to this bar bracelet by engraving it with your initials in your desired font

5 Instalments of £8.99
Details
https://www.tjc.co.uk/bracelets/personalised-engraved-bar-and-birthstone-bracelet-D10004.html
Product Actions
Product Highlights
Product Details: Bar Size - 39mm, Bar Width - 6mm, Stone Size - 5mm; Colour Options: Gold Overlay, Rose Gold Overlay, and Platinum Overlay
Add a personalised factor to this bar bracelet by engraving it with your initials in your desired font
Product Details
Product Code

D10004

Metal Type

Silver

Type

message jewellery

Main Stone Name

Choose your Birthstone & Get it Embedded in your Favorite Design

Shape

Bar
Product Description
A beautiful engravable bar and birthstone bracelet, which can be personalised with your birthstone and name. This bracelet is crafted in sterling silver with plating options of gold, rose gold, and platinum. Secured with a lobster clasp, this bracelet is stylish and easy to wear. It lets you decide the desired size of your choice.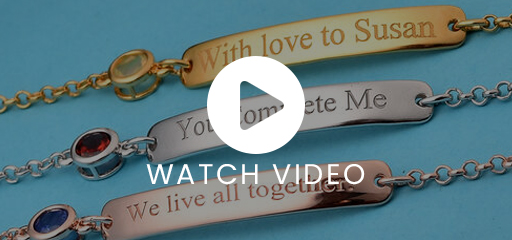 Know More About Personalise Engraved Bar and Birthstone Bracelet in Silver
Add your personal touch to every outfit with this engraved birthstone bracelet. It can be customised with your birthstone and name, making it a jewellery piece that you would love to wear everyday!
To add shimmer and value to the bracelet you can get it studded with your birthstone
You can get this silver bracelet overlaid with different metal plating of your choice
You don't have to worry about the size as you can yourself decide the desired size
This bracelet is secured by a hassle-free lobster lock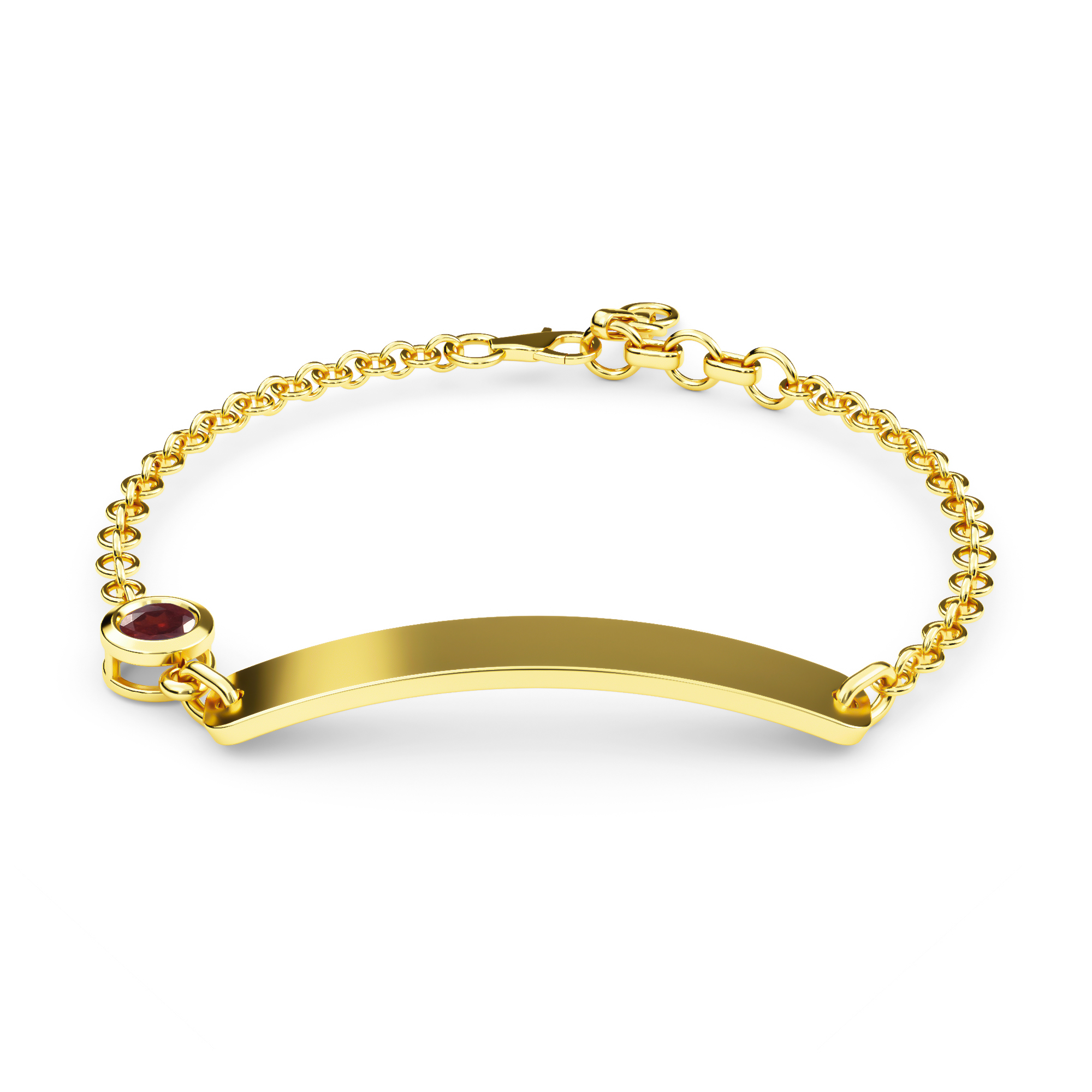 The beautiful bracelet is available in platinum, rose and yellow gold overlay.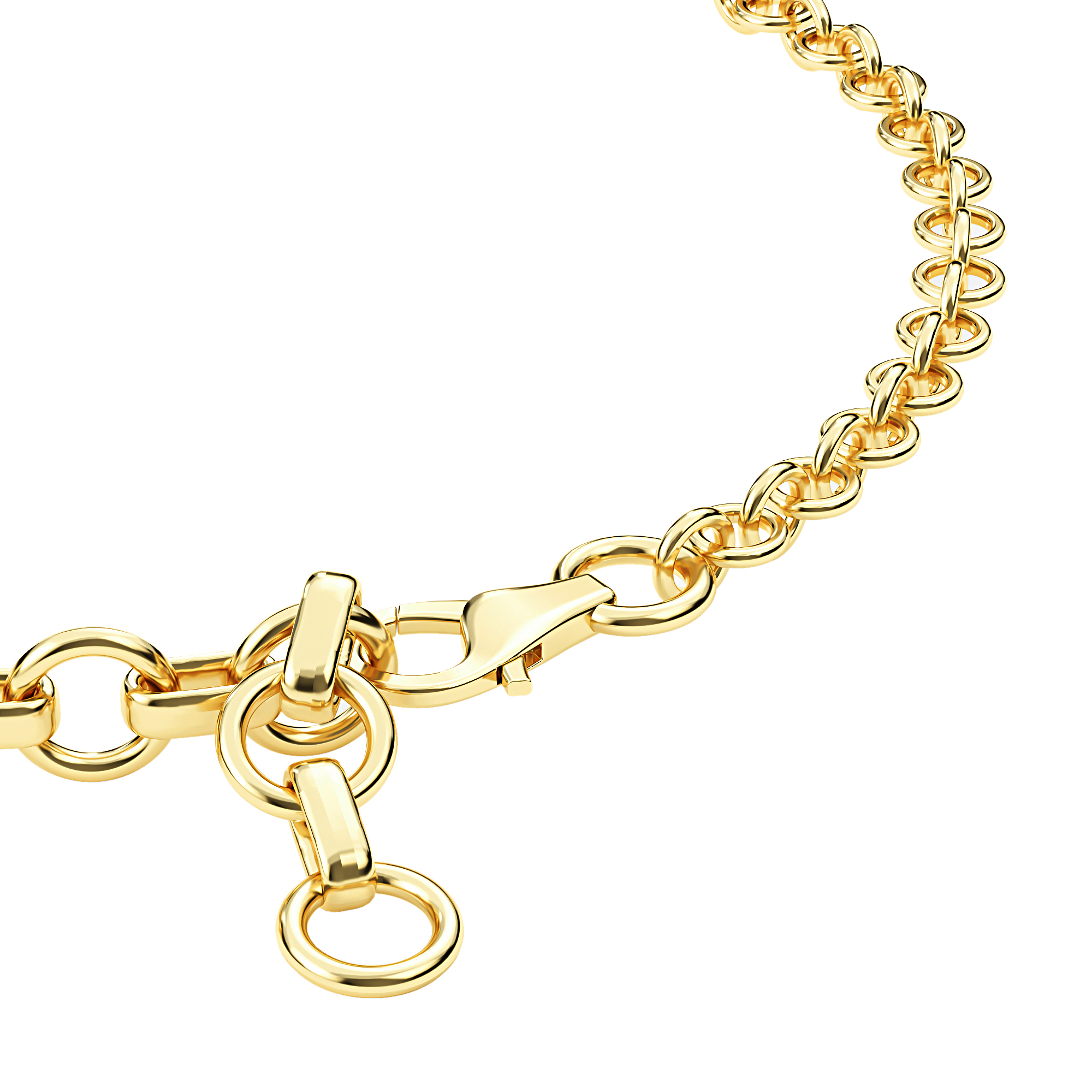 This bracelet can be customised with your birthstone adding a beautiful shine to it.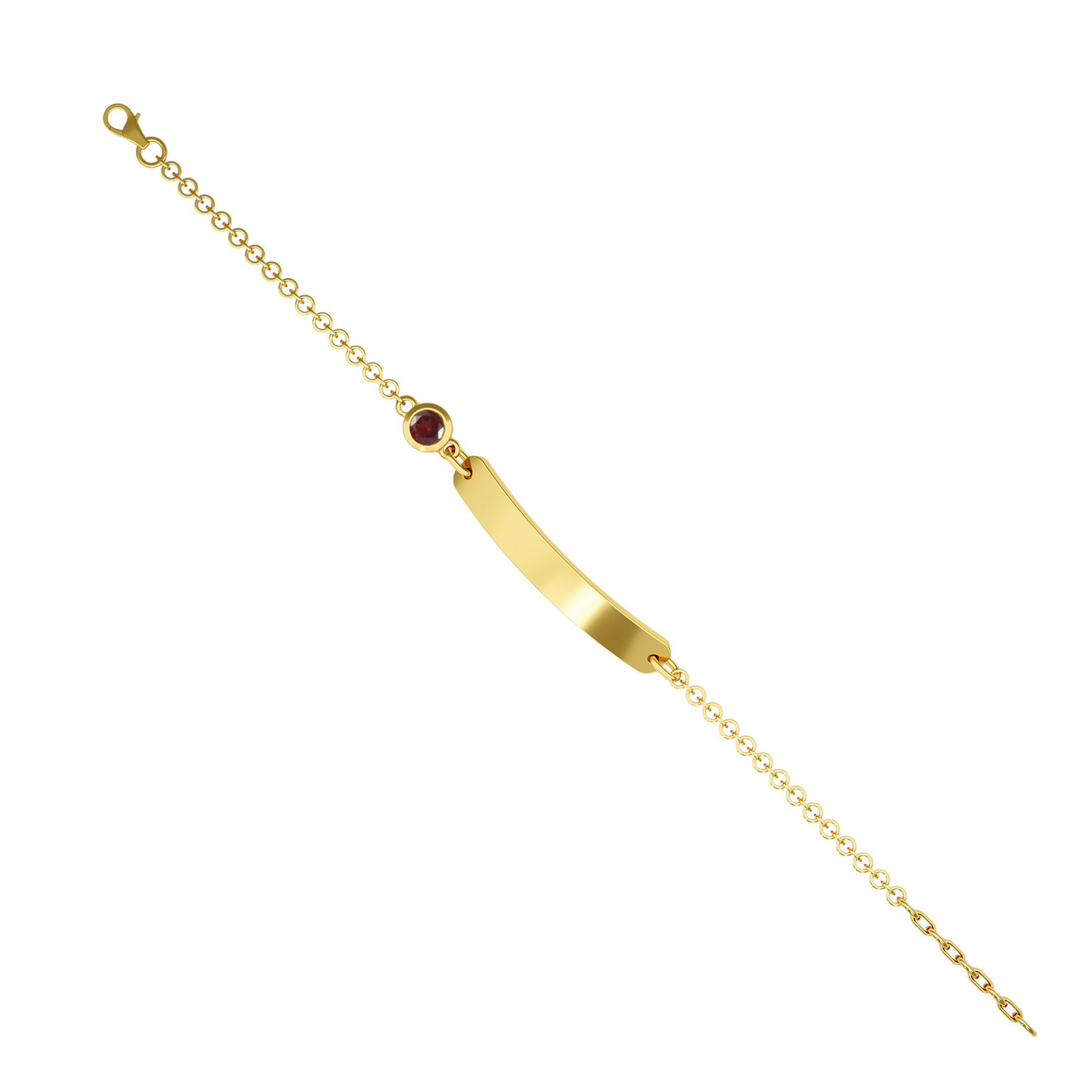 It fits perfectly on your hand with a lobster lock.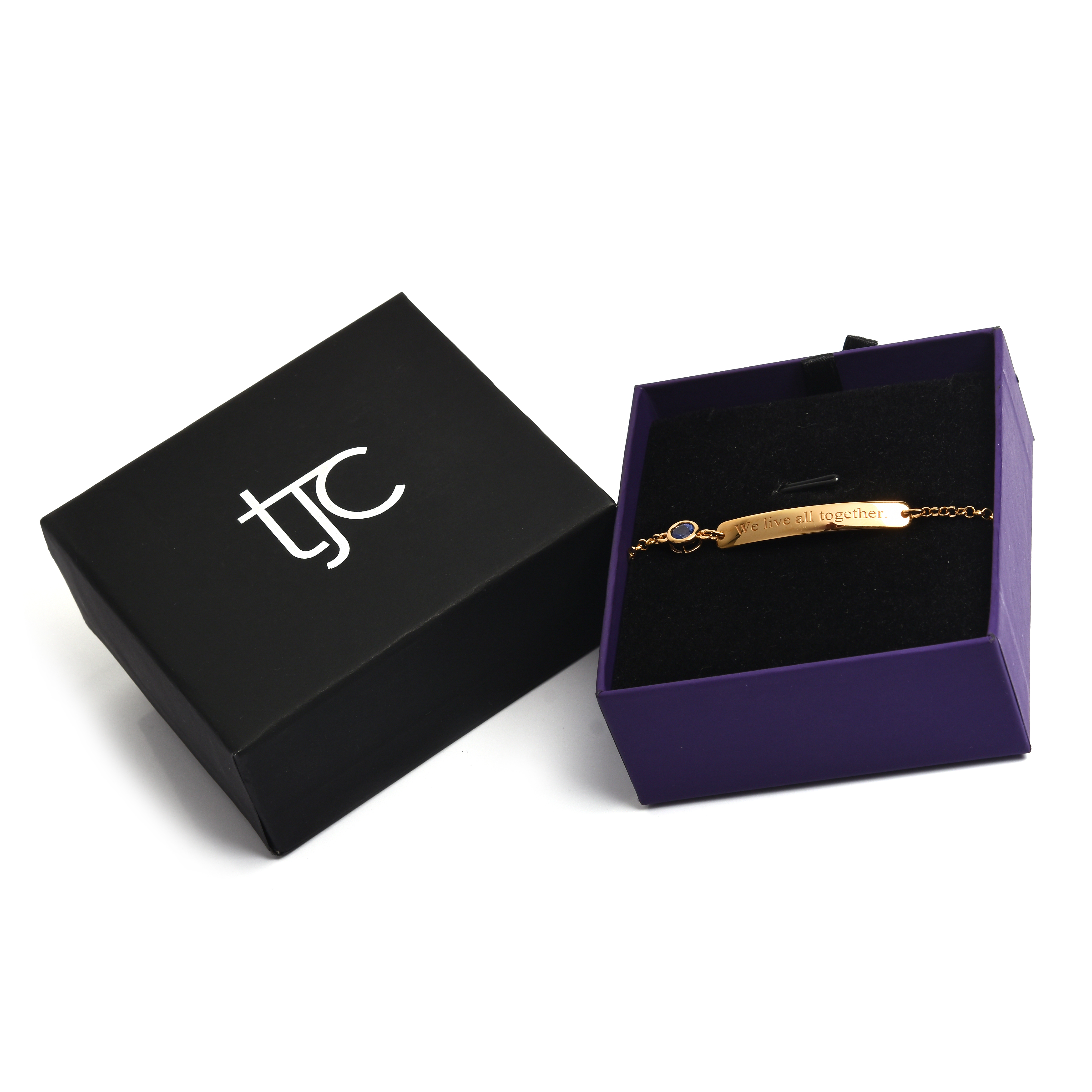 It comes with a beautiful gift packing which makes it a perfect gift for birthday or any other occasion.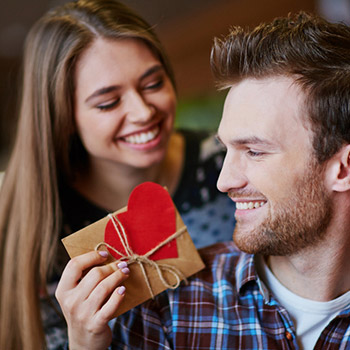 Perfect gift for her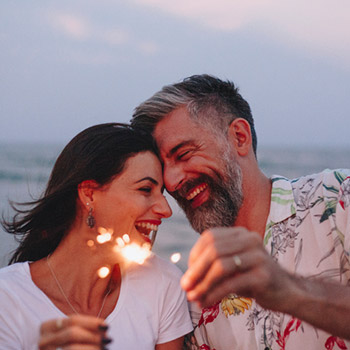 An ideal gift for anniversaries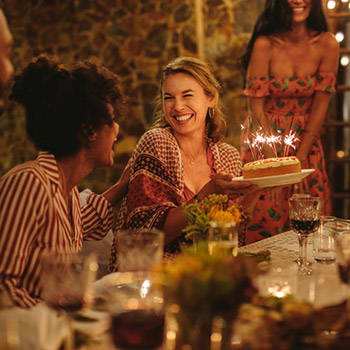 A wish of a special occasion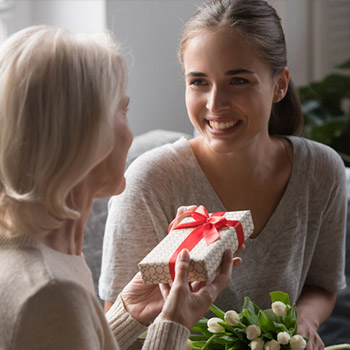 Or just to say that you're special