Personalised Engravable Initial Heart Beat Bracelet, Size 7+1 Inch, Silver-Tone
Product Highlights
This silver toned bracelet will add a distinct addition to your collection and even your ensembles owing to its unique design
The heart beat design along with a heart charm at the front will give your wrist a unique look and accentuate the beauty of the bracelet's design
Product Highlights
This silver toned bracelet will add a distinct addition to your collection and even your ensembles owing to its unique design
The heart beat design along with a heart charm at the front will give your wrist a unique look and accentuate the beauty of the bracelet's design
D10140
Details
https://www.tjc.co.uk/bracelets/personalised-engravable-initial-heart-beat-steel-bracelet-size-7%2B1-inch-stainless-steel-D10140.html
Product Actions
for free fast delivery
& Extended Warranty
Equivalent to £6.67 / month (
save

£15.89
)
Unlimited Free Delivery
Free Fast Delivery
Seamless access
No Minimum Spend
Product Highlights
This silver toned bracelet will add a distinct addition to your collection and even your ensembles owing to its unique design
The heart beat design along with a heart charm at the front will give your wrist a unique look and accentuate the beauty of the bracelet's design
Product Details
Product Code

D10140

Metal Type

Stainless Steel

Shape

Heart
Product Description
Sync your style with your heart beat through this Personalise Engravable Initial Heart Beat Steel Bracelet. A chunky chain holds the heartbeat charm while 7 inches of size makes the bracelet comfortable around your wrist. An extender that has been attached that allows you to extend this bracelet by an inch depending upon your comfort. Wear this up in a matter of seconds through lobster clasp. A touching message or name can be engraved on this bracelet.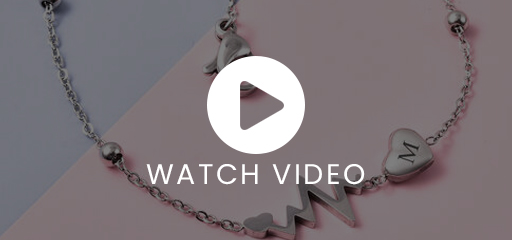 Know More about Personalise Engravable Initial Heart beat Steel Bracelet
Add this sleek and versatile bracelet to your essentials for instantly uplifting your outfit. The heart shaped charm can be engraved with initials of your name or of your loved ones. So make it yours now and get customizing!<
Fasten the 7 inches length with a lobster clasp, and make it a comfortable wear with a one inch extender
Four metal beads gracing the chained length at equal distance elevate beauty of this hand jewellery
A silver toned finish makes it a versatile piece of accessory as it goes with all your looks and ensembles
A comfortable and easy to use lobster clasp fastens it with a smiling heart charm at the end of the extender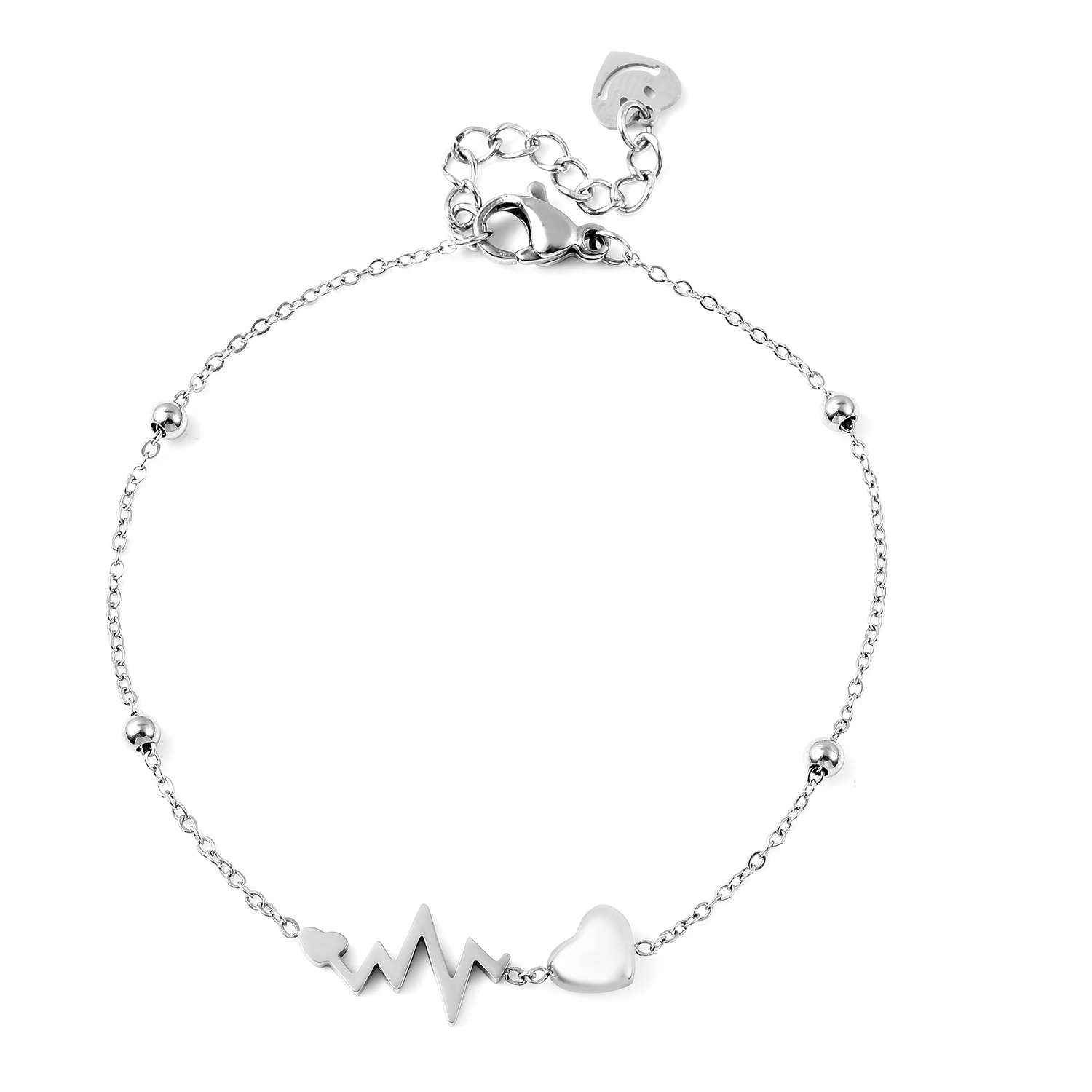 The sleek look of this bracelet makes it comfortable for everyday use.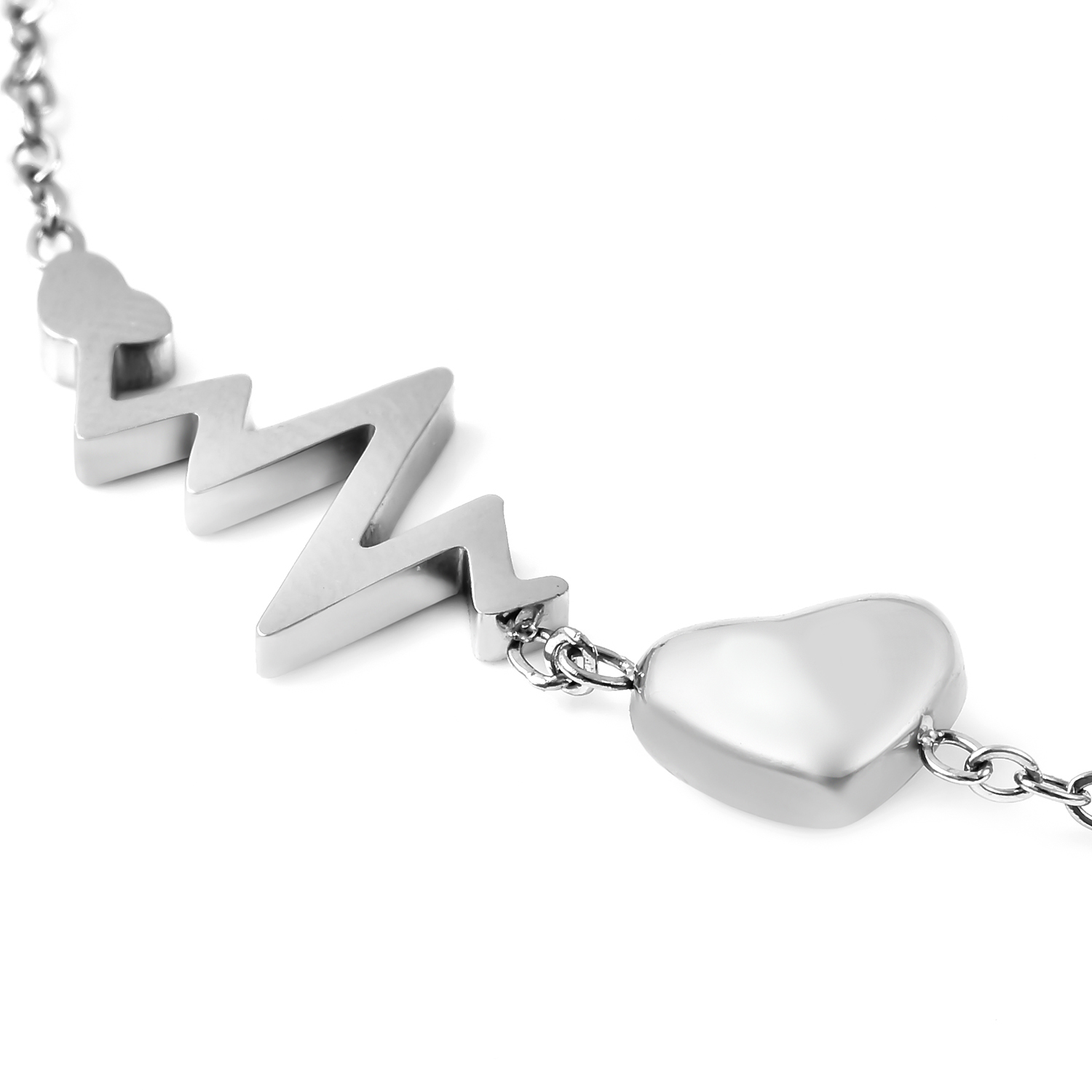 The heartbeat design will symbolize your emotions for your loved ones making it ideal for gifting.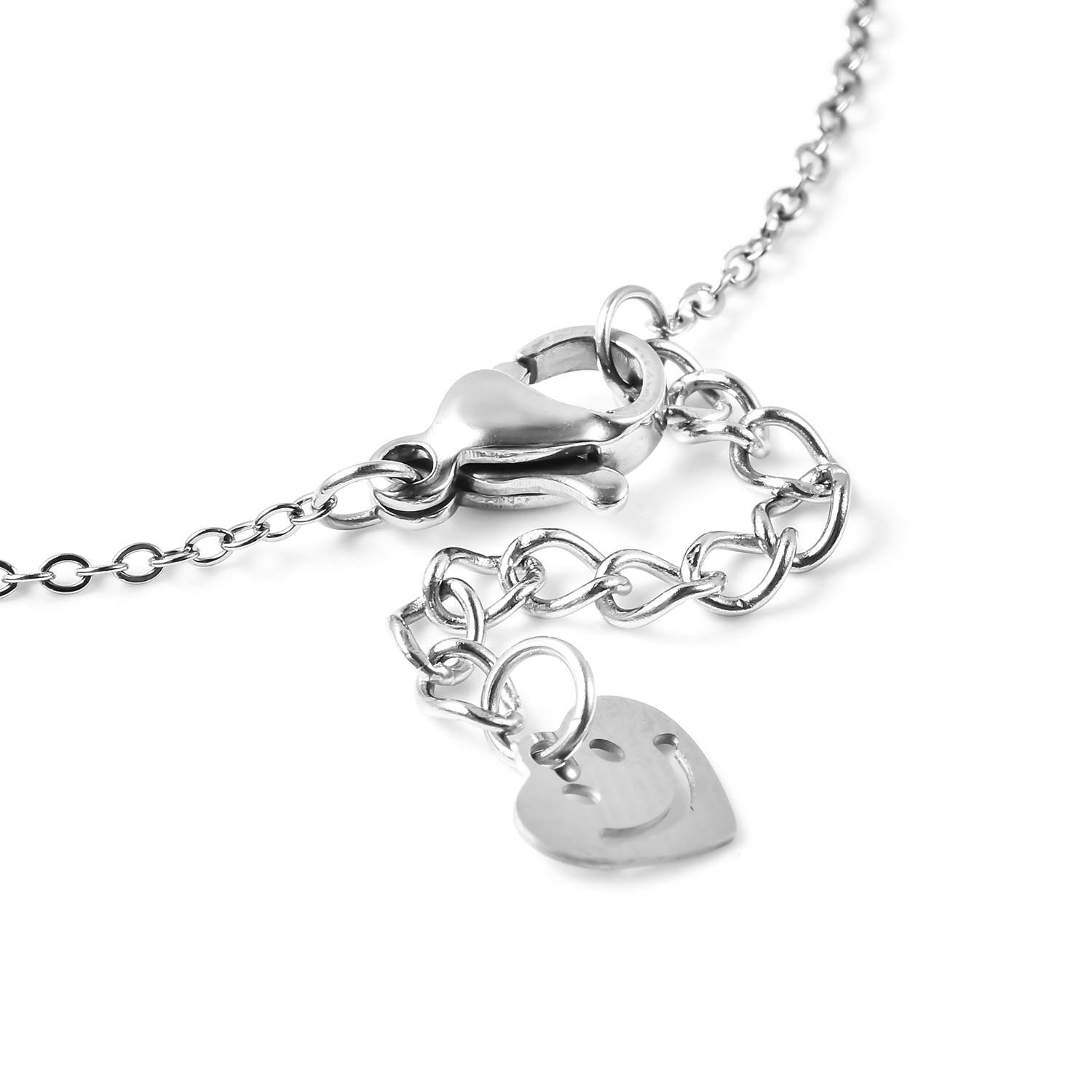 The heart charm with a smiling face makes it more stylish and sweet at the same time.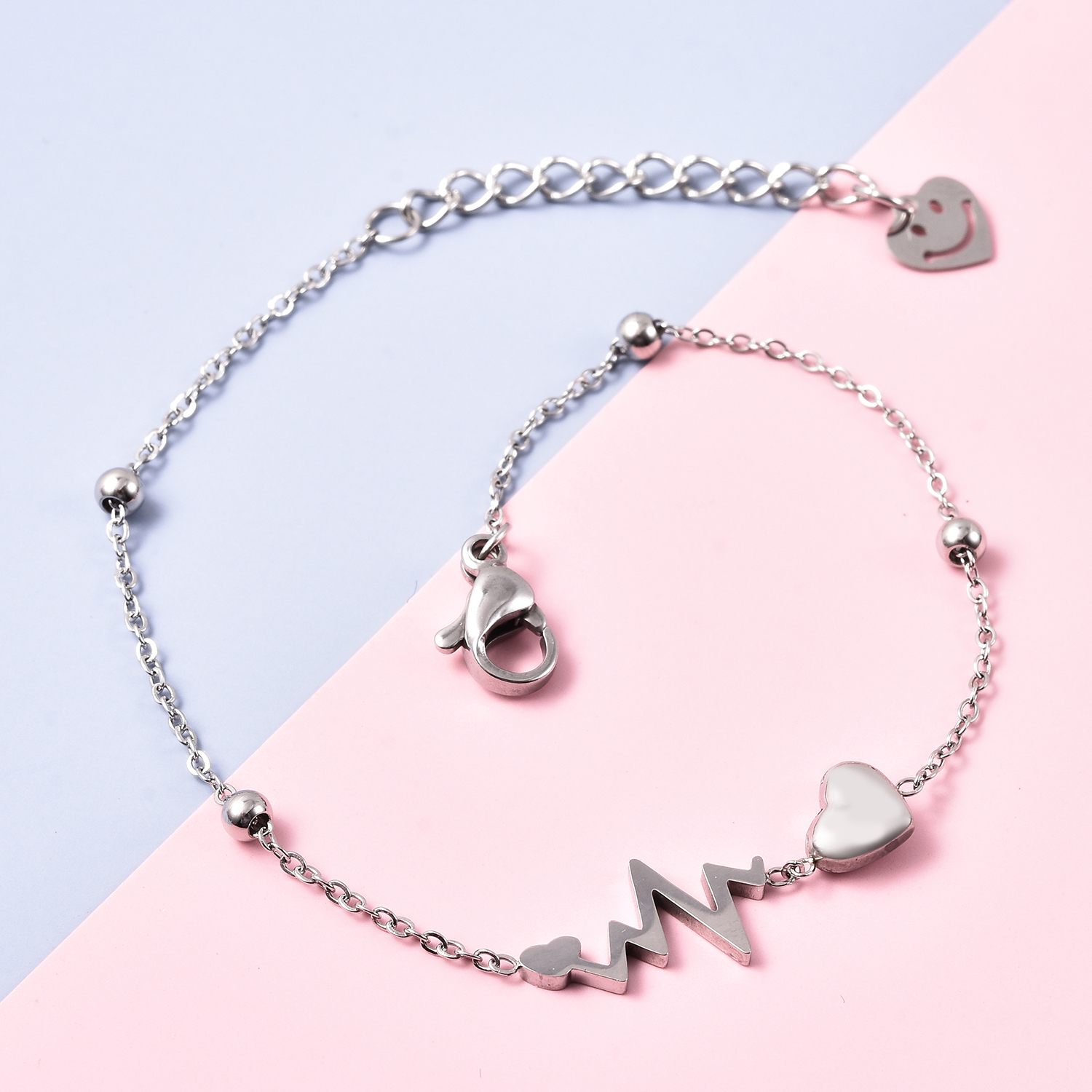 The beads enhances the look of this bracelet and adds a little detailing to it.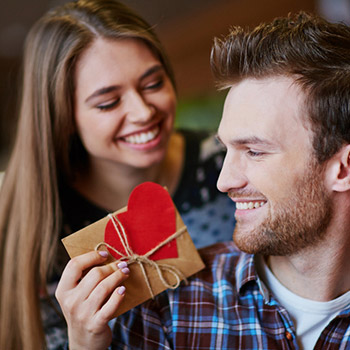 Perfect gift for her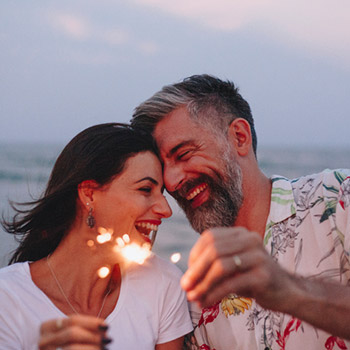 An ideal gift for anniversaries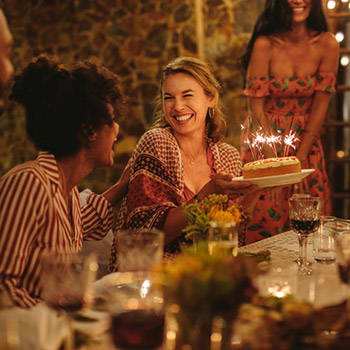 A wish of a special occasion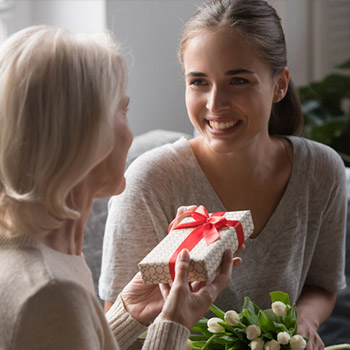 Or just to say that you're special