Personalised Engravable Bar Rose Quartz Beads Bracelet Size 7-7.5Inch
Product Highlights
Beauty at its best, this rose quartz beaded bracelet will add the perfect feminine touch to your looks
Each rose quartz bead is hand carved for a flawless finish and is strung in a durable string that will give you a snug fit when slid onto your wrist
Product Highlights
Beauty at its best, this rose quartz beaded bracelet will add the perfect feminine touch to your looks
Each rose quartz bead is hand carved for a flawless finish and is strung in a durable string that will give you a snug fit when slid onto your wrist
Details
https://www.tjc.co.uk/bracelets/personalised-engravable-bar-rose-quartz-beads-bracelet-size-7-7.5inch-D10076.html
Product Actions
Product Highlights
Beauty at its best, this rose quartz beaded bracelet will add the perfect feminine touch to your looks
Each rose quartz bead is hand carved for a flawless finish and is strung in a durable string that will give you a snug fit when slid onto your wrist
Product Details
Size

7.5

Color

Rose

Style

Product Code

D10076

Metal Name

Metal Type

Stainless Steel

Height

7CM

Fine Jewellery

Yes

Fashion Jewellery

Yes

Main Stone Name

rose quartz

Shape

Bar
Product Description
With its rose quartz beads, this bracelet will give a feminine touch to any outfit! A sturdy thread is tied between each rose quartz bead, ensuring a secure fit on your wrist as you slip it on. You'll want to wear this bracelet all summer long with its stretchable design. You may have your name or the name of a loved one engraved on it to give it a personalised touch. An engraved name may be added to all four sides of the bracelet's sleek geometrical bar, adding a distinct charm while making the accessory meaningful.
Know More about Engravable Bar Rose Quartz Beads Bracelet
Add a feminine touch to your look with beautiful pink rose quartz bracelet. This soothing pink colour bracelet is sure to become your summer essential. To add a personal touch to it, you can get yours or your loved ones name engraved on it. So don't wait and get customizing!<
The sleek geometrical bar at the centre of the bracelet can be engraved at all four sides with the name of your loved ones adding a personal touch to the lovely jewellery piece
Rose quartz is also known as the stone of love that will make for a beautiful gift for your lady love
The metallic embellishments of the bar and the two metal beads have a mirror like finish for an added lustre to the bracelet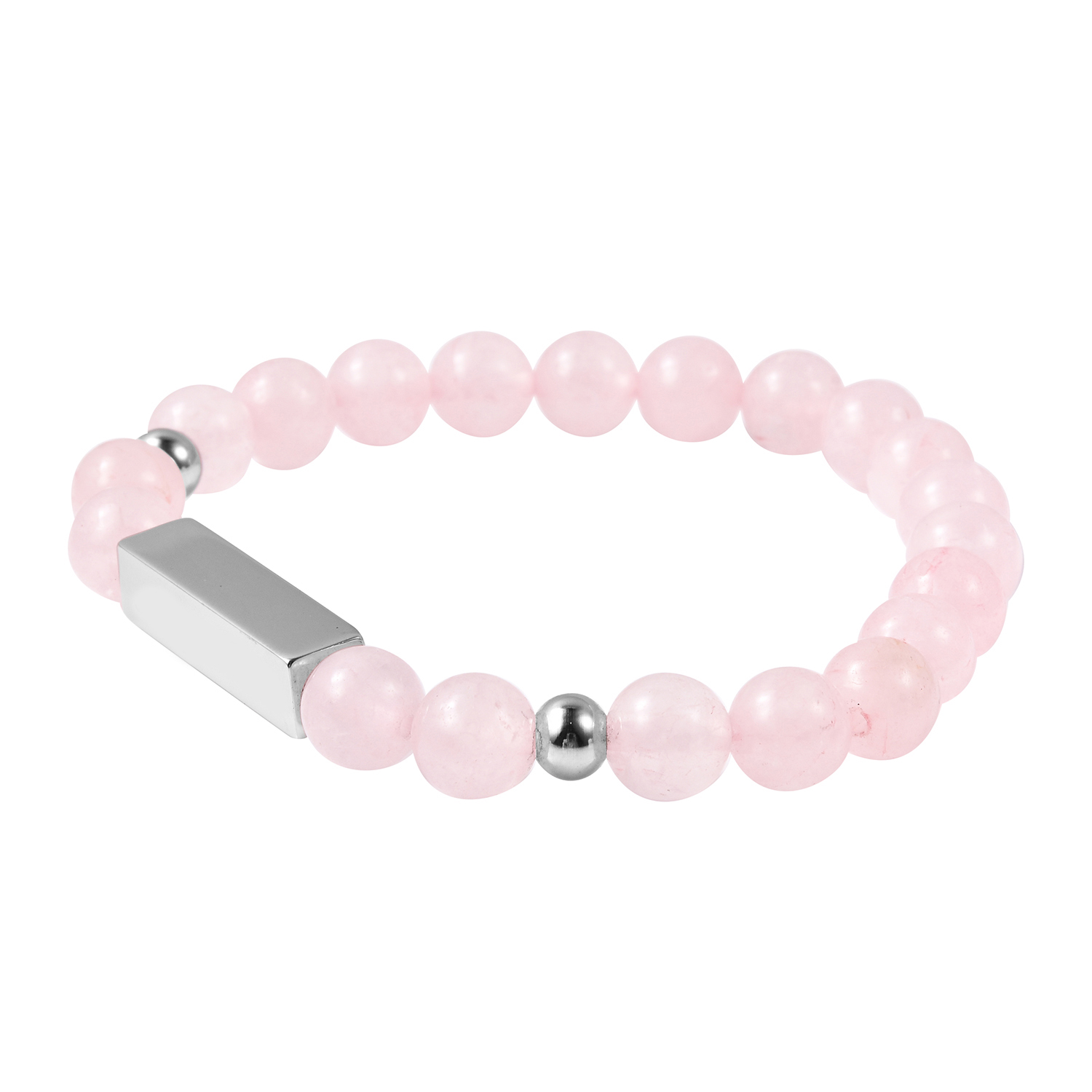 The beautiful fit of this bracelet will make you fall in love with it instantly.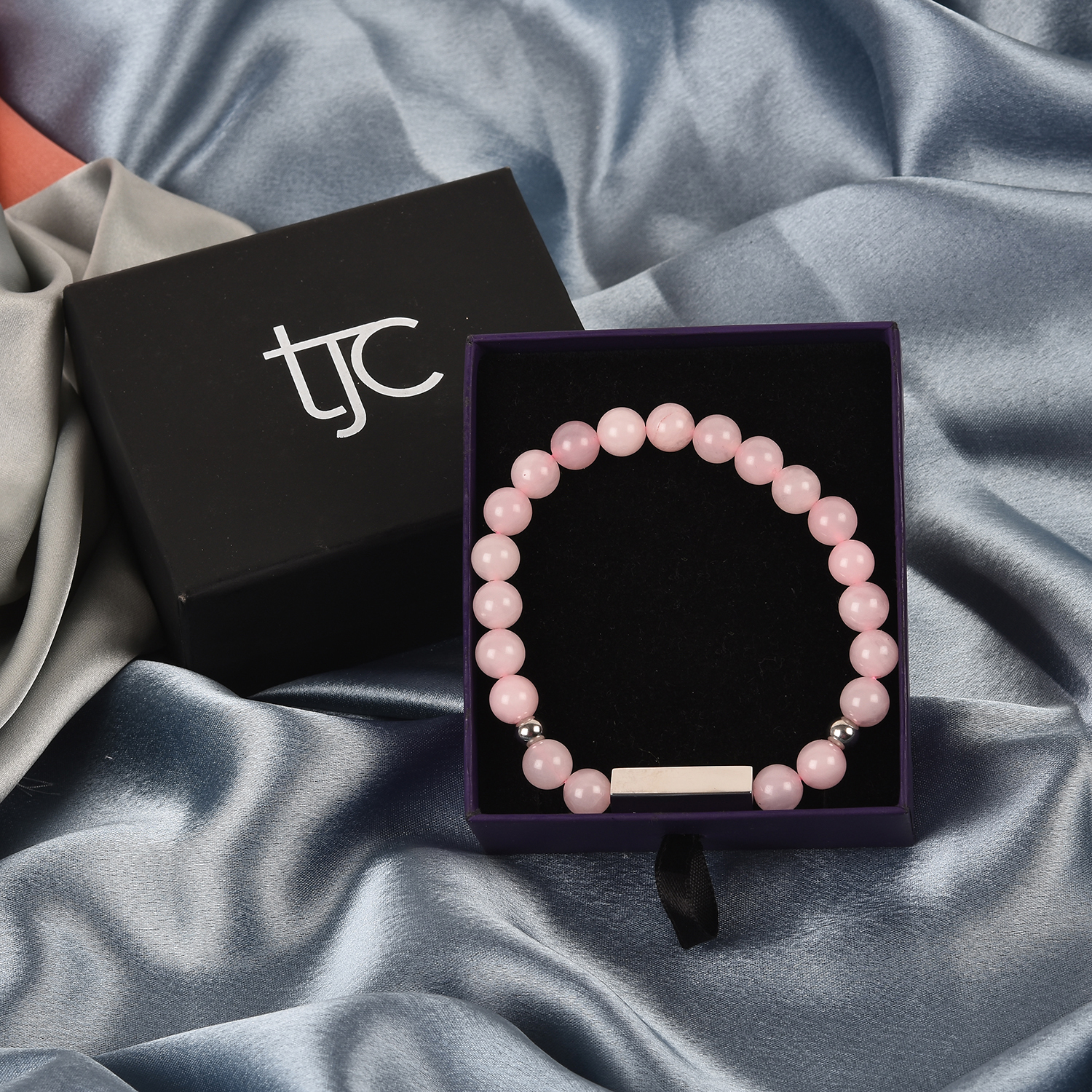 The ID bar adds a silver touch to the bracelet and can be engraved as per your wish.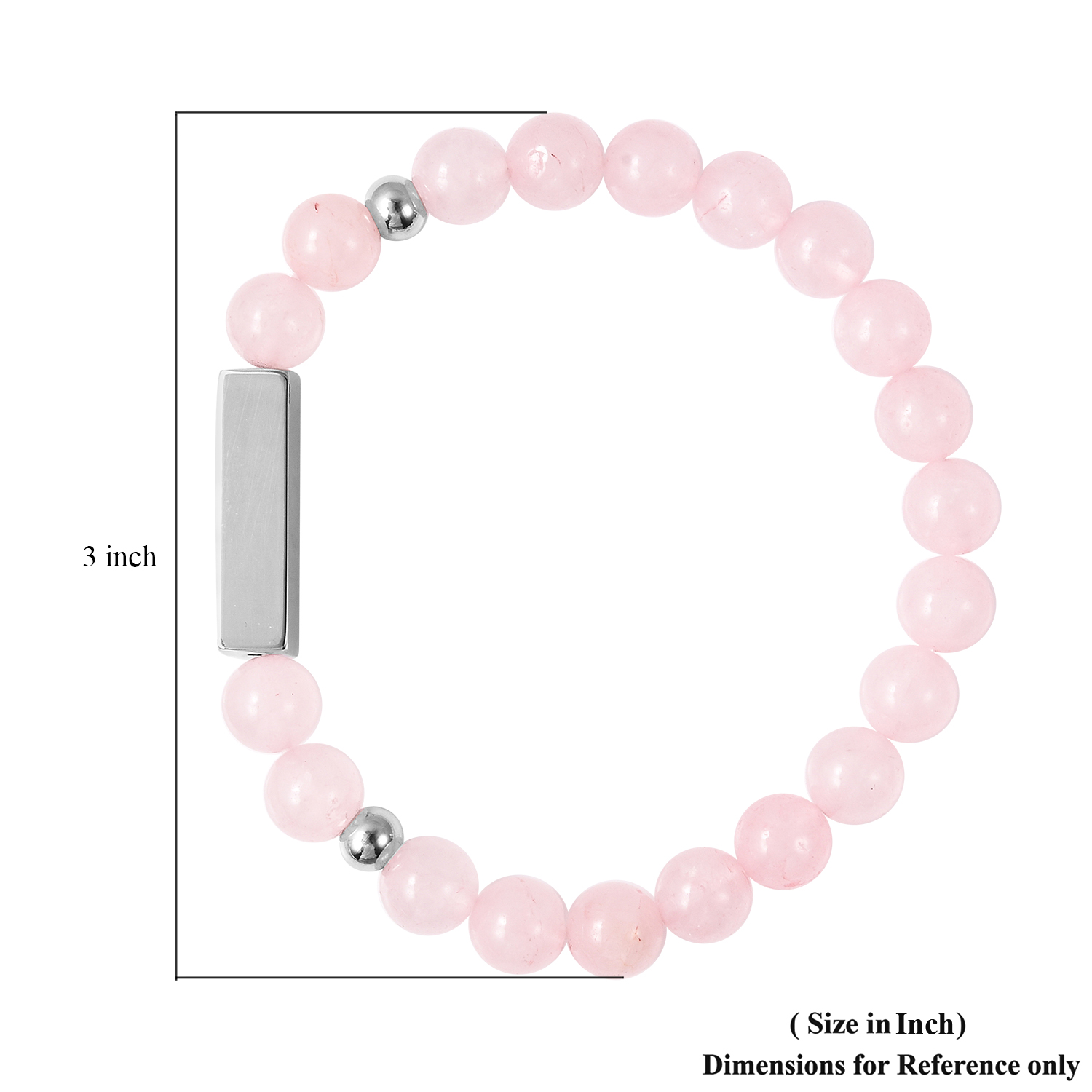 The feminine beauty of the bracelet is graced with its beautiful pink colour.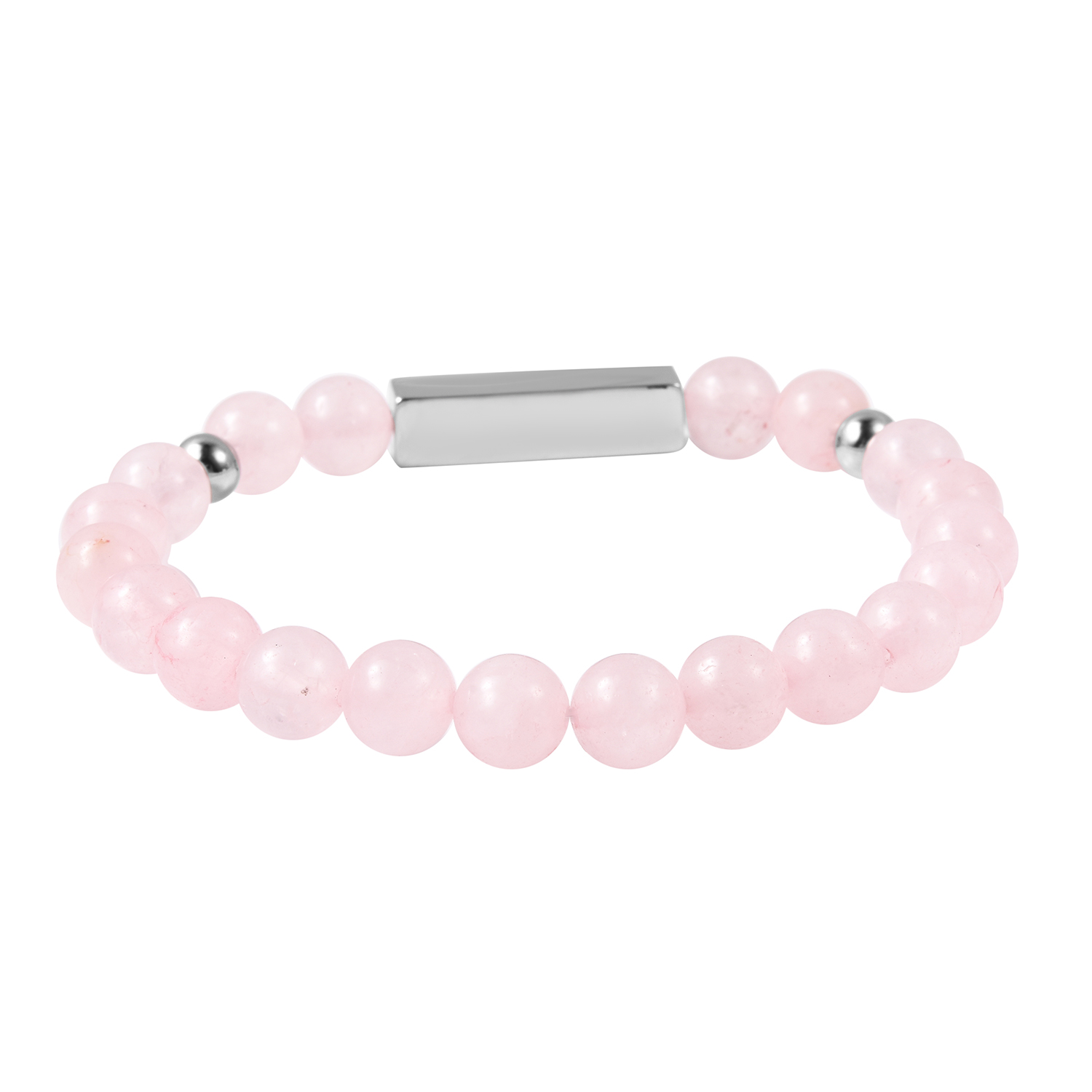 It comes along with a gorgeous gift pack which makes it ideal for gifting too.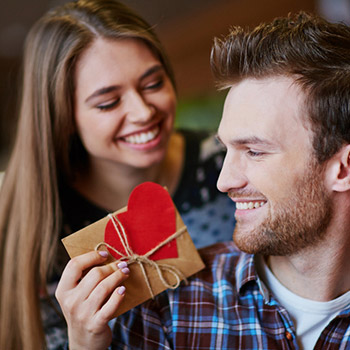 Perfect gift for her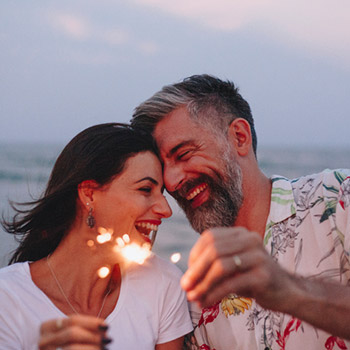 An ideal gift for anniversaries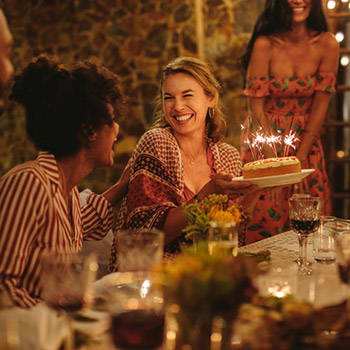 A wish of a special occasion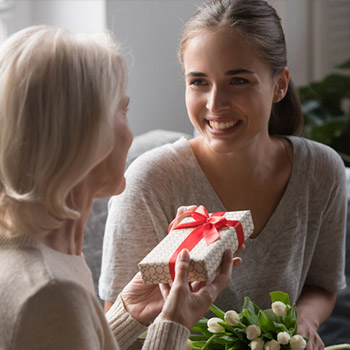 Or just to say that you're special