Personalise Engraved Mens ID Figaro Chain Bracelet in Silvertone Size 7Inch
£8.99
Was £9.99 , You Save 10%

5 Instalments of £1.79
Details
https://www.tjc.co.uk/bracelets/personalise-engraved-mens-id-figaro-chain-bracelet-size-7inch-D10064.html
Product Actions
for free fast delivery
& Extended Warranty
Equivalent to £6.67 / month (
Save

£15.89
)
Unlimited Free Delivery
Free Fast Delivery
Seamless access
No Minimum Spend
ACCESSORISE YOUR WAY: This one is especially designed for all the men who love to accessorise and showcase their personal style
PERSONALISED BRACELET: The ID tag at the front of the bracelet can be engraved with the name of your loved ones or a message that will keep you motivated and positive in life
ACCESSORISE YOUR WAY: This one is especially designed for all the men who love to accessorise and showcase their personal style
PERSONALISED BRACELET: The ID tag at the front of the bracelet can be engraved with the name of your loved ones or a message that will keep you motivated and positive in life
£8.99
Was £9.99 , You Save 10%

5 Instalments of £1.79
Details
https://www.tjc.co.uk/bracelets/personalise-engraved-mens-id-figaro-chain-bracelet-size-7inch-D10064.html
Product Actions
for free fast delivery
& Extended Warranty
Equivalent to £6.67 / month (
Save

£15.89
)
Unlimited Free Delivery
Free Fast Delivery
Seamless access
No Minimum Spend
ACCESSORISE YOUR WAY: This one is especially designed for all the men who love to accessorise and showcase their personal style
PERSONALISED BRACELET: The ID tag at the front of the bracelet can be engraved with the name of your loved ones or a message that will keep you motivated and positive in life
Product Description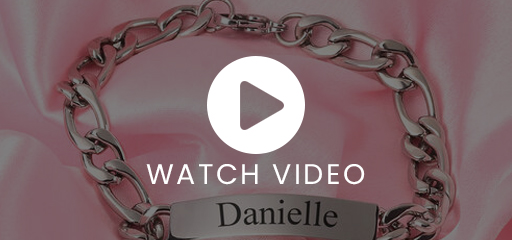 Kow More About Personalise Engraved Mens ID Figaro Chain Bracelet
Add a sleek and edgy fashion to your look with this personalised bracelet. A strong and statement-making fiagro chain keeps the personalised bar help on youe wrist. Get it styled to say what you want it to read, get customising. Start now!
DESIGN: The bracelet features a figaro chain pattern throughout its length of 7.5 inches
FINISH: The bracelet is crafted in the robust quality and everlasting sheen of sterling silver
SECURE CLASP: A lobster clasp secures the bracelet at your wrist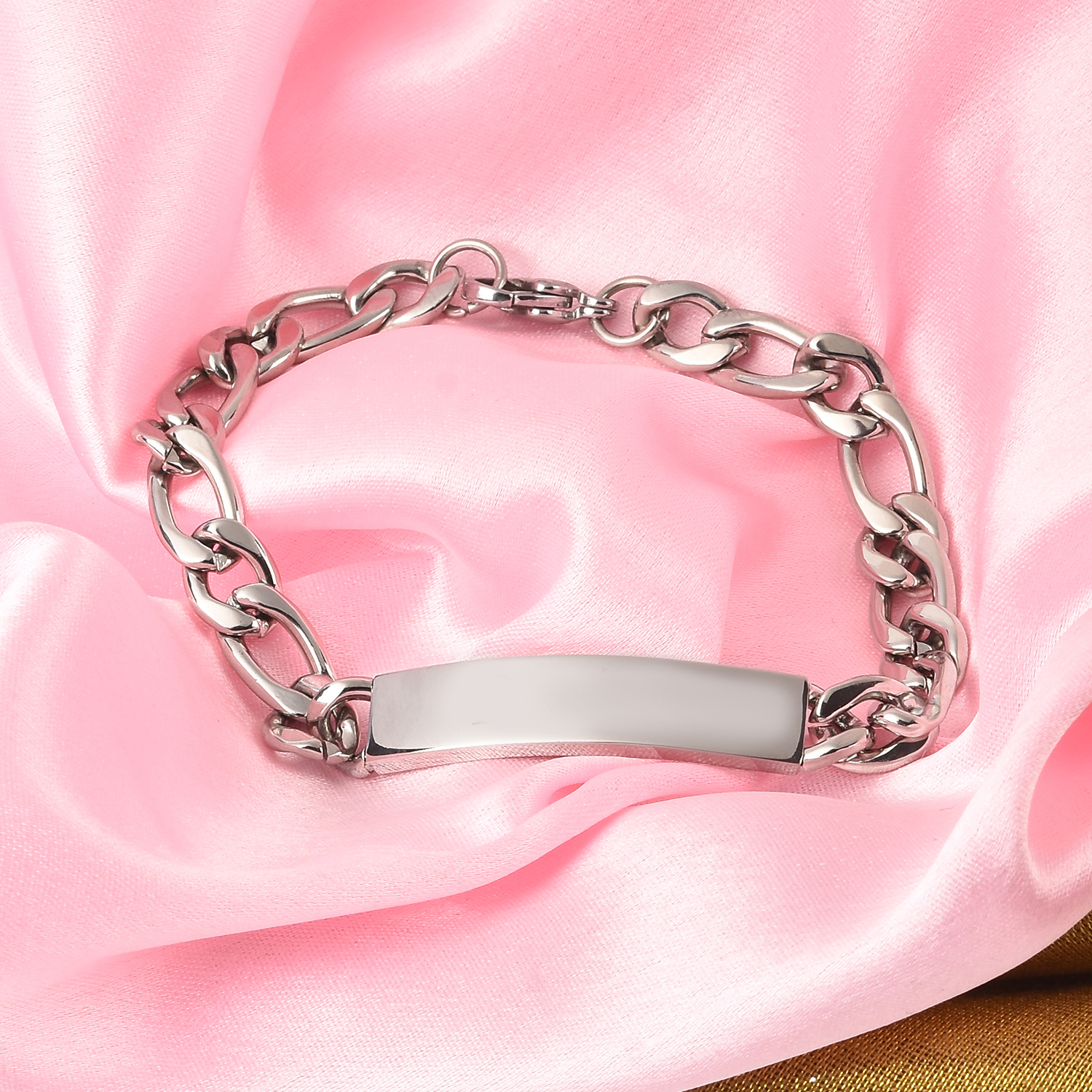 The durable bracelet is a an essential for every wrist style!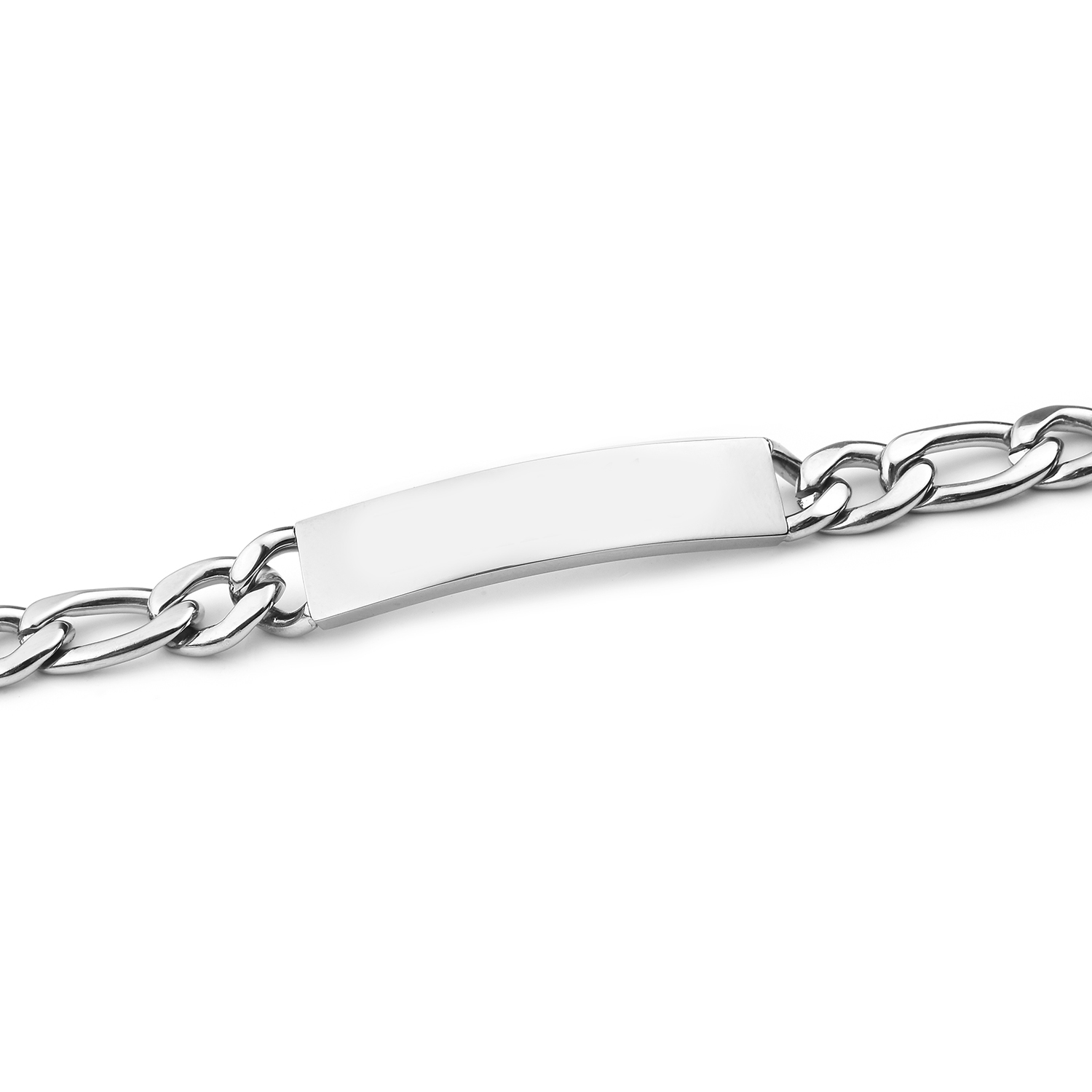 The bracelet is crafted from stainless steel, which will retain its shine for a long time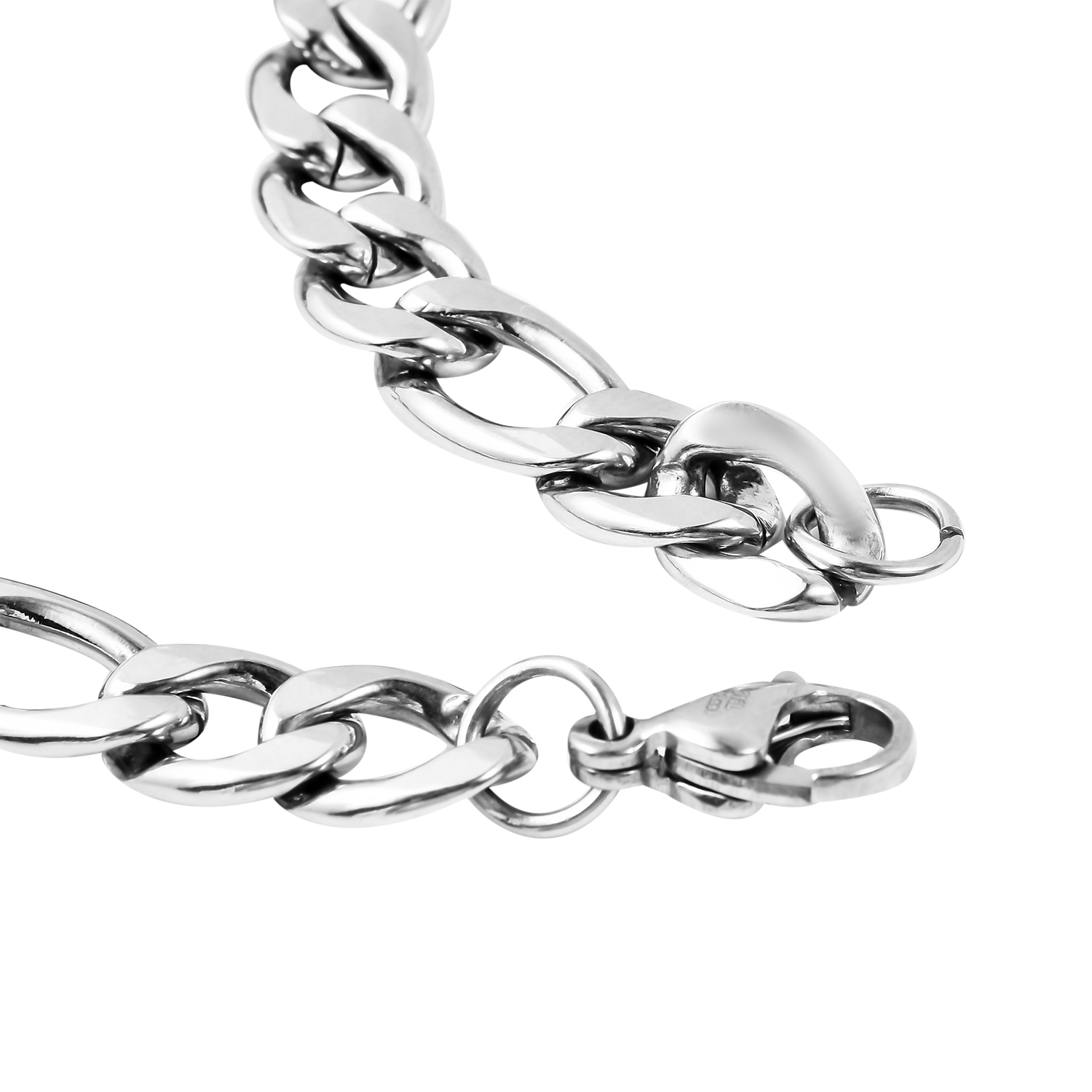 Secured with the help of lobster claw clasp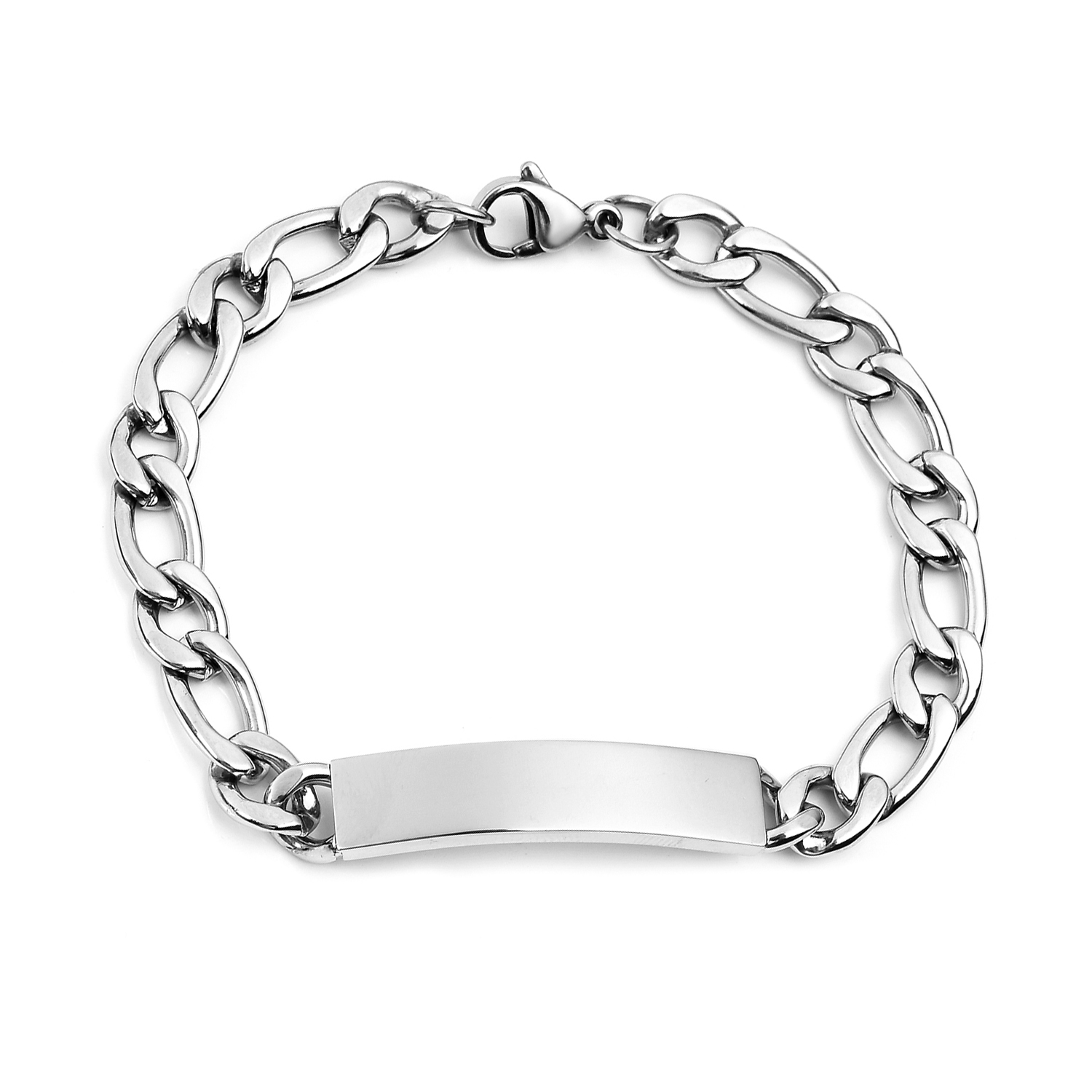 Packed in a box that can be used for gifting as well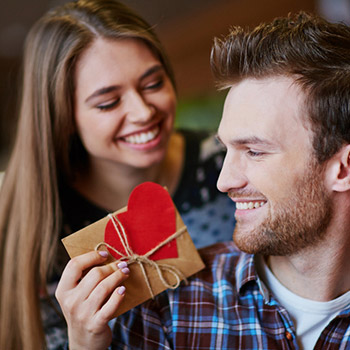 Perfect gift for her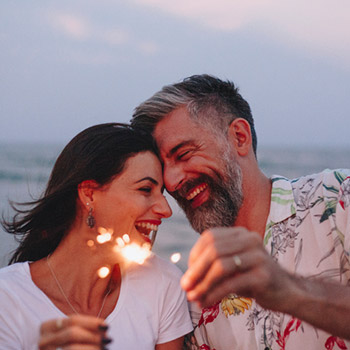 An ideal gift for anniversaries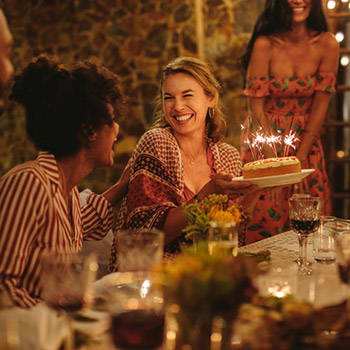 A wish of a special occasion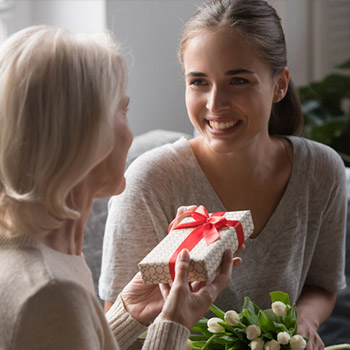 Or just to say that you're special
Product Details
Product Code

D10064

Metal Type

Stainless Steel

Type

for him

Gender

Male

Shape

Bar