Personalise Engravable Three Initial Heart Bracelet, Size 6.5+1.5 Inch in Silvertone
£8.99
Was £9.99 , You Save 10%

5 Instalments of £1.79
Details
https://www.tjc.co.uk/bracelets/personalise-engravable-initial-heart-steel-bracelet-size-7.5%2B1-inch-stainless-steel-D10139.html
Product Actions
for free fast delivery
& Extended Warranty
Equivalent to £6.67 / month (
Save

£15.89
)
Unlimited Free Delivery
Free Fast Delivery
Seamless access
No Minimum Spend
This chunky hand jewellery will definitely catch attention owing to its bold design
Chunky yet minimal in design, the bracelet has a puffed heart charm at the front in a matte finish and can be engraved with an initial for a personalised touch
This chunky hand jewellery will definitely catch attention owing to its bold design
Chunky yet minimal in design, the bracelet has a puffed heart charm at the front in a matte finish and can be engraved with an initial for a personalised touch
£8.99
Was £9.99 , You Save 10%

5 Instalments of £1.79
Details
https://www.tjc.co.uk/bracelets/personalise-engravable-initial-heart-steel-bracelet-size-7.5%2B1-inch-stainless-steel-D10139.html
Product Actions
for free fast delivery
& Extended Warranty
Equivalent to £6.67 / month (
Save

£15.89
)
Unlimited Free Delivery
Free Fast Delivery
Seamless access
No Minimum Spend
This chunky hand jewellery will definitely catch attention owing to its bold design
Chunky yet minimal in design, the bracelet has a puffed heart charm at the front in a matte finish and can be engraved with an initial for a personalised touch
Product Description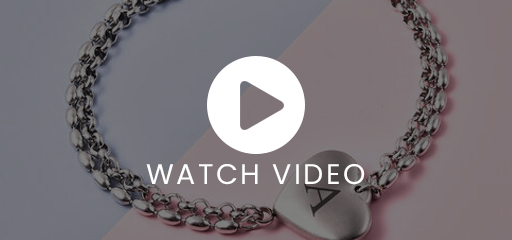 Know More about Personalise Engravable Initial Heart Steel Bracelet
Add this versatile bracelet to your essentials for instantly uplifting your outfit. The engravable heart shaped charm makes it perfect for gifting it to your loved ones too. So get customizing and make your loved ones feel more special.<
The double chained length of the bracelet gives the bracelet strength against wear and tear
A silver toned finish of the bracelet gives it versatility and can be combined for a layered look or can be worn solo too
Fasten the bracelet at your wrist with a lobster clasp and wear it as per your convenience with the one inch extender that has an arrow charm at its end for a playful look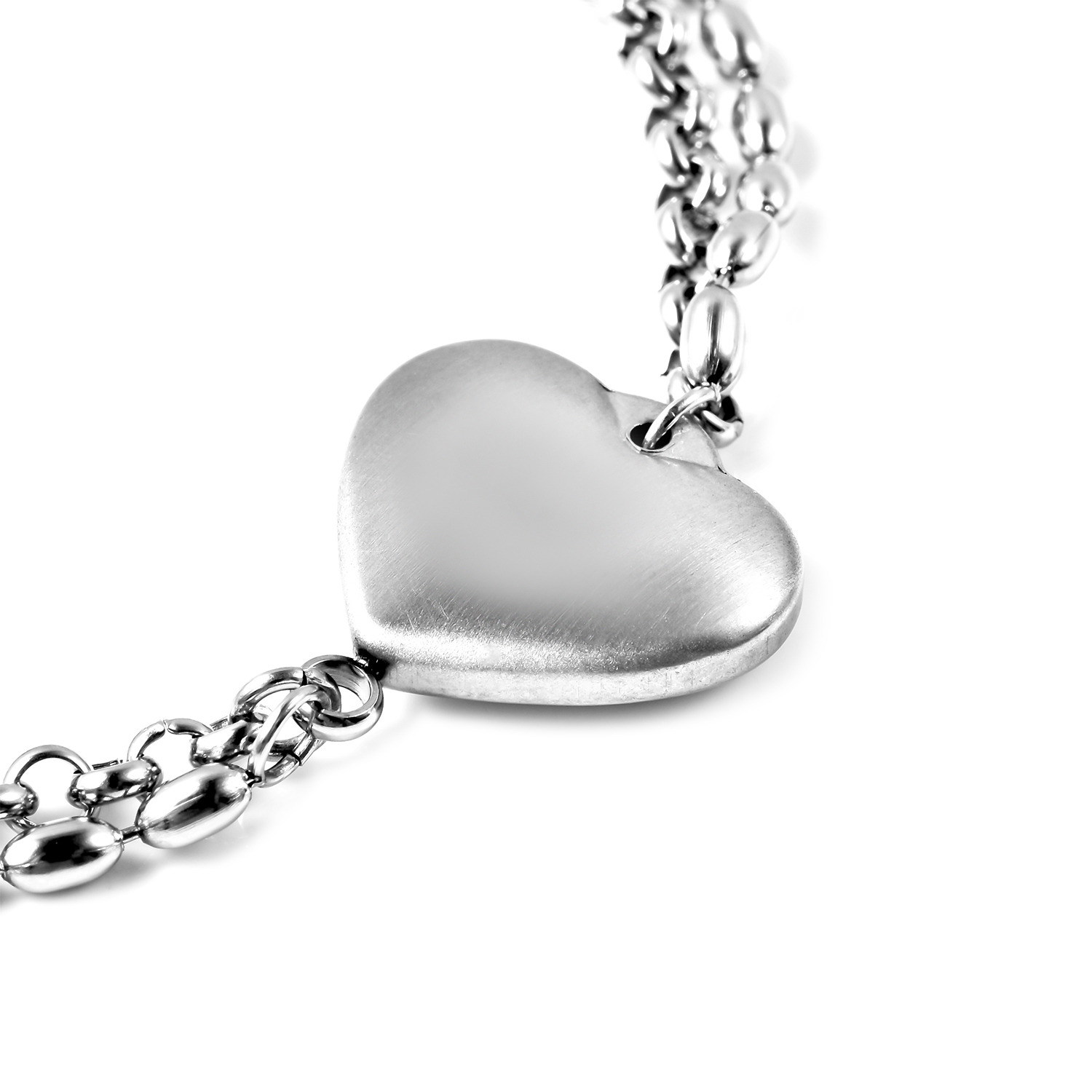 The heart charm will symbolize your emotions making it ideal for gifting.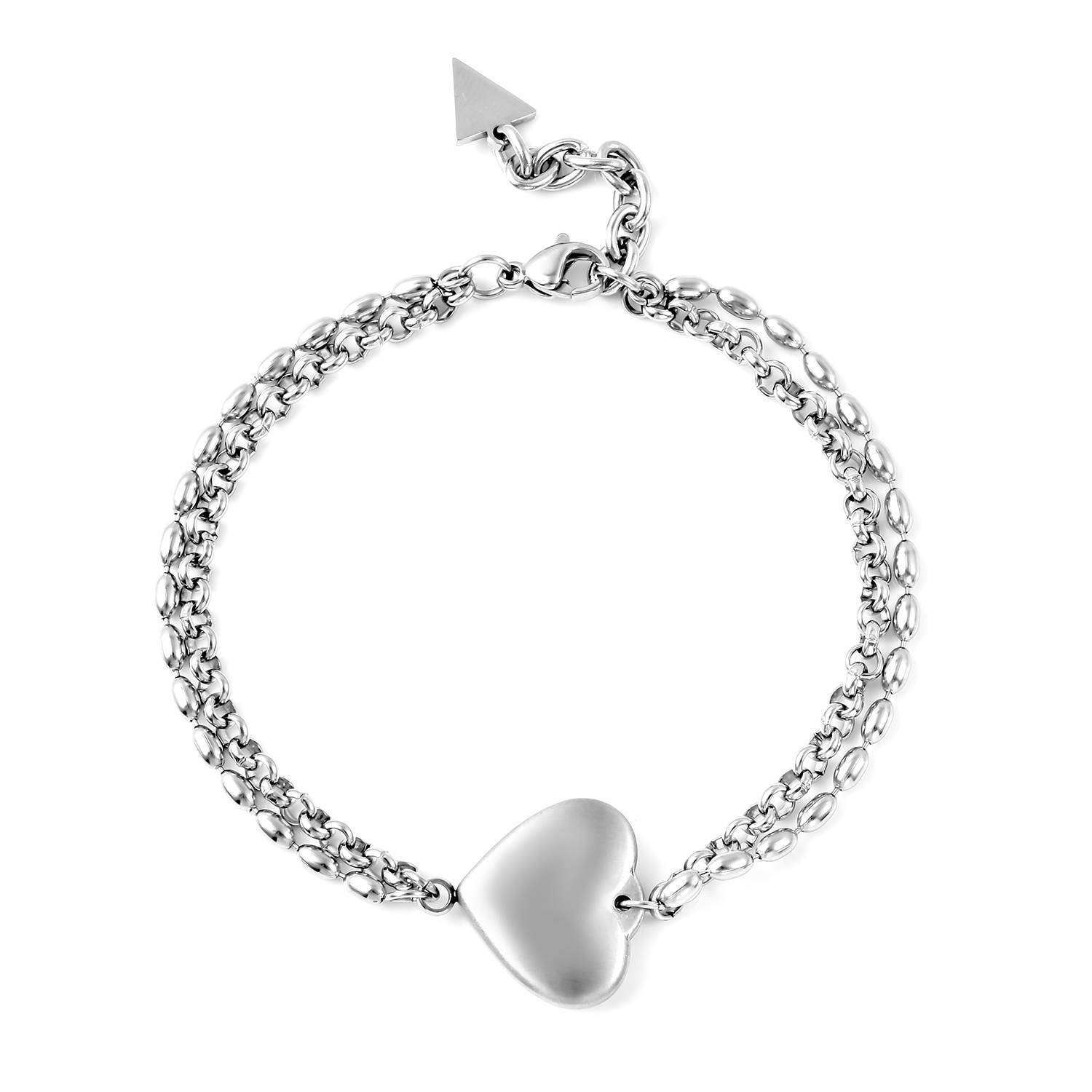 The stainless steel chain of this bracelet will last its shine for a long time making it durable.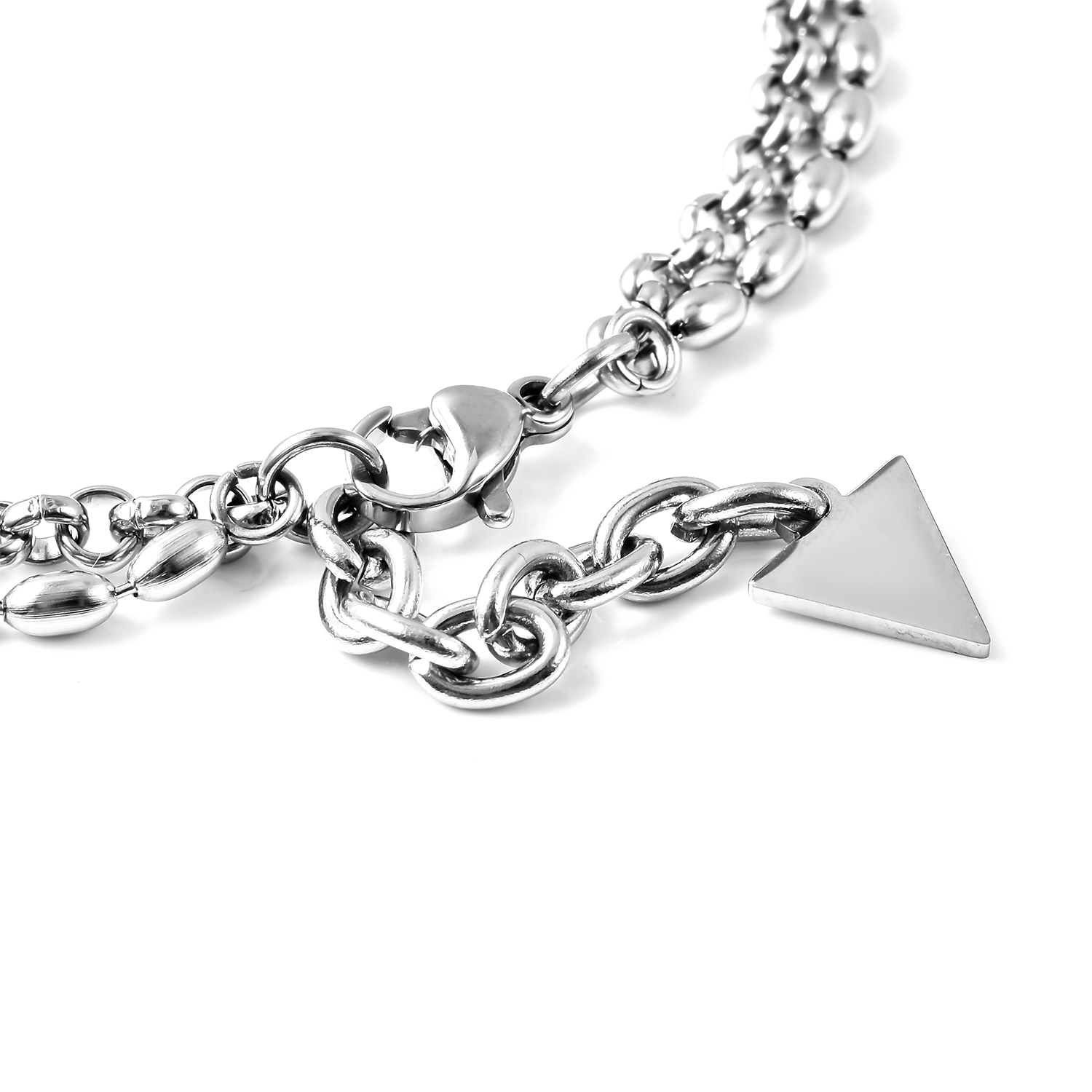 The arrow charm makes it look even more edgy and stylish, enhancing your everyday look.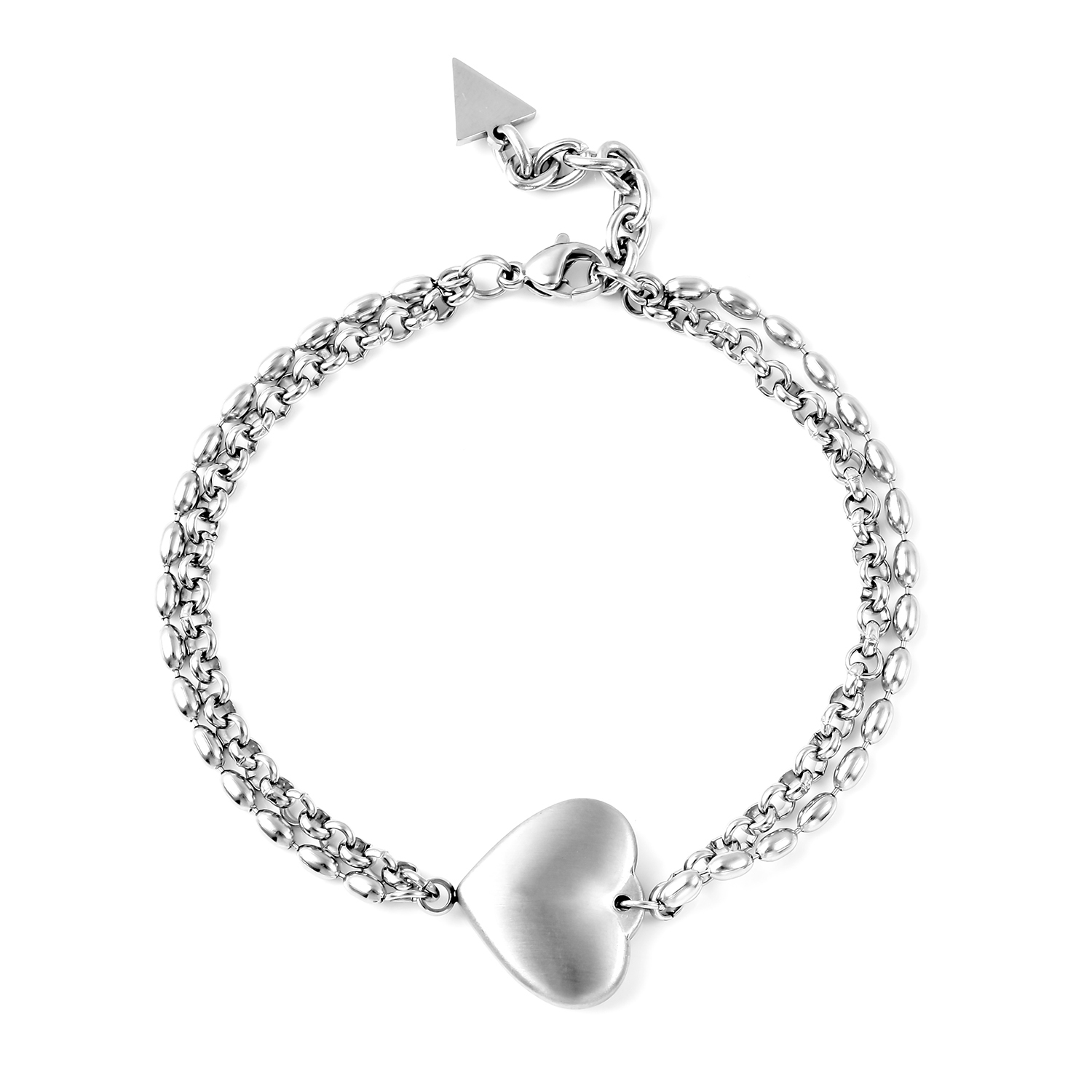 Comes with a lobster clasp making it easily securable.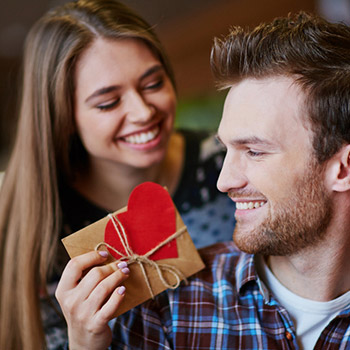 Perfect gift for her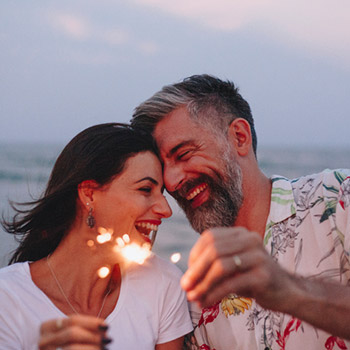 An ideal gift for anniversaries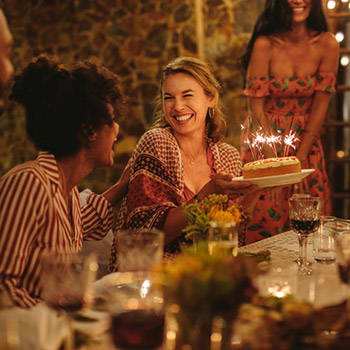 A wish of a special occasion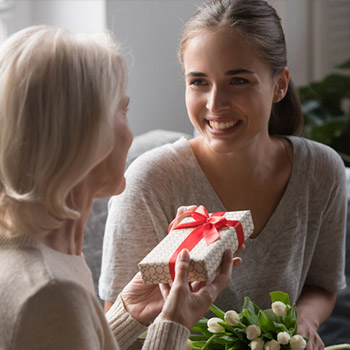 Or just to say that you're special
Product Details
Product Code

D10139

Metal Type

Stainless Steel

Gender

Female

Shape

Heart