Personal Shopper
Shop with confidence and peace of mind with our expert Personal Shopper team - we're sure we'll help you find something to cherish forever!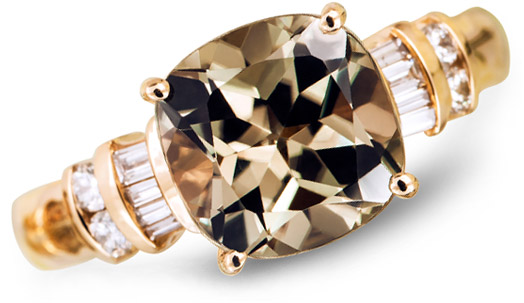 It's our absolute mission in life to give our customers the best shopping experience possible – we want to make your life sparkle with items that suit you and your loved ones perfectly. Whether you're looking to buy that 'something special' for yourself, or want the ideal gift for those near and dear to you, our Personal Shopper Service gives you friendly, expert help that you can rely on.
Phone
UK: 0344 375 2525 Option 4 *
Email
Hours
Monday-Friday, from 9am to 5pm. Bank Holiday, CLOSED
Our dedicated team of Personal Shopper advisors have extensive jewellery, gemstone and fashion expertise to ensure you make the most outstanding choice without any fuss.
In addition to letting our Personal Shopper advisors help you find superb gifts that boast the wow-factor, we also offer a Bespoke Service that takes individuality to the next level!
if you'd like to learn about how we're able to make our top quality jewellery range so affordable, see our Gold Star Pricing page.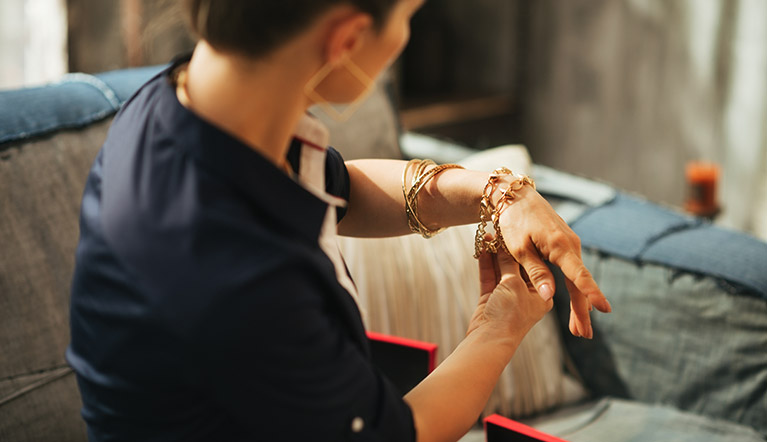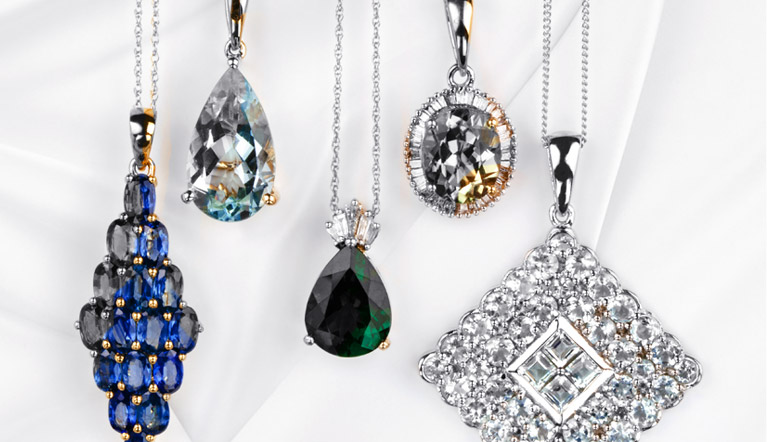 *Please note standard charges apply, please check with your network operator for rates.